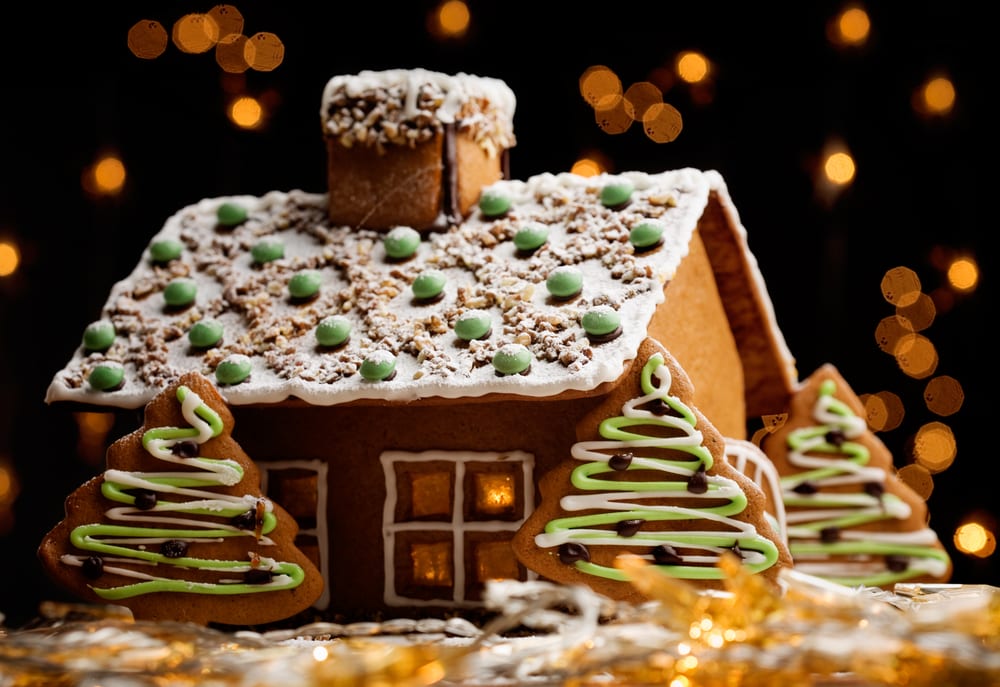 November 4, 2019
Where to Find West Virginia Christmas Lights and Events
Home
|
|
Where to Find West Virginia Christmas Lights and Events
During the holiday season, what's more festive than illuminated streets, buildings, and homes as temperatures begin to drop? There's something about making everyday objects glow in the night, shifting them from ordinary to extraordinary. Although the weather can be frightful, the festivities make the end of the year a little more delightful. That's why you should make sure to pencil in scouting Christmas lights as part of your holiday bucket list. During your time at ACE Adventure Resort, make sure to seek out some Christmas lights in West Virginia as one of the highlights of your holiday trips. 
The Most Festive Way to Celebrate: West Virginia Christmas Lights 
Taking short evening or day trips in WV is the perfect addition to your holiday vacations to ACE Adventure Resort. Seeing West Virginia Christmas lights or Christmas parades is the perfect way to get in the holiday mood as the end of the year creeps closer and closer. Choosing ACE Adventure Resort for your accommodations is the best choice you'll make, as our location in the New River Gorge puts you close to several small-town Christmas events. Here are a few of our top picks. 
Fayette County Park Winter Wonderland 
Make your way to Fayette County Park for the winter wonderland of your dreams, with a grand total of 300,000 lights. Go through the glowing green space on foot, or snuggle up in your car and drive through in warmth and comfort. In addition to the lights, other festive activities will be available to participate in. Plus, maybe you'll run into Rudolph and his crew, or even Frosty the Snowman himself while you try to pick your favorite display. 
Fayetteville Gingerbread Festival 
Although downtown Fayetteville is already a picturesque small town, the streets are transformed into a gingerbread Candyland in early December, with sweet decorations on the exterior of the buildings. Pop in and out of the shops to support local small businesses, while finishing up your holiday shopping and finding unique gifts. Stop at the tables of 50+ craft vendors selling festive creations, and take a peek at the gingerbread contest submissions to inspire your own creativity this season. Finish your day of shopping with the Fayetteville Christmas parade, caroling, hot cocoa, and more. The West Virginia Christmas lights at the Gingerbread Festival are some of the most unique you will find. 
Spending Christmas in West Virginia
In addition to the Christmas lights in West Virginia, there are plenty of other festive things to do in our Mountain State. We've got plenty of cabins available for holiday rentals, whether you want to hole up and be cozy or go on as many Christmas excursions as possible. For more information about lodging at ACE Adventure Resort, visit us on our website or give us a call at 800-787-3982.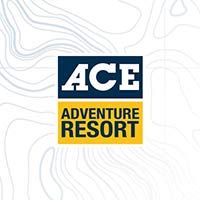 BY aceteam
Bringing you all the latest whitewater rafting, adventure, and all things ACE from the New River Gorge of West Virginia for over 40 years.
VIEW FULL BIO & ALL POSTS