Terrarium Plant Party
January 20, 2024

Location: The Lost Paddle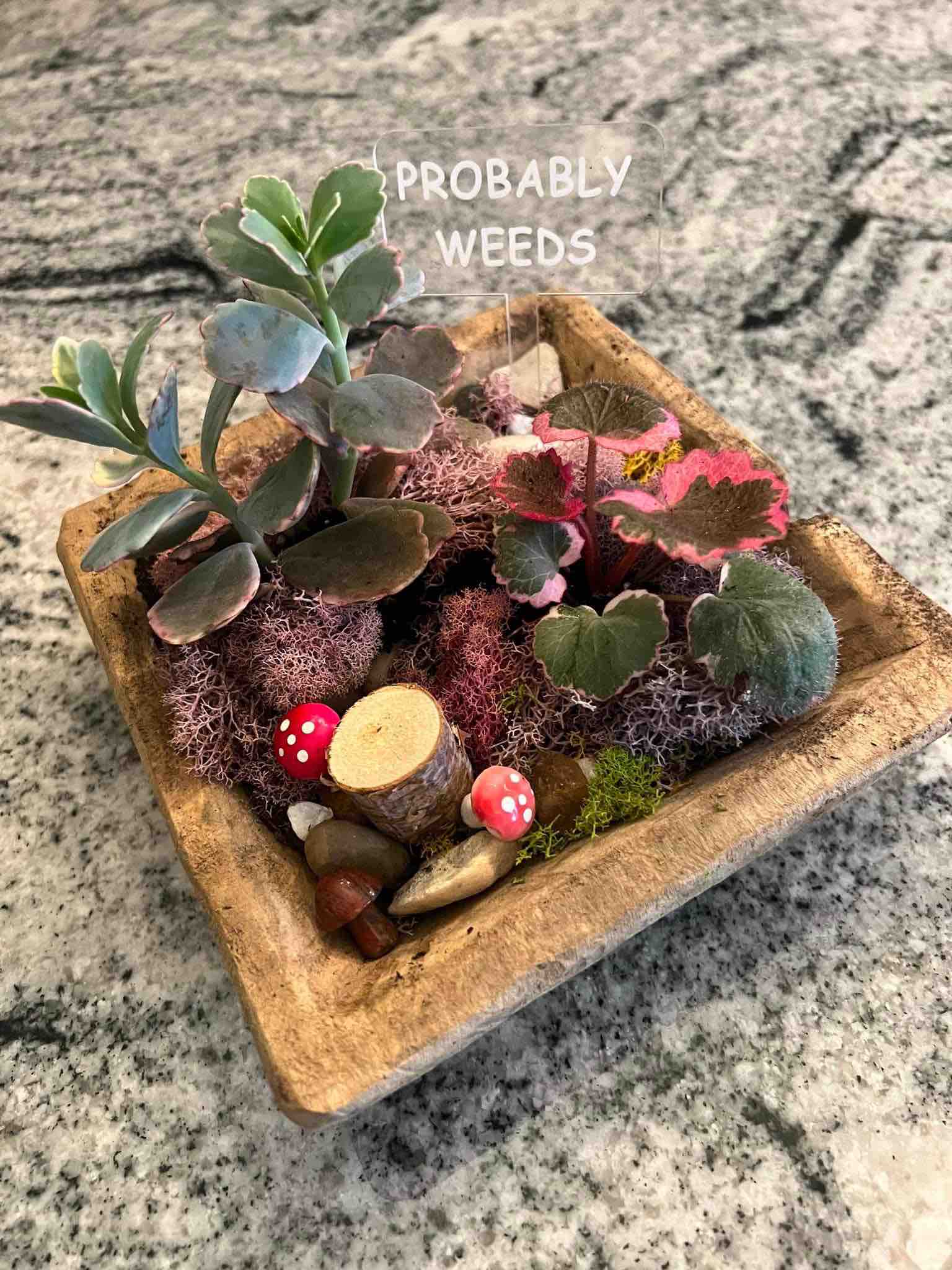 Make Your Own Plant Terrarium
Plant party where you get to design and build your own plant terrarium. Botany Tropicals from Hinton, WV will be on hand with supplies and knowledge to help you make an awesome plant terrarium. Choose to make a regular size terrarium or a mini size terrarium. Get cozy next to the fireplace and construct your plant wonderland. Food and drinks are available for purchase at The Lost Paddle.
What's Included
Container of Your liking
Plant/Plants
Special Soil Blend
Unlimited Toppings Bar Access
Instructor for inspiration and guidance
Extras such as fairy decor, mushrooms and other items will be available to purchase.
Event Schedule
Saturday, January 20, 2024
4:00 pm
Lost Paddle Opens
7:00 pm
Terrarium Workshop Begins
10:00 pm
Lost Paddle Closes
Botany Tropicals
Our Botany Tropicals adventure started in October of 2021. When Steven and I opened up a booth in a small weekly flea market to sell plants. I had no earthly idea what I was doing, but I was driven by my love of plants and my desire to share my knowledge, and their beauty, with others.
With the opening of Botany Tropicals I hope to introduce you to my love of plants so they become a part of your life as they have mine. Plants can give us a focus and help to nourish our souls as we watch and help them grow. There is a fulfilling joy that comes with growing plants for their inherent beauty. Our goal is to find you plants you didn't even know you wanted. I strive to show you the side of the plant world you didn't know existed.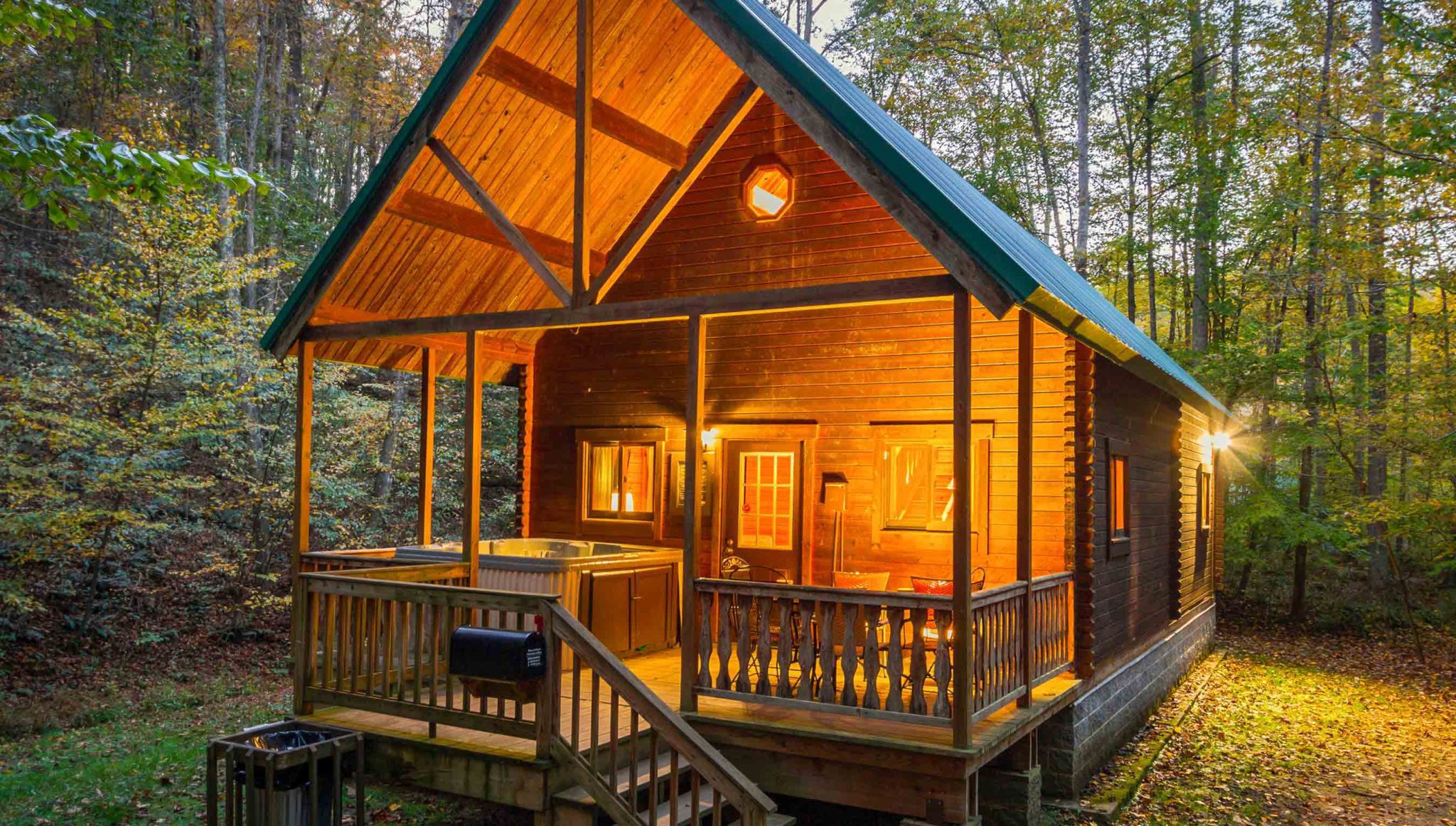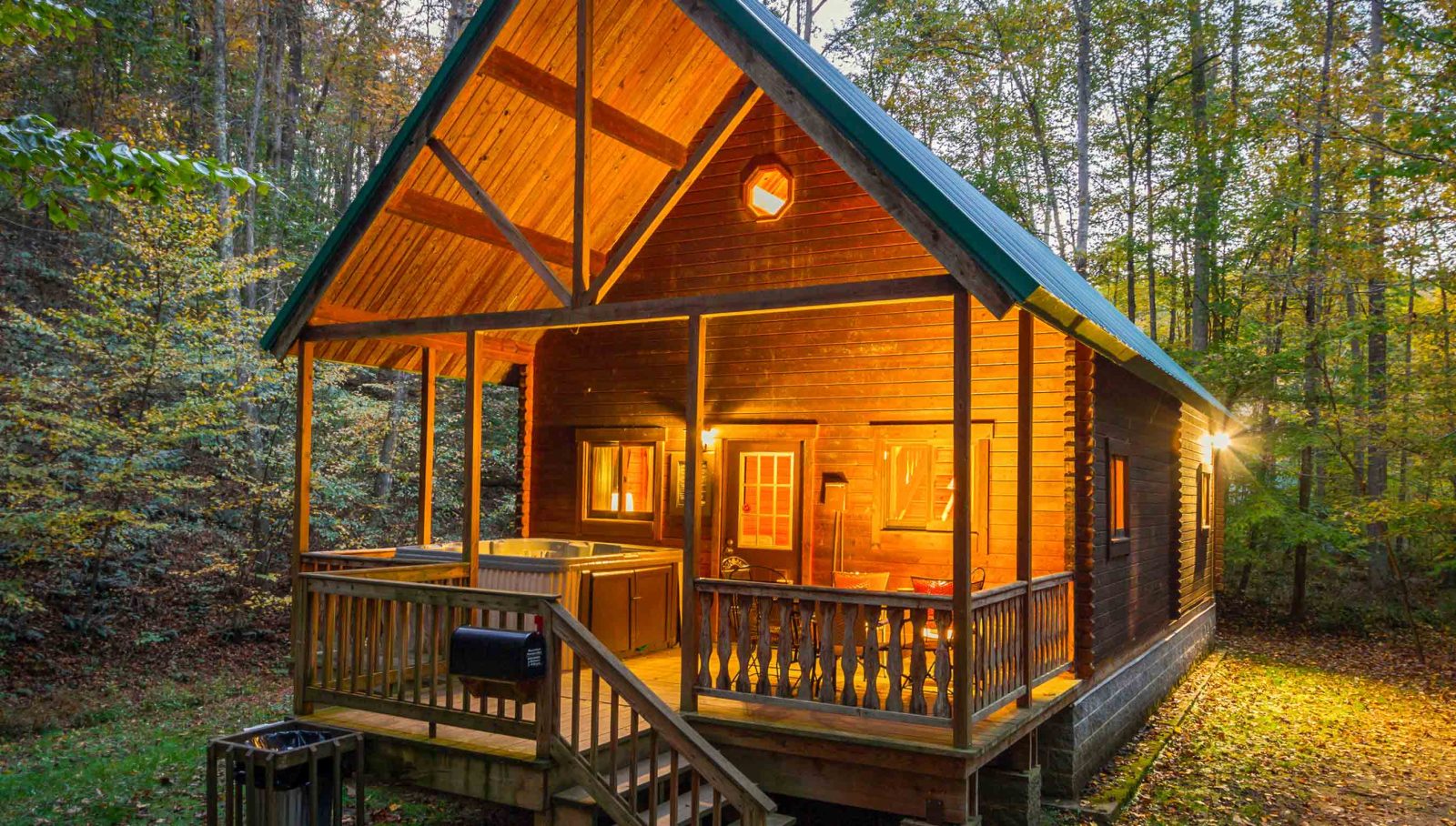 Cabin Rentals @ ACE
Cabin rentals are available through ACE Adventure Resort during the winter months. Unwind after a night of dancing in your own hot tub on the deck.Take advantage of our buy one night get the second 50% off deal.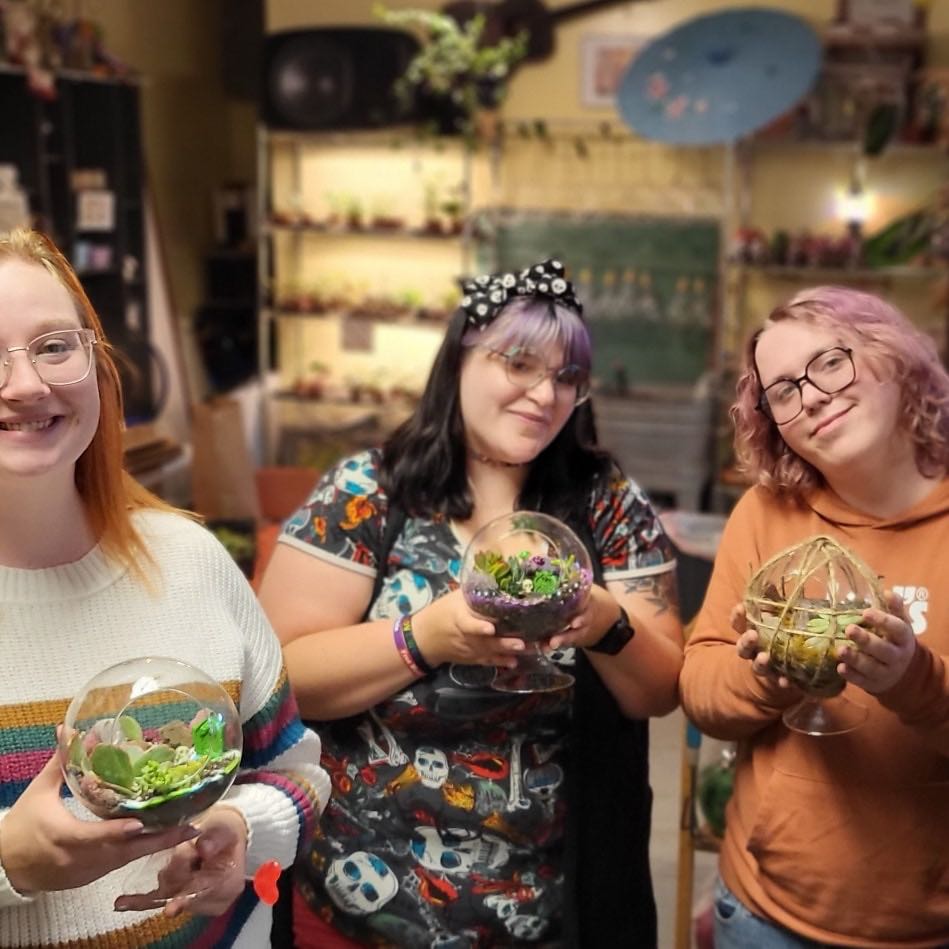 Join the Facebook Event
Stay up to date with all the event information, special announcements and deals when you follow the Facebook Event page.
Photo Gallery
Related Events