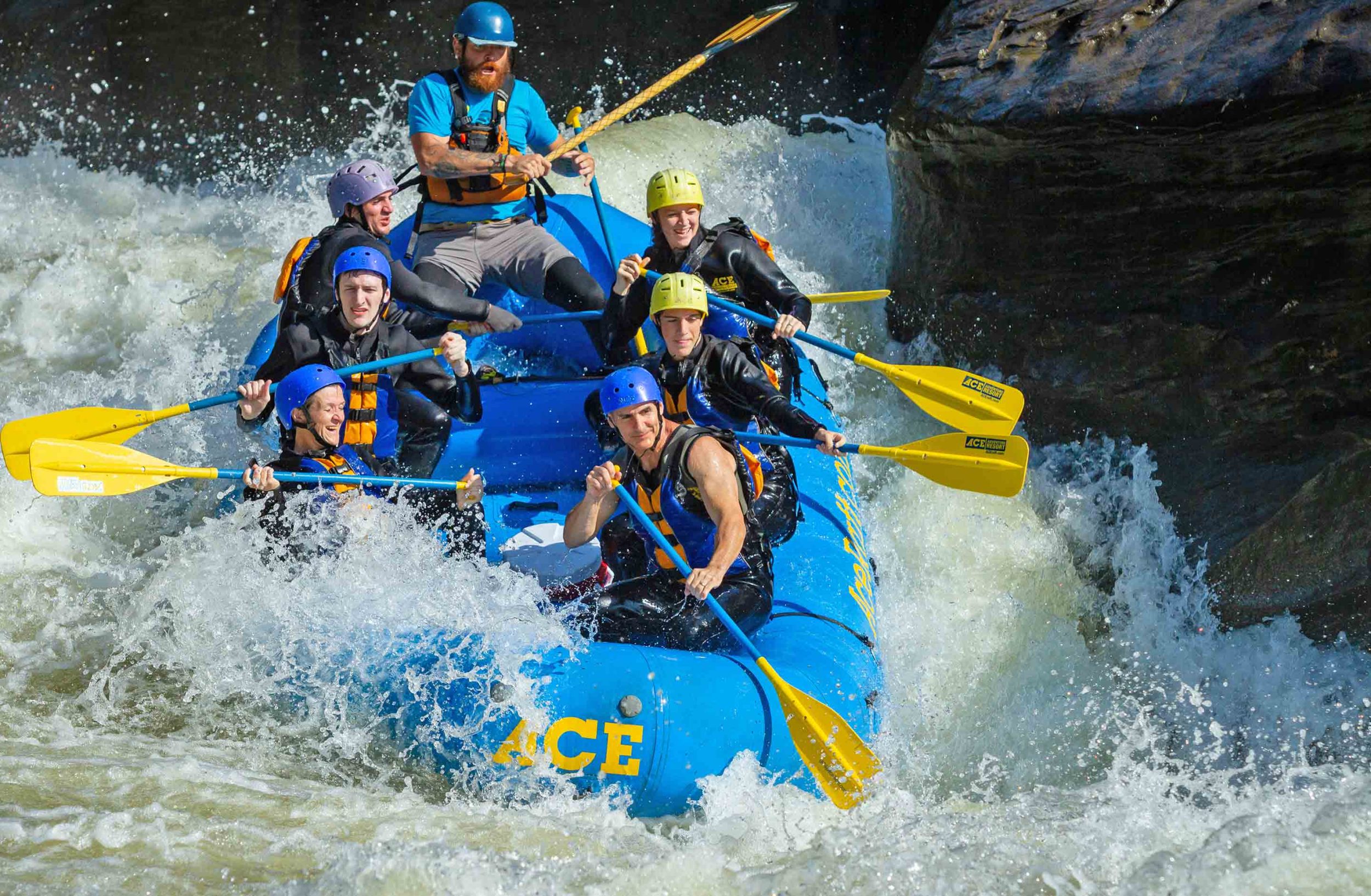 August 31, 2020
Get Ready for Gauley
Home
|
|
Get Ready for Gauley
Get Ready for Gauley
Gauley Season, synonymous with adventure and thrill, is coming to you in less than two weeks. Gauley season is for the brave, the thrill seekers, the leaders, and most importantly- it's for you. If you are looking for a less conventional vacation, Gauley is the answer. Whether you're vacationing with your family of teens or it's just you and your partner- Gauley Season is unique in that it accommodates a variety of individuals with different skill sets and experience. While lounging on the beach or skiing the mountains is fun, why not try something out of your comfort zone? Life is short- don't miss out on the good stuff.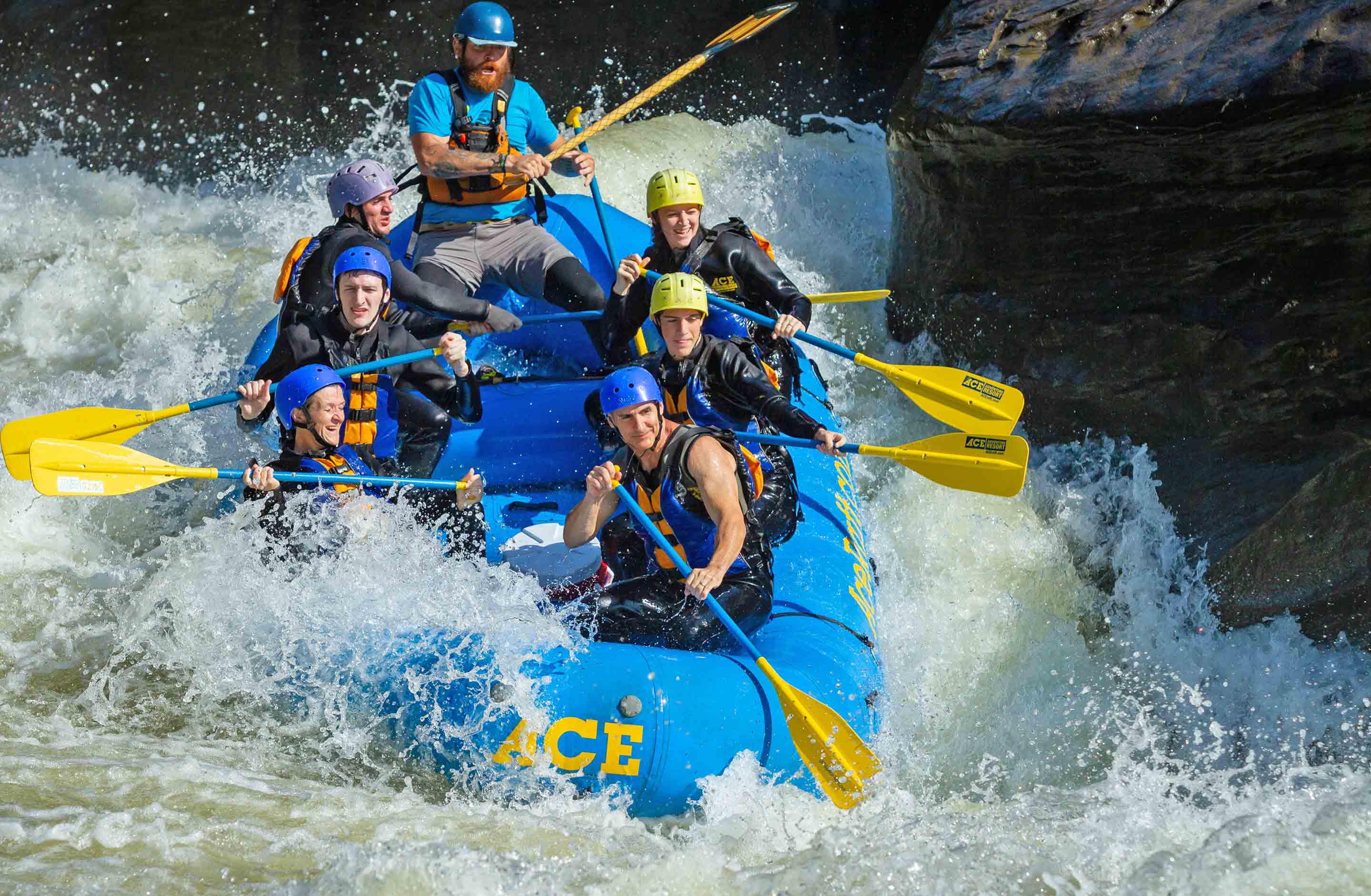 Not a very experienced rafter? No problem! The Lower Gauley is the perfect answer! As long as you are at least 12 years old you can snag a trip on the Full Day Fall Lower Gauley Trip! This rafting trip is great for those looking for something on the beginner friendly side! Up for something a little more challenging? Try the Double Run Fall Upper Gauley, Full Day Fall Upper Gauley, or the Classic Fall Gauley River Overnight! These three trips are packed full of class V rapids and jaw-dropping scenery! The Upper Gauley is a great option if you have older kids or are rounding up your closest friends for a weekend getaway!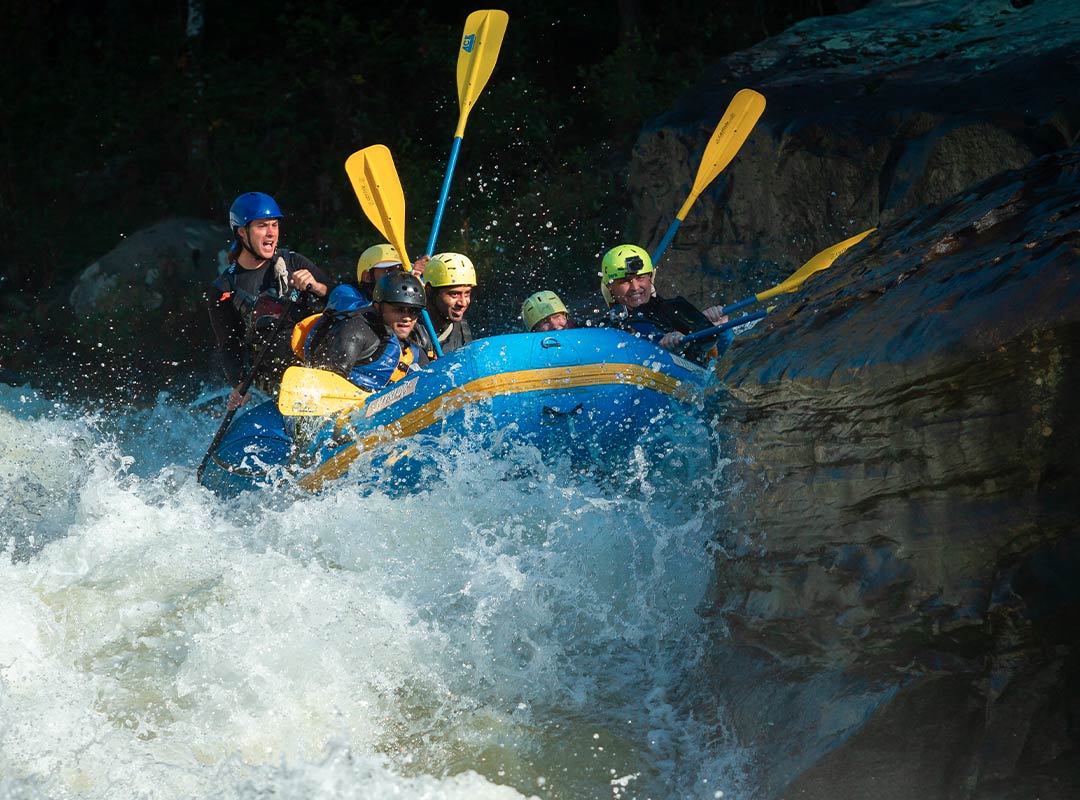 If you're rafting the Gauley, it's clear you're craving a vacation unlike any other, and what better way to spend your nights than under the stars? ACE Adventure Resort is home to some of the most beautiful and spacious camping spots in the state! Spend the night gathered around a campfire and swapping stories of your wildest Gauley adventures. We even offer a camping area specifically for families- request to stay in the family camping area and set up camp in a cozy corner while experiencing the most peaceful night's of sleep in your life! Spend the day tackling rapids before retiring to your tent at night and letting the hum of nature lull you to sleep. ACE Adventure Resort prioritizes our guest's comfort over everything! That's why we offer a slumber kit for only $5 a night! That's impossible to beat! Rusty on your camping skills? Leave it to us! Just rent a tent from us and we'll be more than happy to set it up for you! You can also visit our Welcome Center and stock up on firewood and s'mores ingredients! Get the authentic camping experience without sacrificing your comfort. Book your most unforgettable vacation with ACE Adventure Resort. Get out of your comfort zone and get Gauley!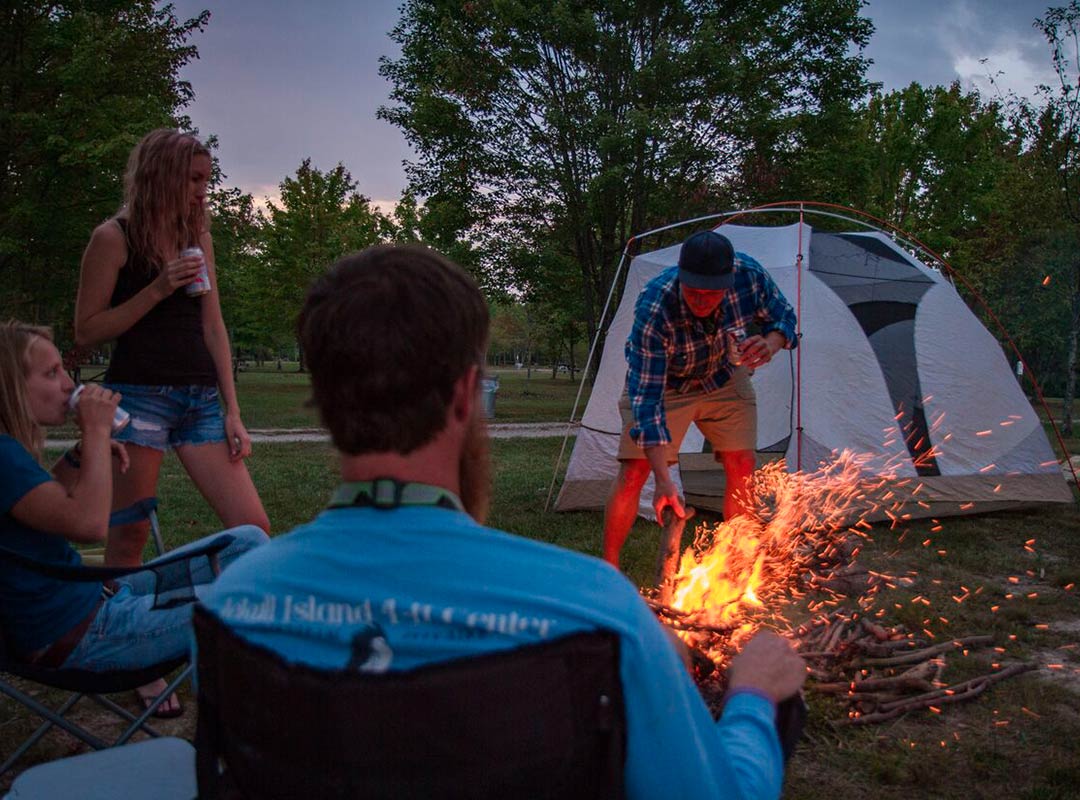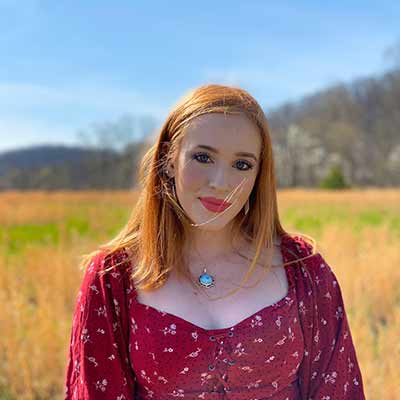 BY Larkin Cook
Larkin grew up here at ACE Adventure Resort and on the New River. Her dad, Jerry, is one of the owners of ACE, so adventure is in her blood. When Larkin isn't studying at Concord University, she is working in the marketing department as a social media specialist. Larkin enjoys hiking, whitewater rafting, and being outdoors. If you can't find Larkin at ACE or on the River, she's at home with her cats Misa and Oscar.
VIEW FULL BIO & ALL POSTS
RELATED ADVENTURES