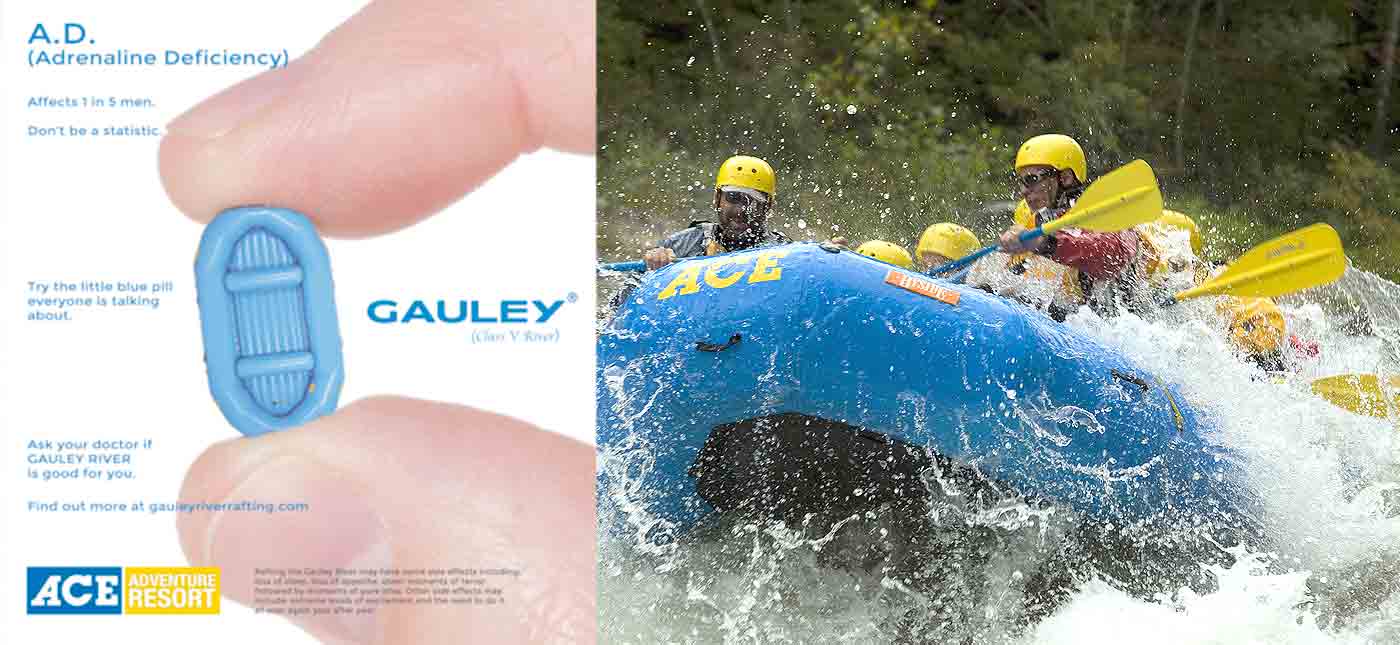 September 21, 2015
ASK YOUR DOCTOR IF GAULEY RIVER IS RIGHT FOR YOU
Home
|
|
ASK YOUR DOCTOR IF GAULEY RIVER IS RIGHT FOR YOU
Adrenaline Deficiency affects 1 in 5 men. Don't  be a statistic. Gauley River Rafting is the perfect cure for A.D. Rafting the GAULEY River may have some side effects including:
loss of sleep, loss of appetite, sheer moments of trepidation followed by moments of pure bliss. Other side effects may include extreme levels of excitement and the need to do it all over again year after year.
GAULEY rafting can last from 4 to 6 hours and sometimes overnight.
Only available 6 weekends a year from September 11 through October 18.
Individual results may vary.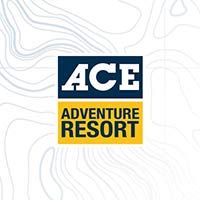 BY aceteam
Bringing you all the latest whitewater rafting, adventure, and all things ACE from the New River Gorge of West Virginia for over 40 years.
VIEW FULL BIO & ALL POSTS
RELATED ADVENTURES