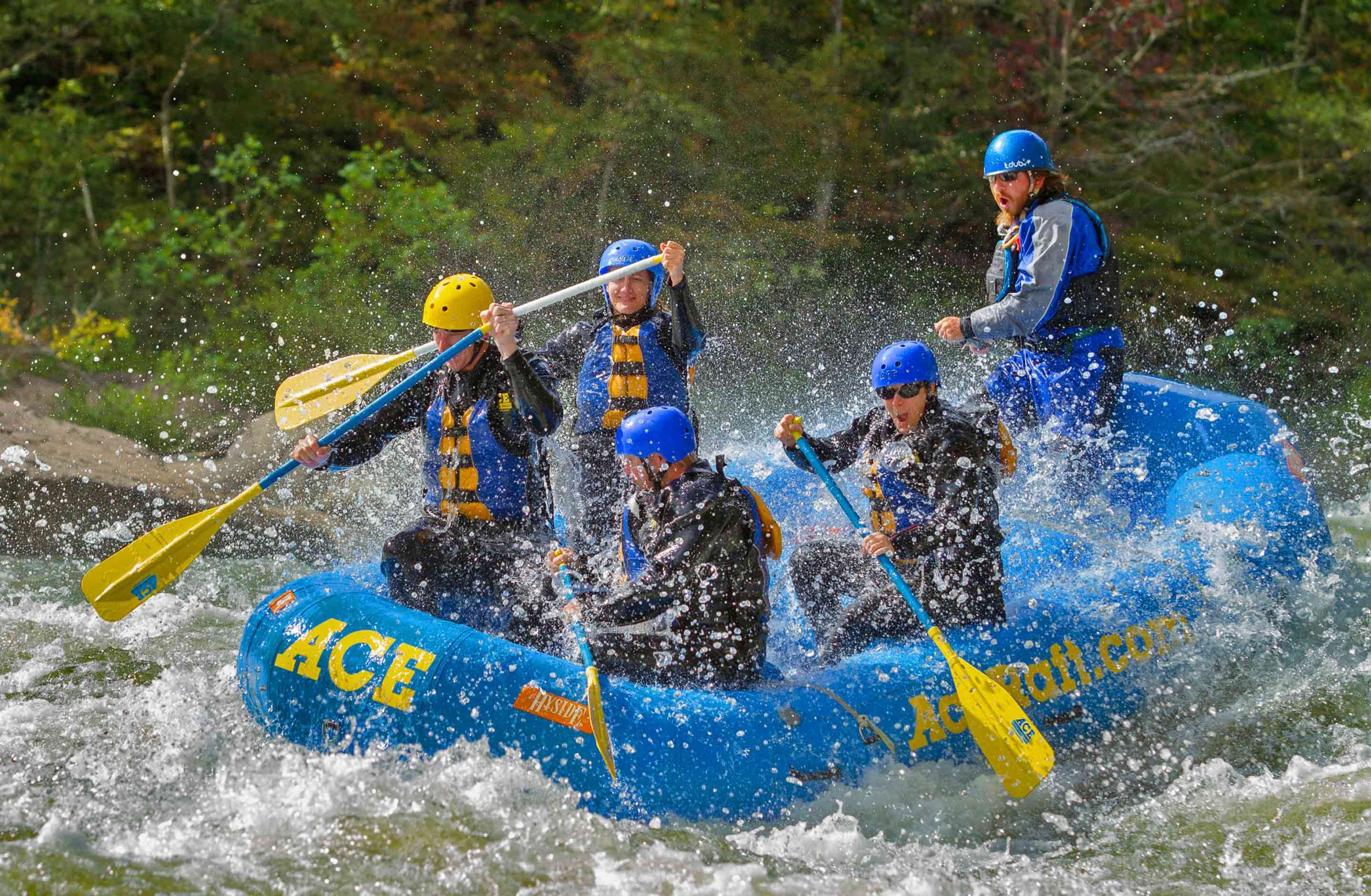 July 22, 2019
Fall Gauley: The Best White Water Rafting in the United States
Home
|
|
Fall Gauley: The Best White Water Rafting in the United States
It may not seem like it at the moment, but we're only a couple of months from the most anticipated white water rafting season of the year: the Fall Gauley. Conquering the Fall Upper Gauley River is so much more than just an exhilarating experience – it's a milestone. Whether you're an avid paddler or a die-hard outdoor enthusiast, you'll never forget your wet and wild journey up the Gauley River. Not only does the dense mountainside forestry that encloses the river transform into a colorful meld of sandstone orange, crimson, and gold, but the daring class V rapids are among the most challenging in North America. In fact, the Fall Gauley is widely considered to be the home of the best white water rafting in the United States. These world-class white water rafting trips are not for the faint-hearted as you and your group will have to tame steep, rough, and narrow rapids from start to finish!
The Best White Water Rafting in the United States
So, what makes the Fall Gauley so incredibly special? Well, this particular stretch of the Gauley River is among the most technically challenging commercial trips in the country. Summersville Dam is opened (just a tad) for only a few weekends in autumn to ensure that guests can enjoy some of the best white water rafting in the United States. These steep, continuous rapids provide a rollercoaster-like yet undeniably scenic paddling experience. We offer four different types of river rafting trips, most of which have a minimum age of 15. These backcountry West Virginia rafting expeditions run on most weekends in September and October.
What to Wear
We highly recommend browsing through our fall "What to Bring" guide. It's important to note that Fall Gauley trips can be quite cold, so please dress accordingly. Here's a short list of necessary clothing and equipment. If you have any questions about these items, please give us a call today at 1-877-787-3982. You'll also be able to rent or buy most of these essentials here at ACE Adventure Resort.
Fast-drying, durable clothing

Neoprene wetsuit, gloves, and hat

Nylon jacket and pants

Paddle jacket

Poly-pro undershirts and socks

Remember to layer

Securable water bottle

Sunglasses
World-Class White Water Resorts
The perfect way to finish each full day of exhilarating river rafting adventures is with a hot shower, warm meal, and a private campfire under the West Virginian stars. Browse through our extensive list of lodging options, ranging from the historic Truman Lodge to mountaintop camping, to get matched up with an accommodation that perfectly suits your group's size, style, and budget. Not only does ACE Adventure Resort provide thrillseekers with some of the best white water rafting in the United States, but autumn is a prime season for ziplining, mountain biking, and rock climbing. Visit us online at ACERaft.com, or call us today at 1-877-787-3982 to book a well-deserved autumn escape into the awe-inspiring Appalachian Mountains!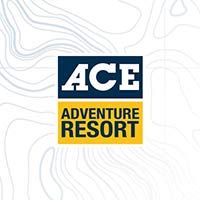 BY aceteam
Bringing you all the latest whitewater rafting, adventure, and all things ACE from the New River Gorge of West Virginia for over 40 years.
VIEW FULL BIO & ALL POSTS
RELATED ADVENTURES