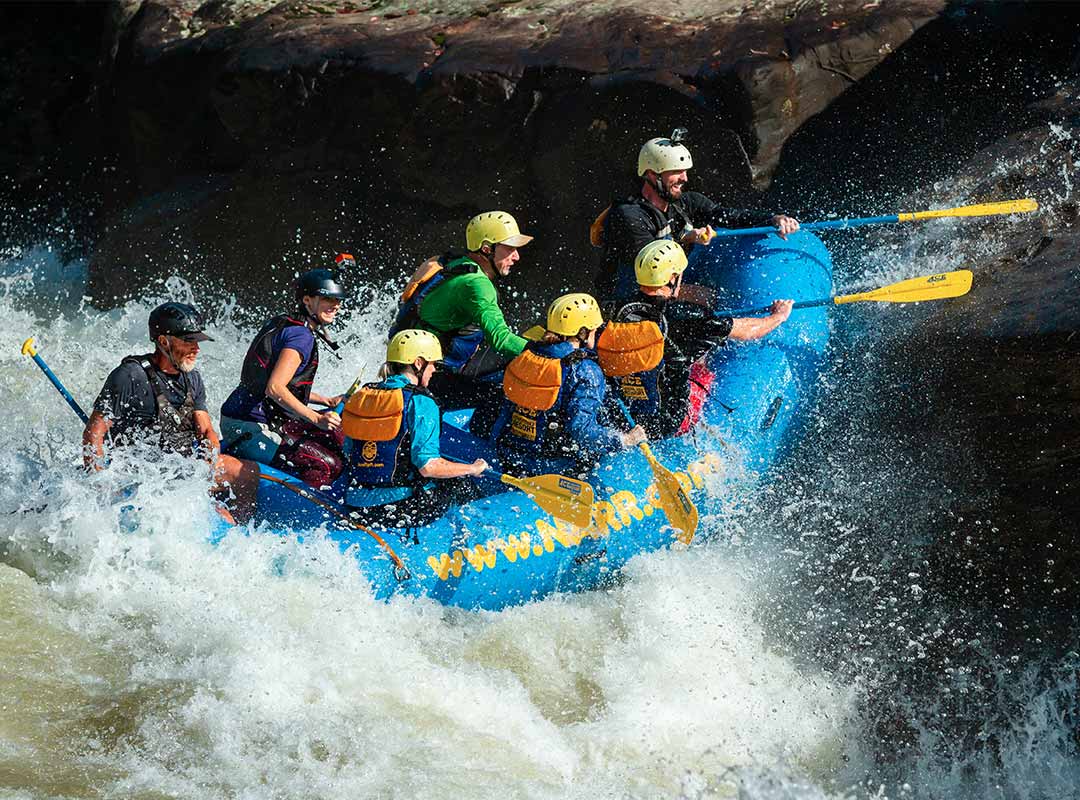 January 22, 2020
2021 Gauley Season Release Dates
Home
|
|
2021 Gauley Season Release Dates
When is Gauley Season 2021?
It's official! The 2021 Fall Gauley Season Release Dates are:
September 10th-13th, 17th-20th, 24th-27th
October 1st-4th, 8th-11th and 16th-17th
Don't wait long to book your trip because 2021 Fall Gauley Season rafting trips are already booking up!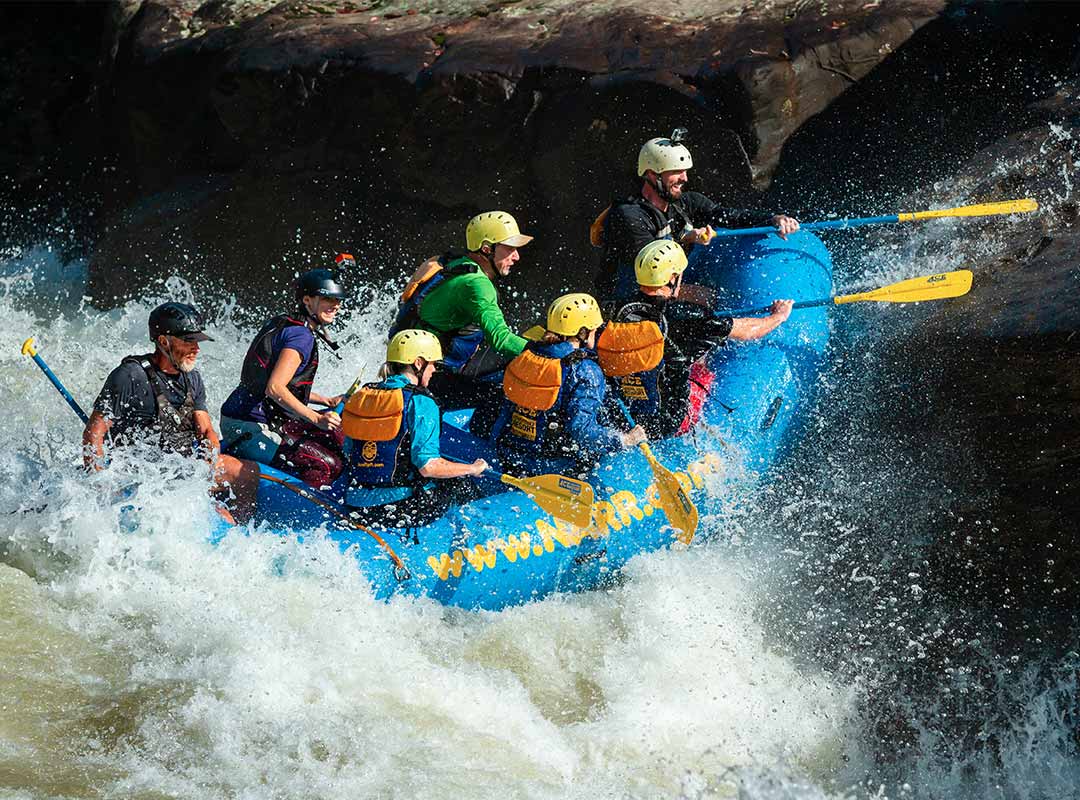 What is Gauley Season?
Gauley Season is the magical time of year when the dam at Summersville Lake is released, creating guaranteed flow on the Gauley River. For 6 weekends in September and October, rafters from around the world visit to take on the Gauley River. The river consists of 2 distinct sections, The Upper and Lower Gauley. These sections are typically each run separately as a full day trip, although you can raft the entire 26 mile Upper and Lower Gauley together as a Marathon Trip.
The Upper Gauley
Known as the Beast of the East, the Upper Gauley is hard-hitting, pulse-pounding whitewater. It's so good, it's consistently ranked among the top rafting trips in the world. The 5 class V rapids lead you on a descent down the epic river, with a lunch prepared for you by your guides after the final class V. This trip is not recommended for beginners, so if you're new to whitewater, check out the Lower Gauley River!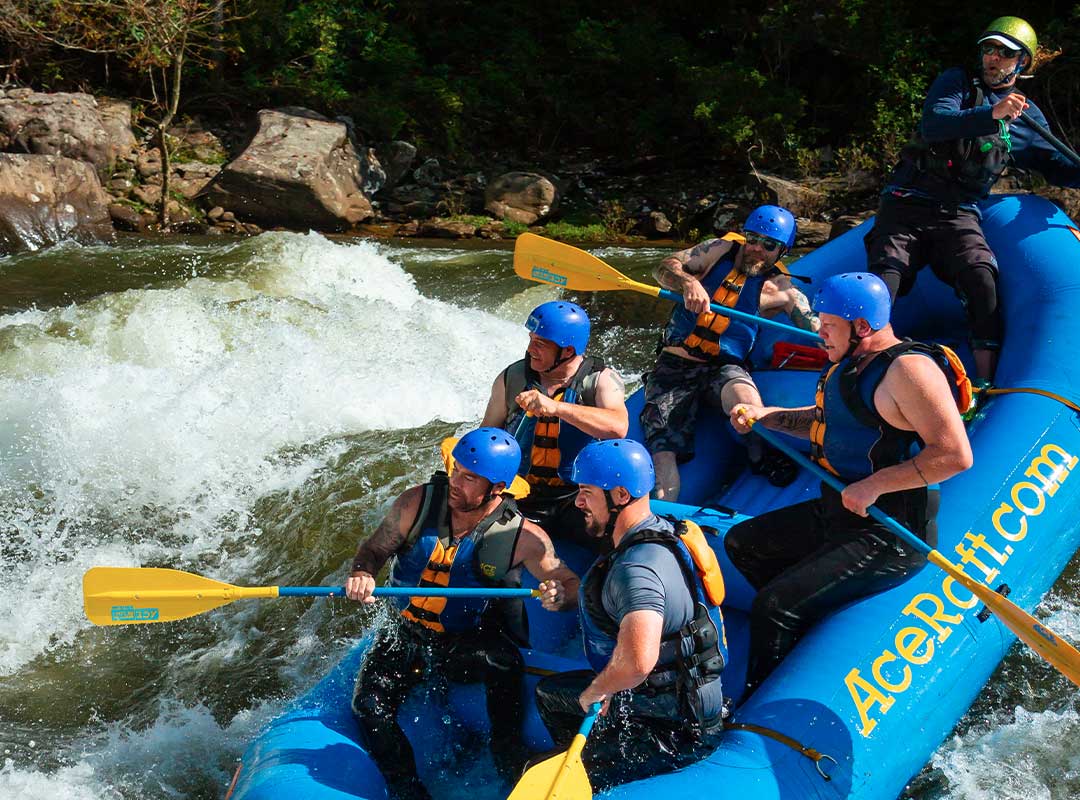 The Lower Gauley
While the Upper Gauley gets all the fame, The Lower Gauley is not to be forgotten. This class V stretch of river is much calmer than her older sister, but her beauty is unparalleled. With rapids like Canyon Doors, where sheer cliffs touch the river and the sky, you'll see why West Virginia and Gauley Season are Almost Heaven.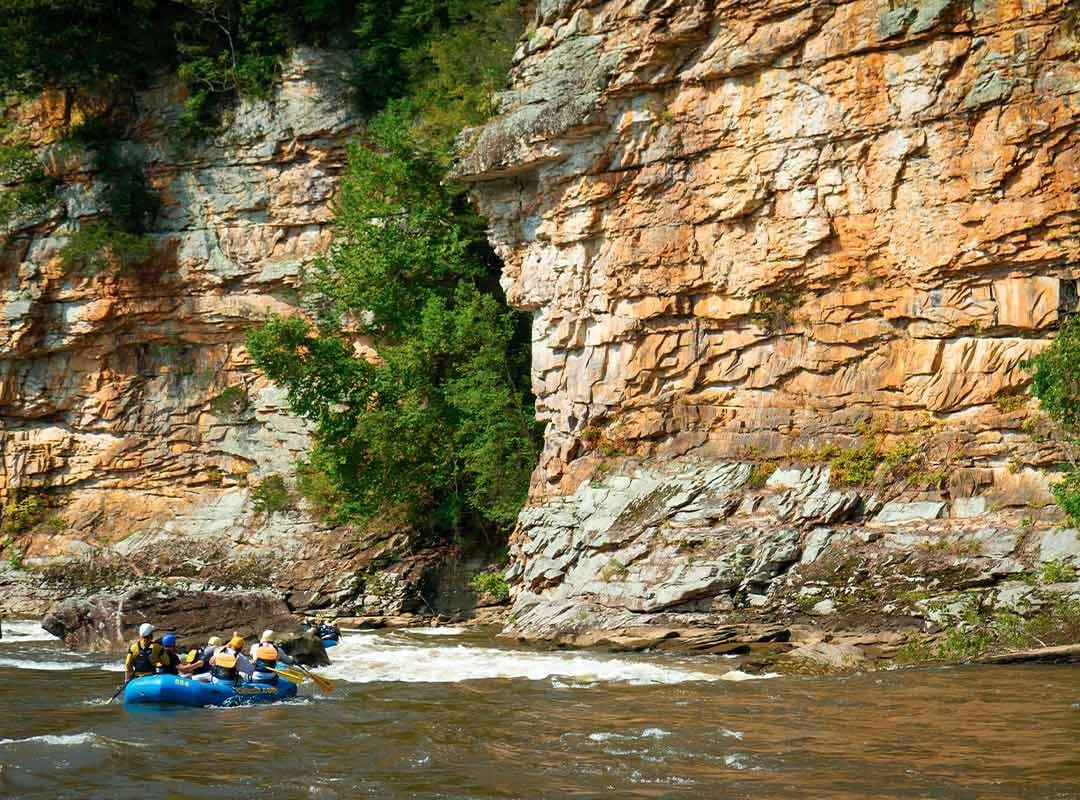 So much more than rafting!
While you're visiting, make sure to check out some of our other amazing adventures! The fall is an ideal time to zipline above the trees on our zipline course, where you can see views of the New River Gorge. Or, climb the world-famous sandstone cliffs of the region on a rock-climbing trip. Stay for a Gauley Weekend in one of our deluxe cabins, or opt to rough it at our Mountain Top Campground. ACE features live music on Gauley weekends at The Lost Paddle Bar and Grill, where you'll find craft drinks and brews and American classic Cusine.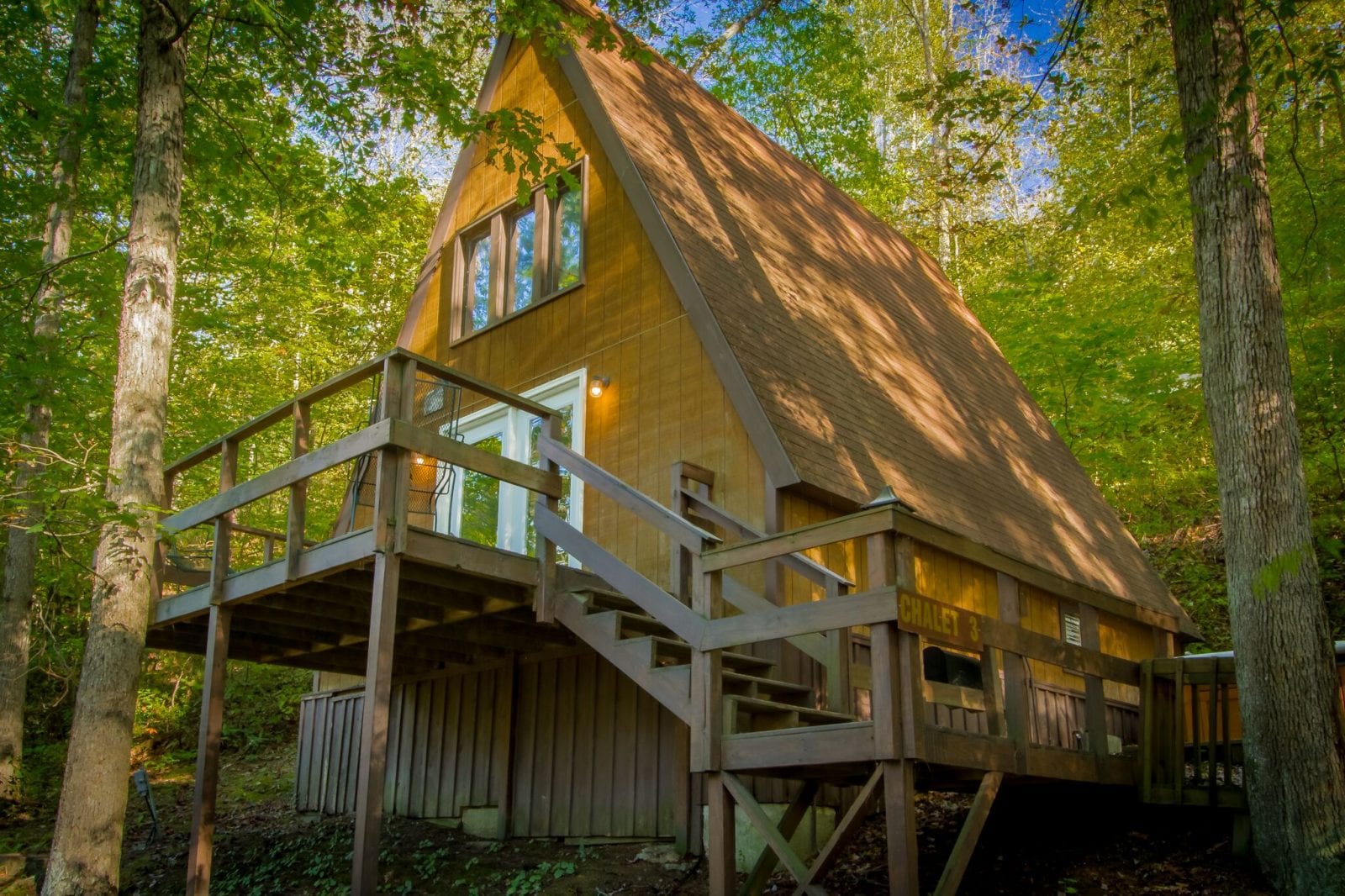 If you're visiting during the summer, check out one of our other amazing rafting trips, like the Upper or Lower New River. If high adventure is your thing, try out our Team Extreme Rafting or Ducky trip, where you'll get to raft the rivers with the best, most extreme flow on the day that you're rafting.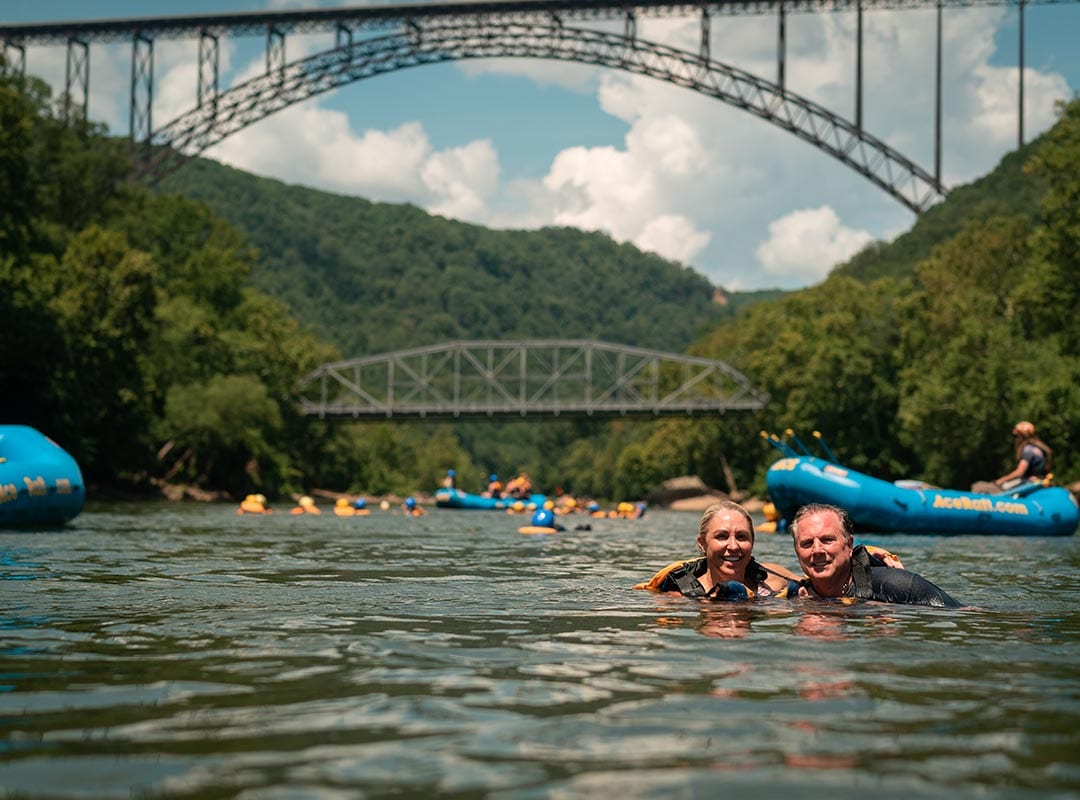 We haven't been this excited about Gauley Season since last Gauley Season! With the 2021 Gauley Season release dates waiting to be announced, now is the time to start planning for your adventure to West Virginia and the Gauley River.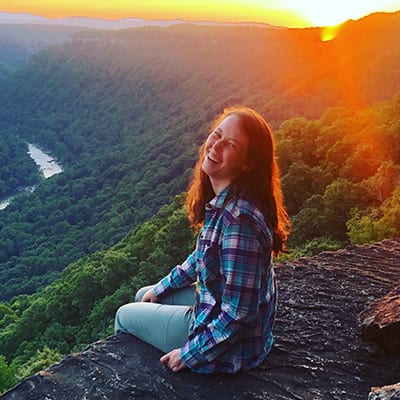 BY Chelsea Bricker
Chelsea was born and raised in Southern West Virginia and enjoys sharing her love of the Mountain State with everybody she can. Chelsea began her career at ACE as a zipline guide, and after earning her degree in Journalism from West Virginia University, moved to the marketing department where she filled the role of Social Media Coordinator.
When she's not writing about how amazing West Virginia is, you can find her climbing, hiking, and playing in the New River Gorge with her 7-year-old son Holden and two puppers, Zelda and Newton.
VIEW FULL BIO & ALL POSTS
RELATED ADVENTURES