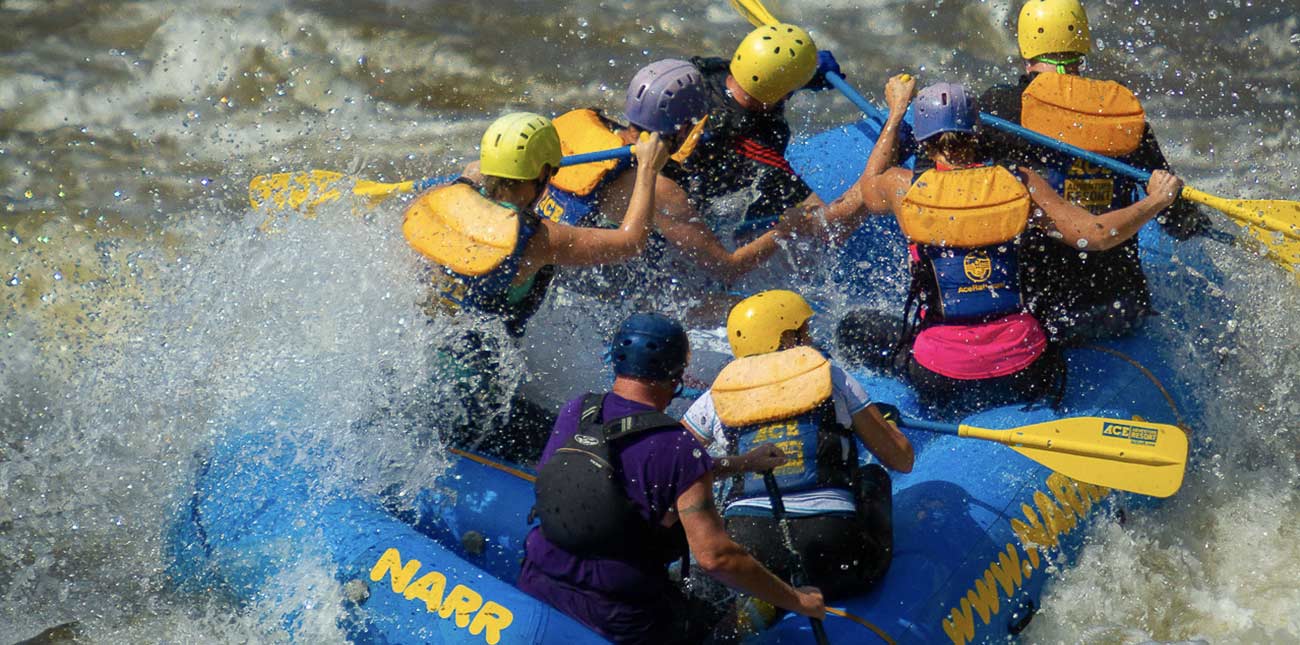 November 29, 2018
Best of Lower Gauley 2018
Home
|
|
Best of Lower Gauley 2018
The Lower Gauley River was full of big water, fun waves, and memories to last a lifetime this season. We had so much fun that we're still reliving all those amazing moments. Check out our favorite photos from the Lower Gauley 2018 and reminisce with us.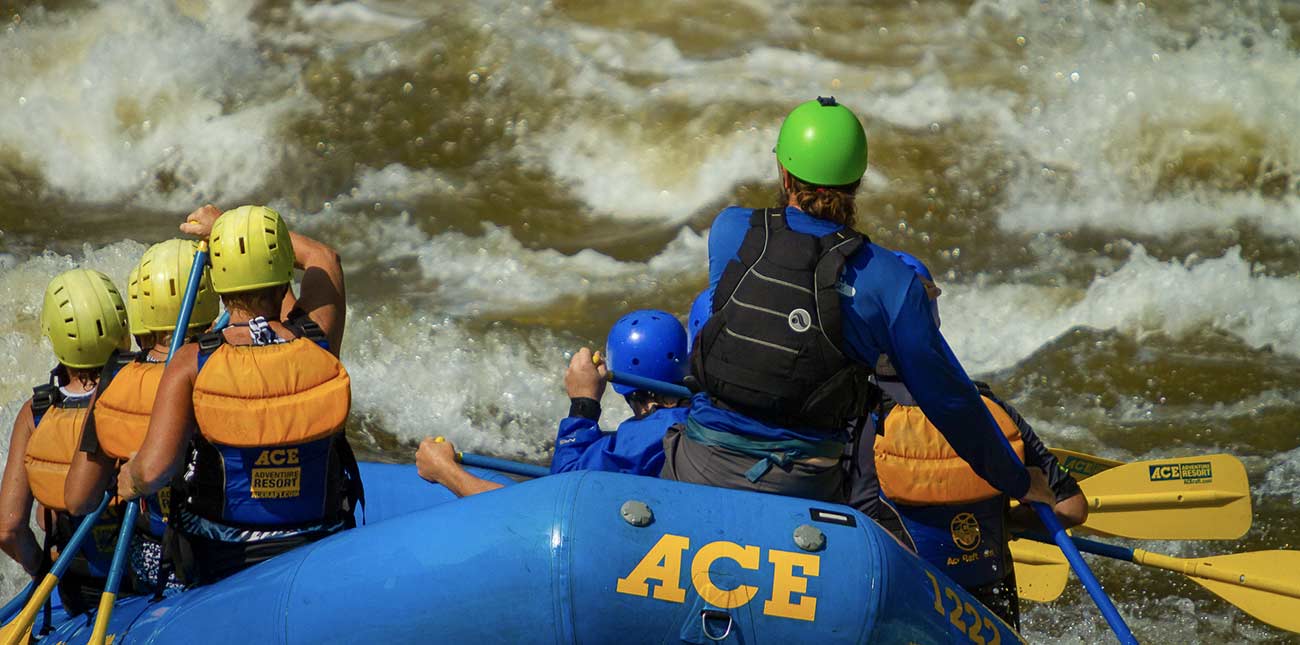 Michael Gilvin drops into Koontz Flume, the first class V rapid on the Lower Gauley River.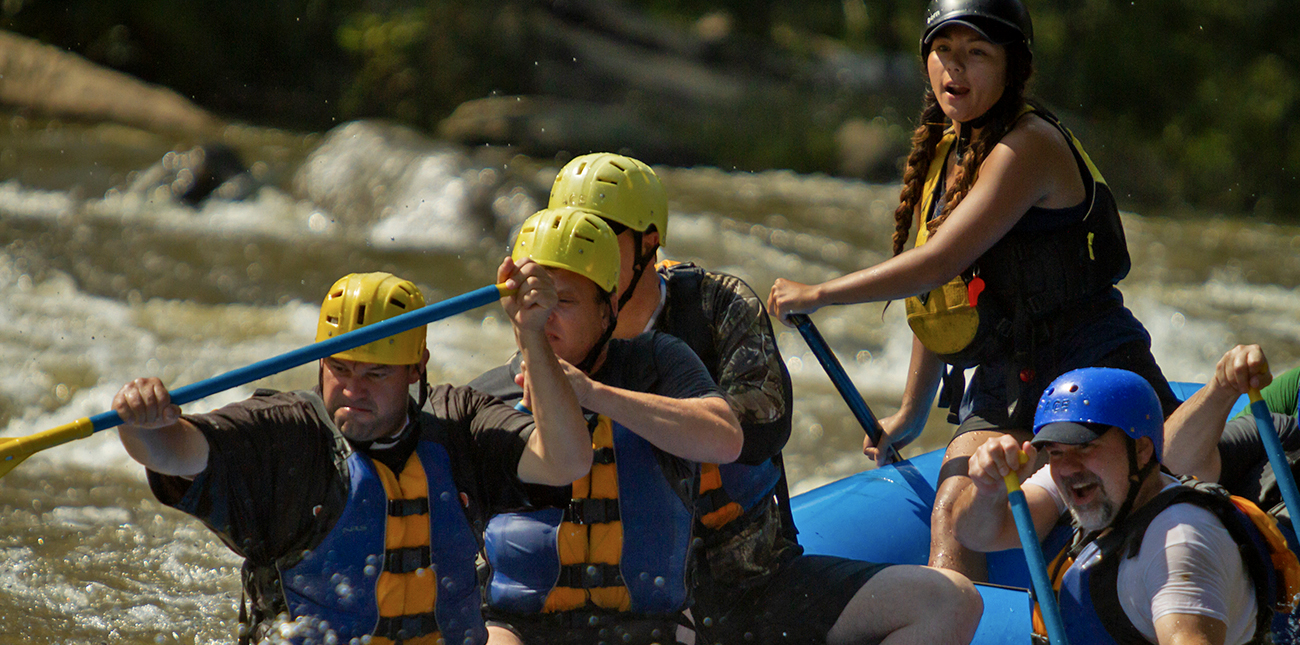 Sam Hood guides her crew through Lower Mash, the second part of the Mash Rapid. Upper and Lower Mash form the second class V rapid on the Lower Gauley.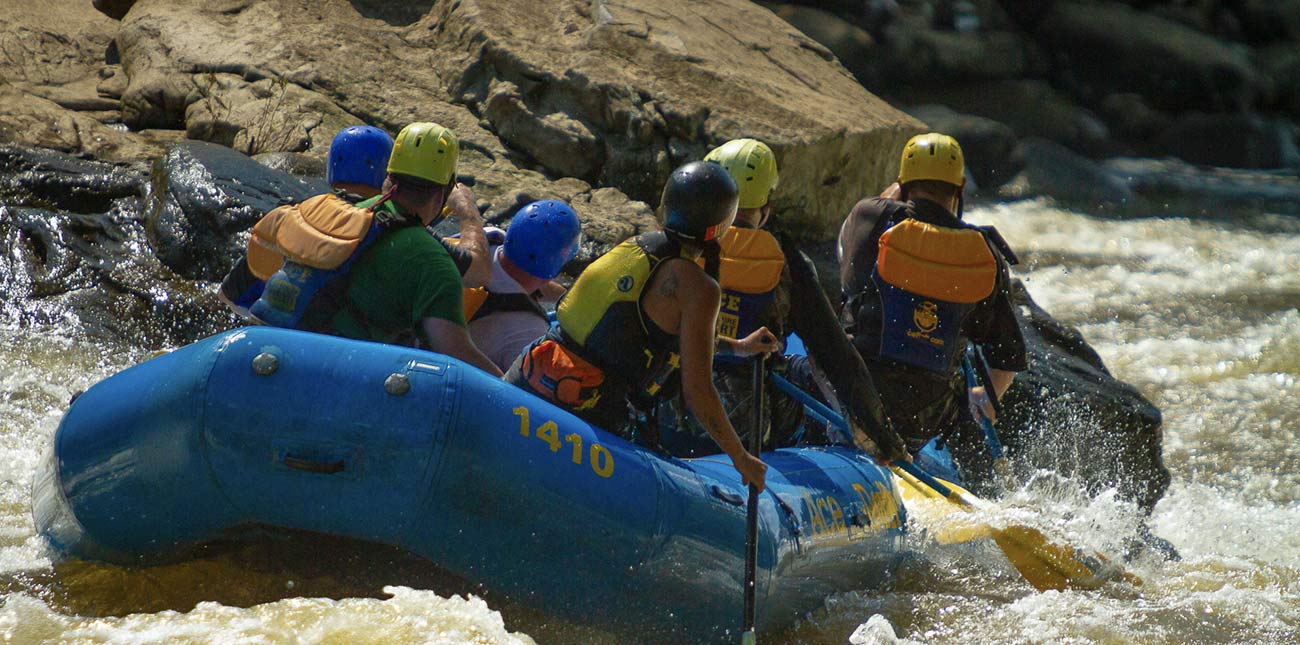 Heaven's Gates, another Class V on the Lower Gauley, occurs in a constriction in the river that resembles a gate.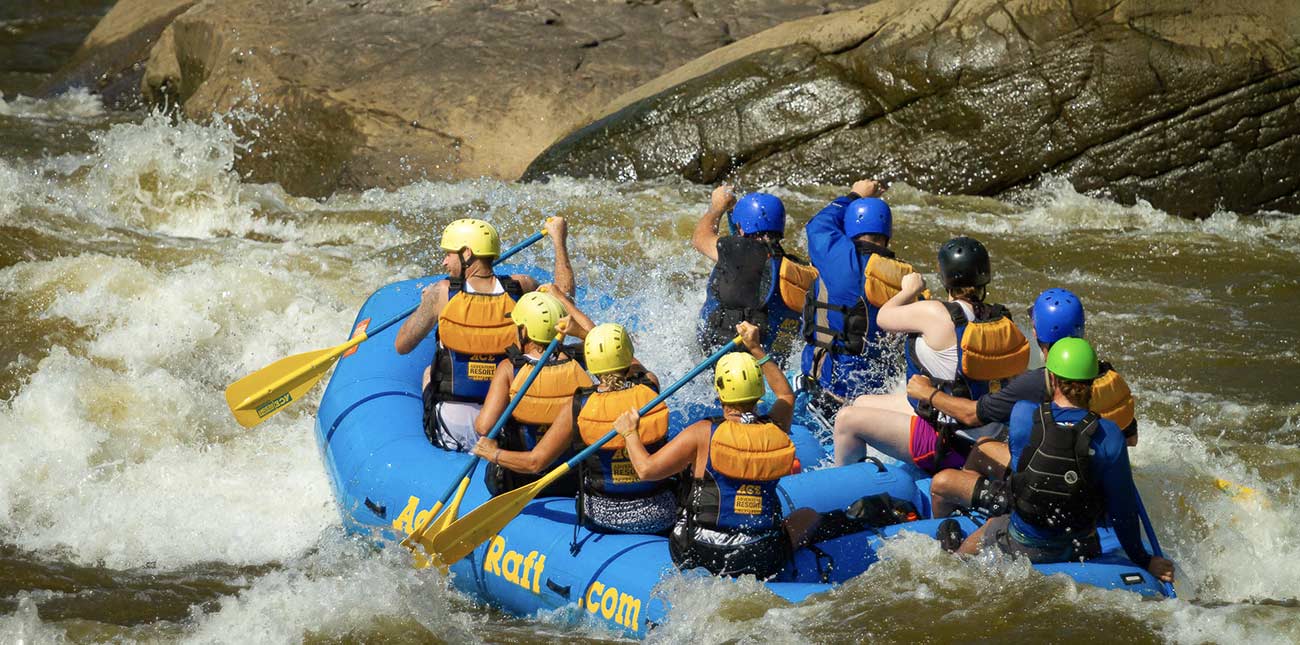 Backender, the first rapid in Koontz Bend, is one of the biggest hits on the entire Gauley River.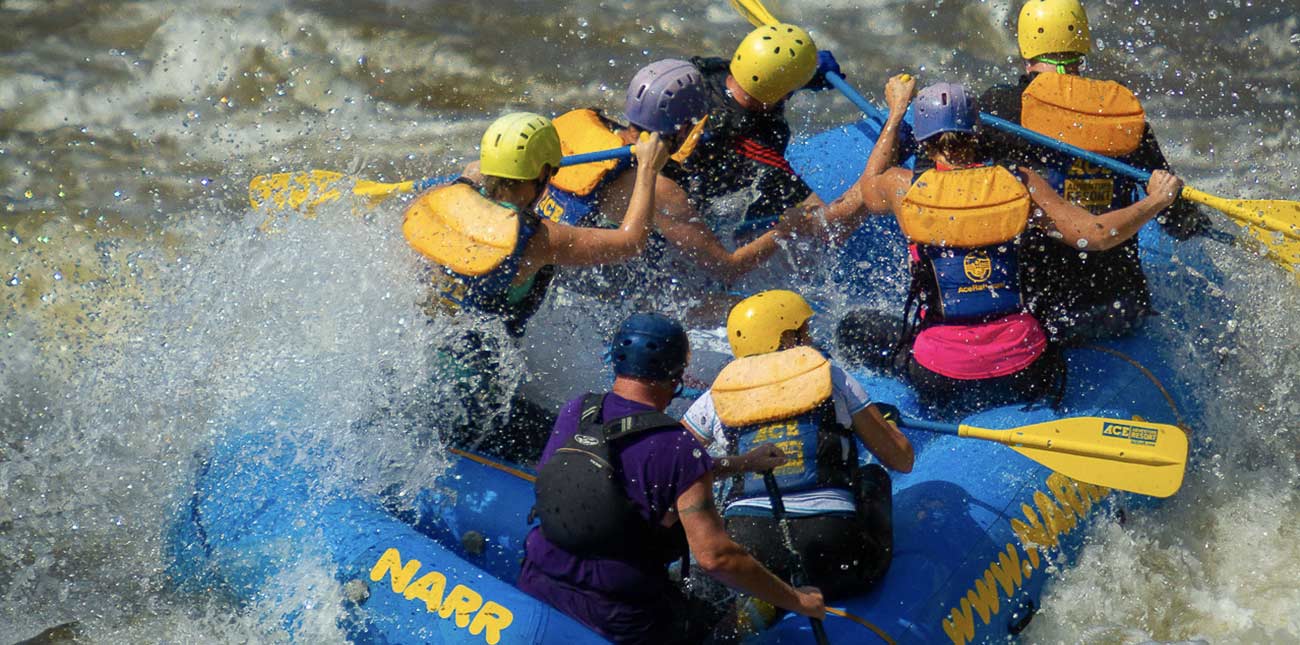 The last major rapid of the lower Gauley is aptly named. Class V Pure Screaming Hell is the best way to end a full day on the Gauley River.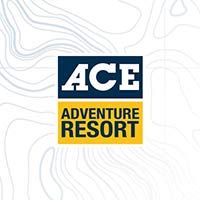 BY aceteam
Bringing you all the latest whitewater rafting, adventure, and all things ACE from the New River Gorge of West Virginia for over 40 years.
VIEW FULL BIO & ALL POSTS