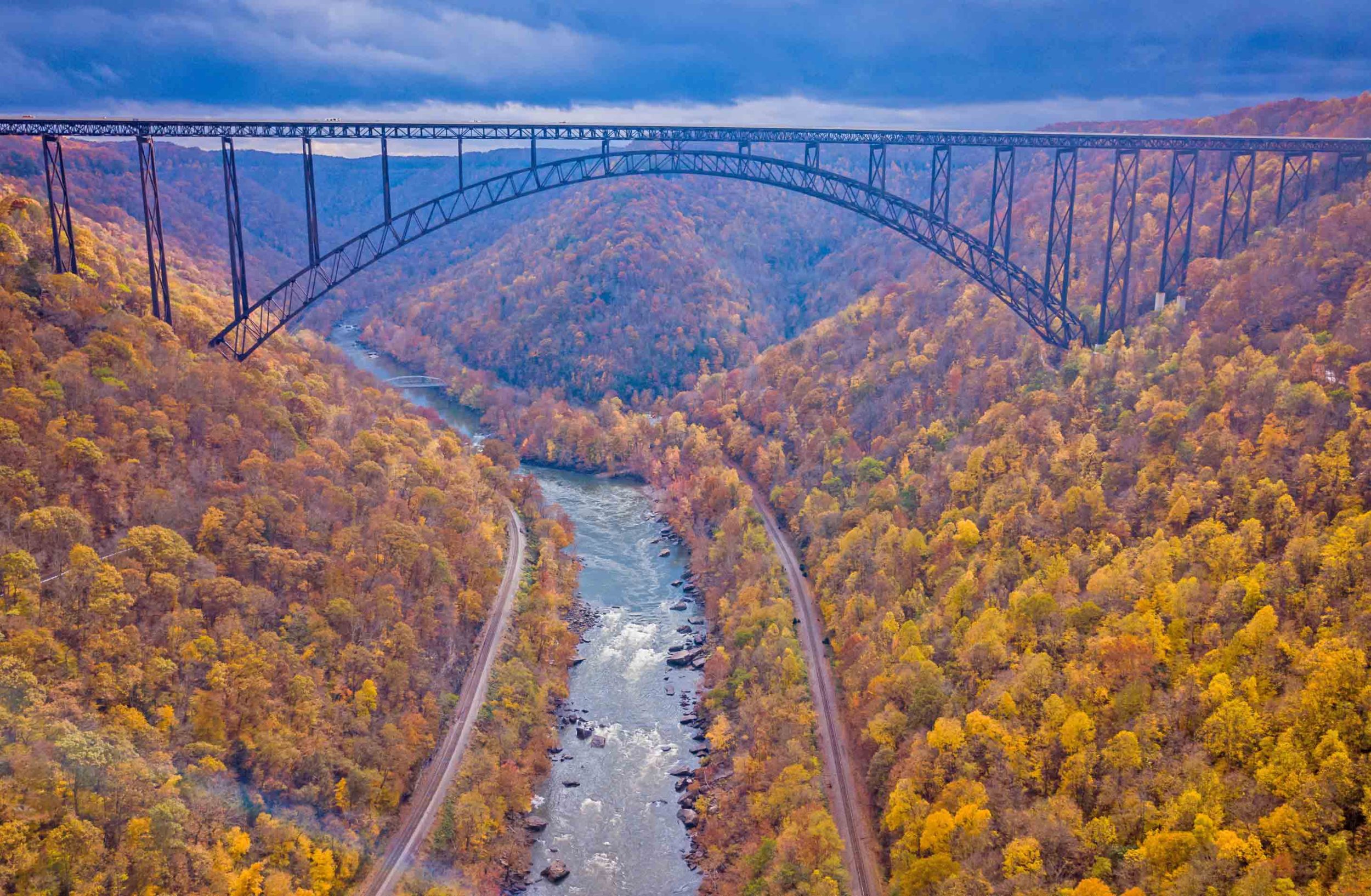 September 16, 2019
Fall Rafting Season
Home
|
|
Fall Rafting Season
If you know anything about rafting in West Virginia, you may know about fall Gauley River rafting–aka Fall Gauley Season. The Gauley River brings whitewater rafting enthusiasts and professionals from around the world to experience world class whitewater in a backcountry oasis that has to be seen to be believed. But, when the leaves get dressed up in their fall splendor, the New River Gorges transforms into a colorful canyon featuring dozens of rapids and the world famous New River Gorge Bridge. You may have rafted the New River during the summer, but the fall makes The New River Gorge even more special.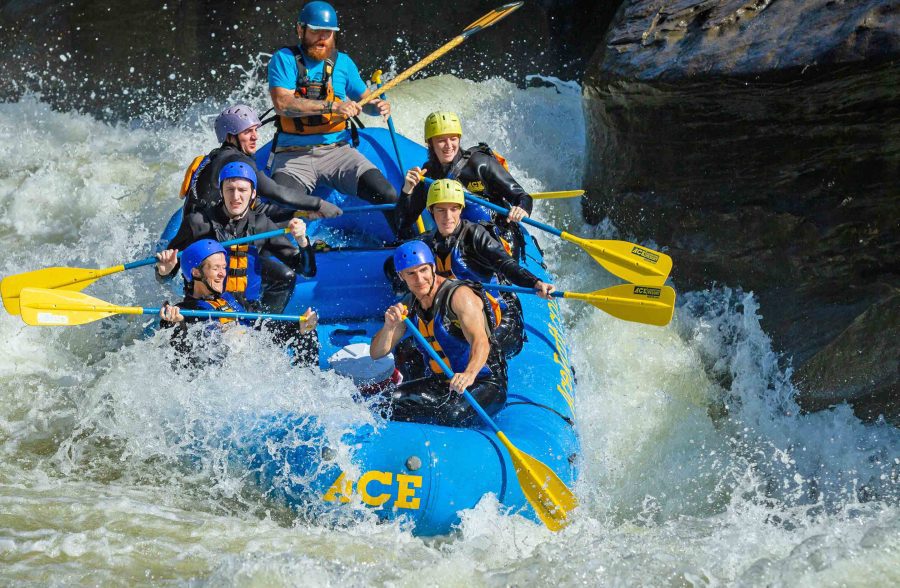 A trip down the Lower New in the fall may mean that the air temperatures are a little more brisk in the morning, but armed with a wetsuit (available to rent at ACE!) you can be toasty and ready for an amazing day. With fewer people rafting on the Lower New during the fall compared to its more popular summer season, you'll experience a more secluded adventure, perfect to escape from your busy 9-5 (and take instagram worth photos).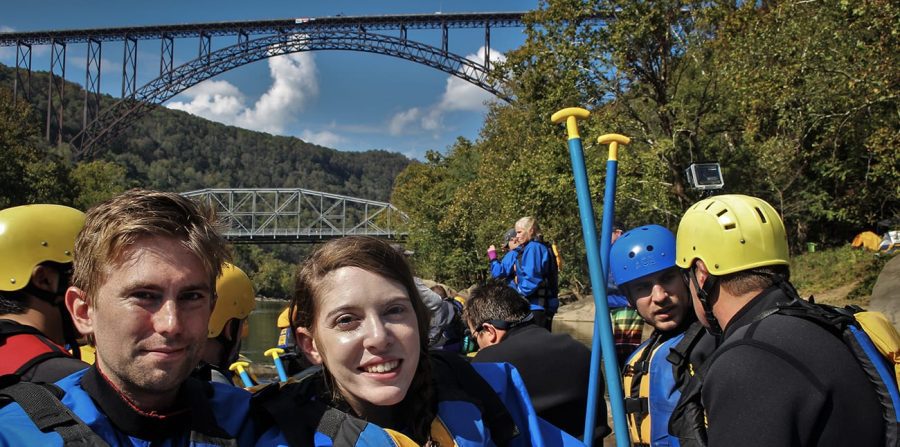 Visiting in October? Don't miss out on rafting the Lower New on Bridge Day. You'll get front row seats to West Virginia's biggest festival, where hundreds of BASE jumpers parachute off The New River Gorge Bridge into the canyon below. It's our opinion that there is no better vantage point for Bridge Day than in a raft 876 feet below the crowds on the bridge.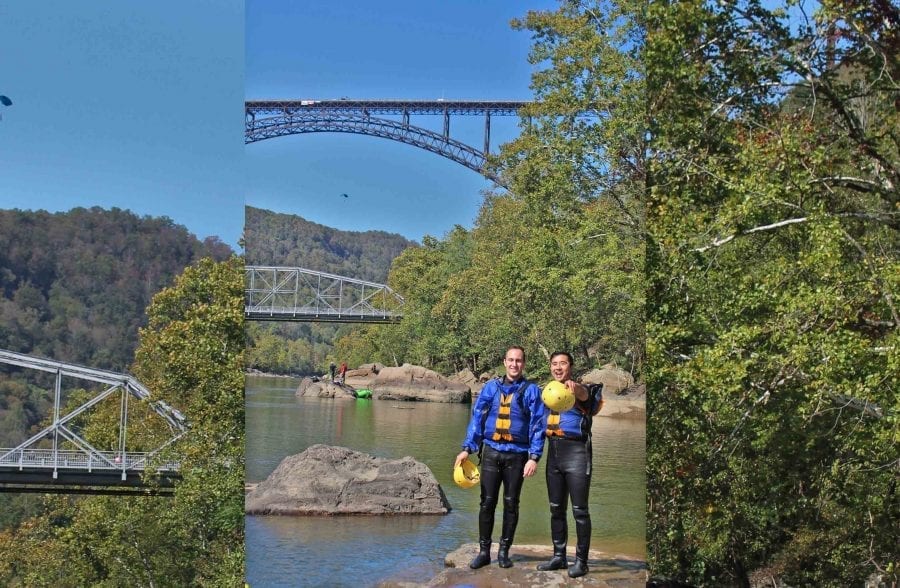 This fall, don't skip out on rafting The Grand Canyon of The East, the Lower New River Gorge, and Fall Gauley River rafting.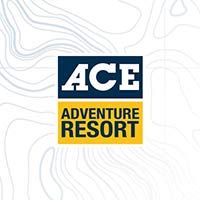 BY aceteam
Bringing you all the latest whitewater rafting, adventure, and all things ACE from the New River Gorge of West Virginia for over 40 years.
VIEW FULL BIO & ALL POSTS
RELATED ADVENTURES