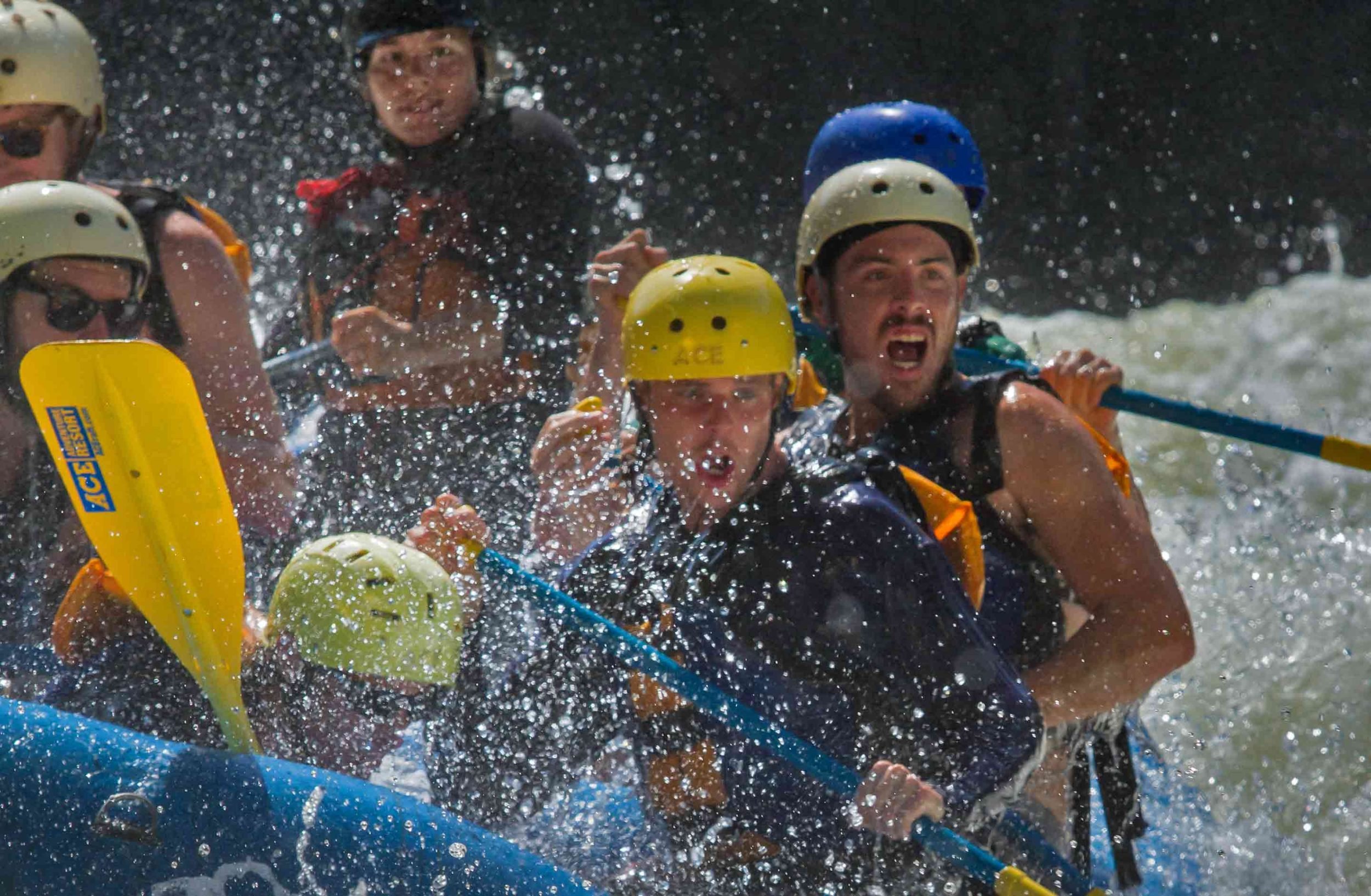 Rafting By Challenge Level
For Experienced Paddlers Only!
Choose a trip or scroll down to learn more.
You have entered the most hallowed grounds of the whitewater rafting community. The rafting trips below are not for the beginner or the faint of heart. Click on a trip below or scroll down to learn about our most challenging rafting trips.
About Spring Rafting On The New River Gorge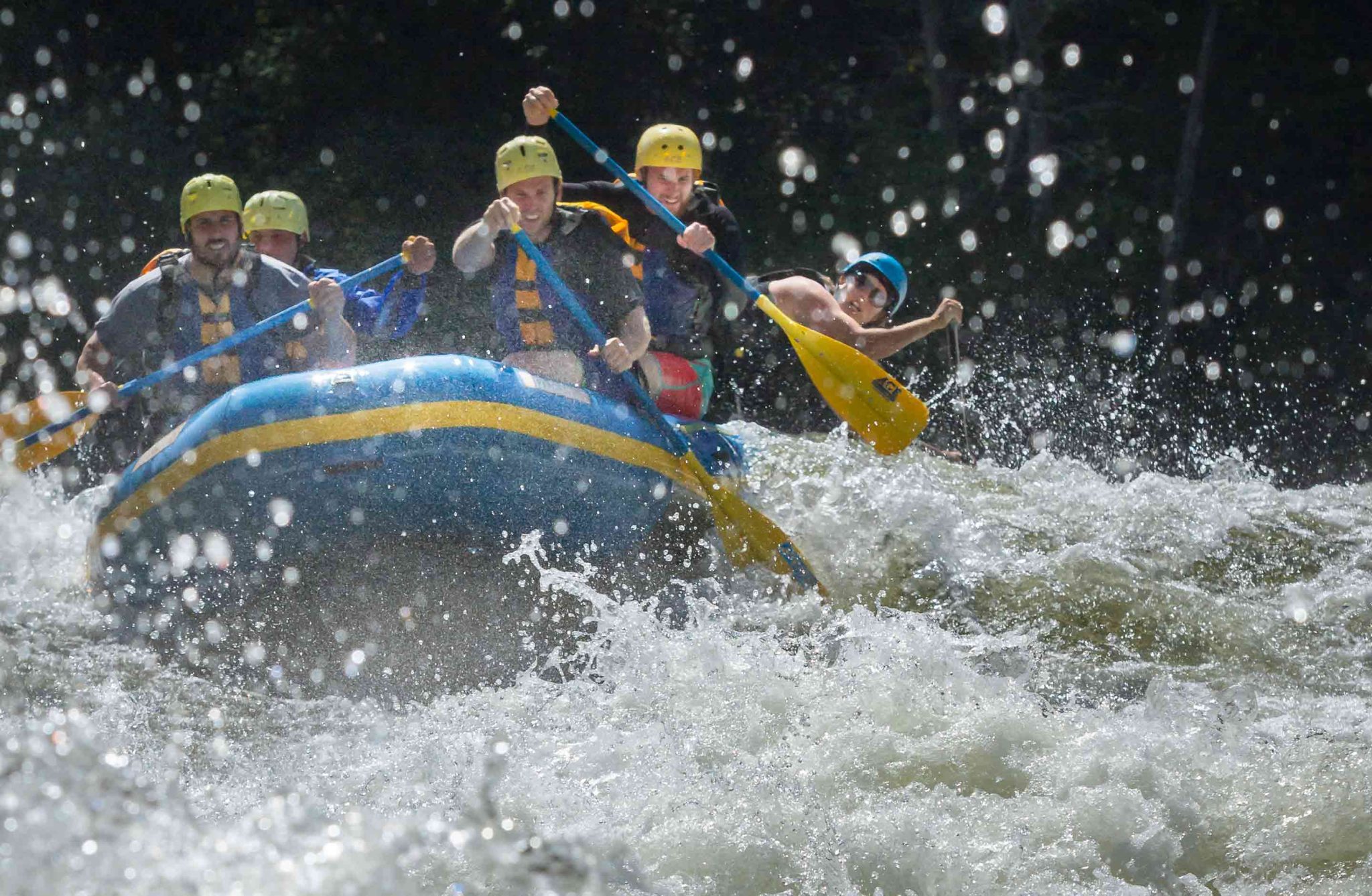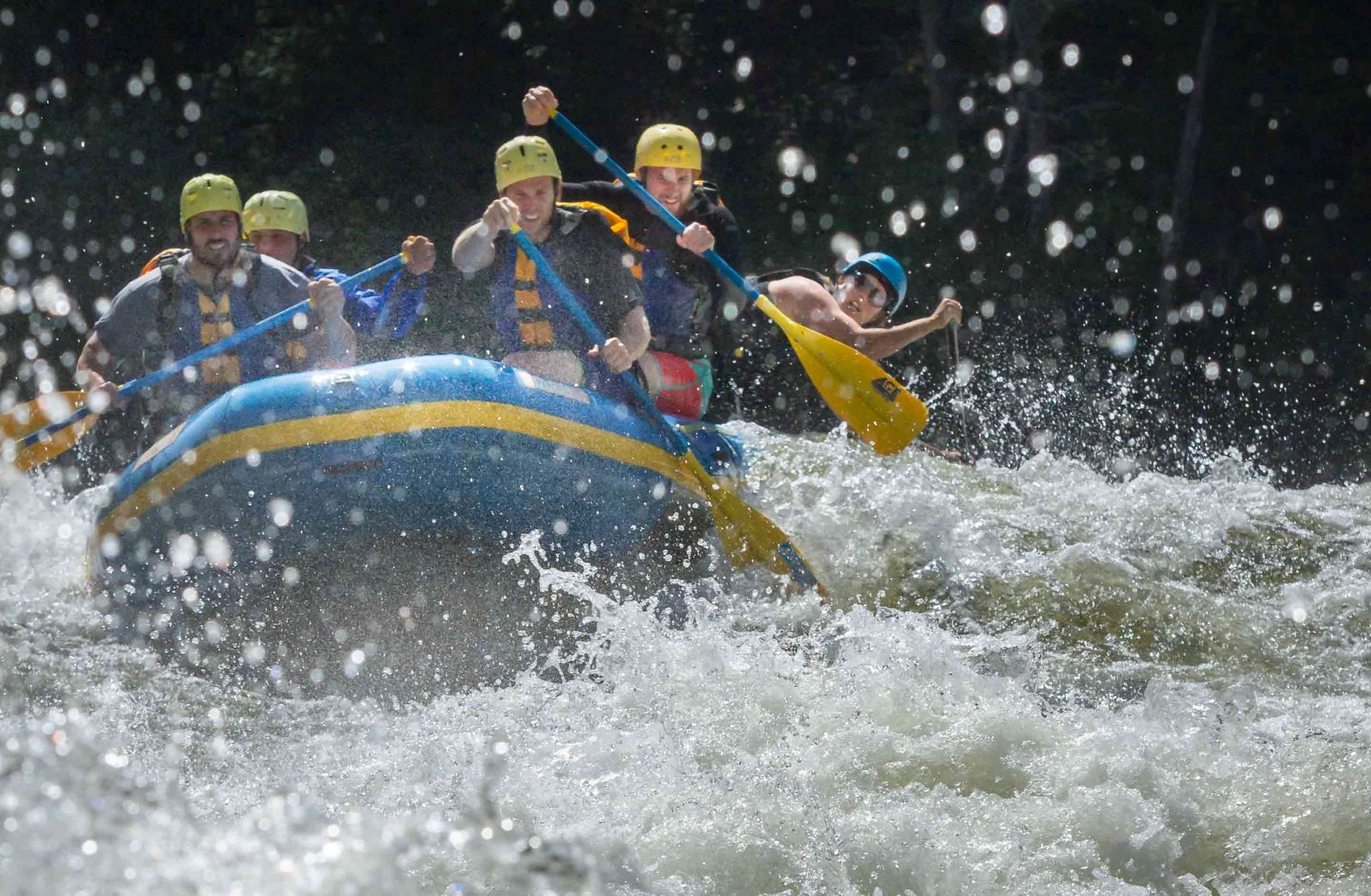 Our Most Challenging Rafting Trips
Ready for the most challenging whitewater you can find on the East Coast? The Gauley River provides nonstop whitewater, and ACE Adventure Resort has the best trips to show you all that you can handle. With highly engaging, fast-moving Summer Gauley rafting trips, plus Gauley Marathon and Double Upper Gauley trips during the Fall, you can experience the whitewater you're looking for with ACE.
The Summer's Biggest Whitewater Challenge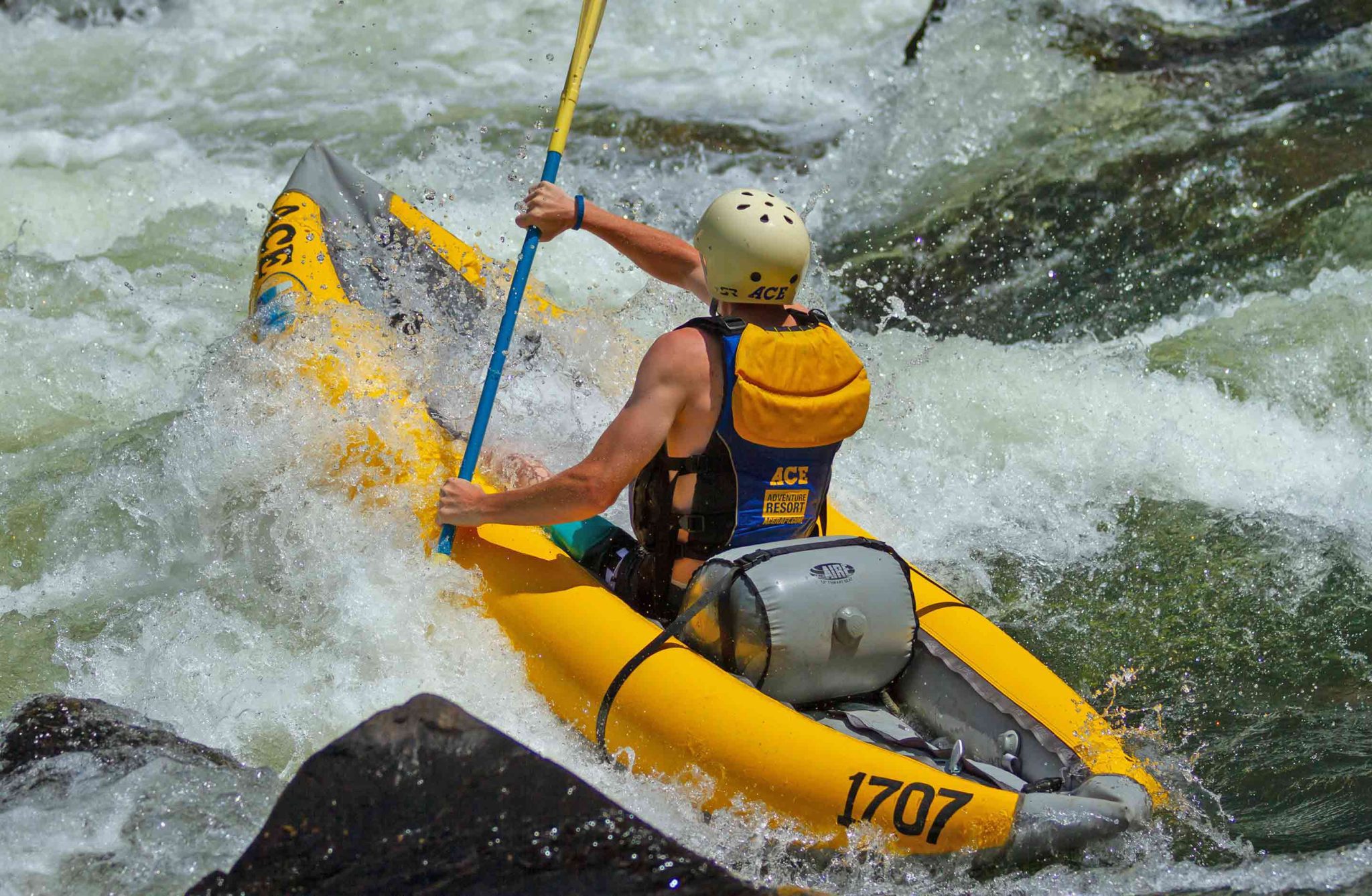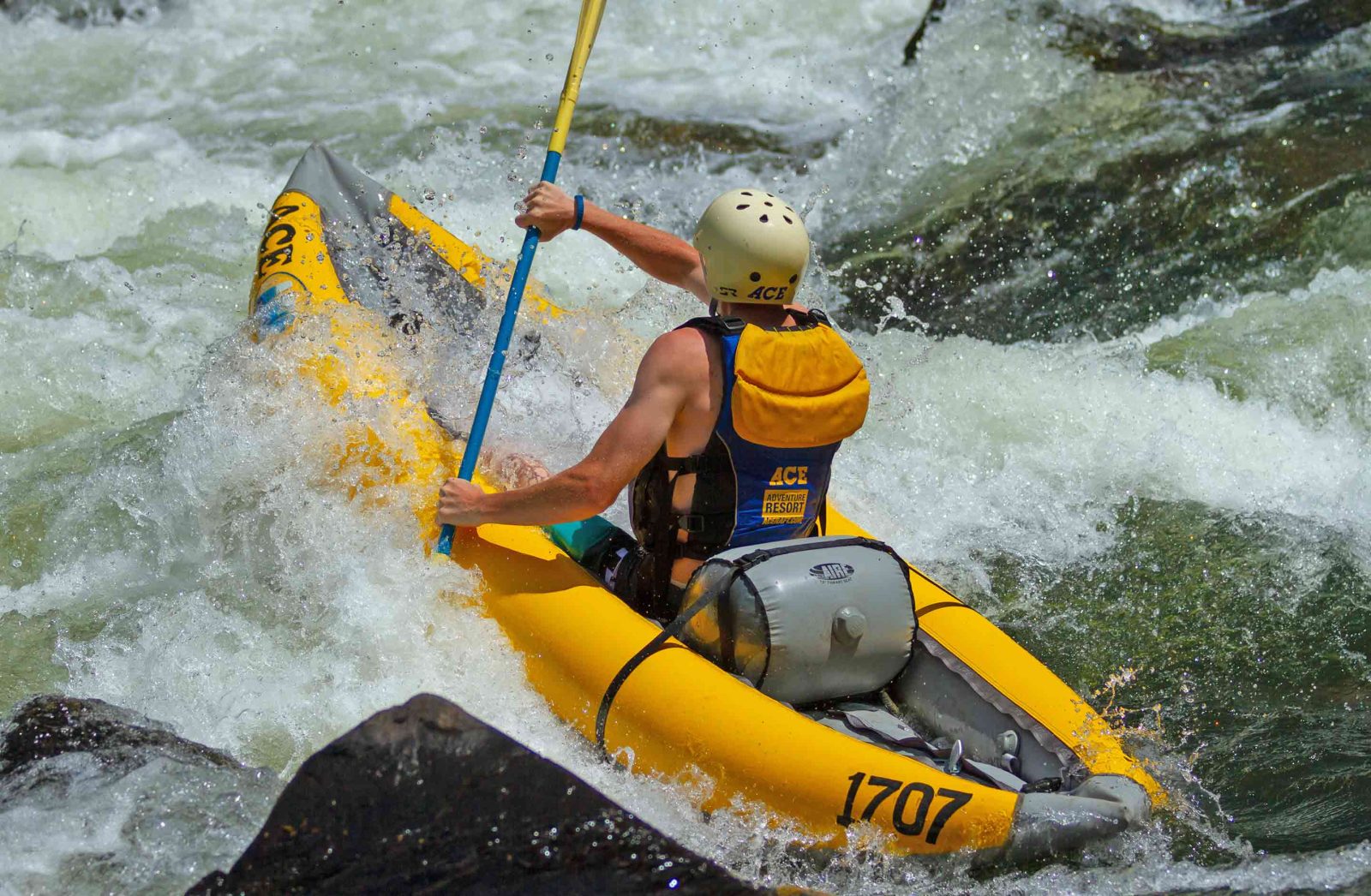 Our Wildest Summer Rafting Trips
If you're looking for the most challenging whitewater, you've come to the right place. West Virginia's Gauley River is consistently ranked as a top whitewater rafting destination in the world, and we can show you how to make the most of this bucket-list adventure.
If you're looking for an extreme adventure during the summer, check out our Summer Gauley River rafting trip. This run will take you down one of America's most notorious stretches of river in our smallest rafts. Depending on the water level the day you arrive you'll either paddle a small performance raft with up to 4 people, or, you'll paddle your own inflatable kayak. This trip is for experienced paddlers only, and is a seriously full day. Riverside lunch is provided.
Try our most popular new river gorge trip!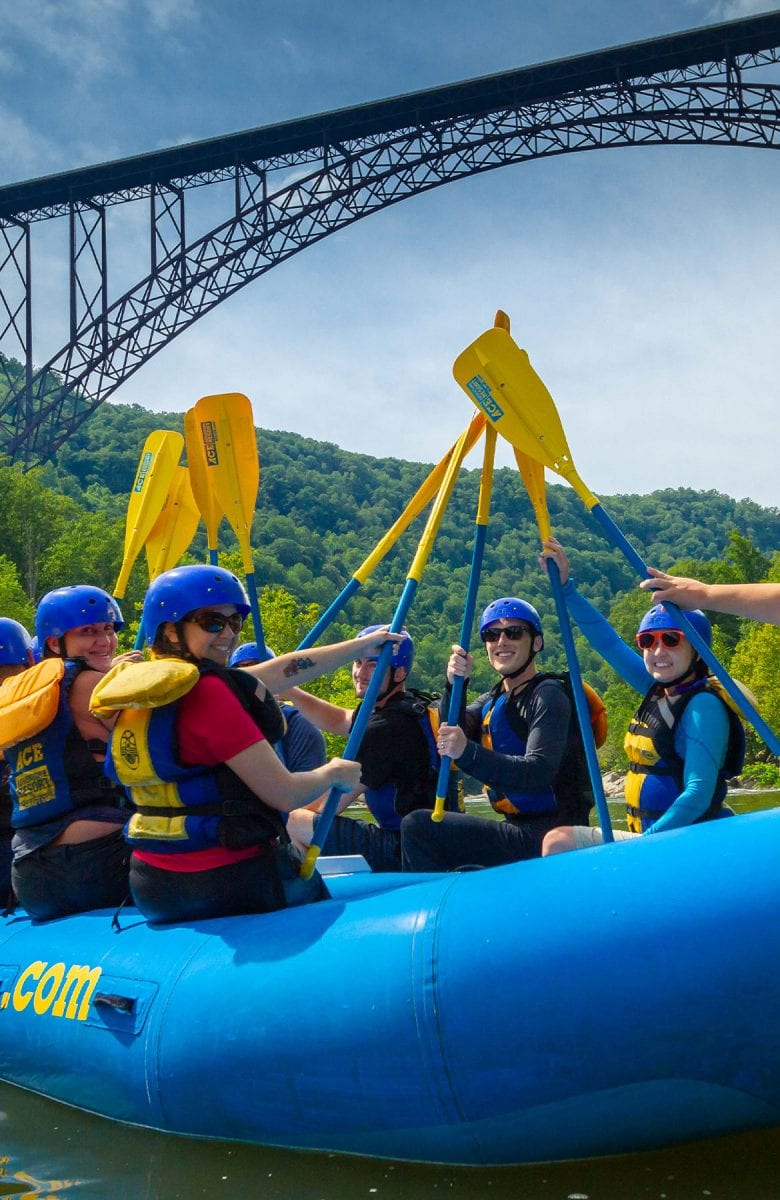 LOWER NEW RIVER GORGE
WHITEWATER RAFTING
FULL DAY
Meals(S): Complimentary Riverside Lunch
This full-day excursion will satisfy your need for whitewater. With all the great scenery, incredible class III-IV+ whitewater, a visit to jump rock, and a riverside lunch, this trip is ideal for both new rafters and seasoned boaters alike.
There's No Season Like Gauley Season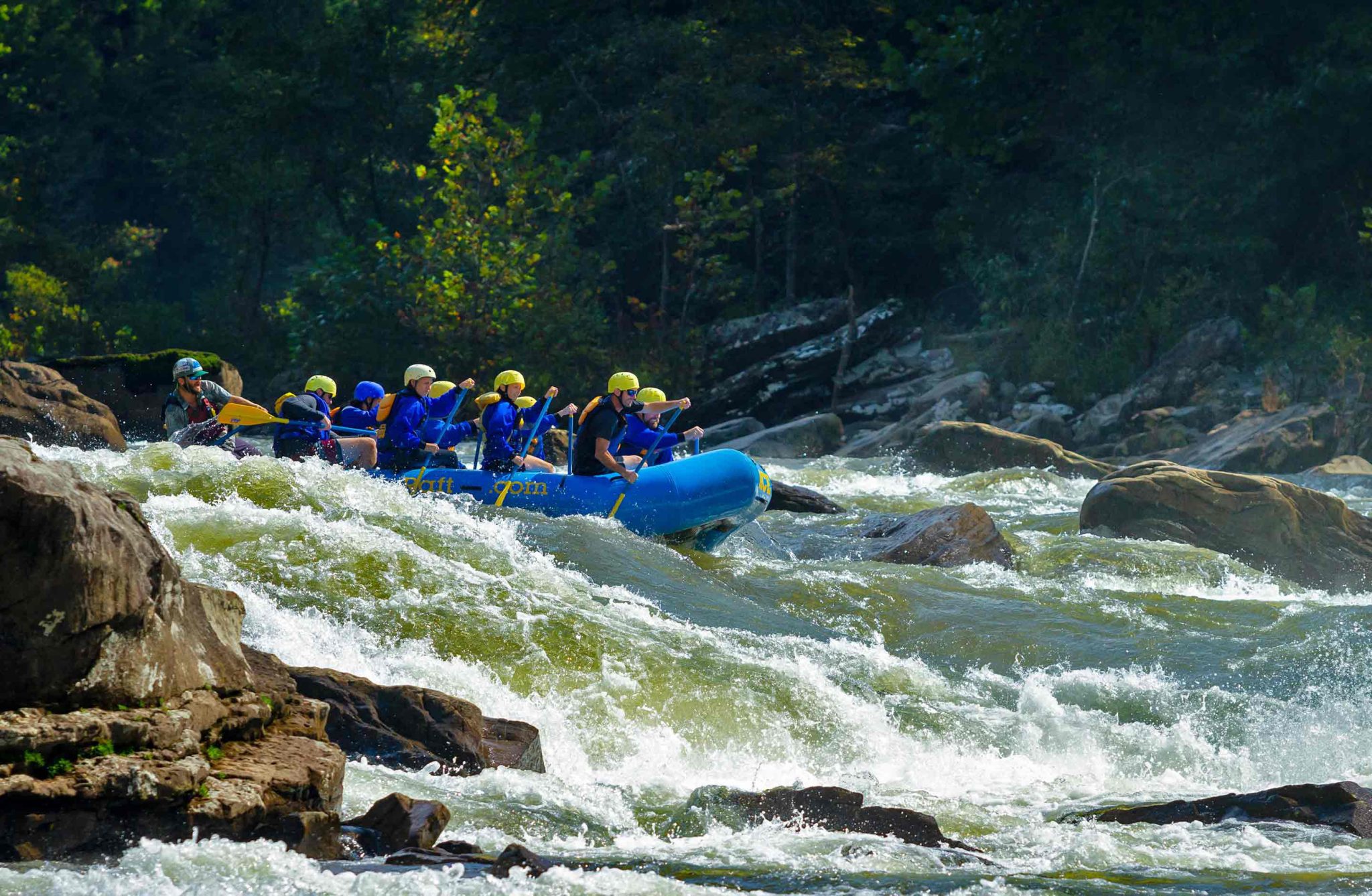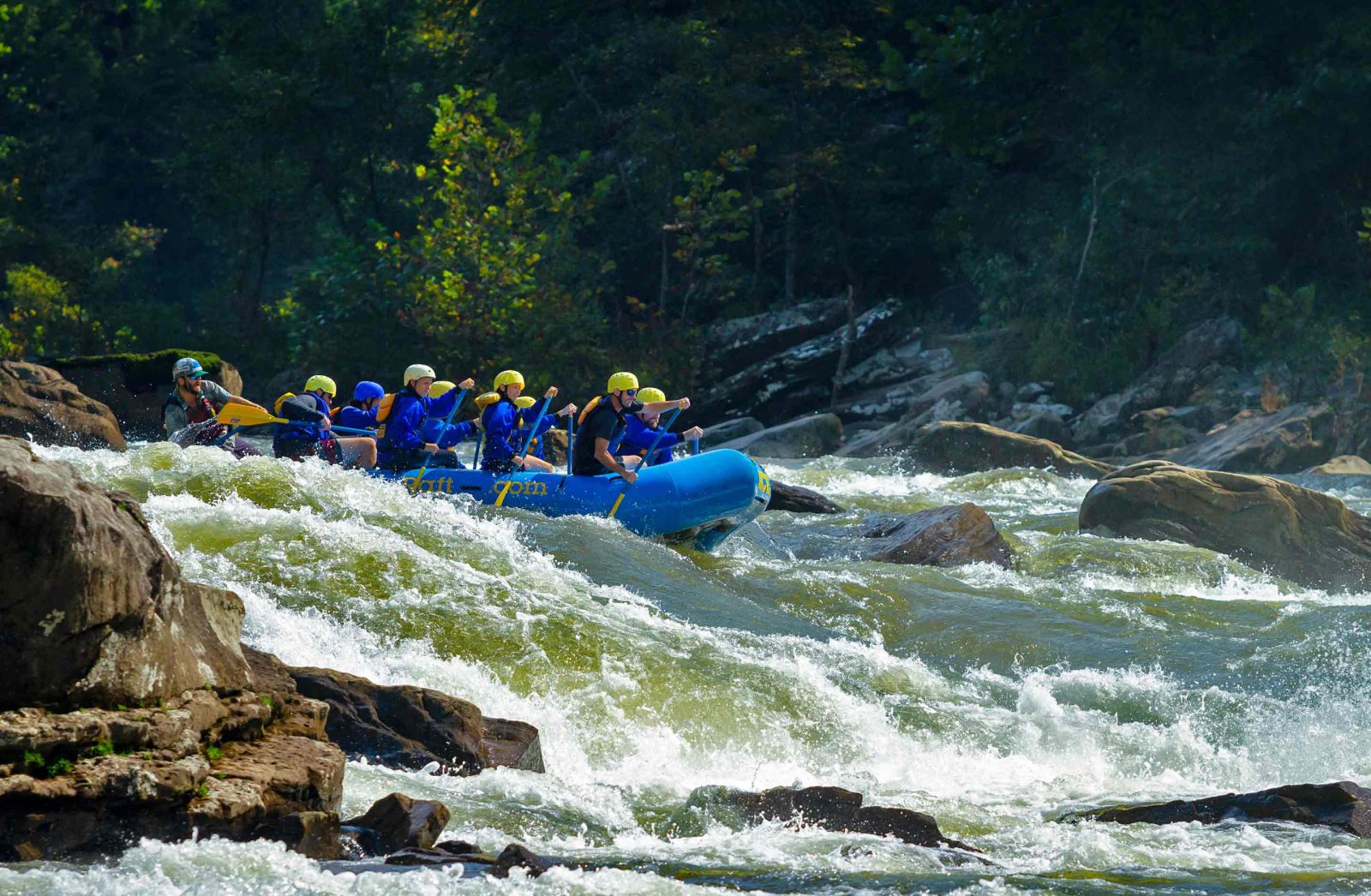 Fall Gauley Season. Grueling Whitewater, Limited Releases!
During September and October, when the water is drained from Summersville Lake, Gauley Season arrives. Every weekend for 6 weekends, we are given guaranteed flow into the Gauley River, and that means nonstop whitewater. The Upper Gauley is the section that is revered for its 5 legendary class V rapids, so why not raft this portion more than once? Yep, that's right–raft the world class Upper Gauley River TWICE in the same day. You'll raft this section once, break for lunch, then shuttle back to do it again, what could be better?
Want to see all of the rapids of the Gauley? Take on the full 26 miles of the Upper and Lower Gauley on a Gauley Marathon. You'll raft all the famous rapids of both the Upper and Lower Gauley, with a break for lunch midway through the day. You can even throw one of those marathon stickers on your car, you earned it!
Explore the rivers that we raft!
There's A River Trip For Everyone!
Explore the rivers that we raft here in West Virginia. Enjoy two sections of whitewater rafting on the Upper and Lower New River Gorge. In the Fall you can also join us for the challenging Upper Gauley River or the scenic Lower Gauley River!