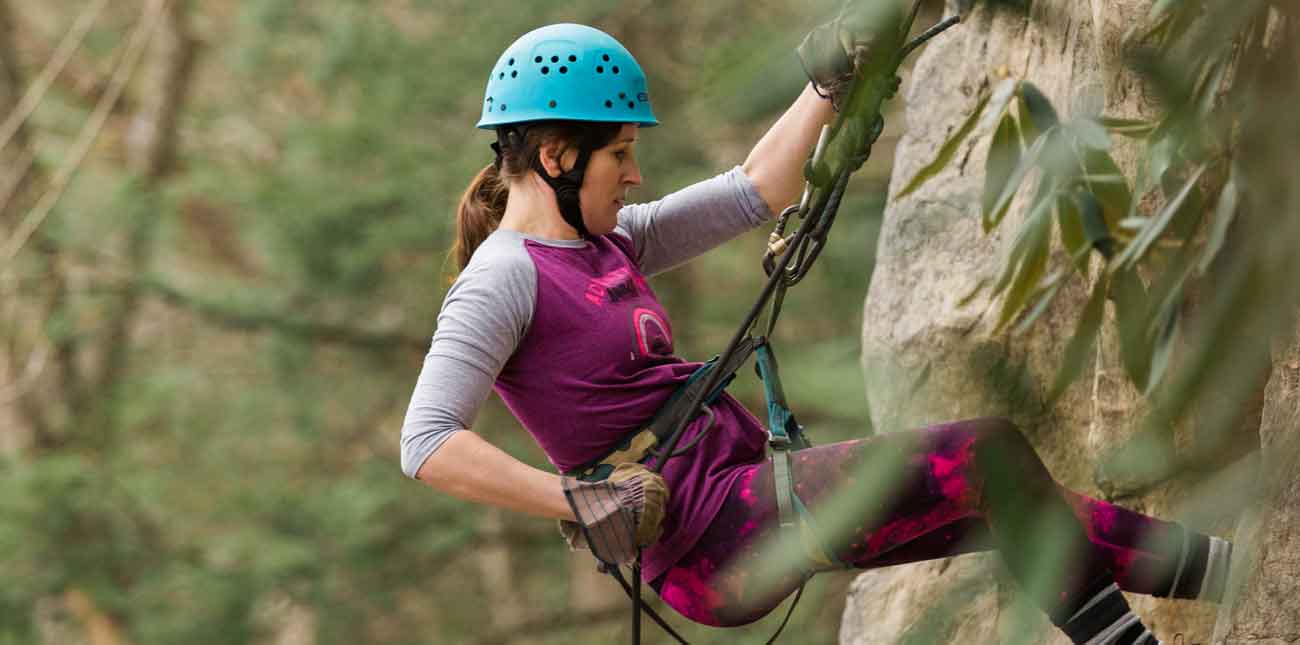 September 22, 2017
Why is ACE the Leading Adventure Resort?
Home
|
|
Why is ACE the Leading Adventure Resort?
Why is ACE one of the best West Virginia Resorts?
Deep in the woods of West Virginia, you'll find Ace Adventure Resort. Packed full of heart-pounding fun, there is some type adventure for everyone. We're only here to help you find what you're seeking!  Whether it's relaxing, adrenaline pumping, or a mix of both of those options, we haven't gotten to the top just to fall below that line. As one of the best West Virginia resorts, we've got days for mountain adventures, whitewater trips you can only dream of, and nights nestled by a cozy bonfire. Here are some of our reasons why ACE is the leading adventure resort east of the Mississippi.
We've been Adventuring for some time!
We mean it, we honestly have been doing this whole adventure resort thing for over 35 years and counting! That's a long time, but that also means we know what we're doing. From trial and error, we've perfected our fabulous resort to bringing you nothing but the best. That's why we're West Virginia's leading resort for adventures! Our passion for creating some of the best getaways is what get's us on top. Researching and planning have all been on what we want out of a fun mountain getaway.
We've got it all!
Did you know that we're the largest mountain getaway on the east coast? Seriously, we have more than 1,500 acres of fun for you to enjoy at our hideaway. Our fabulous lodging of cabins and cottages, room for camping and RV's, and our bar and grill, The Lost Paddle!  Furthermore, our rustic and deluxe options for lodging means we can accommodate large groups without losing the experience of an intimate setting.
That's right, our accommodations, experienced guides, customer service, and more have helped us retain our position as the #1 outfitter on the New and Gauley Rivers. A big feat if you ask us, but having a professional staff with certifications in First Aid, CPR, and Wilderness First Responders, diverse adventure activities, and excellent accommodations for all sorts, puts ACE as the number one choice for adventure. Plus, add on our selection of mountain sports, whitewater rafting options, and our slew of activities on-site, and you've got a triple whammy of adventure to have here at Ace Adventure Resort! All you have to do now is book your vacation with the top West Virginia resort. We'll make sure you have the time of your life while on an unforgettable trip.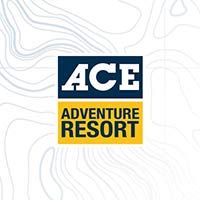 BY aceteam
Bringing you all the latest whitewater rafting, adventure, and all things ACE from the New River Gorge of West Virginia for over 40 years.
VIEW FULL BIO & ALL POSTS
RELATED ADVENTURES