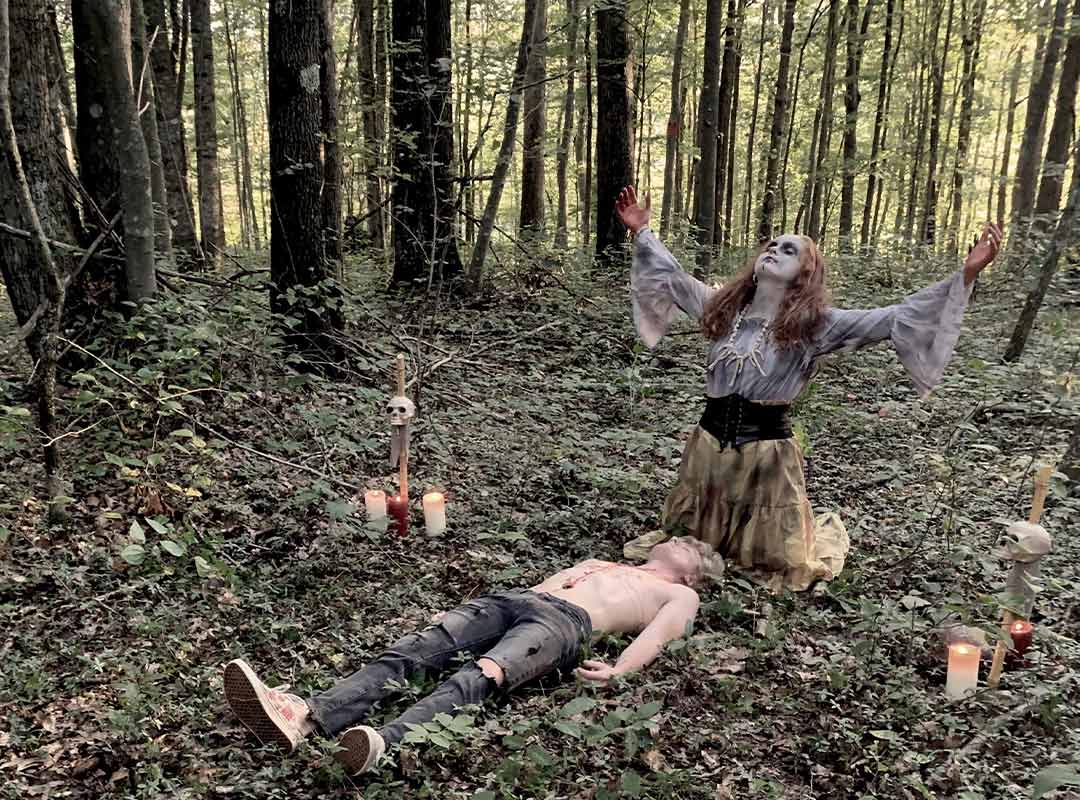 October 1, 2020
Nightmare in the Gorge – New Characters in 2020
Home
|
|
Nightmare in the Gorge – New Characters in 2020
Nightmare in the Gorge – New Characters in 2020
An ancient curse is unleashed this October at ACE Adventure Resort's Nightmare in the Gorge Haunted Attraction. New for 2020, we are featuring a brand new theme and storyline featuring new characters including the Witch of the Woods, Plague Doctor, Dracule the Vampire, and more. Our monsters can't wait for you to explore the 6,000 square foot maze. You will wander through new sets including the crypt, the séance, and face cryptid mermaids underwater. Enjoy this sneak peek highlighting some of our favorite new characters that will be looking for you this October. 
Witch of the Woods
The Witch of the Woods is an evil spirit that has been roaming the woods of West Virginia for thousands of years due to an ancient curse. Her soul is tasked with searching for more victims and more blood to be spilled. She is very convincing at luring unsuspecting victims into her séances and she is full of mind games. The Witch of the Woods is psychic, can read minds, and can communicate telepathically. Prepare to fall under her spell this October.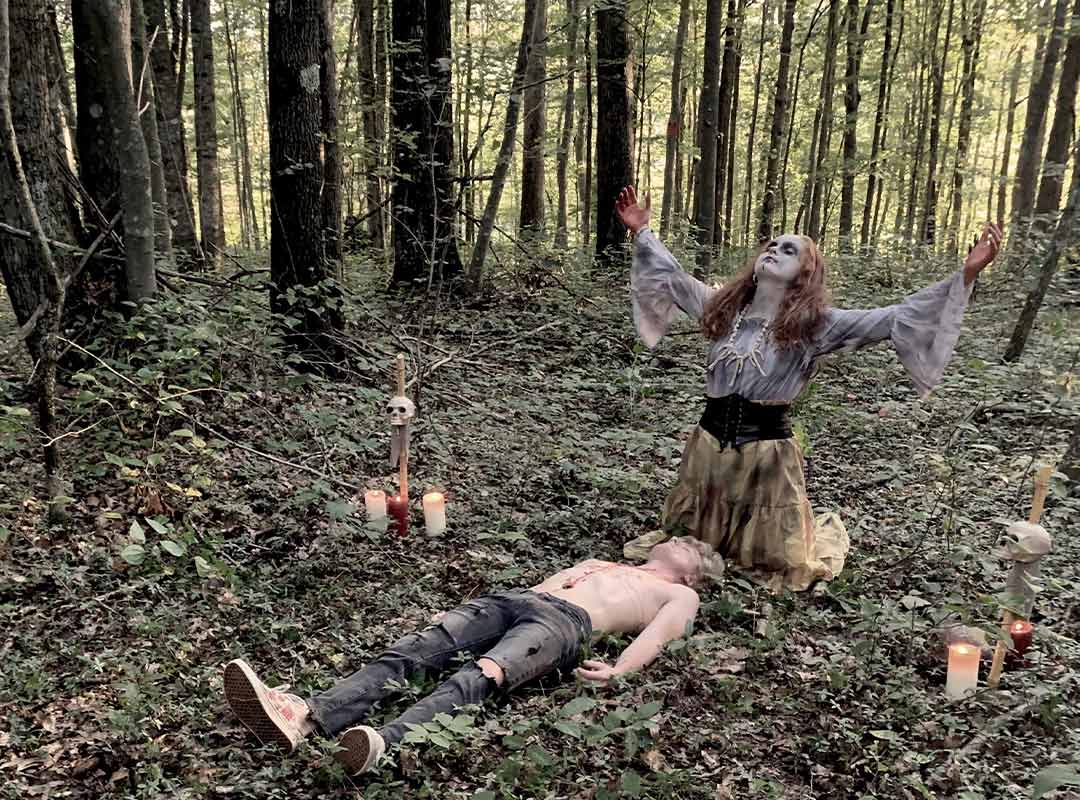 Cryptid Mermaid
Strange things are sometimes seen swimming in the waters of the Mountain State. Cryptid creatures and even mermaids have been sighted deep in the New River Gorge. Beware this beautiful creature as she has a venomous bite. She attracts her victims into the water where they drown and have their bodies devoured. After becoming fish food these unfortunate souls become trapped in the river forever.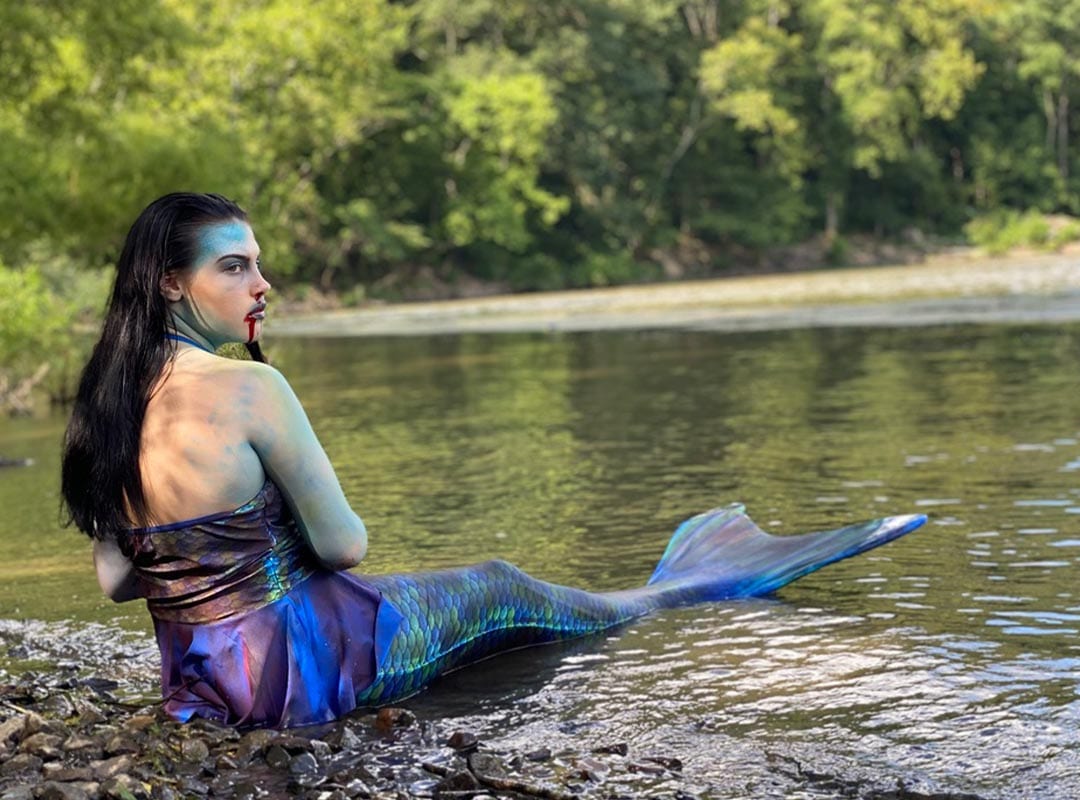 Plague Doctor
In times of pandemics, these physicians were hired by towns where the plague had taken hold. However, some plague doctors were known to charge patients and their families additional fees for special treatments or false cures. This birdlike figure was not even an experienced physician and he takes extreme pleasure in watching patients suffer and die. Sightings of the beak-like mask go back thousands of years to the first plague brought on by the ancient curse. The plague doctor will ensure all our victims are healthy and wear their masks.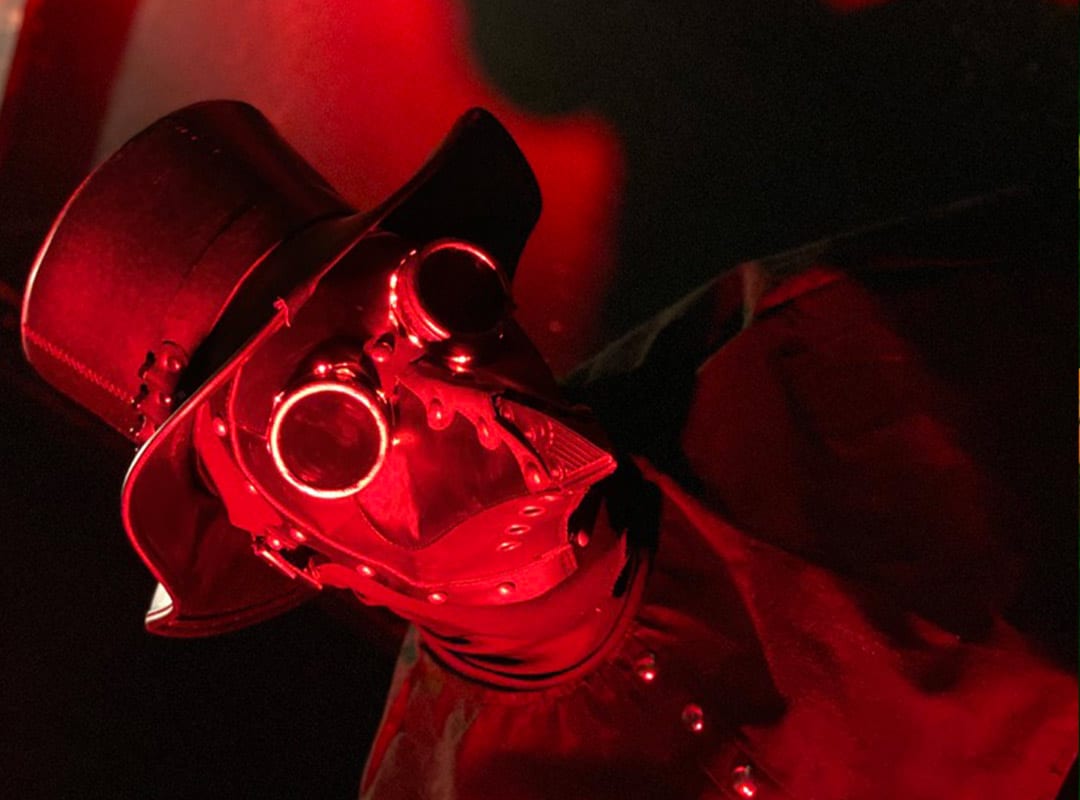 Dracule the Vampire
This grotesque and horrifying creature has been hibernating deep in the caves of West Virginia. Dracule has a need to drink large amounts of blood in order to survive. This causes him to venture out of the caves from time to time hunting and scavenging animals or people in order to sustain his thirst for blood. When people wander into his cave they usually are not lucky enough to ever see the light of day again. Guess where you are going?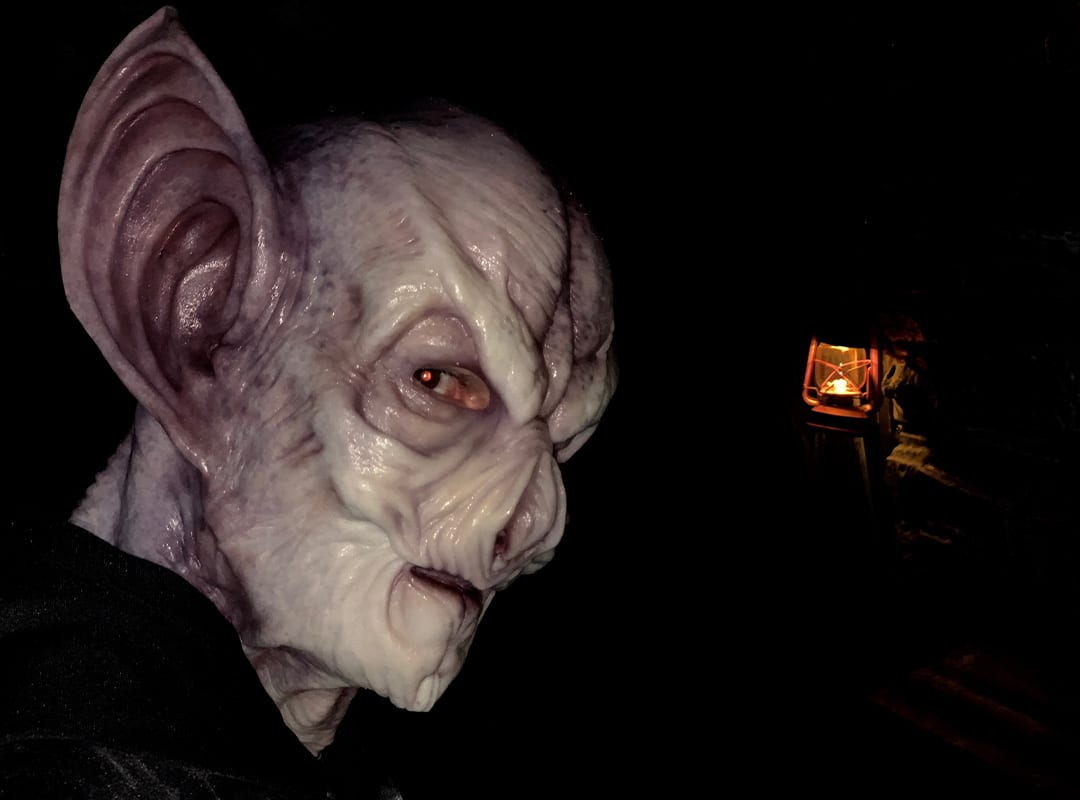 Get Your Tickets Today 
Which of your friends is brave enough to face the curse with you this October at ACE Adventure Resort? Purchase your tickets online to lock in your time slot. There is a limited capacity this year and tickets must be purchased in advance. Opening night is October 9th, then we will be open every Friday and Saturday from 7-11 PM through Halloween. Nightmare in the Gorge is going to be better than ever in 2020!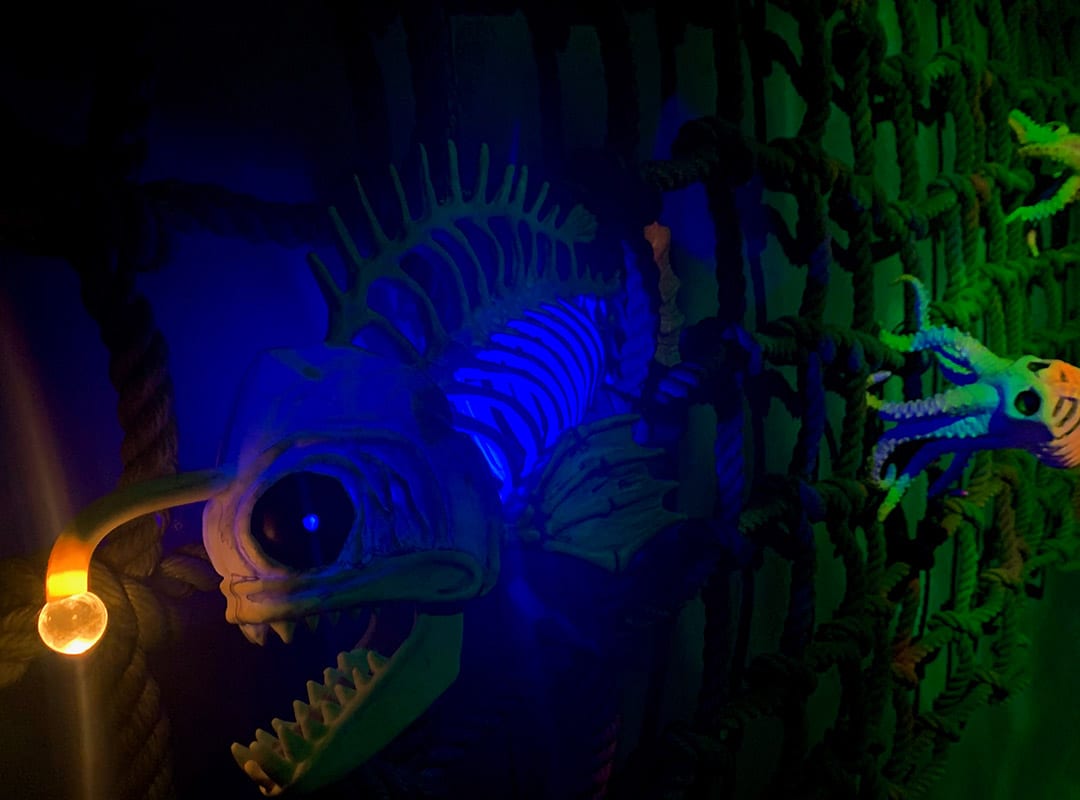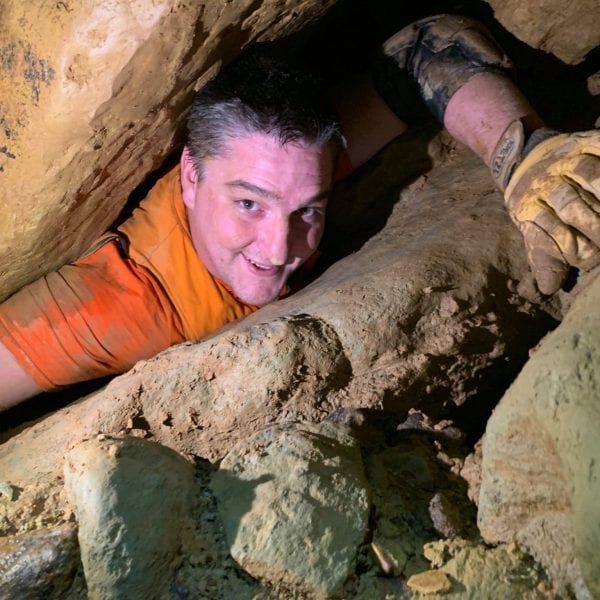 BY Chris Colin
Chris Colin is a raft guide, whitewater kayaker, active caver, and as Special Events Coordinator at ACE he manages, promotes, and executes special events like the Mountain Music Festival.
VIEW FULL BIO & ALL POSTS