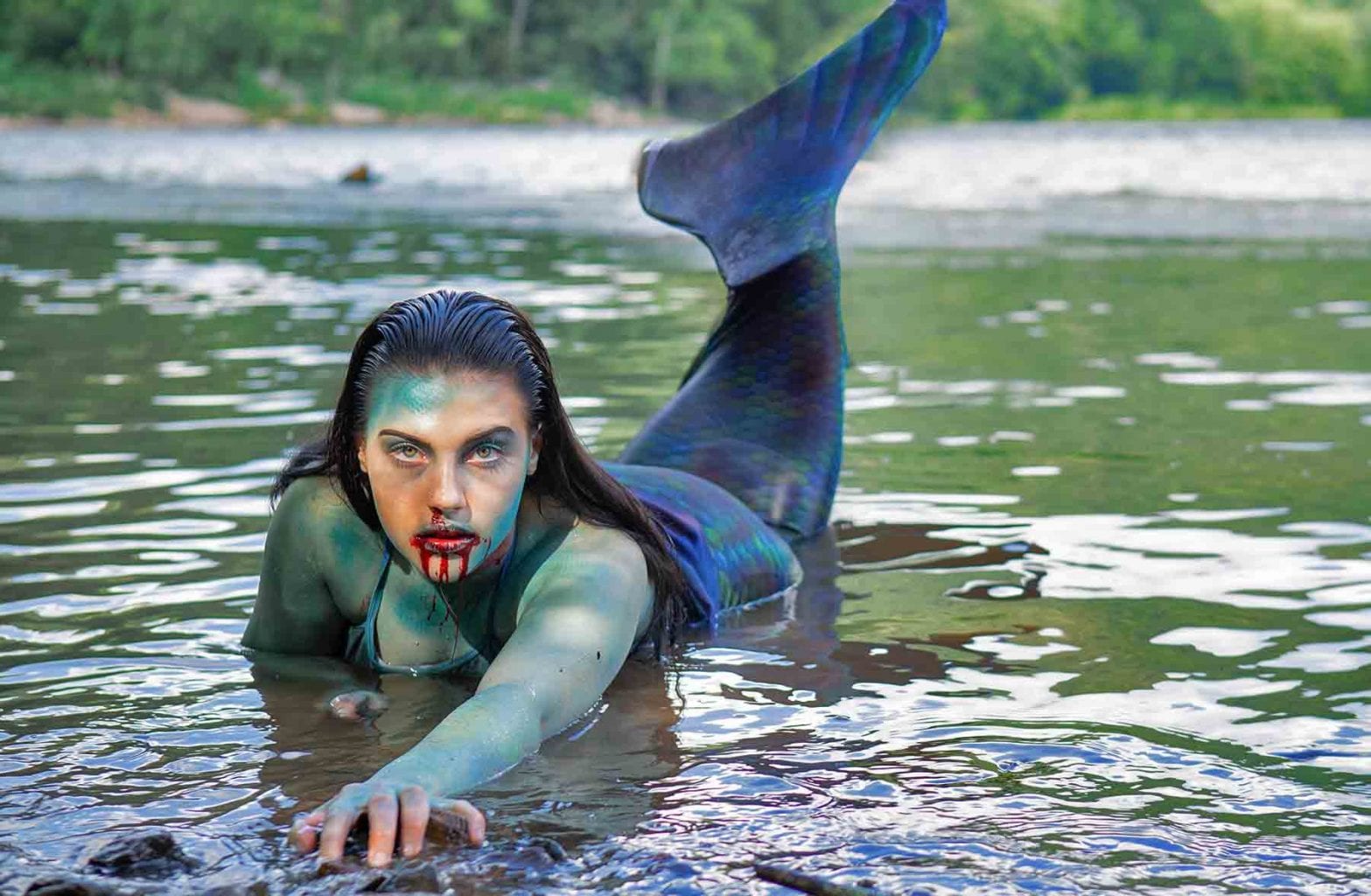 Nightmare in the Gorge
October 9, 2020
October 10, 2020
October 16, 2020
October 17, 2020
October 23, 2020
October 24, 2020
October 30, 2020
October 31, 2020
7PM-11PM
Location: ACE Adventure Resort
Registration: Online
Admission: Adults $15 / Youth $13 (+tax and ticket fee)
Category: SPECIAL EVENTS
All New Characters And Storyline For 2020!
Please note, advanced online ticket purchase is required this year to accommodate limited groups, staggered entrance times and social distancing.
Evil spirits, terrifying monsters & unthinkable horrors await you at ACE Adventure Resort's Nightmare in the Gorge Haunted Attraction. Hundreds of years ago an ancient curse was cast over the great mountains and wilderness that today is West Virginia. Over the centuries mysterious and terrifying occurrences have been documented across the Mountain State. Sinister spirits summon evil demons, psychotic killers torture their helpless victims, unexplained figures are lurking in the shadows and crypid monsters roam the forests, rivers, and trails here. Face the curse this Fall at ACE Adventure Resort's Nightmare in the Gorge! Will you escape by twisting and turning your way through the 6,000 square foot haunted maze? Or will you become a permanent fixture in this shocking nightmare.
Nightmare in the Gorge is open rain or shine and 95% of the haunted attraction is located inside. Plus there are more exciting things to do this fall at ACE Adventure Resort. Find out why folks love flying into the darkness on ACE's Night Zip Line trips or hit the Gauley River and paddle some of the best whitewater in the world! After your spine-tingling night of fear unwind at The Lost Paddle Bar And Grill with food, drinks, and live music with no cover charge.
Night Ziplines
Fly like a bat through the treetops with a white-knuckle night zip plunge through the New River Gorge. Shapes and shadows come out of nowhere. Your sense of hearing and touch LEAP into overdrive. Trained guides lead the way and each person is equipped with the usual gear including a headlamp. Book your zip trip online here or call us at 304-469-2651.
*Min./Max. Participant Weight – 100lbs./200lbs. Participant weight ranges are for our guest's safety as we utilize a gravity brake system. These weights are dictated by our insurance providers and are not negotiable.
Related Events