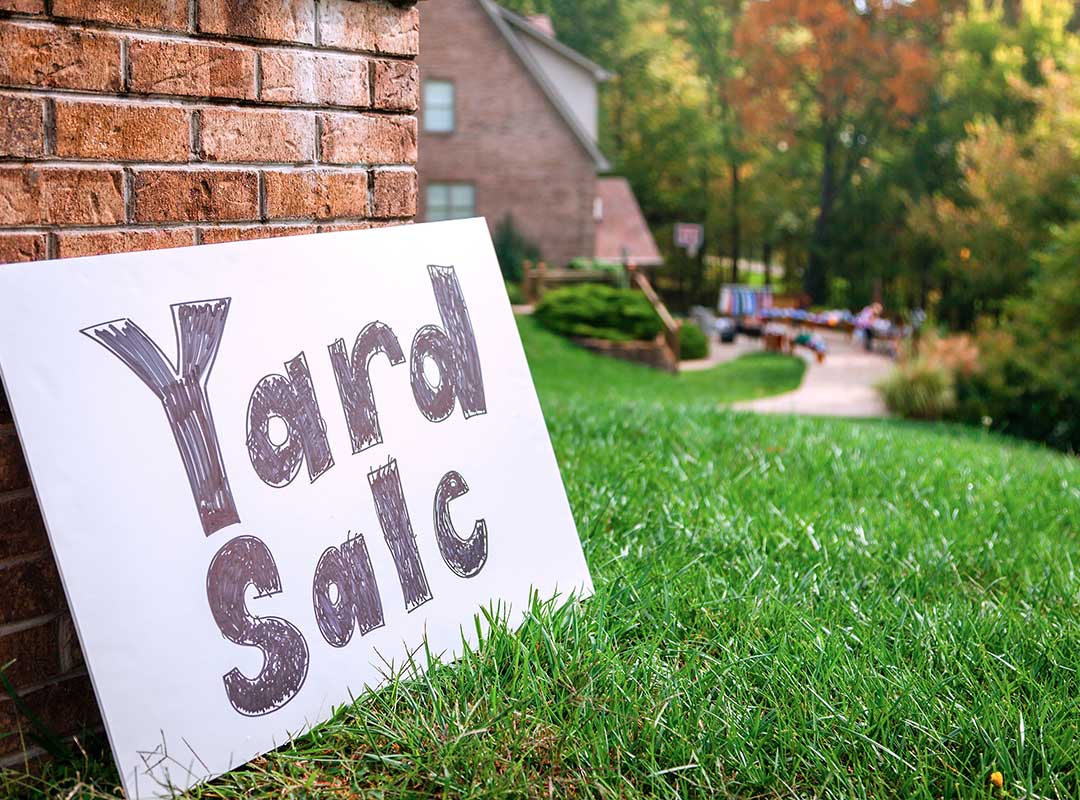 September 1, 2020
ACE Labor Day Yard Sale
Home
|
|
ACE Labor Day Yard Sale
ACE Labor Day Yard Sale
Who loves a good yard sale? You never know what you will find but one person's junk is another's treasure! This year we are cleaning up and offloading some of our unwanted gear, boats, bikes, furniture and more. Come by ACE Adventure Resort on Sunday, September 6th from 10am-6pm and see what treasures you can find.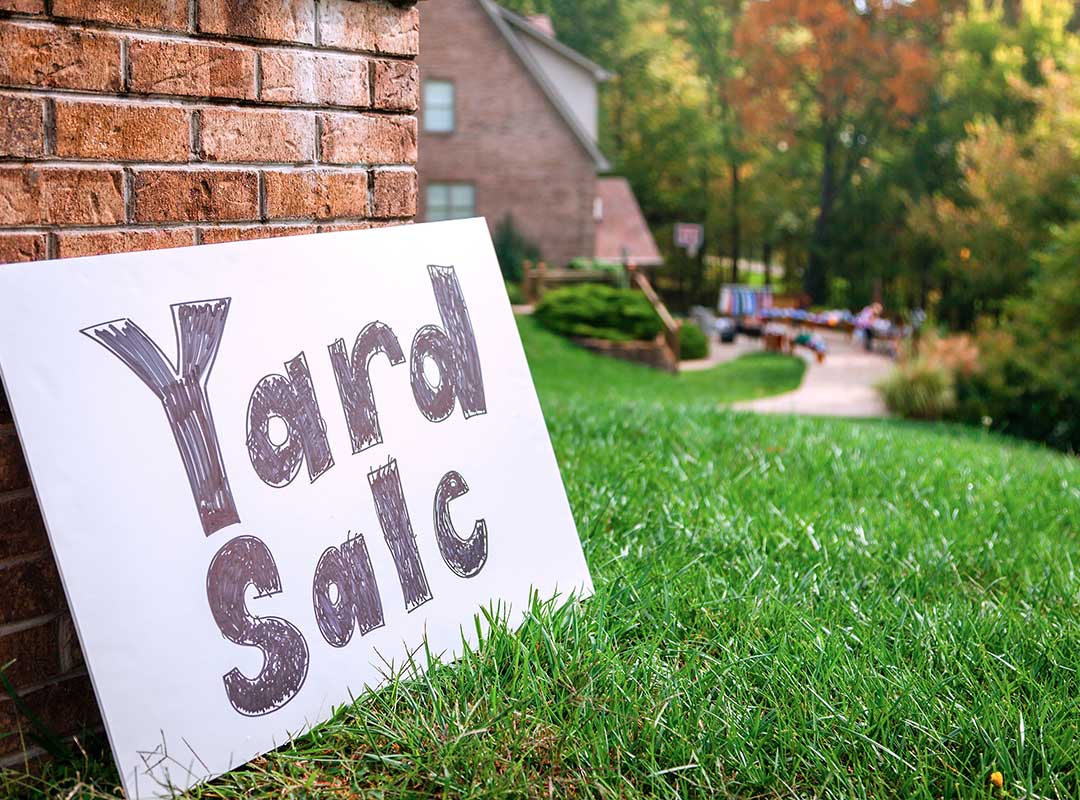 Bikes, Bikes, Bikes
Bikes are in hot demand this summer! If you are in the market for a mountain bike, good luck because most stores are completely sold out. But we have a few used bikes from our guided mountain biking program  that we will be letting go. Most of these bikes are Giant brand and will be sold between $50-$100.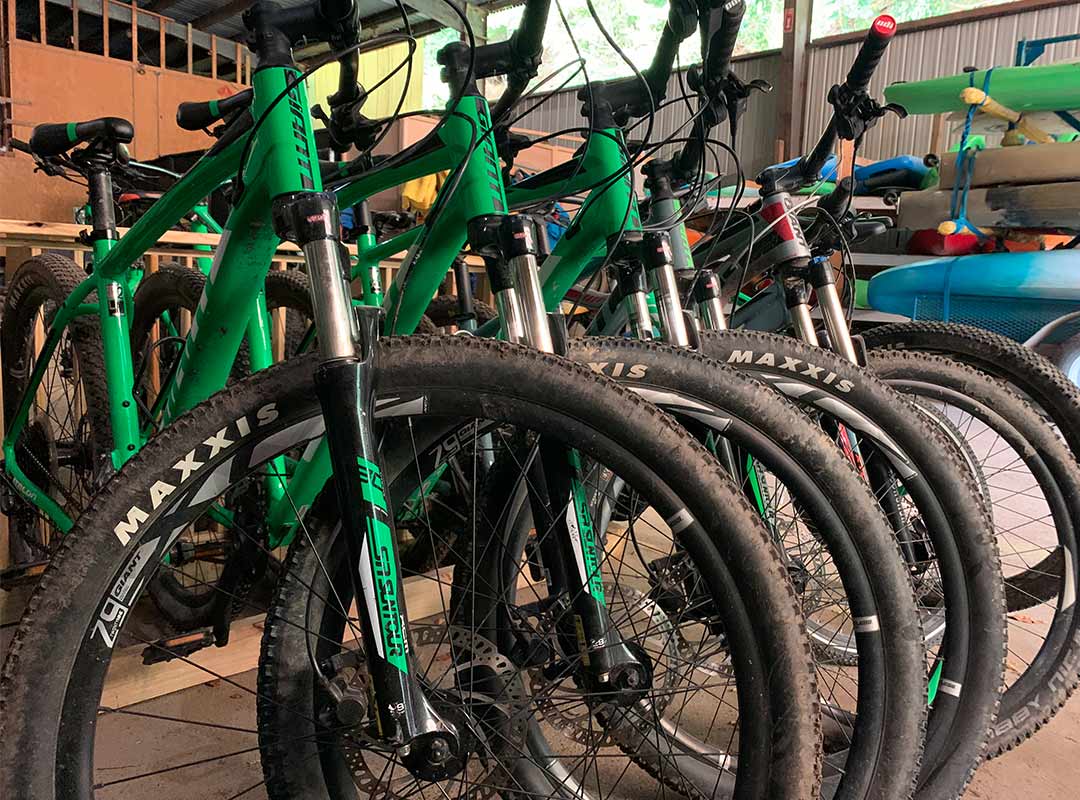 Rafts & Kayaks
Ready to hit the water and go paddling? We have a ton of boats that we will be including in our first ever yard sale. Check out our fleet of rafts and inflatable kayaks to pick out which one you want to take home. We also have a number of sit on top kayaks and SUP boards that will be sold Sunday, September 6th. Find your perfect watercraft and make us an offer.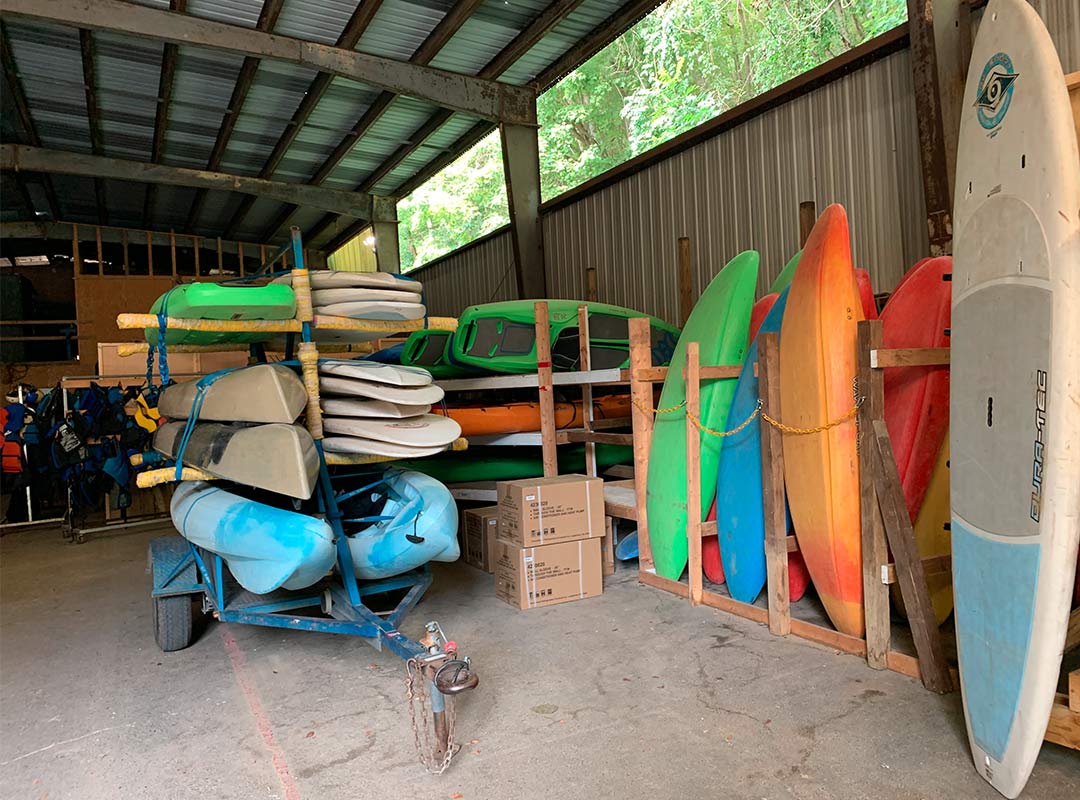 Gear Sale
ACE Adventure Resort offers a TON of different activities from whitewater rafting  to zip lining to paintball and more. With all these outdoor adventures comes a lot of outdoor gear. As we upgrade our inventory to the latest and greatest gear available we are offering up some of our used gear for the yard sale. You will find PFD's, paddles, wetsuits and more in our gear pile looking for new homes.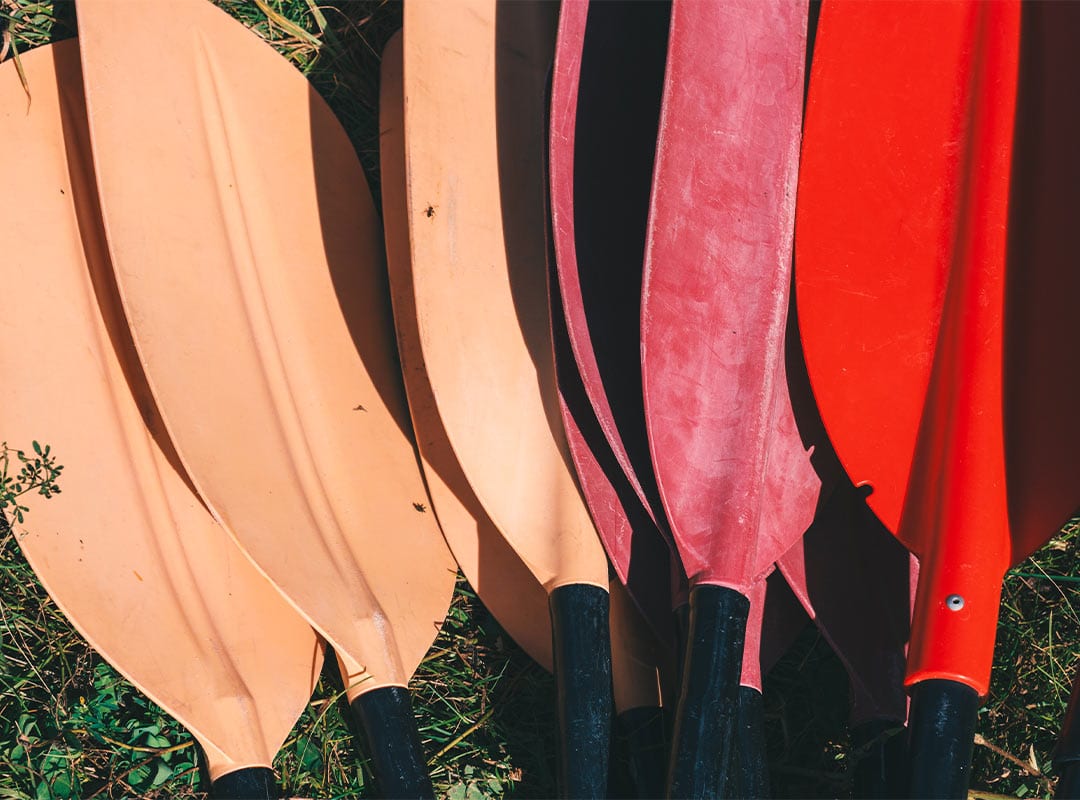 Furniture for Sale
Need some furniture on the cheap? We will be selling a collection of tables and chairs that would look great in your dining room. Plus we have a select few couches and even full sized mattresses that are still in the plastic! This is the perfect place to find a furniture steal.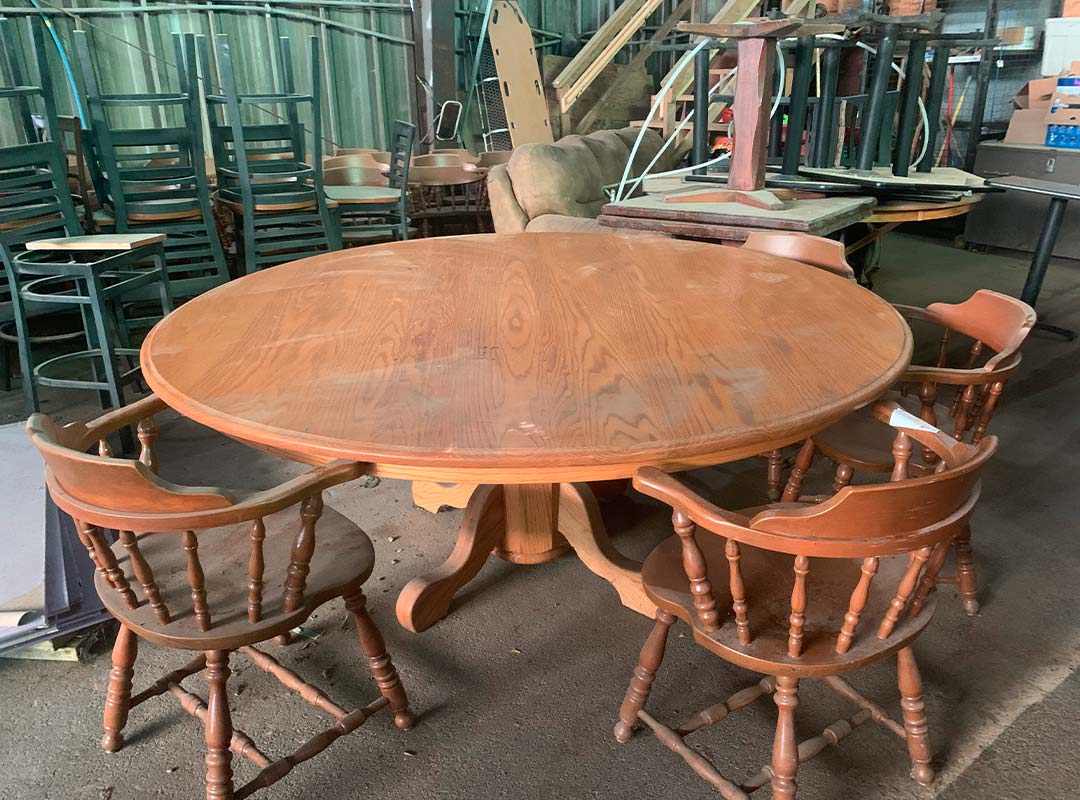 Guest Appreciation Weekend 
We are celebrating the end of summer by giving back to our awesome guests this Labor Day Weekend. We appreciate all the families, groups and die hard adventures who always make ACE Adventure Resort a part of their summer plans. Our Sunday Yard Sale is just one of the awesome ways we are aiming to show our love and appreciation. Some other rocking events planned for this Labor Day weekend include a free paddling film festival on Friday, brewery tour of West Virginia and clam bake on the beach Saturday plus some end of summer sales in our Outfitter Store. Make plans to have your holiday BBQ in the campground at ACE!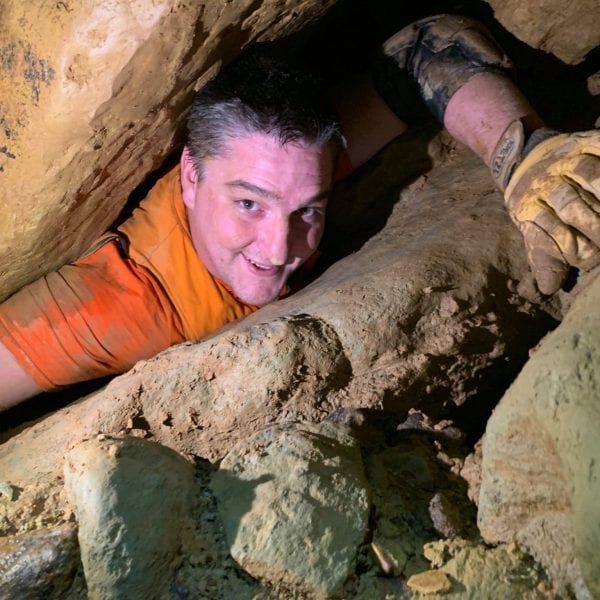 BY Chris Colin
Chris Colin is a raft guide, whitewater kayaker, active caver, and as Special Events Coordinator at ACE he manages, promotes, and executes special events like the Mountain Music Festival.
VIEW FULL BIO & ALL POSTS
RELATED ADVENTURES