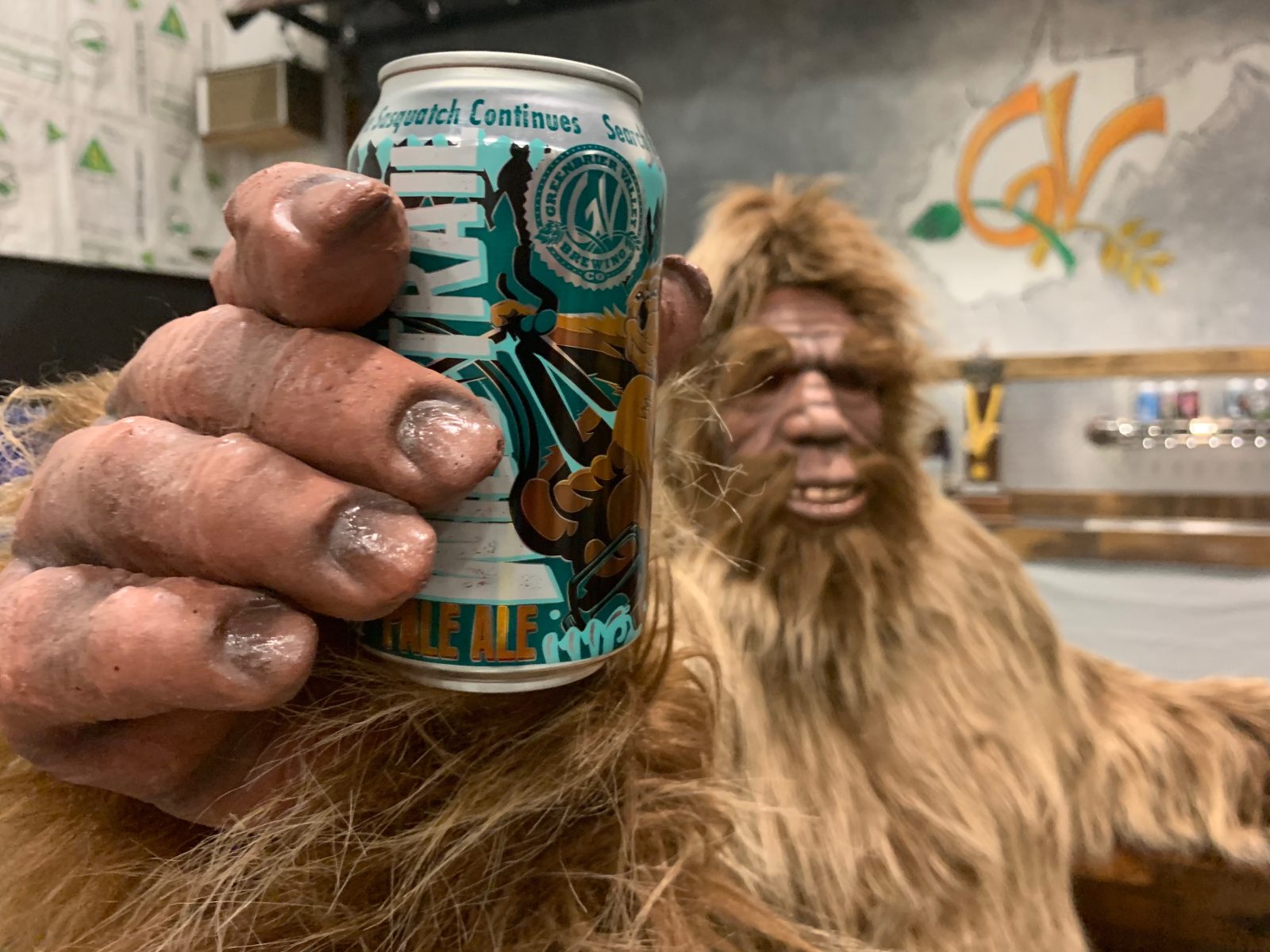 August 6, 2020
West Virginia Craft Breweries
Home
|
|
West Virginia Craft Breweries
ACE's Awesome Customer Event Weekend is a celebration of our awesome guests and what celebration is not complete without great craft beer? West Virginia has a variety of fantastic brewers working hard every day to produce some of the best beer in the world! We brought together some of our favorite West Virginia Craft breweries to highlight the best beer in West Virginia. Join us at The Lost Paddle Saturday, September 5th from 12-8 pm as we highlight our favorite craft brewers in the state.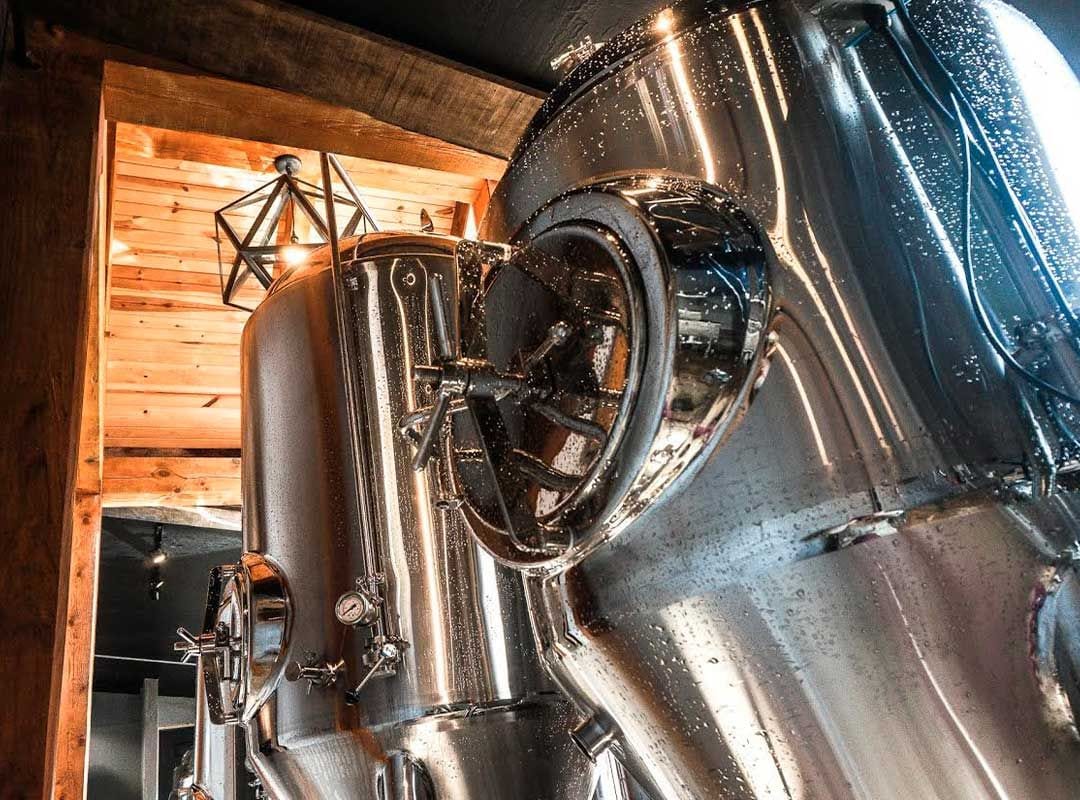 Greenbrier Valley Brewing Company
One of the biggest brewers in the state, Greenbrier Valley Brewing Company, is located just down the road in Greenbrier County. We love their motto "Get Out. Explore. Bring Beer." which is right on point with how we spend our days here in the New River Gorge. Their best selling brew is a hoppy 6.9% IPA called Devil Anse after the infamous leader of the Hatfield family. They also make a yummy pilsner that celebrates the other side of the famous Hatfield and McCoy feud called Ole Ran'l. Other beers made by GVBC highlights West Virginia legends such as the Mothman Black IPA, Zona's Revenge Witbier, and Wild Trail Pale Ale featuring the brewery mascot, Sasquatch.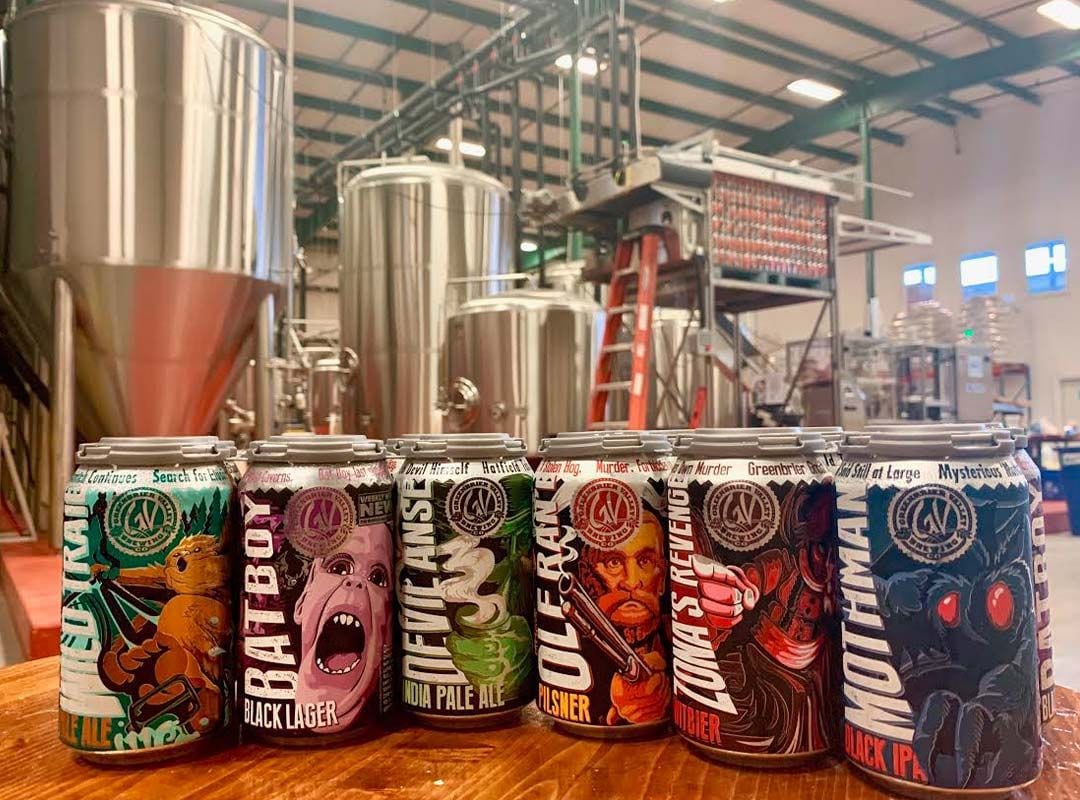 Bridge Brew Works
These guys brew beer that they want to drink, and so does everyone else! They aren't beers you might expect to be brewed by a small brewery in Southern West Virginia. Belgian-style beers made in West Virginia? No. It's not a joke. There are a number of year-round beers available as well as a variety of seasonal offerings from a light and refreshing Kolsch-style beer, to a big, strong Barleywine. It's Bridge Brew's goal to provide you year-round consistent quality along with something new each season. Try their crisp and refreshing Long Point Lager or their dark Hellbender IPA. Since 2010,  Bridge Brew has been creating some great beer right here in our backyard.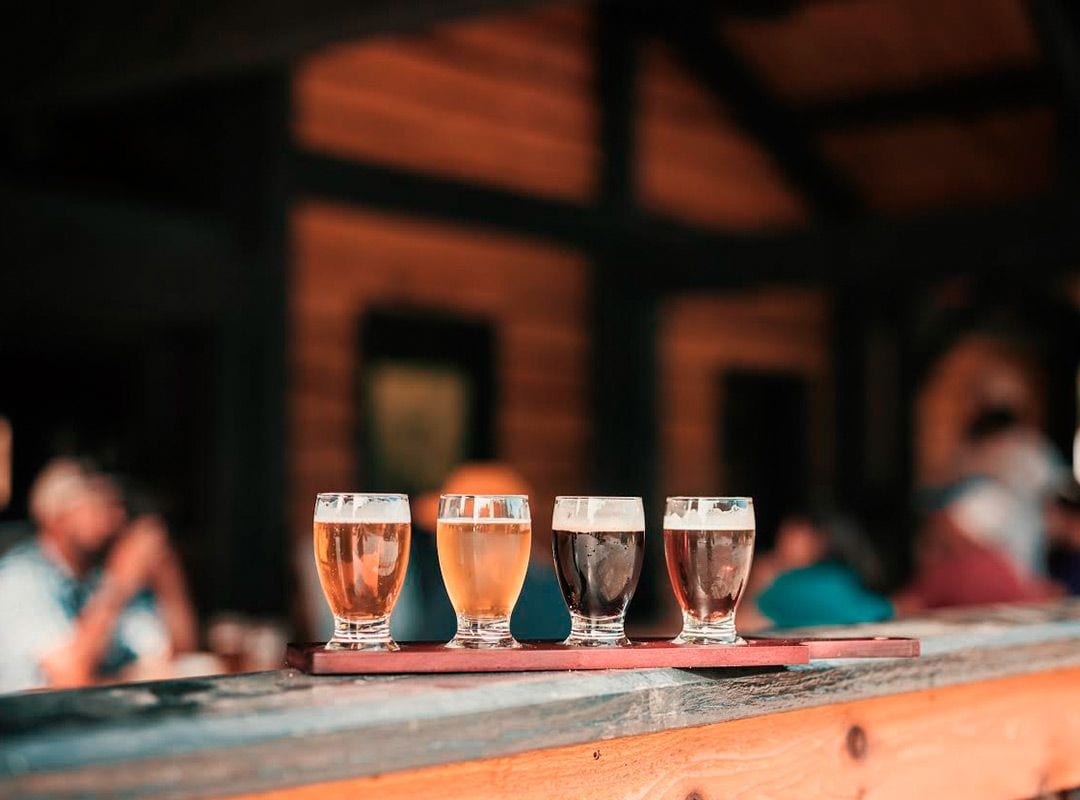 Big Timber Brewing
At their home base in Elkins, West Virginia, Big Timber Brewing Company produces some delicious beers. Their staples include a chocolate and coffee-flavored porter as well as a fresh and piney IPA, both available in 16 oz cans. Other brews include a Pale Ale, Double Bit IPA, Blonde Ale, Lager Pilsner, and a large array of seasonal beers. The team at Big Timber is always creating something new and tasty!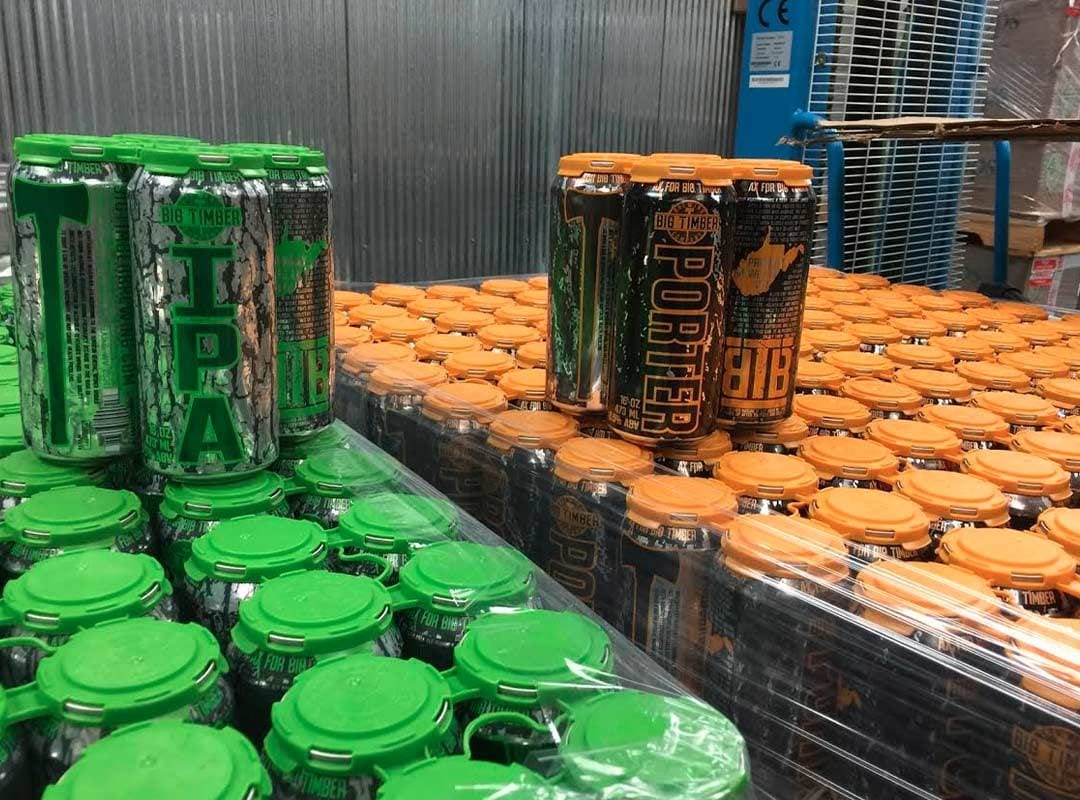 Weathered Ground Brewery
Weathered Ground Brewery produces small-batch WV ales and lagers using local ingredients, and a whole lotta' love! Cool Ridge Lager is one of Weathered Ground Brewery's flagship brands.  This Pale Lager is brewed to have a refreshing and crisp flavor. Haggard is one of Weathered Ground's IPAs brewed with heaps of late addition El Dorado hops. Brewed with simplicity, but there's nothing simple about the flavor in this more juicy IPA. #camplife is their American Pale Ale full of oats and Azacca hops. Named after all the good times spent playing cards in the camper at the brewery. The hard-working team at Weathered Ground Brewing enjoys what they do and have a passion for sharing their craft with southern West Virginia.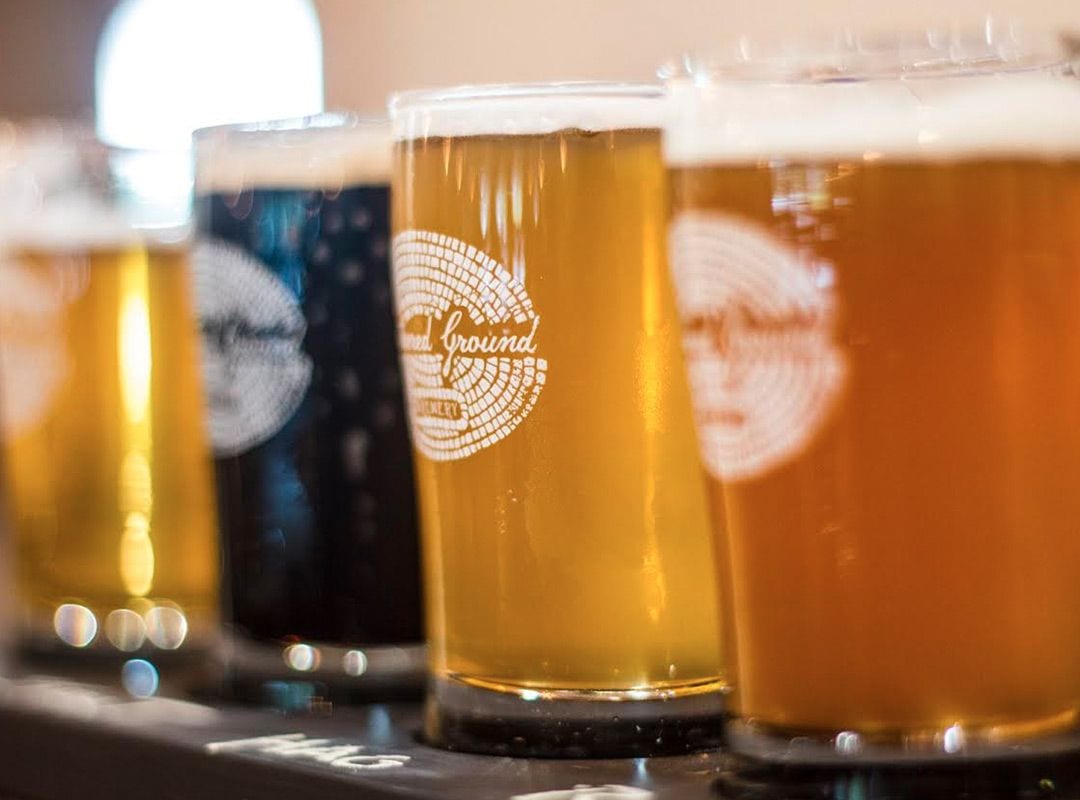 The Freefolk Brewery
Free-spirited beer for free-spirited people.  The folks at The Freefolk Brewery believe in the power of crafting things, wild things, free things, and folk things. They believe that by crafting these things they can craft a culture. They believe in bringing folk together to share experiences, adventure, and friendship. The team at Freefolk Brewing is blending their love for traditional English and German-style ales, stouts and saisons with newer craft traditions of IPA's, hoppy and juicy East coast style Pale Ales. Their Trucker Speed IPA has a heavily hopped citrus aroma followed by a bold, juicy finish. Tastes great after a day of chasing that white line. Another one of our favorites is the High Wall lager and American light lager. This brew is crisp, clean, and refreshing which is the perfect beer to finish an honest day of work or adventure.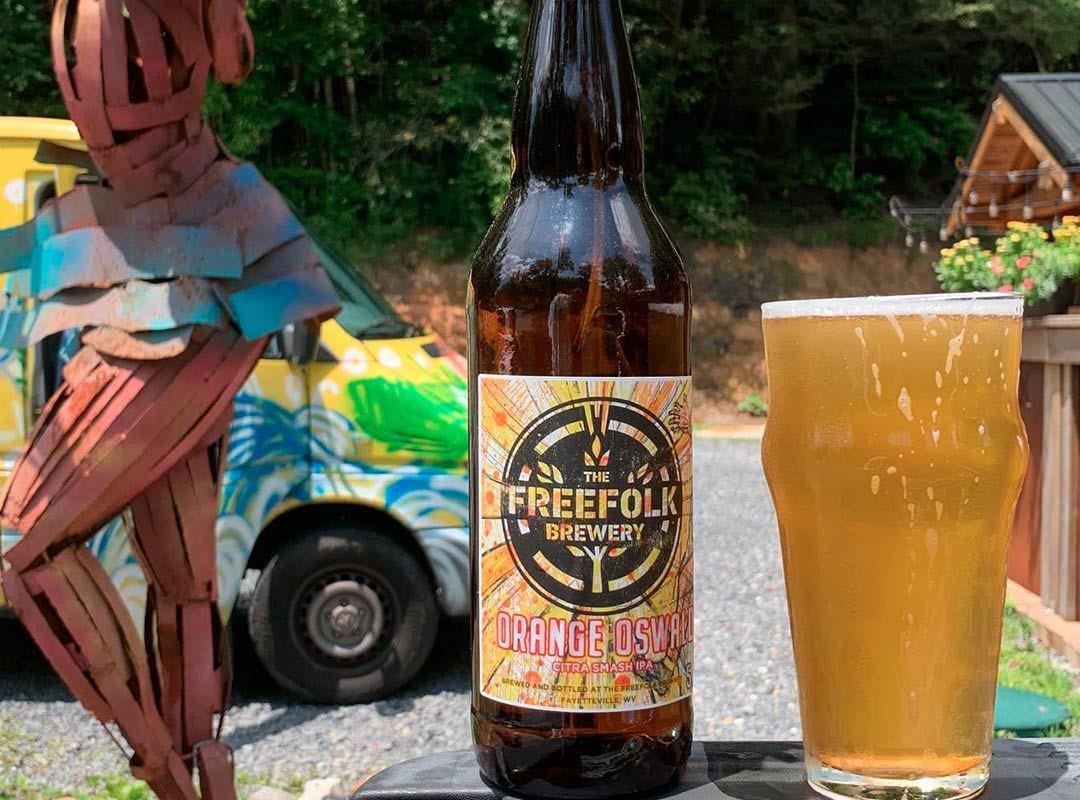 Sophisticated Hound Brewing Company
One of West Virginia's newest breweries, Sophisticated Hound Brewing, has popped up in Princeton. This brewery was brought to life by Princeton native Matt Barnett. Nearly eight years ago, he purchased a mail-order brew kit, followed the instructions, added water, and enjoyed his homemade gallon of brew. Fast forward to 2020 and Barnett is operating a brewpub and creating a variety of robust and delicious beers including Racer 8, an American Stout, which Barnett describes as a "smooth, easy-to-drink stout."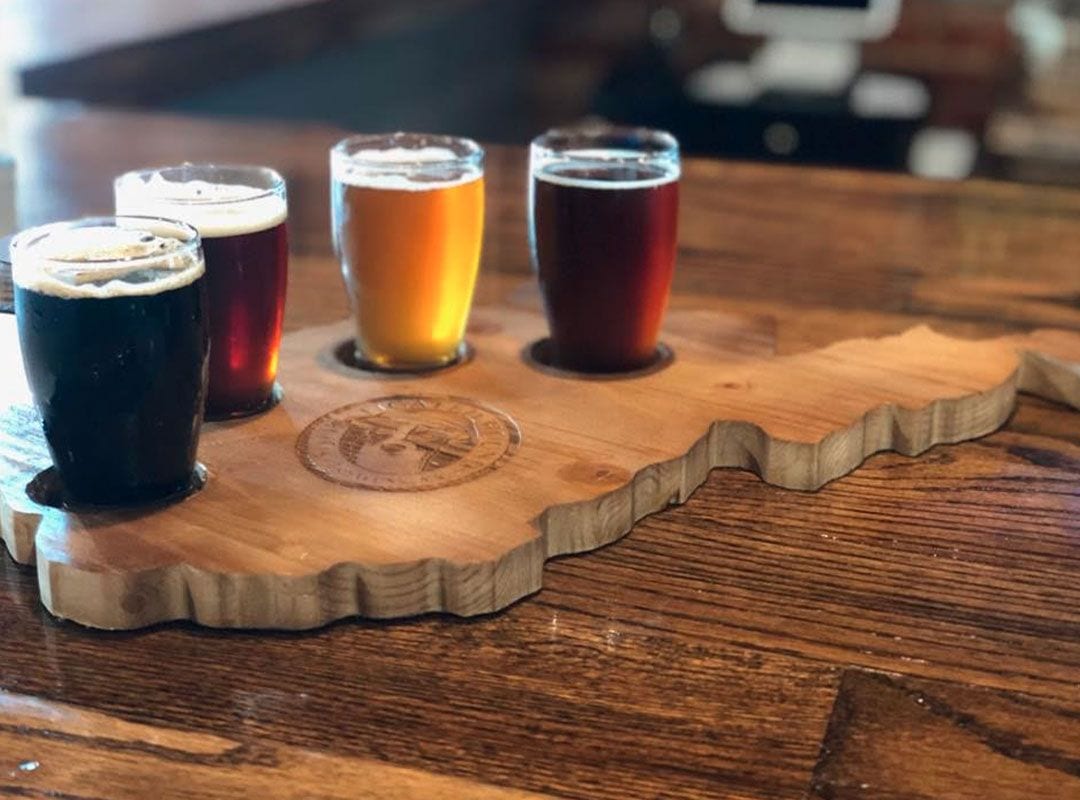 Brewery Tour of West Virginia
Experience a tour of West Virginia breweries right here at ACE Adventure Resort on Saturday, September 5th. For only $25 you can sample a pint from each of our represented brewers. Meet folks from each of the breweries and learn a little bit more about the story behind the brews. ACE will be cooking up a Clam Bake on the beach in the afternoon as well so chow down on seafood and veggies while enjoying delicious craft beers. Cheers!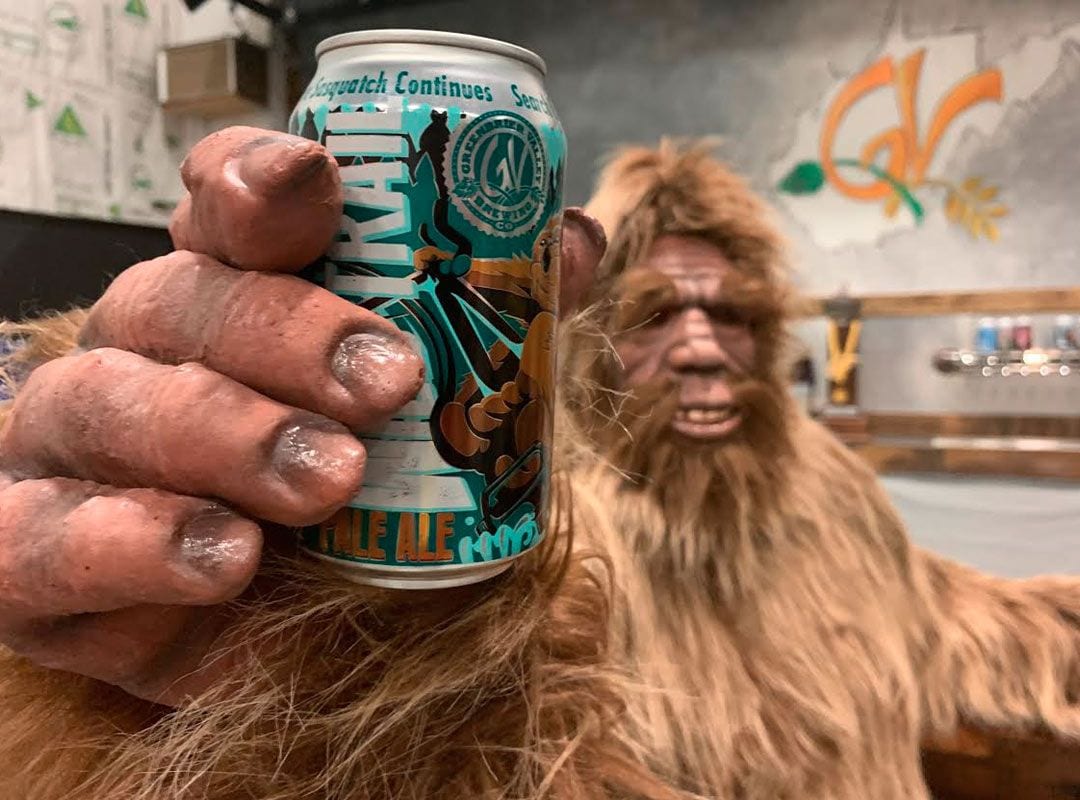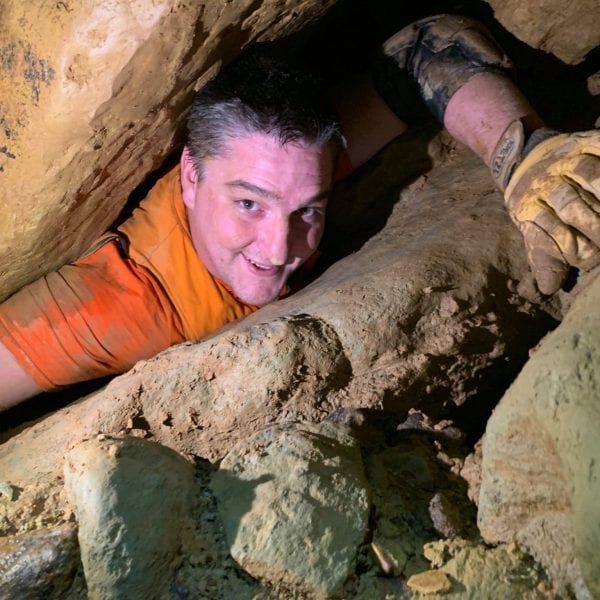 BY Chris Colin
Chris Colin is a raft guide, whitewater kayaker, active caver, and as Special Events Coordinator at ACE he manages, promotes, and executes special events like the Mountain Music Festival.
VIEW FULL BIO & ALL POSTS
RELATED ADVENTURES