December 11, 2019
New River Gorge Winter Vacations
Home
|
|
New River Gorge Winter Vacations
While many travel to West Virginia to experience summertime in the Mountain State, the perks of visiting during a New River Gorge winter are not to be missed! ACE Adventure Resort in Oak Hill West Virginia is home to dozens of adventures, deluxe lodging, camping, and more! Plus ACE is located near many popular winter destinations, making it the perfect place to stay when you want to explore the dining, skiing, breweries, and more that have made the New River Gorge Region a 4 season destination. The best part? During this slow season, you'll experience more solitude, and shorter lines at popular destinations! It's a win for everybody!
Explore the magic of the New River Gorge winter while saving big on lodging! At ACE, select cabins are buy one night get two nights free from late fall to early spring, so you can make ACE a central part of your winter getaway to the New River Gorge and save tons! With cabins both large and small, you can bring the whole family, come solo, or use the savings as an excuse to take a romantic getaway with your partner (like you even need an excuse)!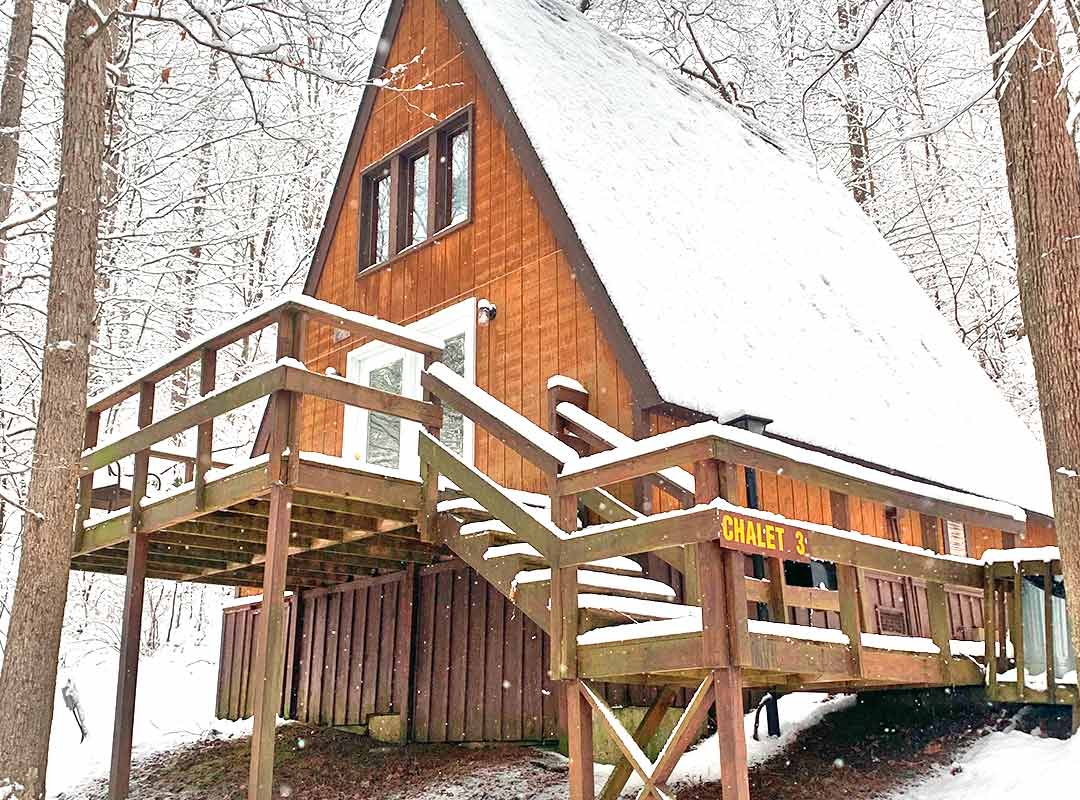 On Friday and Saturday evenings at ACE during the winter, you can enjoy drinks and dinner at the Lost Paddle Bar and Grill, where American classics are served up alongside specialty cocktails and local craft brews. On weeknights as well as on the weekends, you can head into nearby Fayetteville, WV, where the food options are as eclectic as they are delicious. At Secret Sandwich Society, unique sandwiches (named after former U.S. Presidents), savory sides, and craft beer and cider can be found. At Pies & Pints (the original Pies & Pints!) gourmet pizzas that have been featured in numerous television shows, articles, and more can be enjoyed. Down the street at New River Curry House, you'll find flavorful Indian cuisine and more. Or, try out The Station, where a former gas station has been transformed into Fayetteville's finest dining establishment, with a fully stocked bar as well. At Southside Junction Taphouse, play a game of pool or darts and enjoy one of the many brews from a dozen rotating taps. Looking for a breakfast to remember? Check out Cathedral Cafe (located inside of an old church) or Woodiron Eatery.
While Fayetteville is a very small town, it has made a huge name for itself in craft beer circles. You'll find two unique breweries in Fayetteville, Freefolk Brewery and Bridge Brew Works. Both breweries feature unique craft brews and dining options. Freefolk Brewery was co-founded by an artist, which is made evident by the artwork, including sculptures and murals that are almost wall to wall inside the brewery.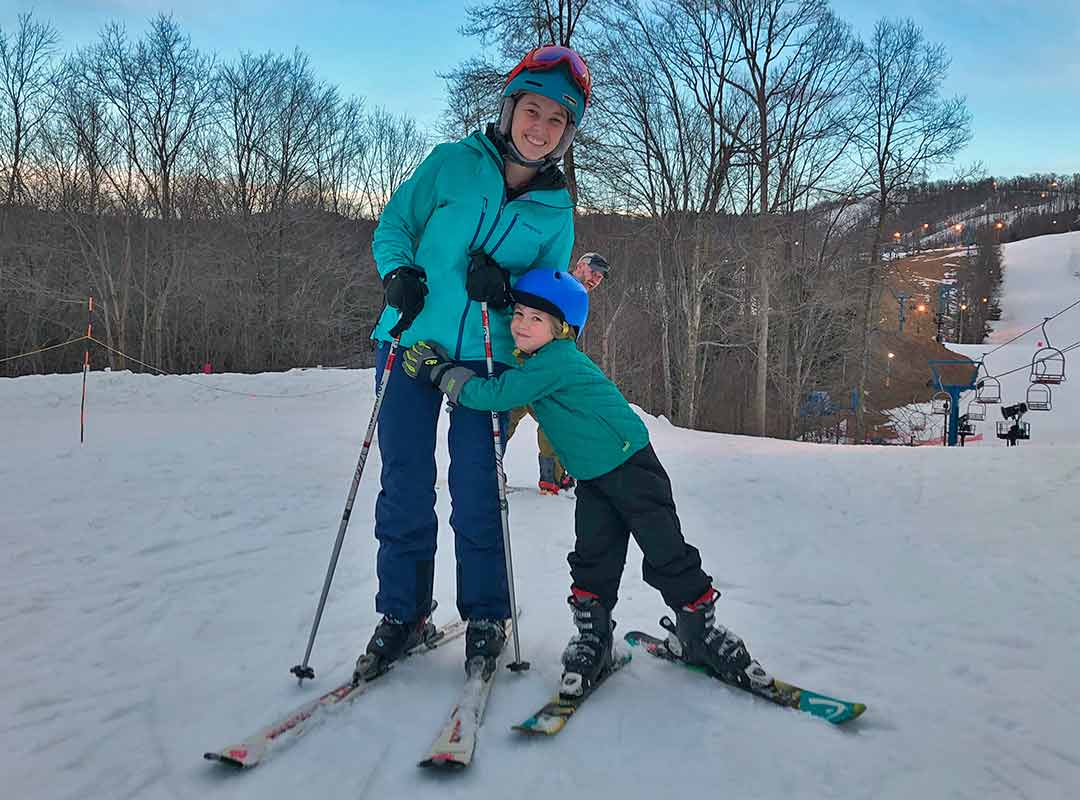 New River Gorge Winter-time means skiing, snowboarding, and tubing! A short drive from ACE, in nearby Ghent, Winterplace Ski Resort can be found. Rent your gear here, or bring your own. Learning to ski or snowboard? Take a private or group lesson and learn the ropes! While you're visiting Winterplace, be sure to check out Weathered Ground Brewery, also located in Ghent. This large brewery is relatively new to the scene and has been making waves in West Virginia for its award-winning beer.
Looking for shopping? Fayetteville has a variety of boutiques, like Wild Art, Wonderful Things, where the shop owner has curated an eclectic mix of quirky, fun, and beautiful items you'll definitely want to take home. ACE Adventure Gear, Fayetteville's own boating shop is fully stocked with outdoor apparel, footwear, fishing gear, stand up paddleboards, kayaks, and more! Tamarack, located in Beckley, features collections of art from West Virginia artisans. You can also grab a bite to eat while you're exploring the Tamarack!
For activities during the winter in West Virginia, try a zipline tour at ACE Adventure Resort, where you can zipline year round! ACE features the only zipline course with views of the New River Gorge winter, and when the leaves have fallen, the views just become better! Or, grab a trail map from ACE's Welcome Center and head out on the trails at ACE to see waterfalls or views of the town of Thurmond in the New River Gorge. Want to see the trails on wheels? Bring a bike or rent one from ACE, and you'll be speeding along in no time.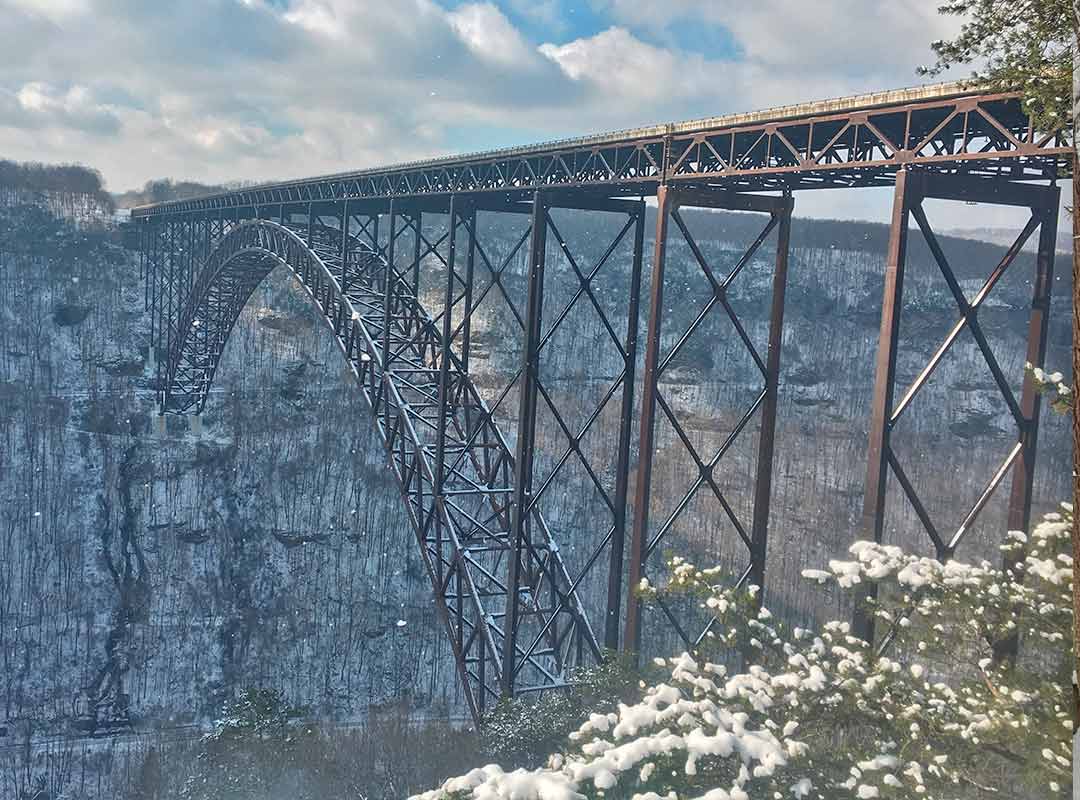 At the Canyon Rim Visitor's Center, situated just North of The New River Gorge Bridge, you can learn about the history of the New River Gorge. Open near round, this is a great spot to visit during the winter months. A short walk from the visitor's center will provide you with incredible views of the New River Gorge Bridge. Pick up a trail map here and speak with a park ranger who can help direct you to the best trails within the New River Gorge National River.
If inside activities are more your speed, there are plenty! Like the Epic Escape Game in Fayetteville, where you'll find West Virginia themed escape rooms that will challenge people of all ages! Or head to Pinheads in Oak Hill, a newly remodeled bowling alley that features craft beer and great American food.
At the end of your day exploring, shopping, eating, or skiing, you can relax in style back at your cabin at ACE. Unwind in your own personal hot tub, and relive the fun of your epic West Virginia, New River Gorge winter day.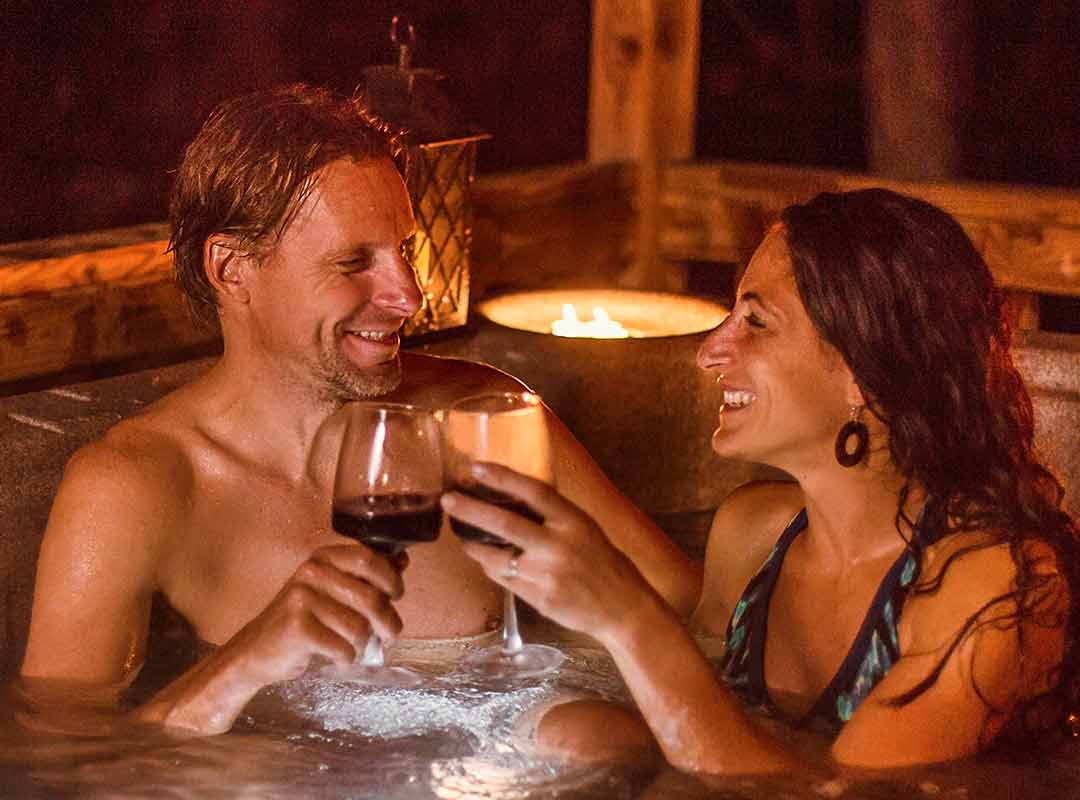 Spend winter in the New River Gorge, West Virginia's best-kept secret.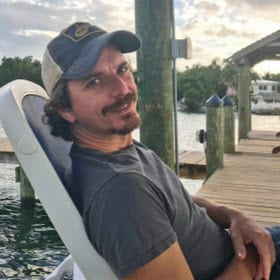 BY Haynes Mansfield
Haynes moved to West Virginia in 2001 to spend a summer as a guide and video boater in the whitewater rafting on the New and Gauley Rivers. One summer became nineteen and he made the New River Gorge his home.
After transitioning into the 9 to 5 marketing agency life in 2005, he is now serving as the Marketing Director at ACE Adventure Resort. You'll also find him fishing, trail running, and gardening.
VIEW FULL BIO & ALL POSTS
RELATED ADVENTURES