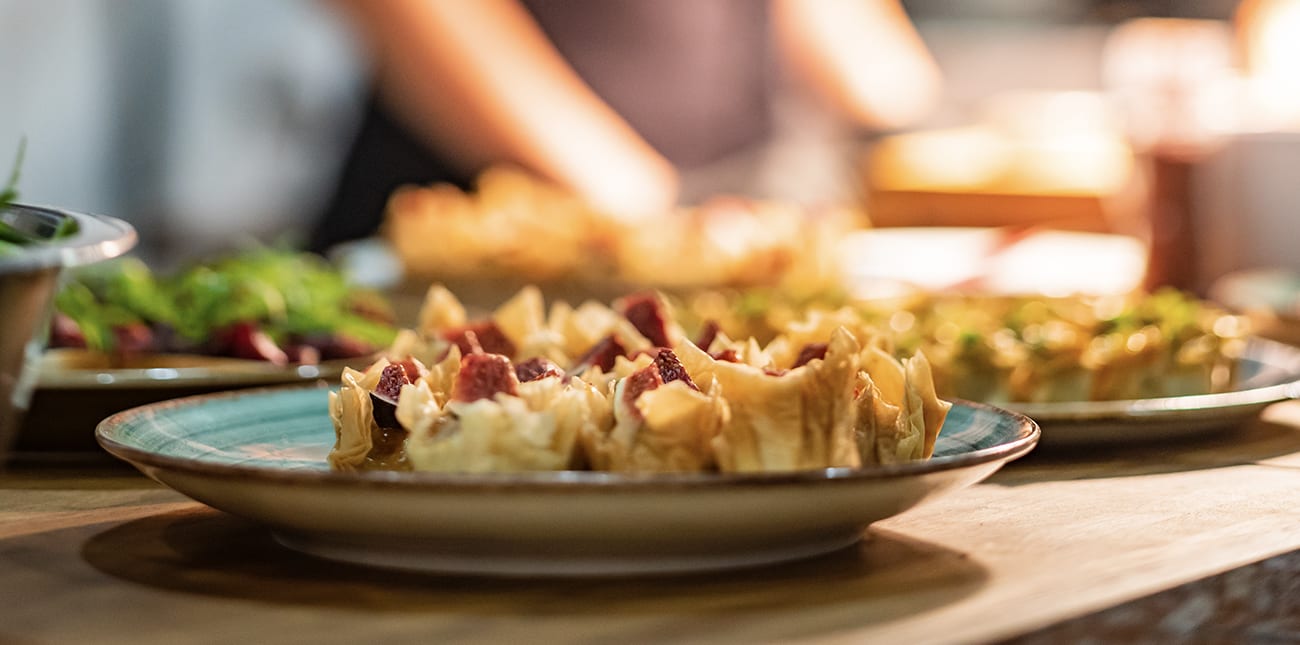 January 3, 2019
Rezan's Gourmet Winter Lodging Meals at ACE
Home
|
|
Rezan's Gourmet Winter Lodging Meals at ACE
The New River Gorge saw its first snowfall and hoarfrost this past week, giving the beautiful West Virginia wilderness a bright, picturesque glow. ACE Adventure Resort in Oak Hill, WV, supplies thrillseekers from across North America with premier whitewater rafting, rock climbing, and fishing adventures. While we're already counting the days until next spring's world-class rafting season, there are still a plethora of things to do in WV, including a breathtaking zip line canopy tour, caving excursions, and hikes to Concho Overlook. Winter guests at ACE can also take advantage of our incredible buy one, get two nights free promotion. Whether you're planning a romantic getaway, winter zip line adventure, or an overdue family retreat into the Appalachian Mountains, you'll always be minutes away from a hot, hand-delivered gourmet meal from Rezan's.

Rezan's Gourmet Meals
The perfect way to cap a memorable day of ziplining and caving is with a hot gourmet meal from Rezan's, a local catering company known for their five-star service and fresh ingredients. Rezan's can hand-deliver each meal to your luxurious, discounted cabin. They can also prepare your dinner inside your modern cabin! The staff only asks that you call between 8 a.m. and 8 p.m. at least 48 hours in advance with an order (four-person minimum). Our guests can only take advantage of these delectable home-cooked meals inside ACE's West Virginia cabin rentals during the wintertime.

Best Menu Items
Every meal that Rezan's' culinary team creates is utterly delicious, but some dinner options stand out among the rest. Their to-die-for three-meat lasagna is perfectly paired with lemon broccoli, garlic bread, a mixed green salad, and mixed-berry pound cake for dessert. Rezan's' most popular wintertime menu item is the succulent grilled flank steak with gorgonzola butter, balsamic onions, green beans, and portabella mushrooms. You can also devour a plate of fettucini alfredo, BBQ chicken, mojo pork, or tequila lime chicken. Rezan's also prepares breakfast if you would like assorted pastries, bagels, yogurt, or quiche before discovering some of the best things to do in WV.

Buy One Night, Stay Two More Free!
Take advantage of our incredible buy one night, get two free promotion right now before we change our minds! The best cabins at ACE Adventure Resort are included in the promotion, such as the famous Truman Lodge, sizable Grey Fox Log Home, and modern Red Fox Log Home. When you stay with ACE, you'll always be minutes from the best things to do in WV, including zip lining, caving, and several hidden gems. Give us a call today at 1-877-787-3982 to save 66 percent on some of the coziest, romantic cabins in West Virginia.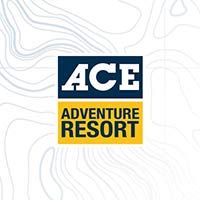 BY aceteam
Bringing you all the latest whitewater rafting, adventure, and all things ACE from the New River Gorge of West Virginia for over 40 years.
VIEW FULL BIO & ALL POSTS
RELATED ADVENTURES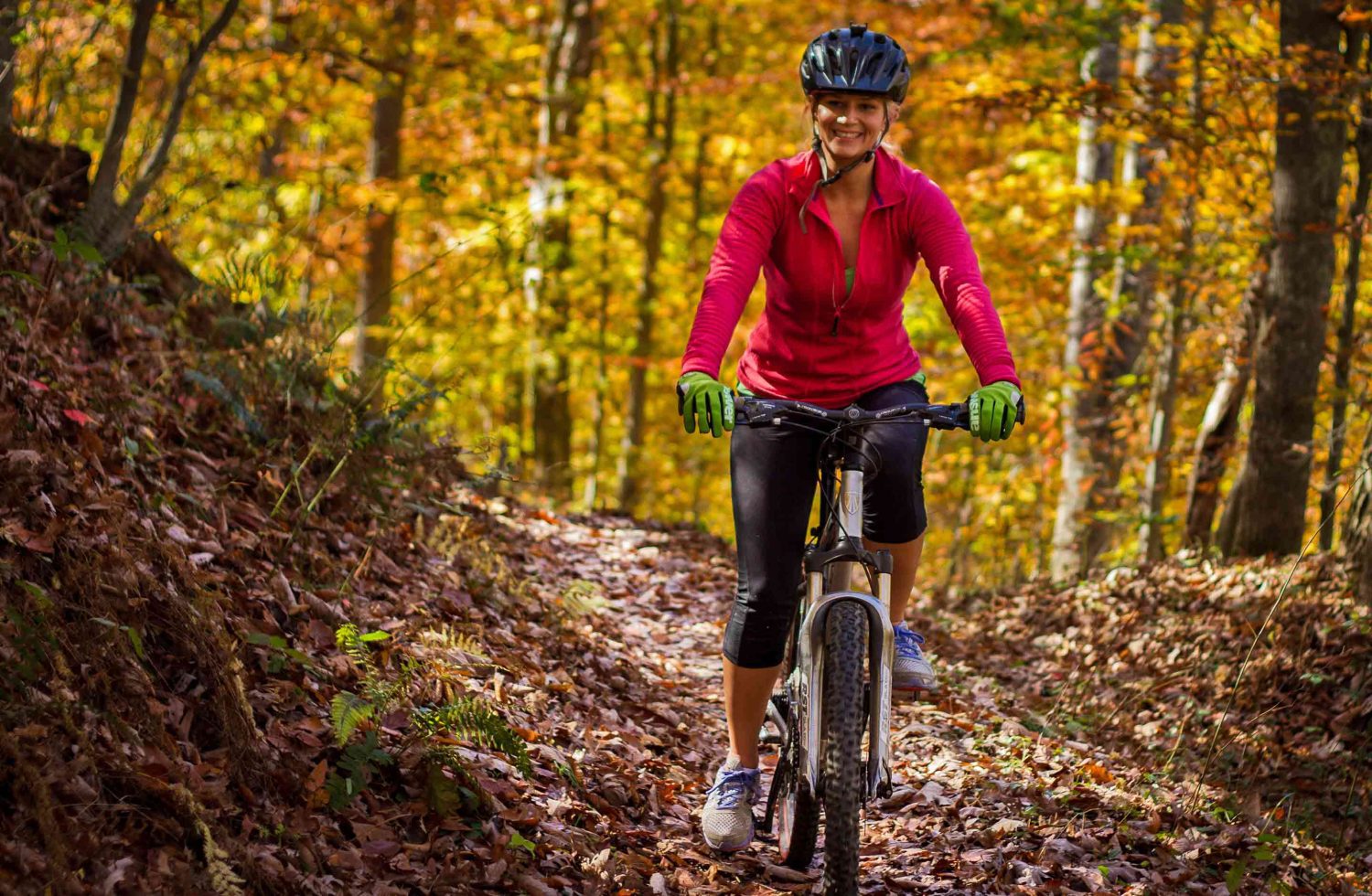 Mountain Bike Rental
2 hrs., Half Day, Full Day
Kid-Friendly, Beginner, Most Challenging, Intermediate