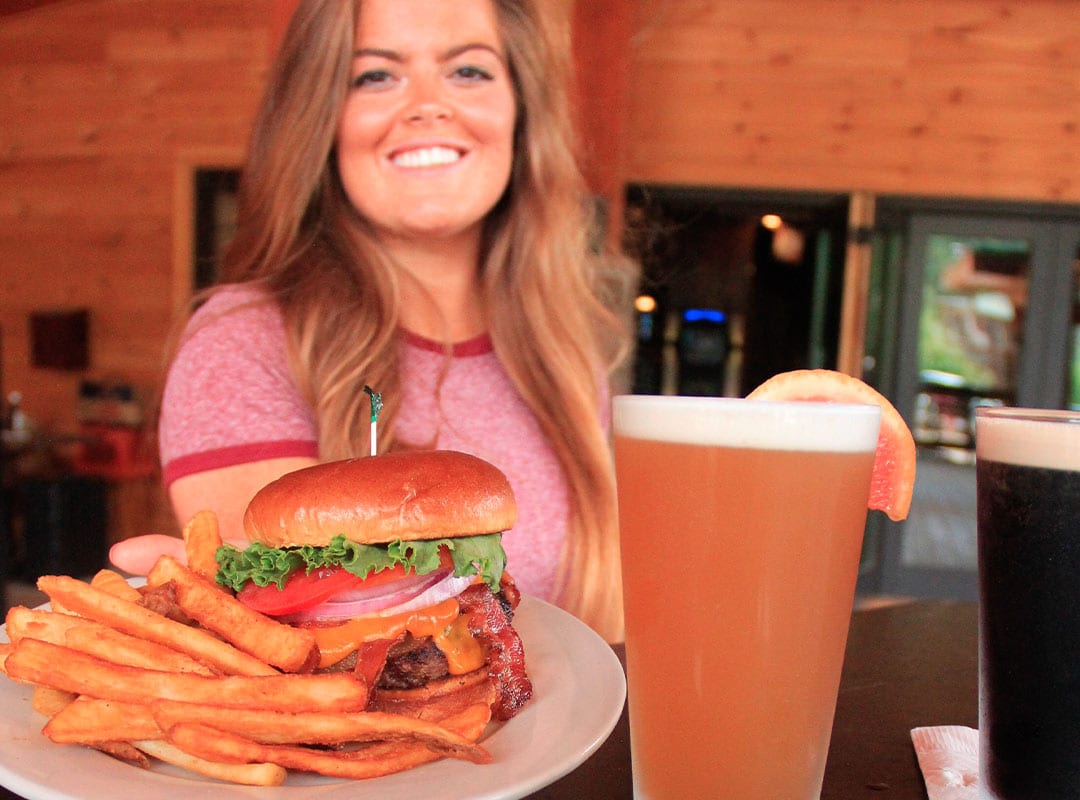 January 2, 2020
The Best Restaurants in Fayetteville, West Virginia
Home
|
|
The Best Restaurants in Fayetteville, West Virginia
A city's food and culinary influences in local restaurants can tell a lot about the people and local culture. So, trying new restaurants on vacation is a great way to get out and explore the area, and a fun one at that! If you're a foodie, you'll want to try as much as possible, so venturing out from ACE might be a good idea after you freshen up from the day's activities. Plus, restaurants in Fayetteville are delicious and have lots of variety! Let our team at ACE Adventure Resort point out a few places to eat in Fayetteville, West Virginia. 
How to Choose Restaurants in Fayetteville 
Deciding which restaurants in Fayetteville to visit depends on what kind of experience you're looking for. Need an adult beverage to pair with your meal? Or a simple plate of comfort food? Restaurants in Fayetteville provide enough variety, so you can find what you're in the mood for. 
Pies and Pints 
If you Google "best pizza and beer near me," Pies and Pints is the best option because of their large variety of specialty creations and fun-flavored beers. You can get pizza by the slice, but you're going to want a whole pizza with their selections. Try a street corn pie with jalapenos, parmesan, lime, cilantro, scallions, and chipotle crema, or a Thai pizza with shrimp, toasted coconut, curry sauce, and lime. If you'd rather go the more traditional route, order a build-your-own style. Of course, be just as adventurous with your beers by tasting pineapple cider, blood orange ale, or coffee stout. Downtown Fayetteville restaurants don't get more satisfying than this. 
Secret Sandwich Society 
History buff? Stop at Secret Sandwich Society, as each of the stuffed sandwiches is named after a president of the United States. For example, the McKinley is stuffed with spiced homemade meatloaf, chipotle bacon jam, thousand island dressing, and crispy onions. Fried eggplant, hot banana peppers, provolone, roasted garlic mayo, and red onions serve as the highlights in the Fillmore sandwich. 
New River Curry House 
Dishes at the New River Curry House will arguably be the most colorful that you'll find at restaurants in Fayetteville. Begin with a more commonly known Indian appetizer called samosas, which wraps vegetables in a thin pastry dough. Or, go off the beaten path and try paneer pakota (paneer cheese dredged in chickpea flour and fried). Although the menu is small, you'll be entertained with chicken korma, vegetarian curry, chicken tikka masala, or a pork belly entree. Don't forget to round out your entree with a side like potato pave, basmati rice, fresh roti, pickled beets, or naan. 
West Virginia Resorts 
If you'd rather stay on resort instead of checking out restaurants in Fayetteville, don't forget to check out The Lost Paddle Bar and Grill, the Lakeside Eatery, and Woody's Grill for wood-fired pizza, family-style meals, sandwiches, and other American eats. For more information about ACE Adventure Resort, visit our website or give us a call at 800-787-3982.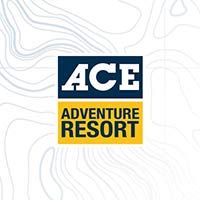 BY aceteam
Bringing you all the latest whitewater rafting, adventure, and all things ACE from the New River Gorge of West Virginia for over 40 years.
VIEW FULL BIO & ALL POSTS
RELATED ADVENTURES