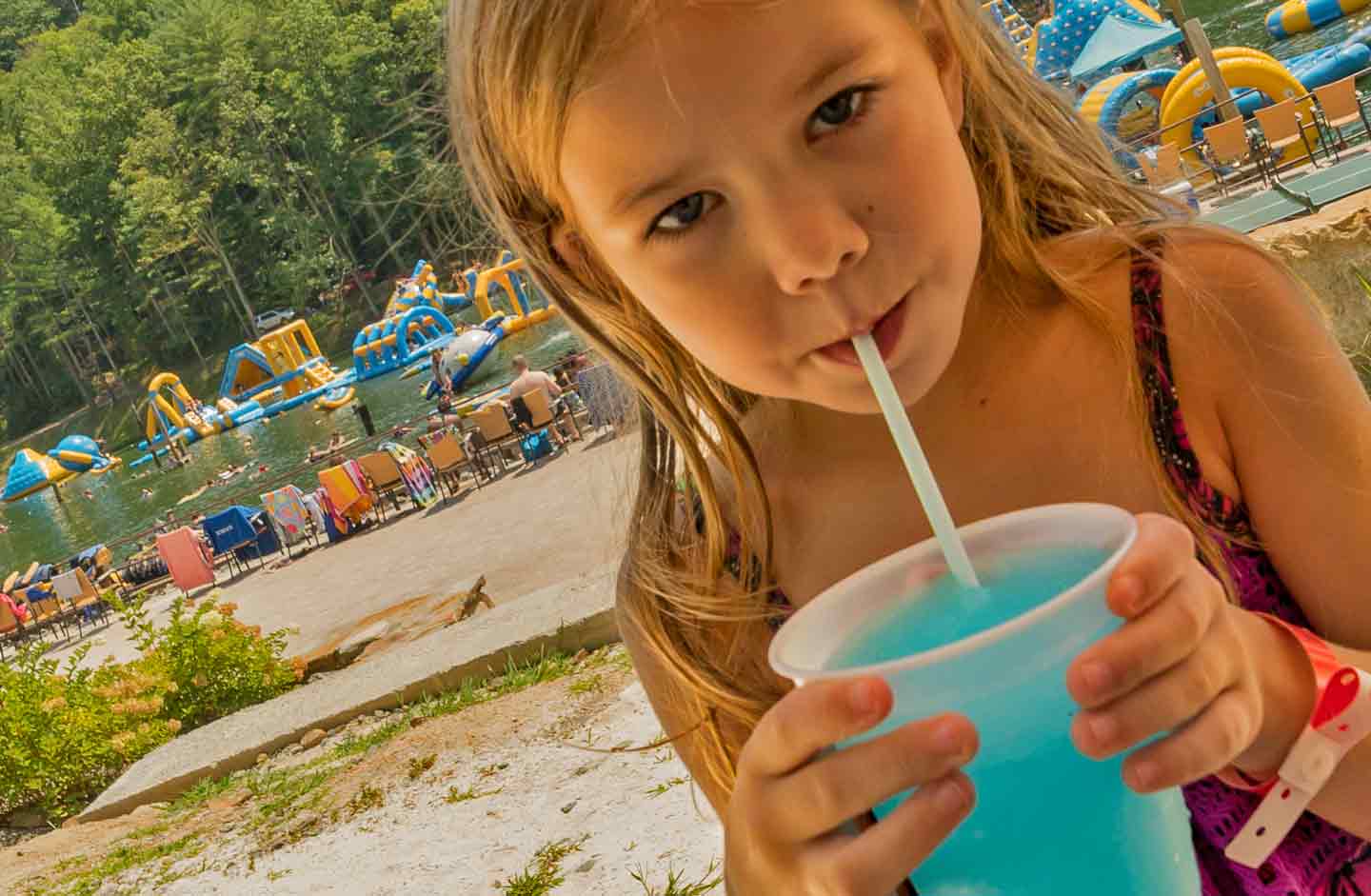 May 28, 2022
Summertime Family Adventures at ACE: A Fun Beach Alternative
Home
|
|
Summertime Family Adventures at ACE: A Fun Beach Alternative
The allure of a "beachy" vacation has slowly dissolved over recent months, breathing new life into the family adventure tourism industry. In the foreseeable future, families will be drawn to remote destinations rather than overcrowded beaches. But that doesn't mean that the kids cannot play in the sand this summer. Enter: ACE Adventure Resort, a fun beach alternative. This sprawling, 1,500-acre resort not only features a dazzling inflated water park, but you'll also discover some of the softest sand in the state on our pristine beach. While you'll no doubt want to explore the glory of the New River Gorge this summer, don't be afraid to sink your toes into the warm sand and watch all of your worries slowly drift away.
Beach Life
Just think: Your next family adventure can include several hours of beach relaxation, in combination with a full week of family adventure, including whitewater rapids, tree-top ziplining, and stargazing beside a crackling campfire. ACE's beach, which rests along the edge of a spring-fed lake in the heart of the Appalachian Mountains, can be accessed by guests only. It covers the entire north edge of our private, five-acre lake. Its exclusivity is only outmatched by its beauty and cleanliness. Splash in the lake, sunbathe, finish a gripping beach read, play a game of beach volleyball, and sip on a fruity slushie—the possibilities are endless! Don't forget to keep an eye on the water park's summertime availability over the coming weeks.
Paddle through the Appalachians
Replace that surfboard with a paddle and a thirst for adventure. There's nothing quite like the thrill one gains while "surfing" the rapids inside the New River Gorge. But, of course, there are several ways to feed your need for aquatic exploration here at ACE Adventure Resort, including kayaking, paddleboarding, pontooning, and fishing. We offer a WIDE variety of guided services on various water sources, including the dreamlike Summersville Lake, which plays host to an idyllic multi-sport pontoon adventure. Whether you prefer the sheer thrill of a whitewater raft, the isolation of a kayak, or the views atop of a paddleboard, you'll never forget your week spent in Appalachian heaven!
Family Adventure Vacations | Luxury Log Cabins
With family adventure travel nearing its peak, the time to book a well-deserved escape into the dense Appalachian wilderness is right now. Now more than ever, families are itching to explore the outdoors in search of adventure, serenity, and a smidge of relaxation. The perfect place to cap each genuinely unforgettable day of exploration with the kids is inside a luxurious (yet cozy) log cabin rental, such as the breathtaking Aspen Log Home or legendary Truman Lodge. Cook a tasty meal (or order takeout), soak in the hot tub, play yard games, and set up the campfire before dusk's arrival. Some of the finest stargazing can be experienced in these hills. A remote backcountry bonfire is an ideal spot to share stories of the day's best adventures and build the tastiest s'more ever erected. Remember: A slew of money-saving family adventure packages can be found at ACERaft.com.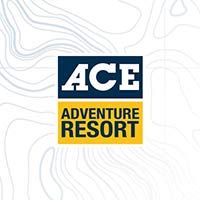 BY aceteam
Bringing you all the latest whitewater rafting, adventure, and all things ACE from the New River Gorge of West Virginia for over 40 years.
VIEW FULL BIO & ALL POSTS