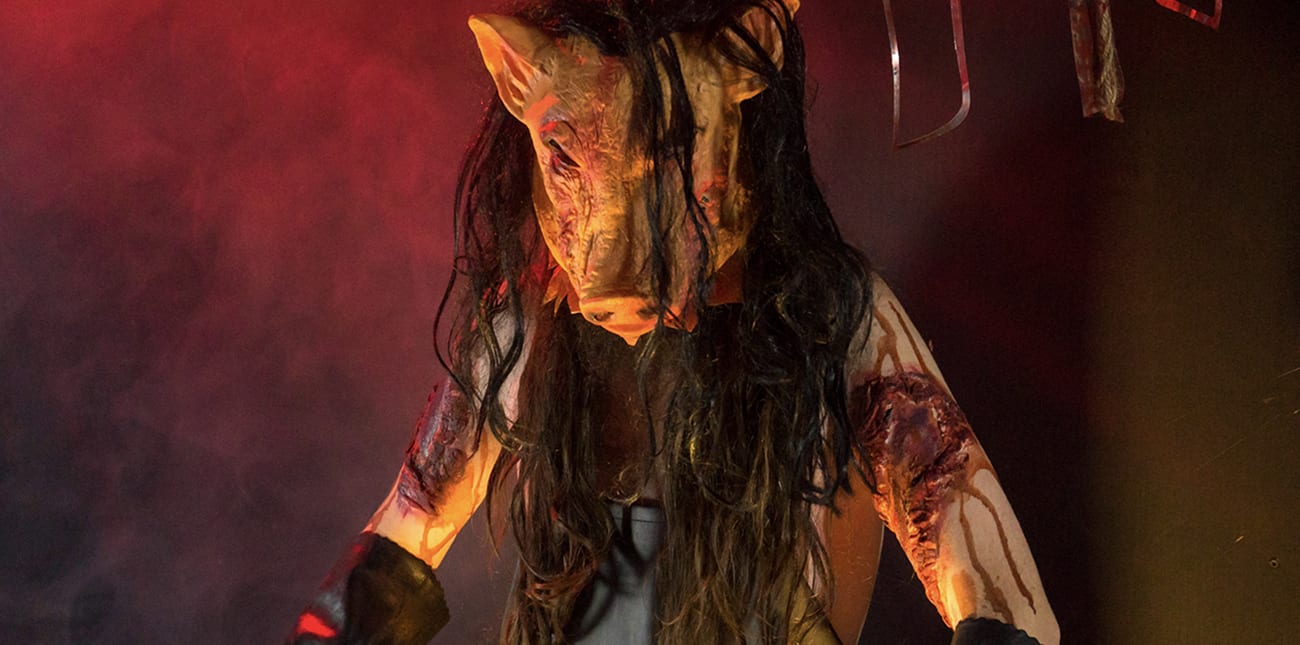 October 16, 2018
Monsters of Nightmares: The Rehmeyer Family
Home
|
|
Monsters of Nightmares: The Rehmeyer Family
Nightmare in the Gorge at ACE Adventure Resort is the scariest haunted attraction in southern West Virginia. Get ready to explore over a half mile of terror twisting and turning through the 6,000 square feet inside the Warehouse of Terror and climb down into the darkness of The Devil's Mine Shaft. You will encounter over 40 different monsters in this haunted maze and many of them are part of the cannibalistic hillbilly Rehmeyer family.
The Mad Butcher
The Mad Butcher's real name is Walt Rehmeyer and he is the leader of the Rehmeyer family. He has been responsible for missing people and murders in the New River Gorge area since the 1960's Often when people go missing in this area their whole bodies are never found, just pieces. There are hundreds of unsolved missing persons cases as well as homicides in this area as well. Walt had spent many of his early years in and out of the old Asylum in Weston. The Mad Butcher has raised his family to survive by eating the meat they harvest from victims they lure into their barn. When he was 12 he graduated to murder and killed his first person in the year 1962. His family had him committed to The Weston State Hospital but he disappeared from there after only staying a few months. He returned to his home in the New River Gorge where he murdered his parents and older siblings. Three small children were left alive and Walt raised them in the hidden hollers of southern West Virginia.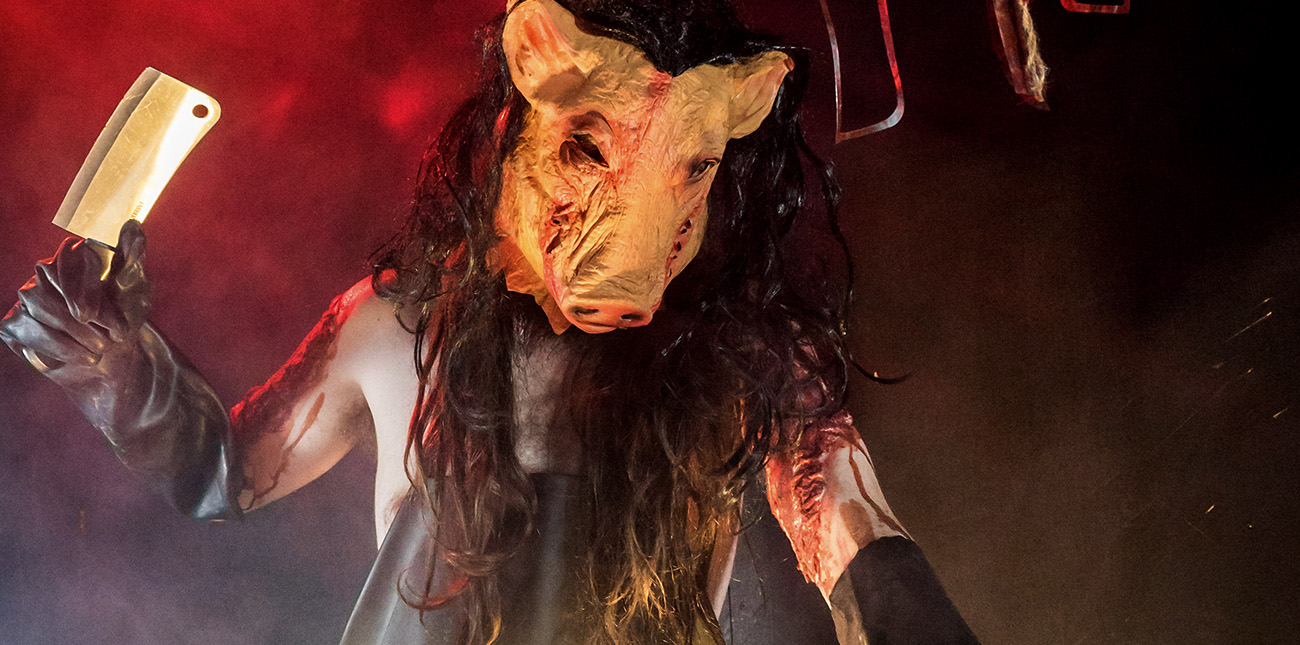 Amy Rehmeyer
Amy is the daughter of Walt Rehmeyer and longs for the days she can leave the family house to start a family of her own. She loves to taunt and tease her victims before killing them. She often makes the family's victims think she is there to help them only to lead them to their ultimate fate of death.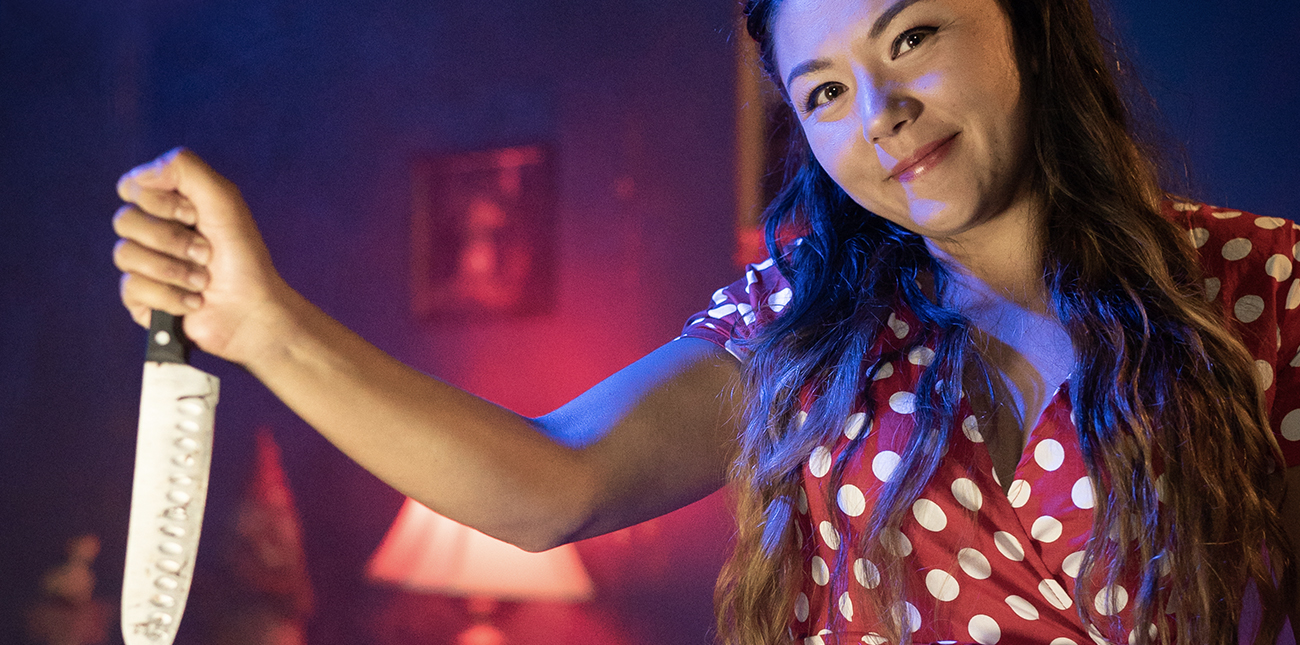 Ellie Mae
Ellie Mae is another one of the Rehmeyer daughters who were allowed to mix with society. She went to school and studied nursing. When her patients all began dying for mysterious reasons she was terminated from a local hospital. Ellie Mae still practices various tortuous medical procedures on victims that she can lure into her operating room.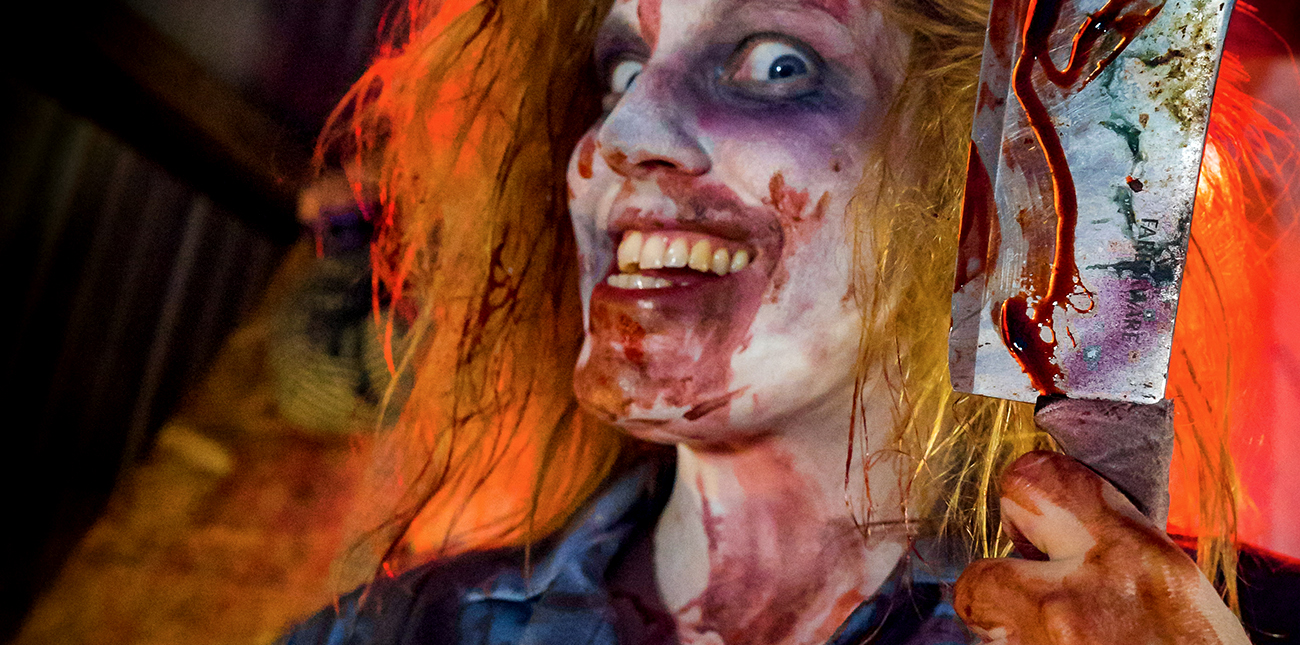 Kenny the Psycho
Kenny has always been a deranged psycho who tortured animals at a young age then graduated to murder when he was just 13 years old. He has spent his entire adult life inside mental institutions and prisons. Most recently he escaped from the West Virginia State Prison, not to far away. He found refuge and a place to hideout with the Rehmeyer family.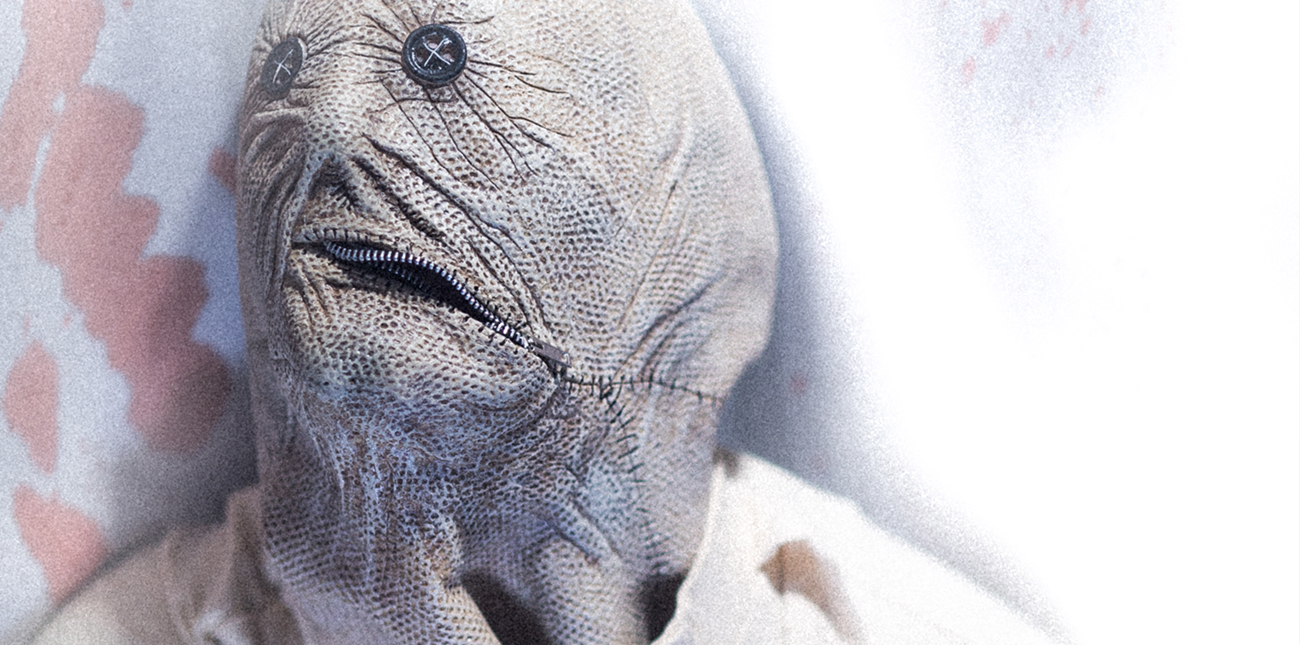 Crusty the Clown
Crusty was a clown with a traveling circus that went bankrupt. Walt Rehmeyer invited him to stay with his family watching and entertaining the kids. He lives in the Warehouse of Terror and collects victims with the Rehmeyer family while working at the Wonderland Waterpark at ACE Adventure Resort.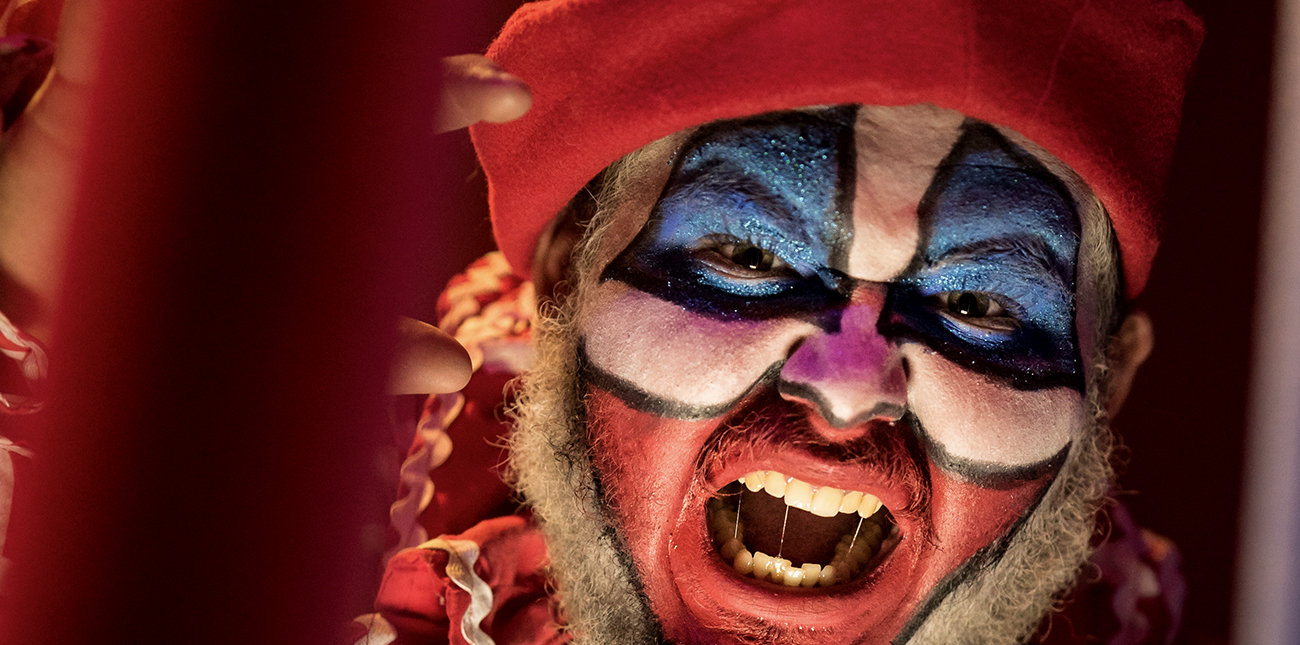 Borris the Creature
Boris is an older member of the Rehmeyer family. He has been hiding inside the mine shaft for years as his body decomposes and falls apart. He has many open sores and exposed brain. He often wonders through the darkness poking at his open wounds screaming in terrible pain due to his deformities and exposed brain.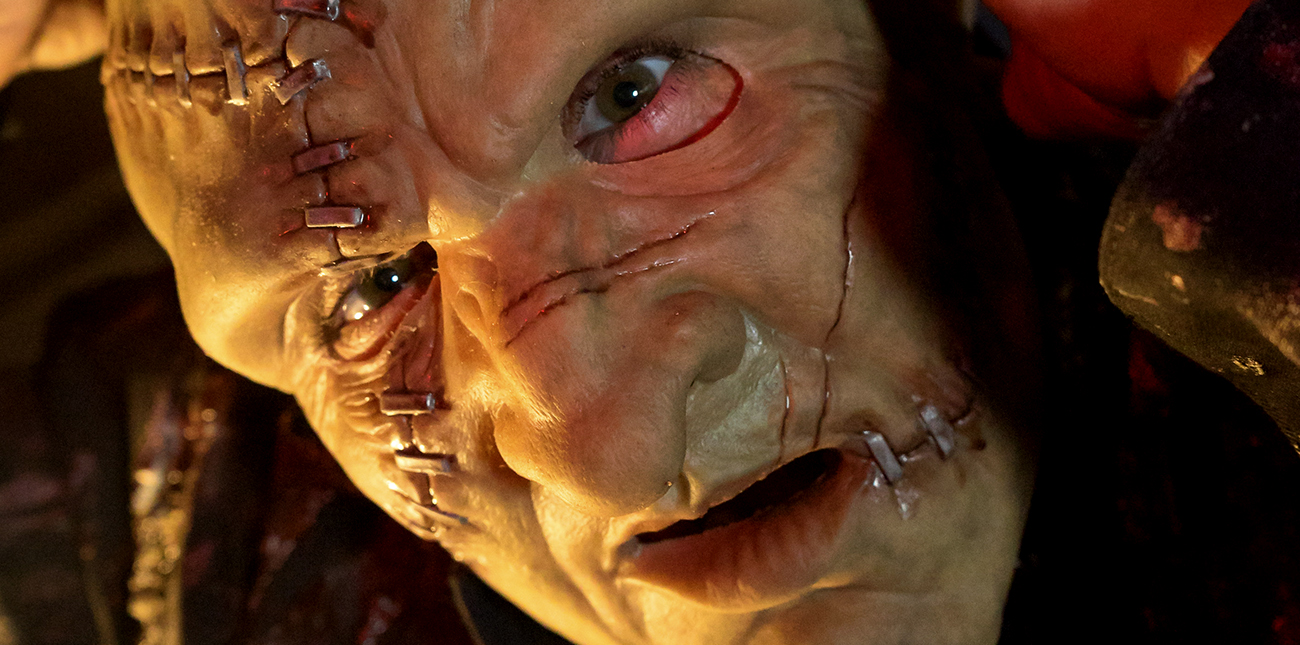 Face Your Fears
Face your fears this October at ACE Adventure Resort and bring your friends out to experience our new nightmare in the New River Gorge. Meet the Rehmeyer family on Fridays & Saturdays in October from 7pm till midnight. Get your tickets now, admission is only $15 for adults and $13 for kids. We also have night zip lines plus music, food and drinks at The Lost Paddle. Are your brave enough to live through another nightmare?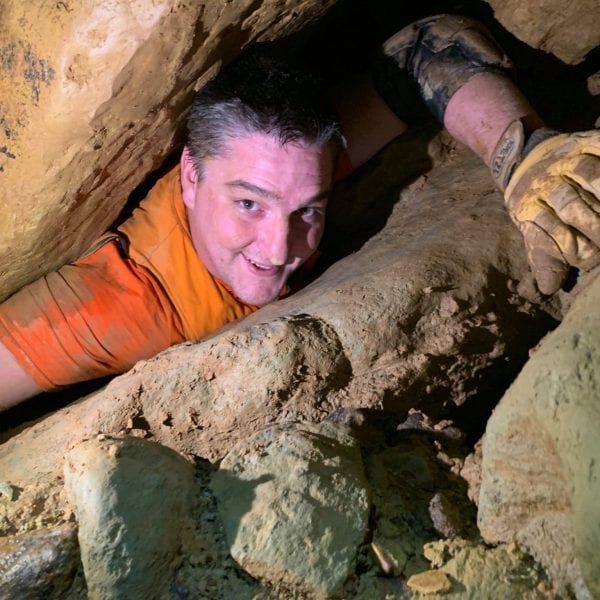 BY Chris Colin
Chris Colin is a raft guide, whitewater kayaker, active caver, and as Special Events Coordinator at ACE he manages, promotes, and executes special events like the Mountain Music Festival.
VIEW FULL BIO & ALL POSTS