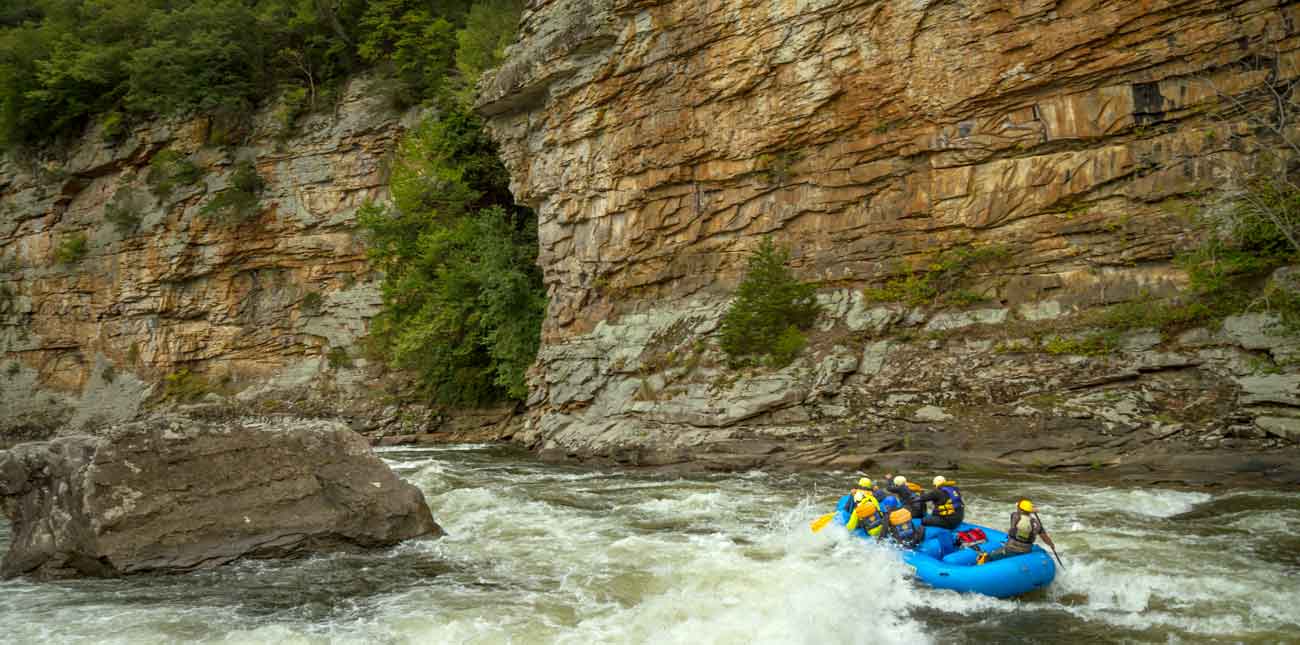 October 15, 2017
Don't Miss Your Last Rafting Trip Of The Season
Home
|
|
Don't Miss Your Last Rafting Trip Of The Season
Before the water freezes and snow begins to fall, you'll want to catch one last trip down the Gauley River. Grab your bags and head to the woods of West Virginia, to one of the best adventure resorts of America, ACE Adventure Resort. You'll have the time of your life while rafting down the beautiful whitewater of the Gauley, just don't miss out on your last opportunity for a fantastic rafting trip this season.
Don't Miss Out
You don't want to catch some serious FOMO (fear of missing out) on the last few trips down the river this year! As you dawn your gear, paddle in hand, your adrenaline pumping you'll want to hit the whitewater like never before with a fall Gauley rafting adventure. The Gauley during the fall is a rip-roaring good time, where you'll get your heart pumping and experience some of the country's best whitewater.
Rafting in the autumn also brings a few other perks like the Fall Foliage! As you maneuver your way through the chilly waters, giant boulders, and helping your team to the finish line, you'll enjoy rafting alongside the astounding fall colors. Let the colorful hues guide you down steam as autumn bursts into life around you. As the mountain trees transform from lush greens to vibrant oranges and reds, the blue hue of the water will make everything pop!
Capture your Memories
We recommend bringing a GoPro along, especially if it's attached to your helmet during your rafting trip. Then you can experience the stunning colors over and over again, at your own pace, when you review your videos, plus if you decide to go hiking or biking during your vacation. Make sure you bring along a camera to capture some stunning photographs.
Whether you're new to the whole rafting thing or an experienced adventurer, there are lots of options for you to choose from when you join the best adventure resorts of America, Ace Adventure Resort for a wild good time down the Gauley River. Let your autumn season come to life as well as a close, with the ultimate rafting getaway for you and yours this season. Don't wait until the water freezes over and summer is the next time you'll be able to enjoy the refreshing waters. Make your next adventure worthwhile when you book your fall rafting retreat today!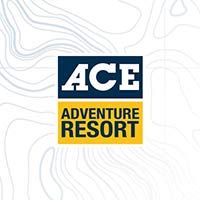 BY aceteam
Bringing you all the latest whitewater rafting, adventure, and all things ACE from the New River Gorge of West Virginia for over 40 years.
VIEW FULL BIO & ALL POSTS
RELATED ADVENTURES