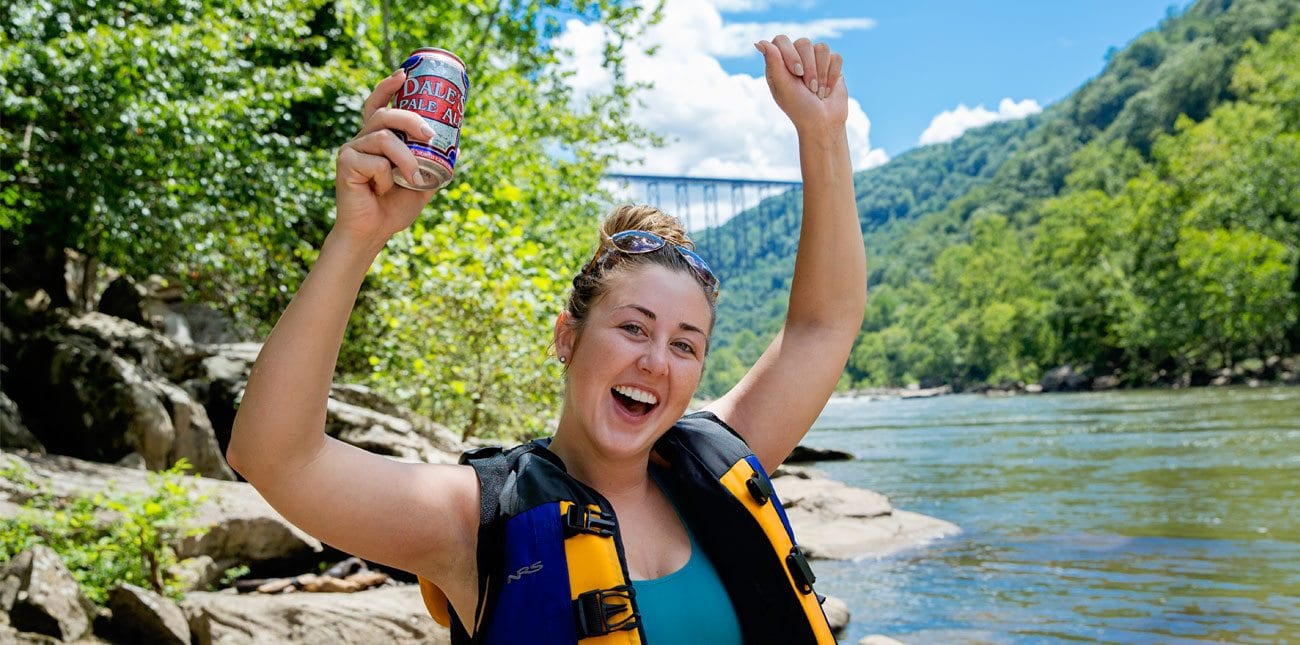 June 23, 2017
Raft and Brew
Just like the title of this blog post says, there are truly no two better than rafting and a brew. Here at Ace Adventure Resort not only can you raft down the New River Gorge all day long, but you can enjoy a tall cold one at the end of the day. Join in on one of our fantastic adventure activities then have some fun at the end of the day because your experience doesn't end when the paddles go away.
New River Rafting
When you sign up for our half day or all day rafting, you'll get to experience traveling down the New River Gorge with a group of excellent guides. The cold water and the bright blue and yellow rafts will get you to your destination while embarking on a journey unlike any other. Whether you're with your family, a group of your best buds, or the love of your life, you'll enjoy the comradery and tremendous fun that rafting brings. It's truly one of the best adventure activities that you can do around our resort.
The Lost Paddle
While we technically cannot have beer on the rafts while you head down the river you are more than welcome to enjoy a cold one after your trip on the bus ride back or head right to our resort bar! Brewing is also a big thing here at Ace Adventure Resort. The Lost Paddle Bar and Grill, not only serves up delicious grub but your taste buds will jump for joy when you try our selection of beers, wines, cocktails, and nonalcoholic beverages. It's a great opportunity to relax and catch up on the day's adventures while preparing for even more fun the next day. You'll love coming back to the resort and sharing rafting stories with our team as well as your friends while enjoying time at the Lost Paddle.  Finally, check fantastic live music at the Lost Paddle starting Saturday's in July!
Our Adventure activities will set your sights on the refreshing waters of the Gorge as well as cooling you down with a tasty drink at The Lost Paddle Bar and Grill. Spend your days at Ace Adventure Resort and top off your vacation with a cold one. Whether you clink your beers together at the end of the day or sip on a glass of wine, your rafting getaway won't be the same unless you check out the brews at our resort.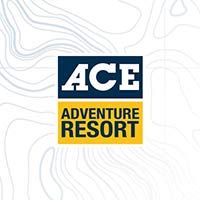 BY aceteam
Bringing you all the latest whitewater rafting, adventure, and all things ACE from the New River Gorge of West Virginia for over 40 years.
VIEW FULL BIO & ALL POSTS
RELATED ADVENTURES