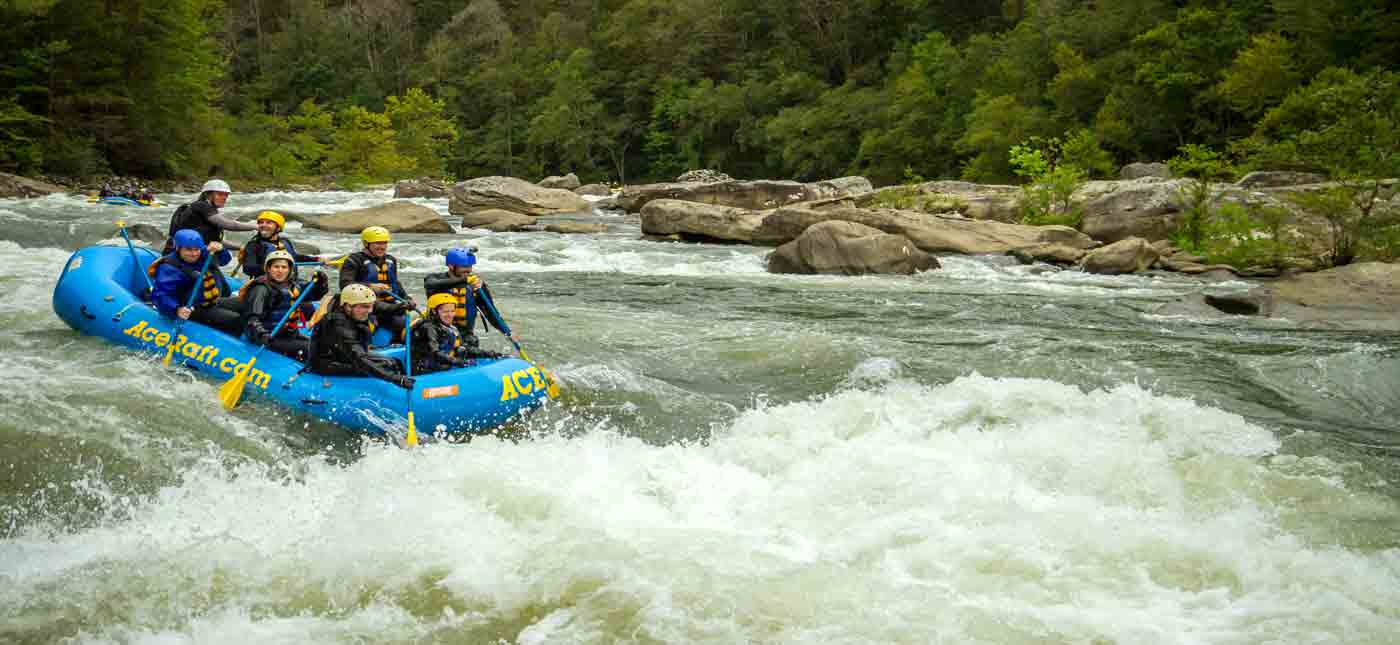 April 4, 2020
EEE! ONLY 5 MORE WEEKENDS UNTIL GAULEY SEASON
Home
|
|
EEE! ONLY 5 MORE WEEKENDS UNTIL GAULEY SEASON
The official countdown has begun!! While we're still living it up in the summer sun, the truth is around here we all live for Fall Gauley Season! We just can't resist those big hits and massive waves to the face from the Summersville Dam releases! If you've never paddled this river, rafting the Fall Gauley is truly an out of this world, cosmic experience.
For six weeks from September 11 through Bridge Day Weekend on October 18, we'll be surfing the big waves of the mighty Gauley River. Plus (as if the river water level wasn't exciting enough), we're kicking off the season with a majorParty in the Holler concert featuring The Wood Brothers and the Steel Drivers on our private Mountain Top Stage! (Tickets are available online or you can purchase by calling us in advance and we will also sell tickets at the gates.)
Pick your own thrill level by going all-out on the extreme whitewater of the Upper Gauley or work your way up to those Class 5 rapids by first running the Lower Gauley. If you want the full Gauley experience without the rush of just a single day's adventure, we recommend an overnight trip where you can sleep under the stars (or just party by the bonfire) at our private campsite. 
**Those who raft with us opening weekend on September 12th will enjoy a special FREE river-side concert by The Wood Brothers at Sweet's Falls that Saturday… don't miss this show!
So… mark your calendars, ask off from work, book a flight, grab some friends… do whatever you gotta do to get down to ACE and raft with us during Fall Gauley Season this year. Until then, binge on some of this Upper Gauley whitewater video action: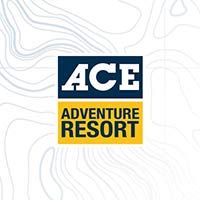 BY aceteam
Bringing you all the latest whitewater rafting, adventure, and all things ACE from the New River Gorge of West Virginia for over 40 years.
VIEW FULL BIO & ALL POSTS
RELATED ADVENTURES