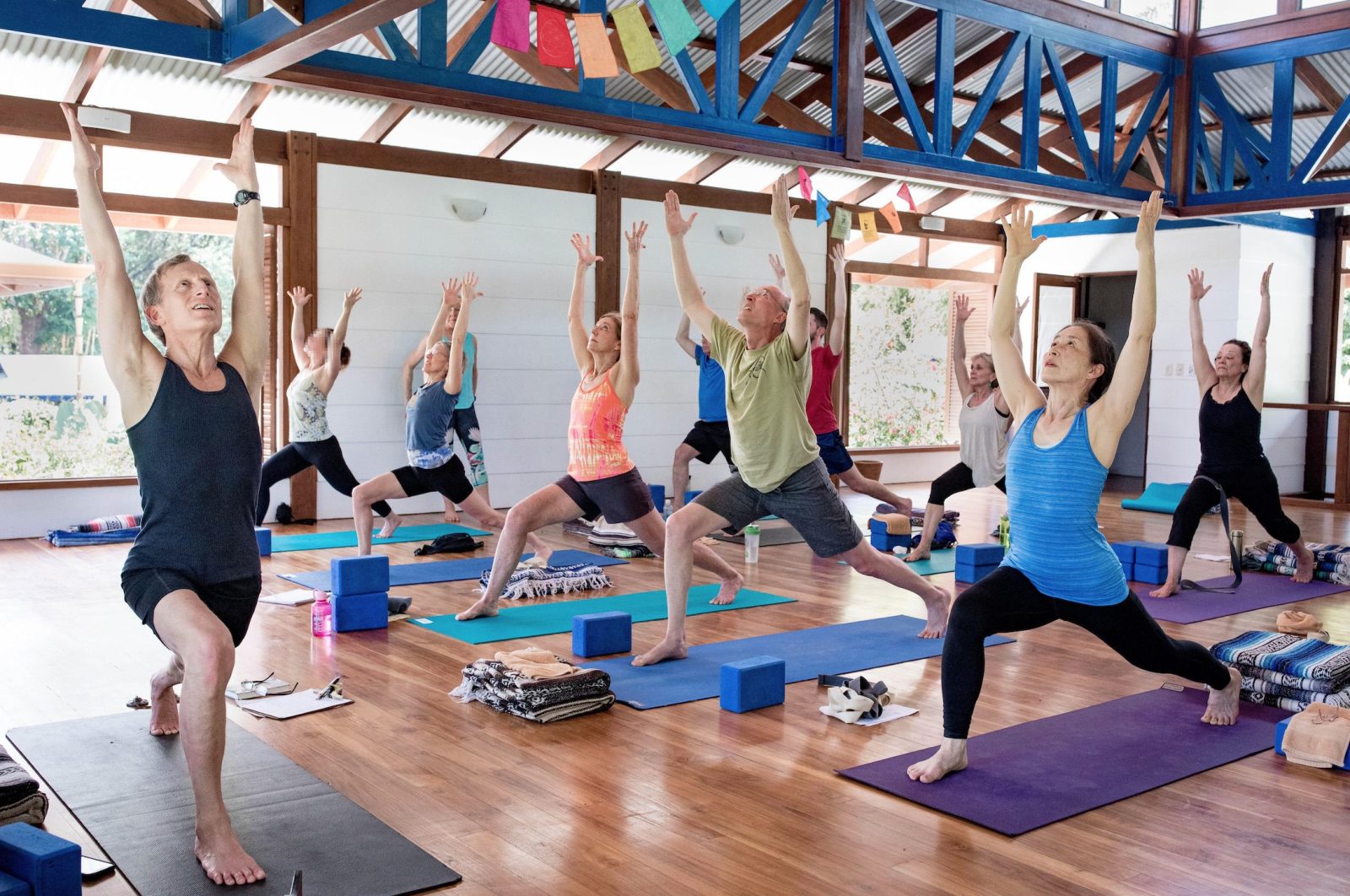 December 1, 2021
Ashaya Style Yoga @ ACE
Home
|
|
Ashaya Style Yoga @ ACE
The New River Gorge in West Virginia is a beautiful and breathtaking place to connect with nature and your spirit. ACE Adventure Resort is offering a relaxing and welcoming yoga retreat  this August 26th – 28th. The retreat will be led by Todd Norian who founded and practices Ashaya style Yoga. New River Yoga of Fayetteville will also be co-hosting this weekend retreat. Take part in multiple yoga sessions throughout the weekend where our focus will be on the amazing five elements; earth, water, fire, air, and sky, and how they relate to our body and mind, surrounded by the most gorgeous natural setting of the New River Gorge National Park.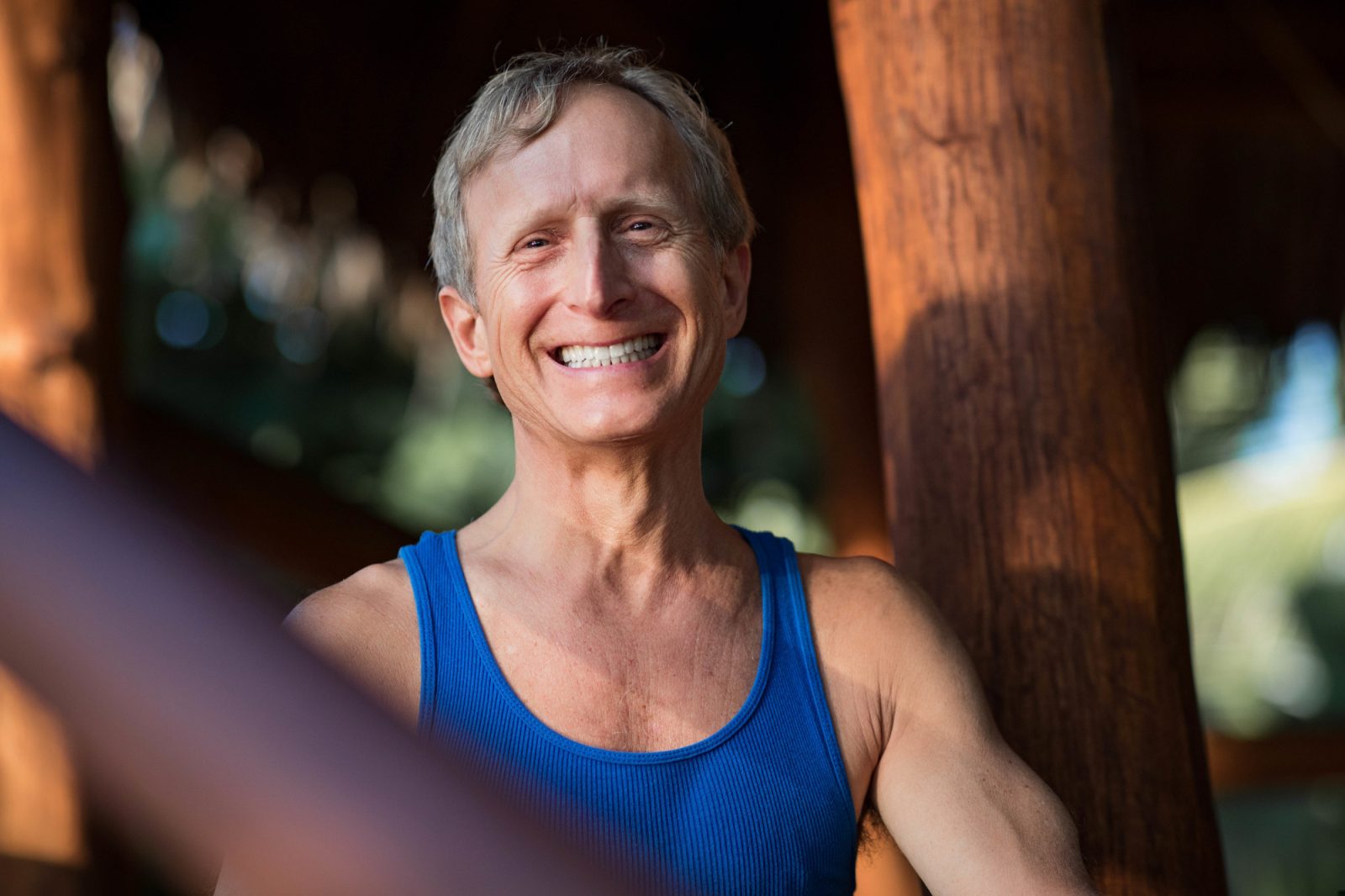 Ashaya Yoga
Align Your Body. Awaken Your Heart. Tap into the infinite source of joy, wisdom, and healing that lives within you. Ashaya Yoga is a registered trademark for a style of yoga founded in 2012 by Todd Norian. Todd has studied many styles of yoga over the years to refine all the practices into everything he embodies which is Ashaya.
Ashaya is a Sanskrit word meaning "abode of the heart." Norian chose the name because his yoga style blends the power of the heart with precise bio-mechanical alignment techniques. The goal of Ashaya Yoga is the alignment of mind, body and spirit in a loving and supportive environment. Like other yoga practices, Ashaya Yoga improves flexibility, strength and balance, but it is also transformational with its emphasis on an uplifting and empowering atmosphere based on Tantra philosophy.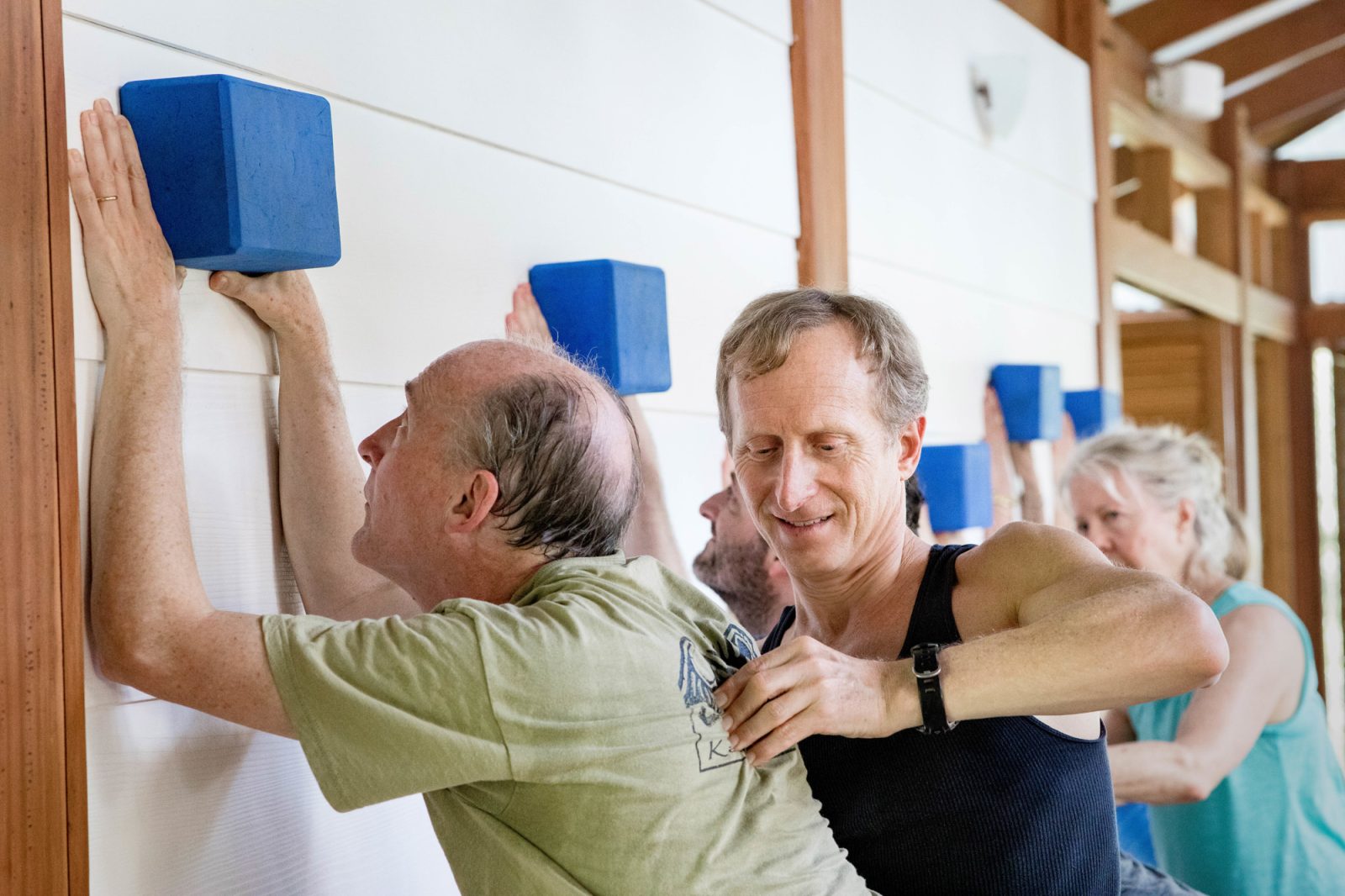 The Ashaya Yoga website states that the mission of this form of yoga is to "serve the evolution of consciousness on the planet and increase self-awareness, wholeness, healing, and freedom." Ashaya Yoga practice includes yoga asanas, pranayama breathing exercises and meditation. Emphasis is placed on yoga ethics, including the yamas and niyamas, the first two of the eight-limbed path of yoga as laid out in Patanjali's Yoga Sutras. The yamas are the restraints, or what not to do, and the niyamas are the observances, or what to do. Ashaya Yoga practice also seeks to balance the five elements (water, earth, air, fire and sky) within the body.
The practice of Ashaya Yoga is nurturing, as yogis share their challenges and successes, while respecting the boundaries of their fellow yogis. The result is mental and spiritual healing, in addition to the therapeutic physical benefits of the yoga asanas.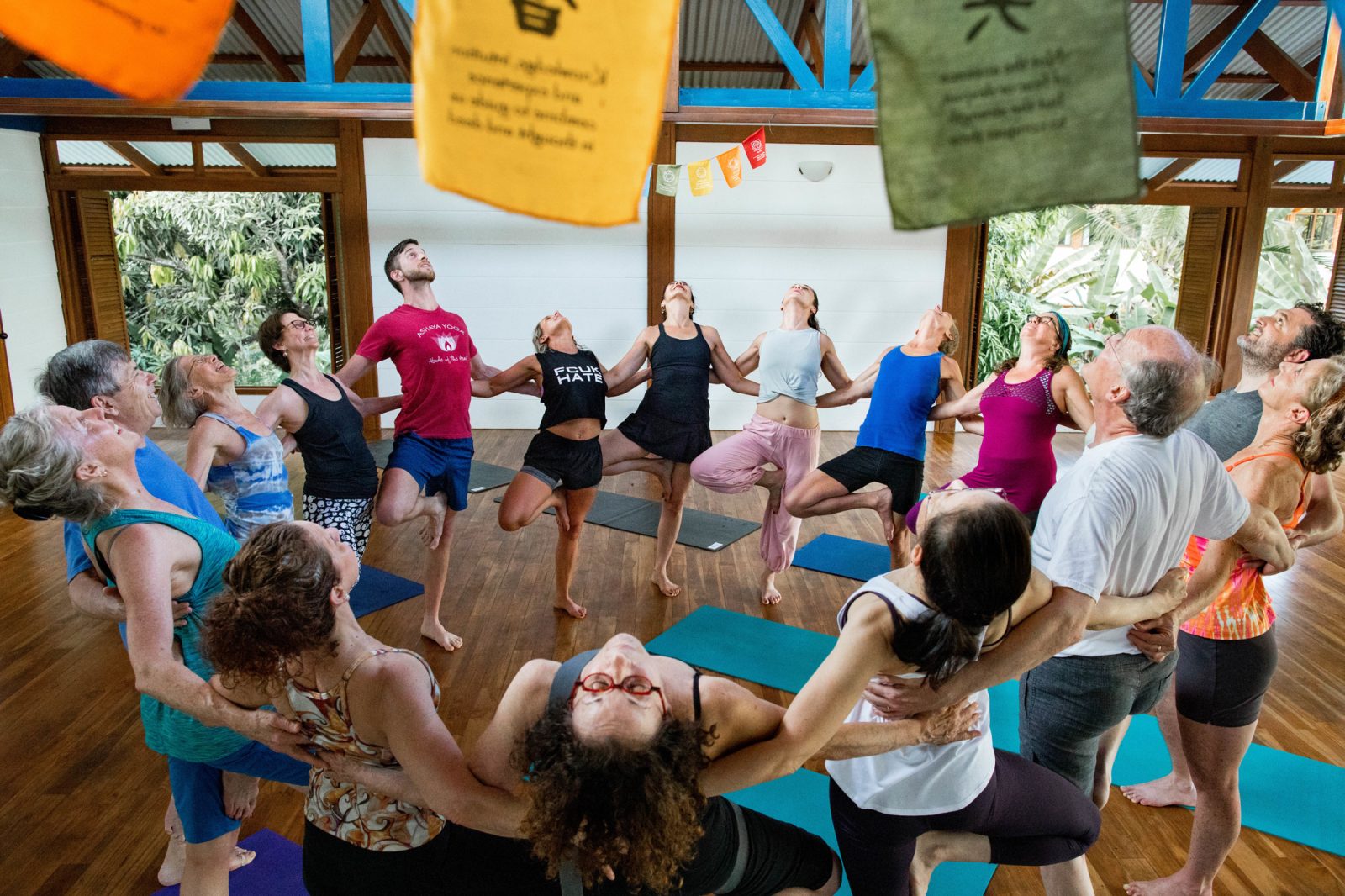 New River Gorge Yoga Retreat | August 26th – 28th
Join internationally acclaimed yoga teacher, founder, and author, Todd Norian, and a merry band of heart followers as he takes you on the yoga adventure of your lifetime! This exciting retreat includes five yoga sessions and six meals over the course of three days. Plus there will be opportunities to go whitewater rafting and take part in other adventure activities with ACE Adventure Resort. And don't forget about dancing with Yam Yam on The Lost Paddle Stage Saturday night. Everything including camping is included under one price for your yoga escape in the New River Gorge this August.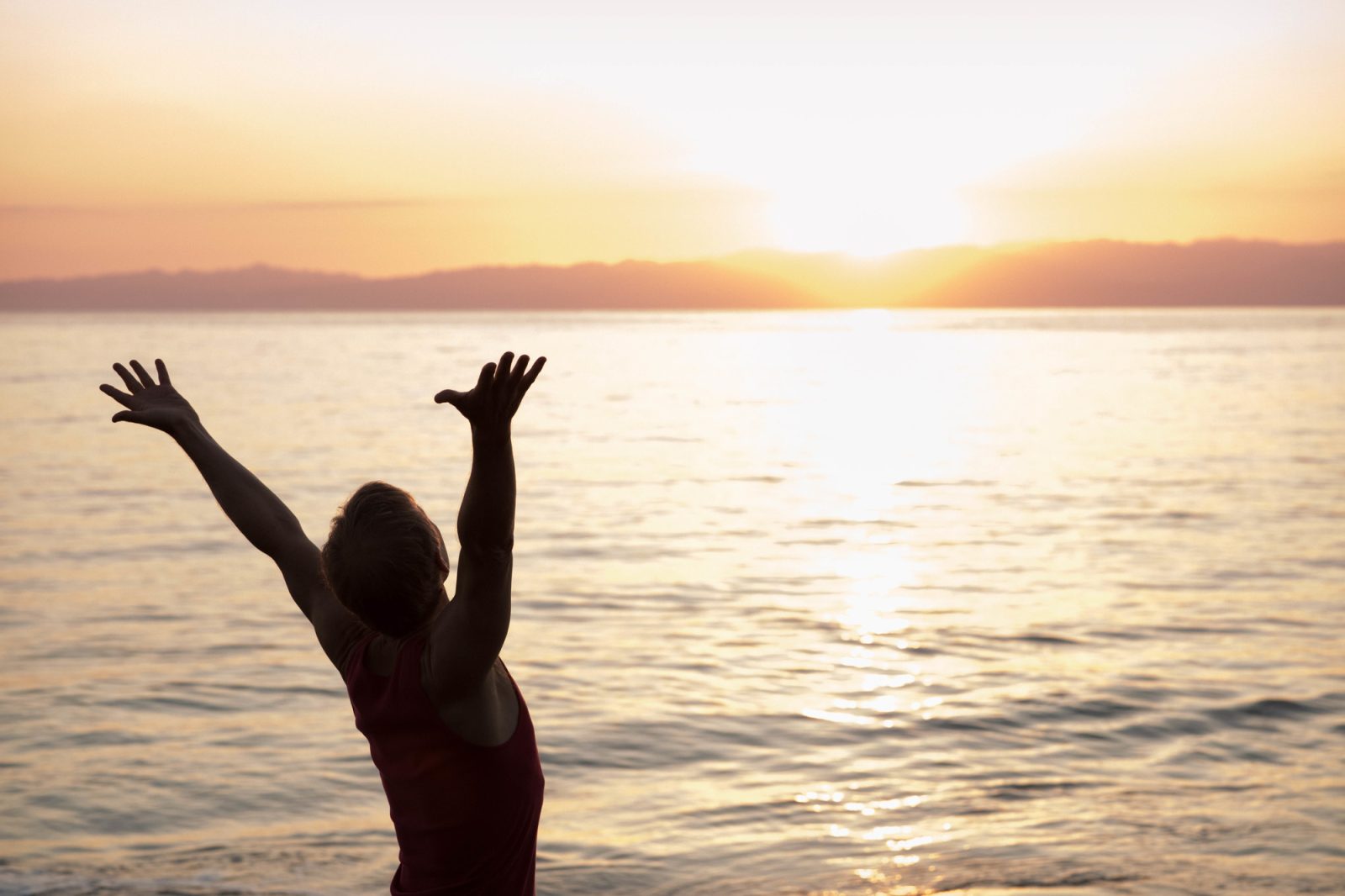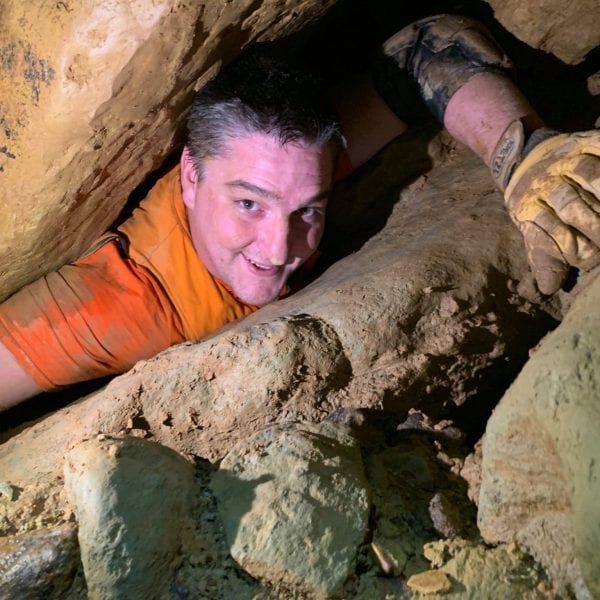 BY Chris Colin
Chris Colin is a raft guide, whitewater kayaker, active caver, and as Special Events Coordinator at ACE he manages, promotes, and executes special events like the Mountain Music Festival.
VIEW FULL BIO & ALL POSTS
RELATED ADVENTURES