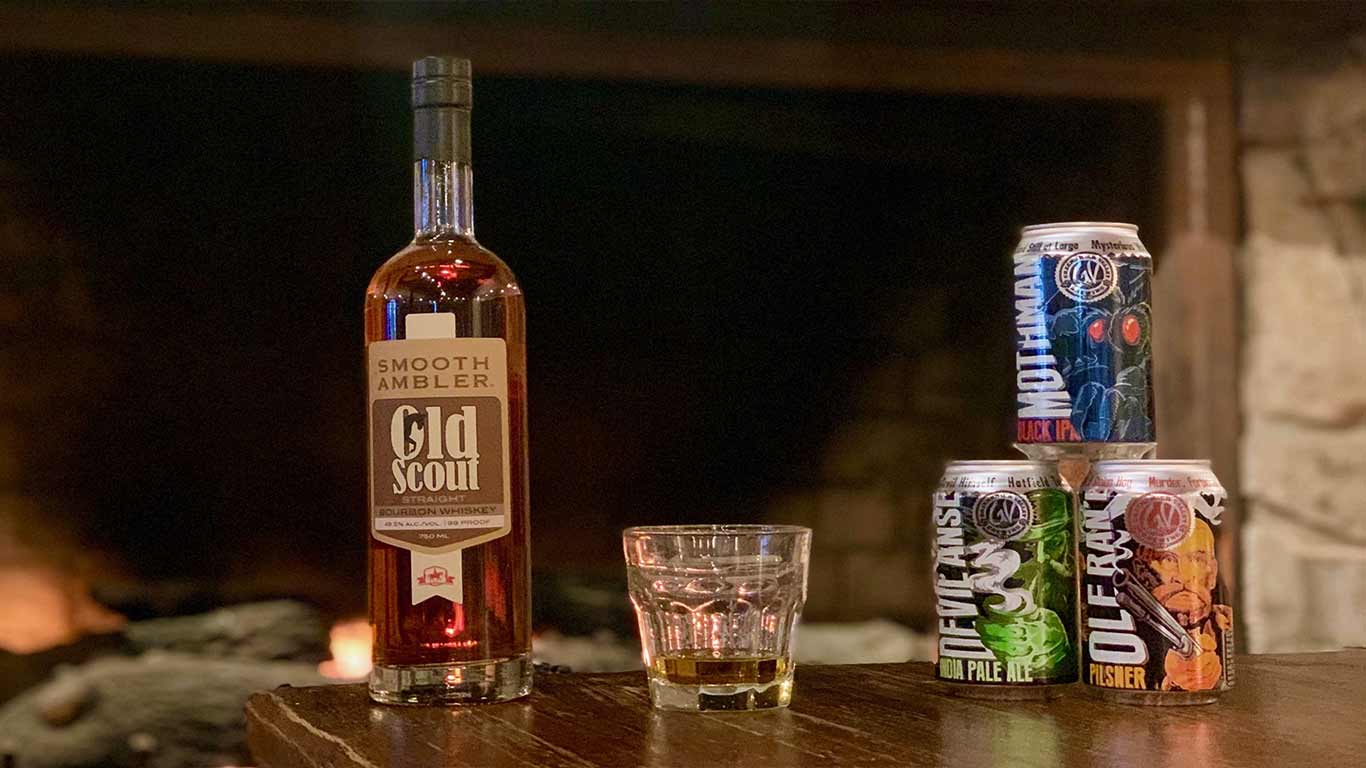 April 2, 2022
Bourbon and Beer Dinner
Home
|
|
Bourbon and Beer Dinner
We are all about the tasty things in life for our Bourbon & Beers dinner happening Saturday, April 2nd. The Lost Paddle at ACE Adventure Resort is putting together a tasting dinner featuring menu items prepared by Swift Level Fine Meats and paired with bourbon and craft beer from our event partners Smooth Ambler and Greenbrier
Valley Brewing Company. Plus live music featuring Whiskey & Wine while you dine. Are you getting hungry yet?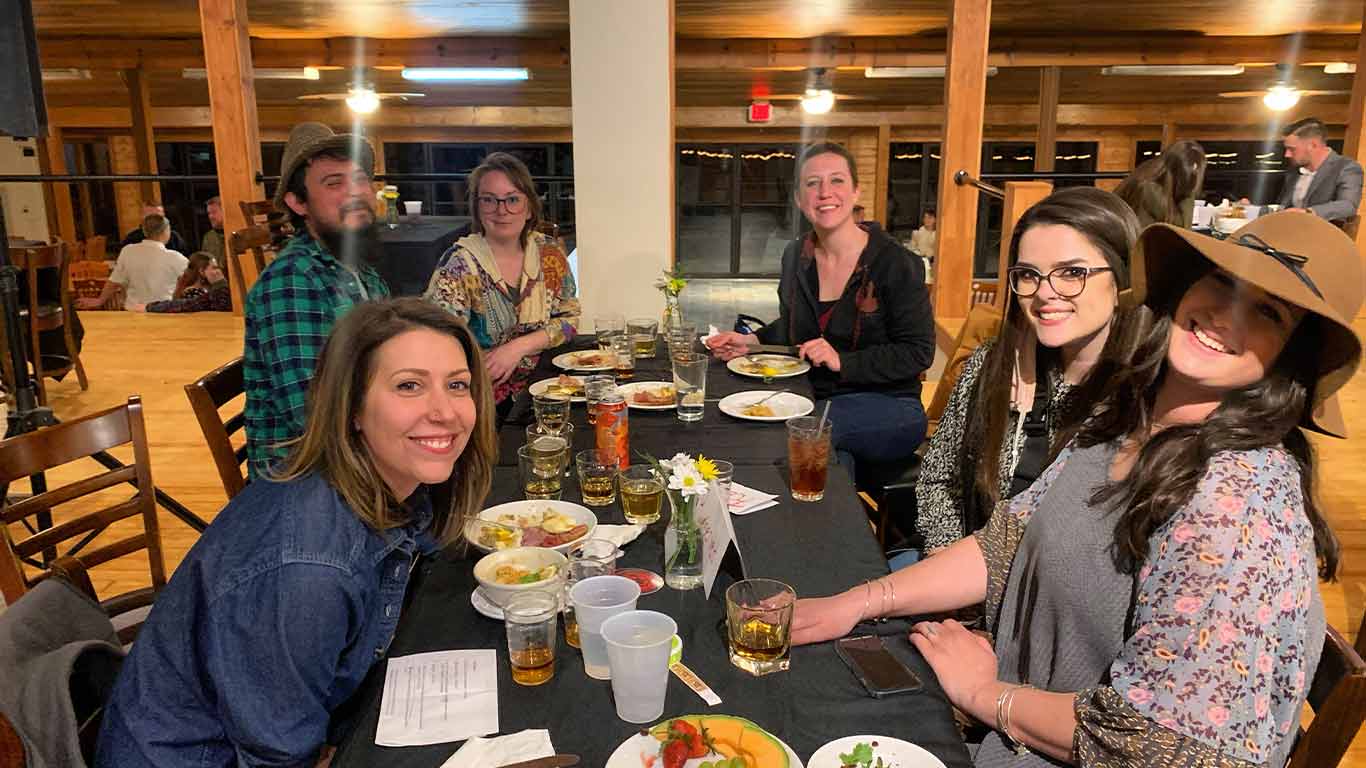 Menu Prepared by Swift Level Fine Meats
Our friends at Swift Level Fine Meats works with local farmers and producers to ensure a quality product on your plate for every meal. We worked with their Chef Jered Miller to put together a fabulous menu sure to excite your taste buds. The Fairlea Hot Fried Chicken with Fire and Ice Pickles is made with local Greenbrier County chicken, hand cut and marinated in Chef Millers buttermilk sauce then lightly tossed in a seasoned flour and fried to perfection. How about a Swift Level Currywurst with Green Chili? The menu will also include the Swift Level Smash Burger Sliders with Pimento Cheese, which is made with a grind of brisket, chuck and rib, no trim, whole muscle flavor profiles for grilled perfection! Visit paring stations to pickup each menu item and dine at your own pace.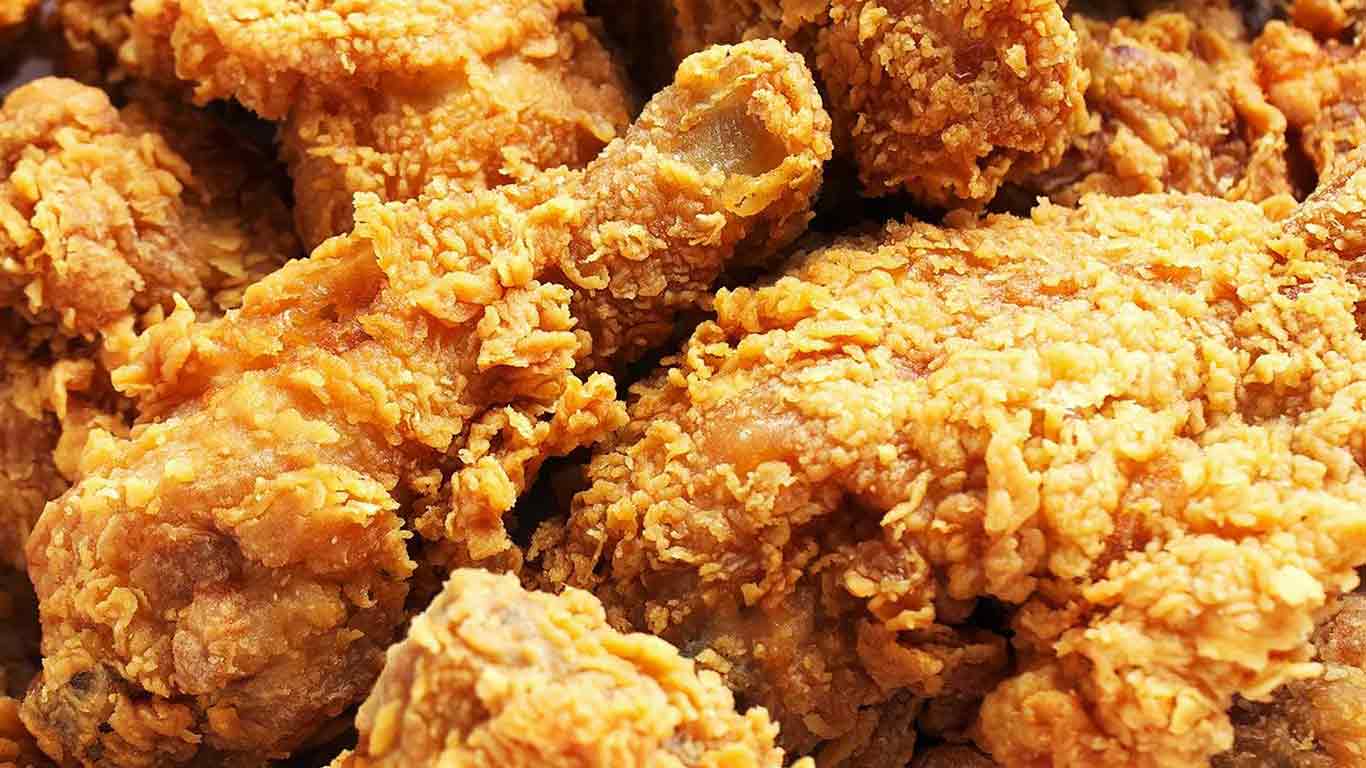 Greenbrier Valley Brewing Company
The folks at Greenbrier Valley Brewing Company have been taking pride in their West Virginia made craft beer since 2014. They are  bringing their best selling IPA Devil Anse to the party celebrating the infamous feud between the Hatfields & McCoys. Representing the other side of the feud is a smooth and drinkable Pilsner, Ole Ran'l. Rounding out the tastings from GVBC will be their Wild Trail Pale Ale with a robust mango, tangerine, and piney flavor. Try out these wonderful beers and find out why their motto has always been Get Out. Explore. Bring Beer.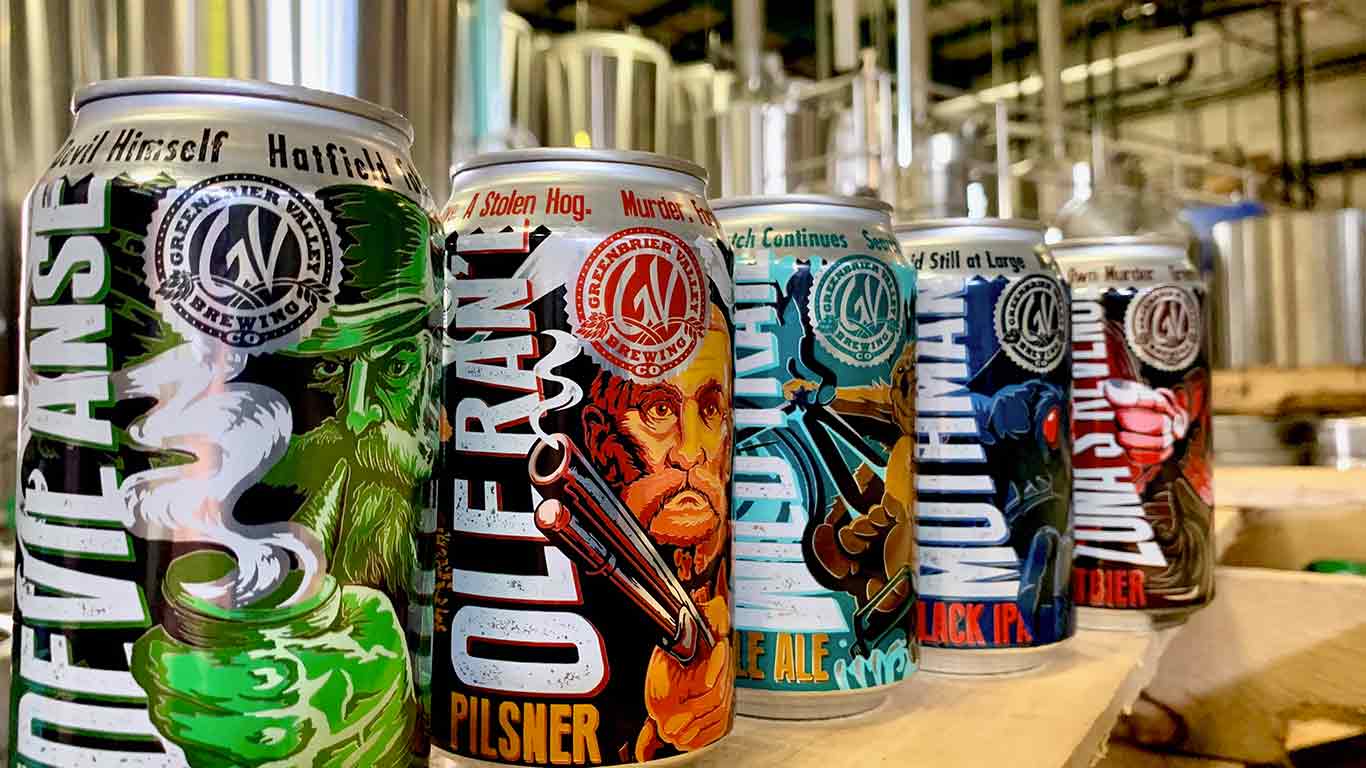 Smooth Ambler Spirits
Smooth Ambler Spirits Distillery and Tasting Room is located in beautiful Greenbrier Valley West Virginia, where they enjoy the high-valley mountain air, natural waters, the ideal temperature variations which all make for the perfect distilling conditions. Smooth Ambler will be bringing their most popular bourbon, Contradiction to this event that features a blend of straight bourbon whiskies and won a gold medal in the World Whiskey Awards. They will also be providing tastings of their Old Scout and Old Scout Rye. If you are a bourbon fan you will love the taste and smoothness behind every sip of Smooth Ambler.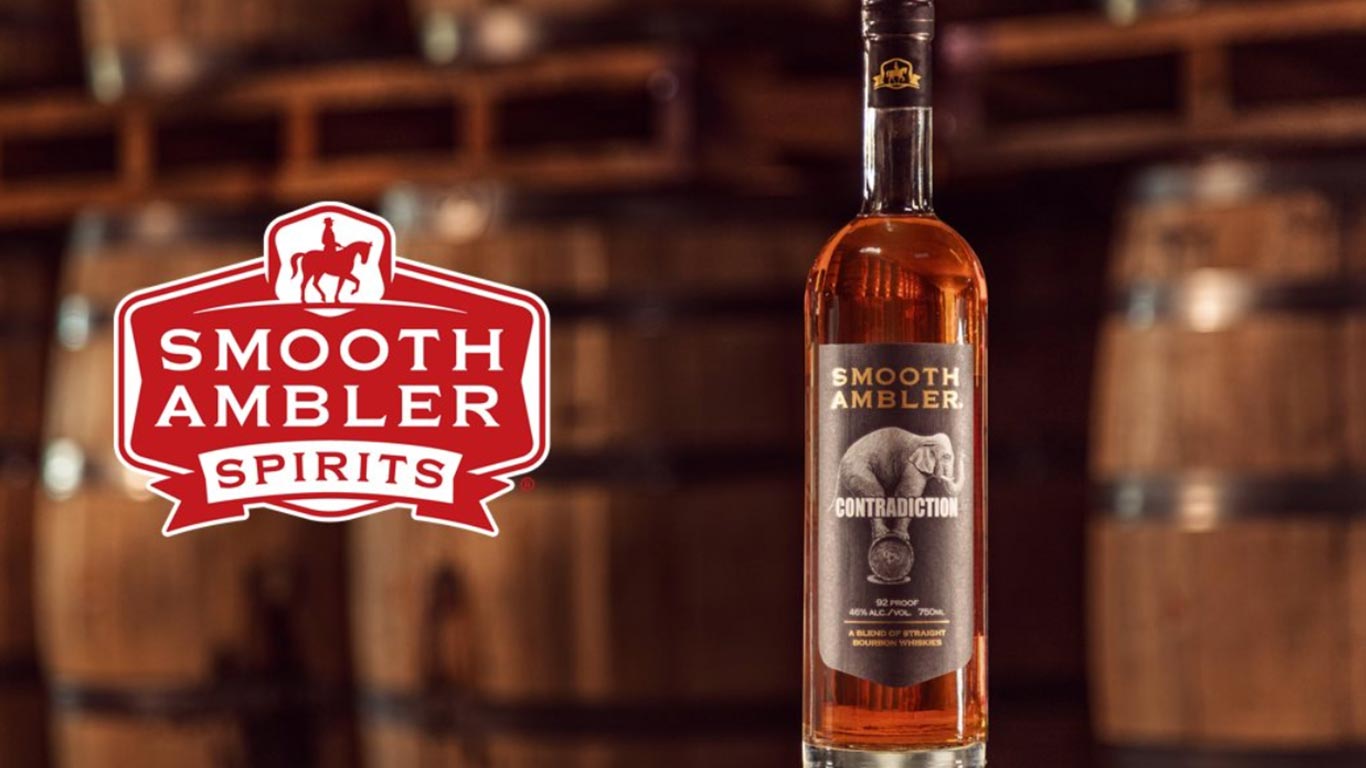 Live Music with Whiskey & Wine
Whiskey & Wine is an acoustic duo from Fayetteville, WV. Musicians Josh Winebrenner and Jessica Hypes provide entertainment that is smooth like whiskey, and satisfying like a fine wine. Whiskey & Wine's musical stylings offer something for everyone, from classic rock to high energy 90's favorites!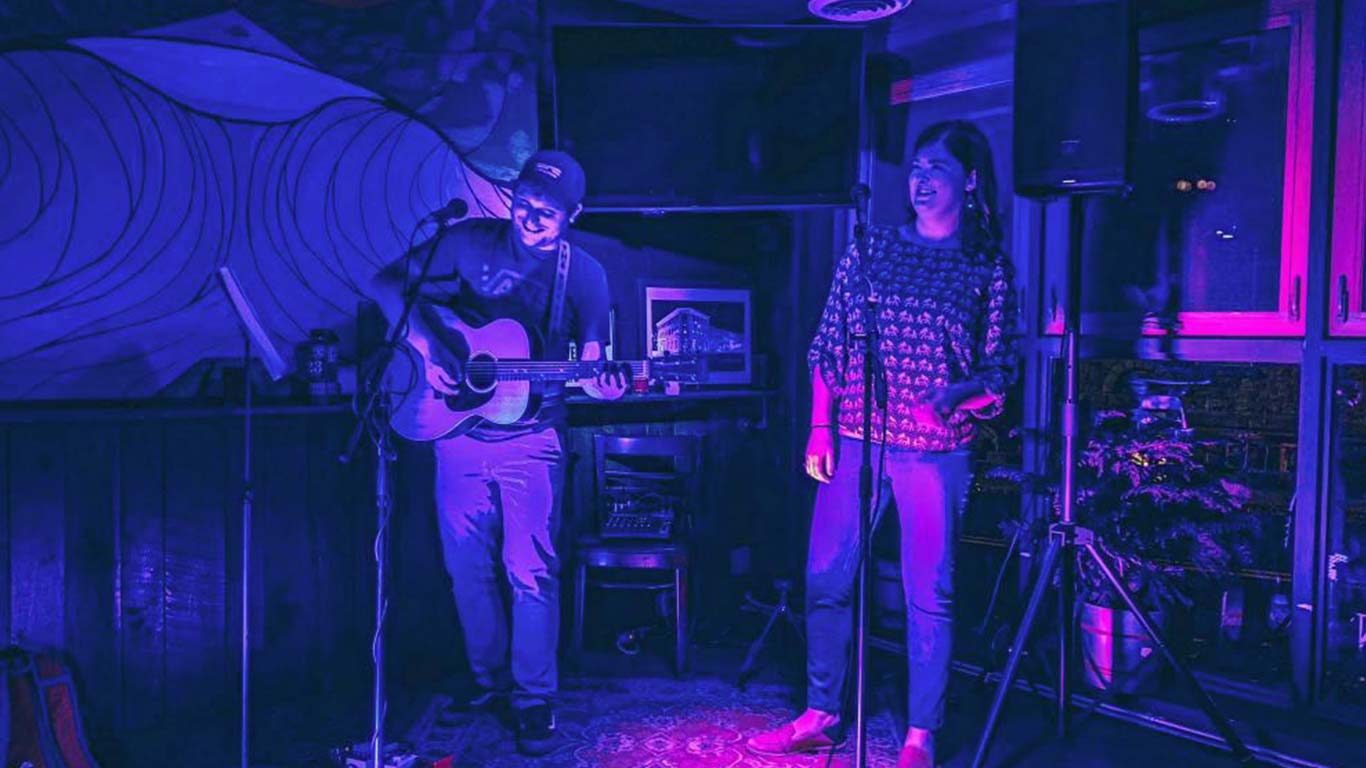 Get Reservations Now
A limited number of tickets are available now for this special dinner at The Lost
Paddle. Reserve your spot to dine with us and enjoy some of the best craft food and
beverages that West Virginia has to offer. Cabin rentals are also available if you want to make it a weekend and relax after dinner in your own hot tub in the woods. See you for dinner on April 2nd!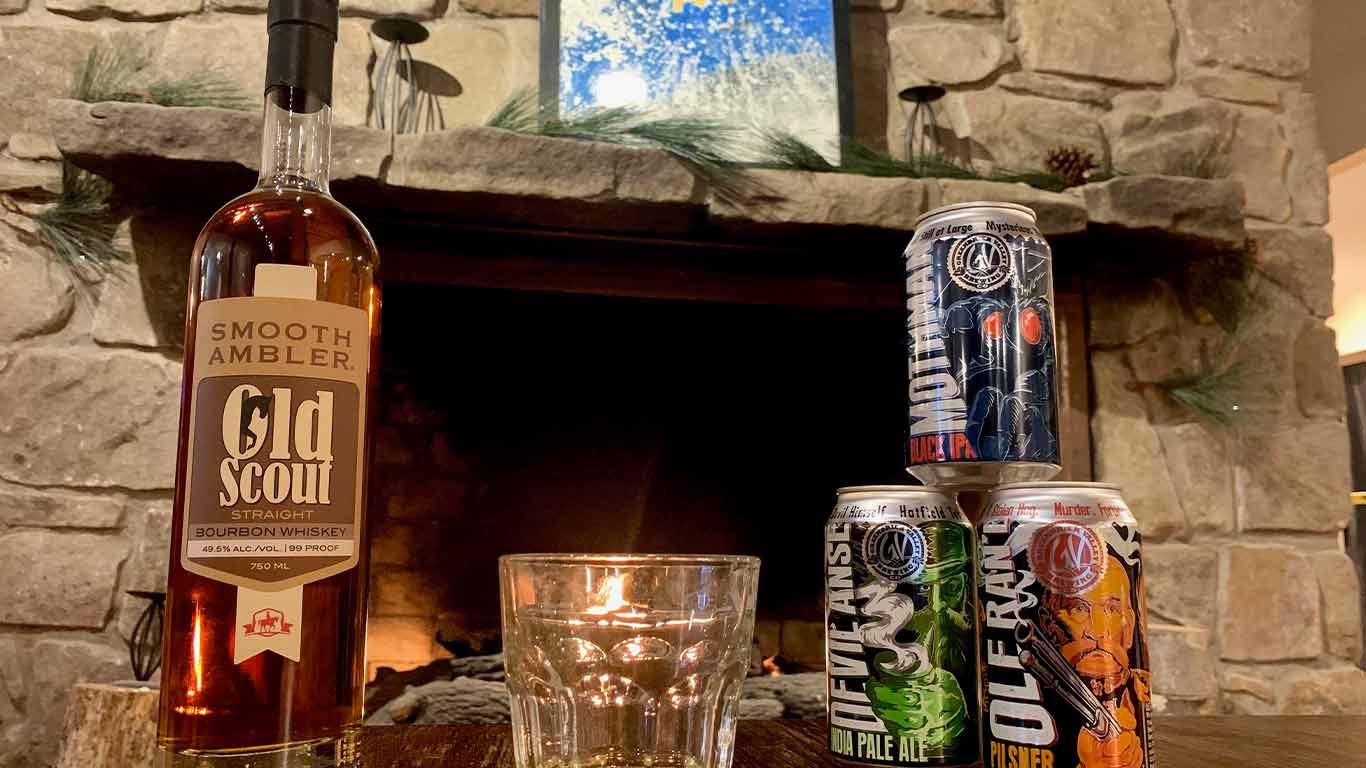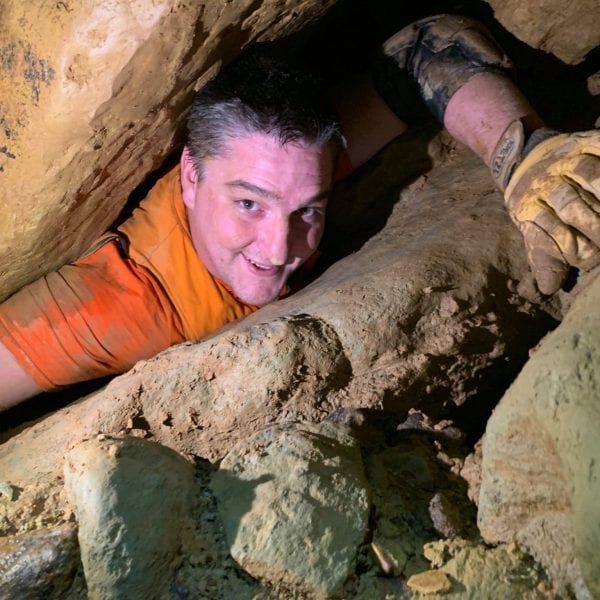 BY Chris Colin
Chris Colin is a raft guide, whitewater kayaker, active caver, and as Special Events Coordinator at ACE he manages, promotes, and executes special events like the Mountain Music Festival.
VIEW FULL BIO & ALL POSTS
RELATED ADVENTURES