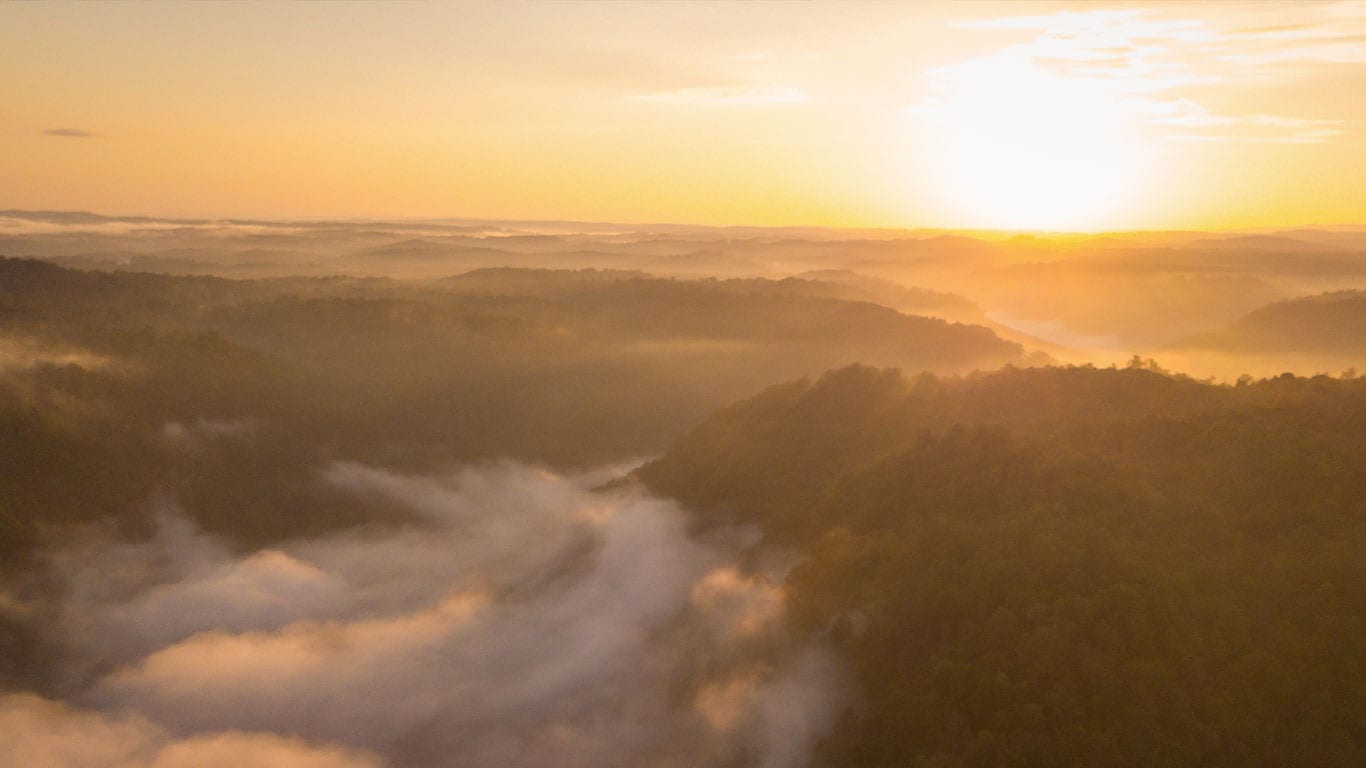 May 10, 2021
This Weekend in the New River Gorge
Home
|
|
This Weekend in the New River Gorge
New River Gorge Festival  is happening this weekend at ACE Adventure Resort featuring camping, live music, vendors, outdoors adventures and more. Party on the mountain and celebrate America's newest National Park this Friday, Saturday and Sunday. West Virginia has always been known and wild and wonderful which is the best way to describe how we do things at ACE. Get out and explore everything this special place has to offer.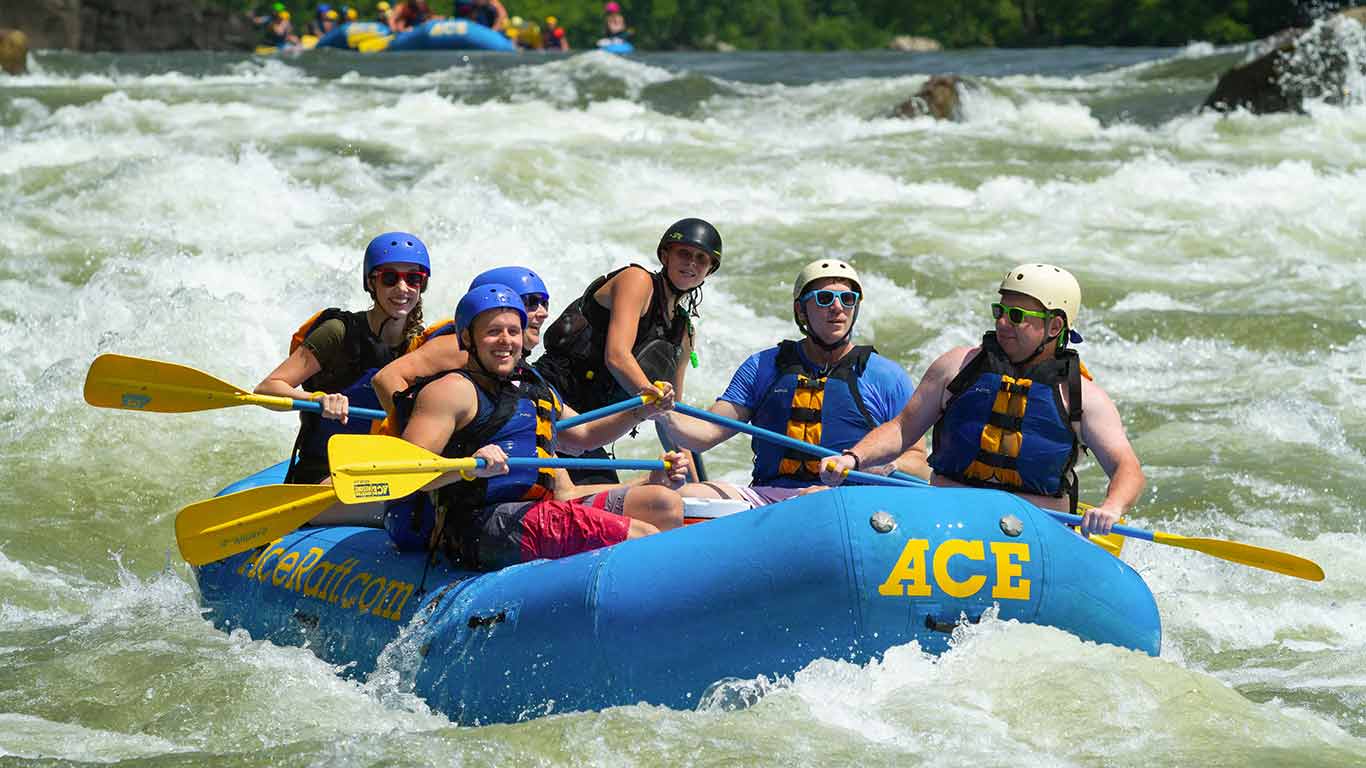 Mountaintop Camping
Festival passes for this weekend are only $40 and include two nights camping Friday and Saturday. ACE Adventure Resort has a sprawling mountaintop campground where festivalgoers will be able to setup their home away from home. Be sure to bring you hammock and find some trees if that's your thing. You will also find three large shower house bathrooms with individual rooms and hot showers. Camping check-in starts at 2pm and is first come first serve so get here early and claim your spot on the mountain. 
Insider Tip: We got your packing list covered right here. Check out this essential campout festival packing list that ensures you don't leave anything at home.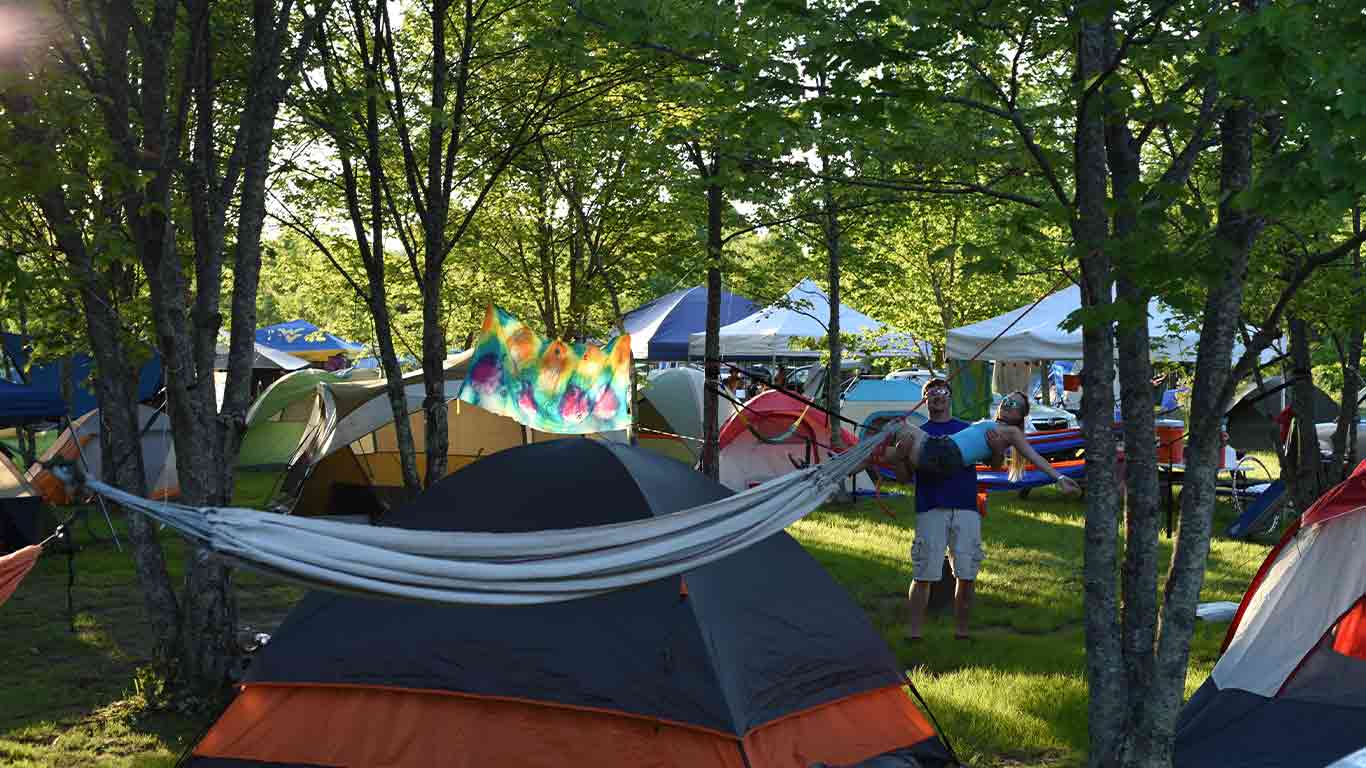 Weekend Itinerary
So much to see this weekend but so little time! That will be your number one problem this weekend. There are over 15 vendors coming to New River Gorge Festival this weekend including our partner organization The New River Conservancy and a number of outdoor brands like Astral, Badfish, Jackson Kayak, Rumpl Blankets, Sweet Protection, Mustang Survival  and more. We are super fired up for live music on the outdoor deck at The Lost Paddle. Travers Brothership is prepared to rock the Friday night crowd. Saturday night Reverend Peyton is back for his third ACE appearance. Plus local favorites The Wild Rumpus and BlacKingCoal  also share the stage Saturday evening. Grab a screenshot of the festival schedule here and know what's happening when this weekend.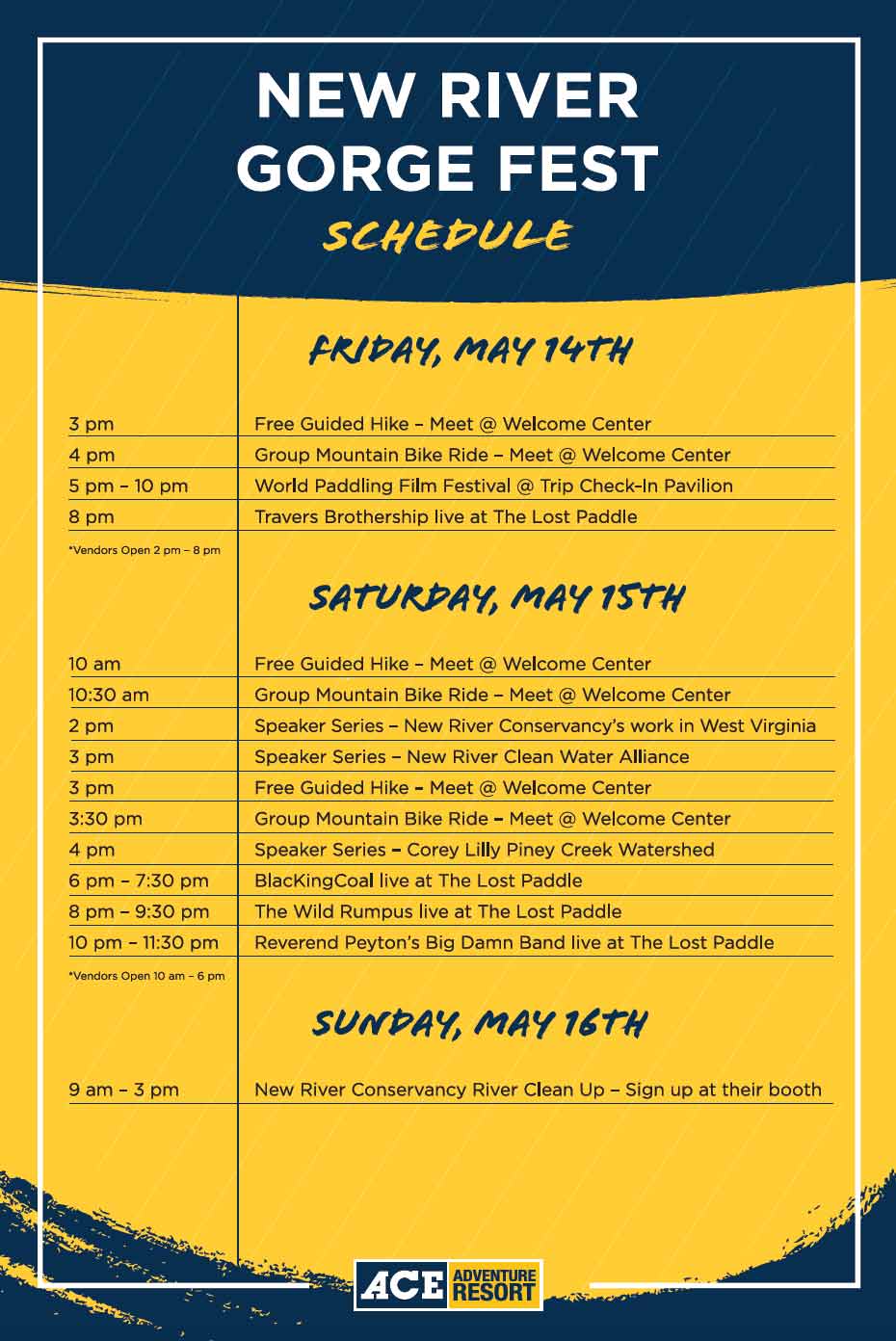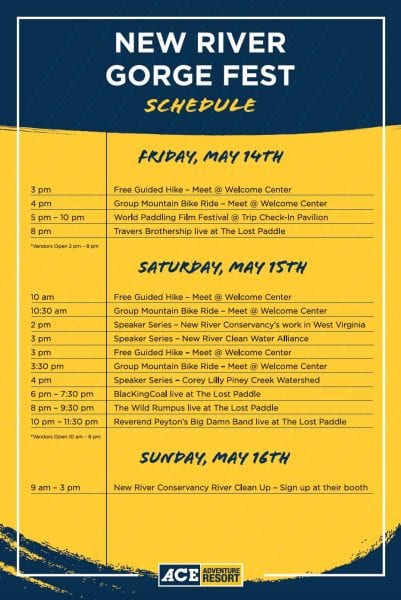 Get Out & Explore
The New River Gorge has always been known as an epic place for outdoor adventures. ACE has been the leading the way in whitewater rafting, zip lining and other outdoor adventures since the late 1970's when the New River first became a National River. This new National Park designation is the gold star, which tells the world how special this region of West Virginia really is. While visiting be sure to get out and explore the scenery, rapids and trails inside the park. ACE will be leading a number of guided hikes and group mountain bikes rides to festival attendees this weekend. Or sign up to go on one of the many exciting outdoor adventures happening at New River Gorge Festival this weekend.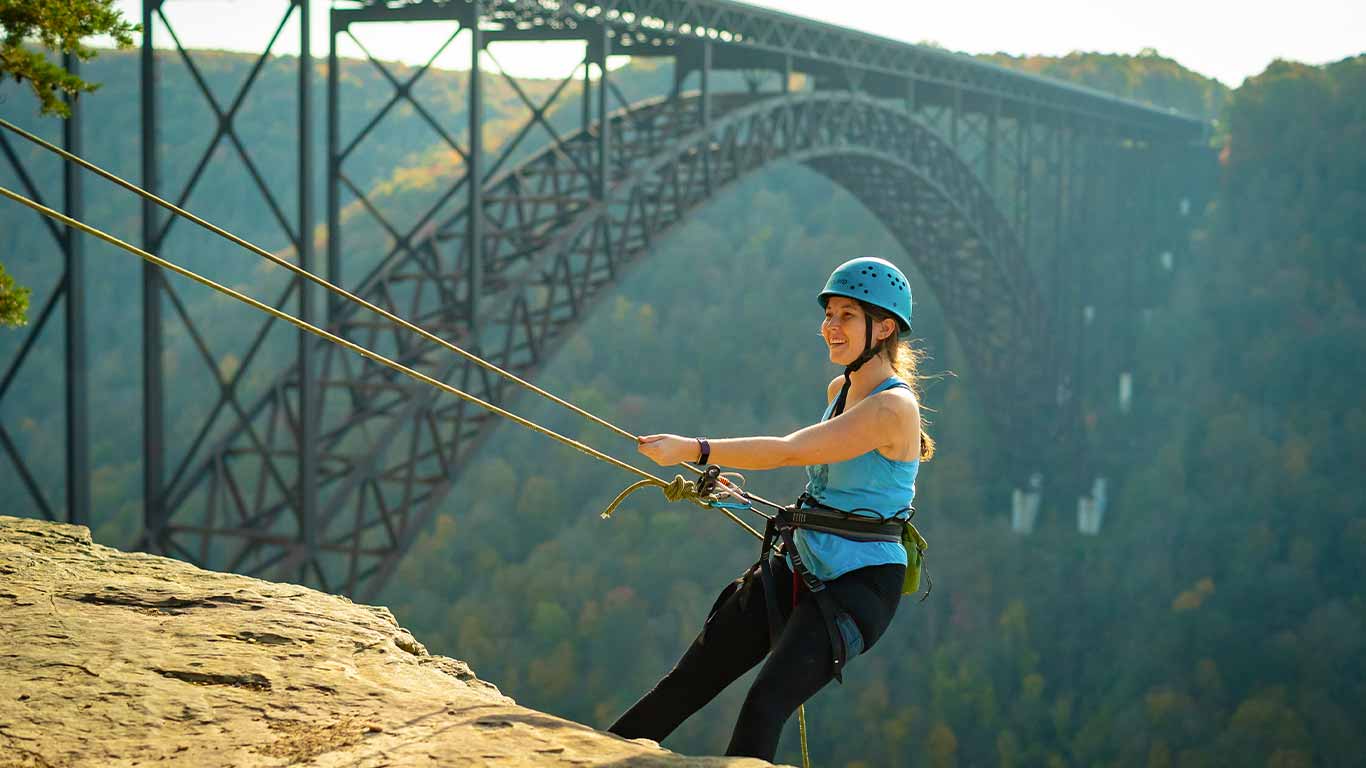 Get Tickets Now
Tickets are still available for this weekend's event that include camping, live music, World Paddling Film Festival and access to all festival activities. Get your weekend pass in advance or at the gate when you arrive. The weather is looking fairly seasonable and nice for the upcoming weekend with partly cloudy skies, only a slight chance for precipitation and highs in the 60's and 70's. Pack your shorts and swimwear for the daytime but have that hoodie ready to keep you warm once the sun goes down. We hope to see you this weekend at one grand celebration of our favorite river and place we call home, The New River Gorge.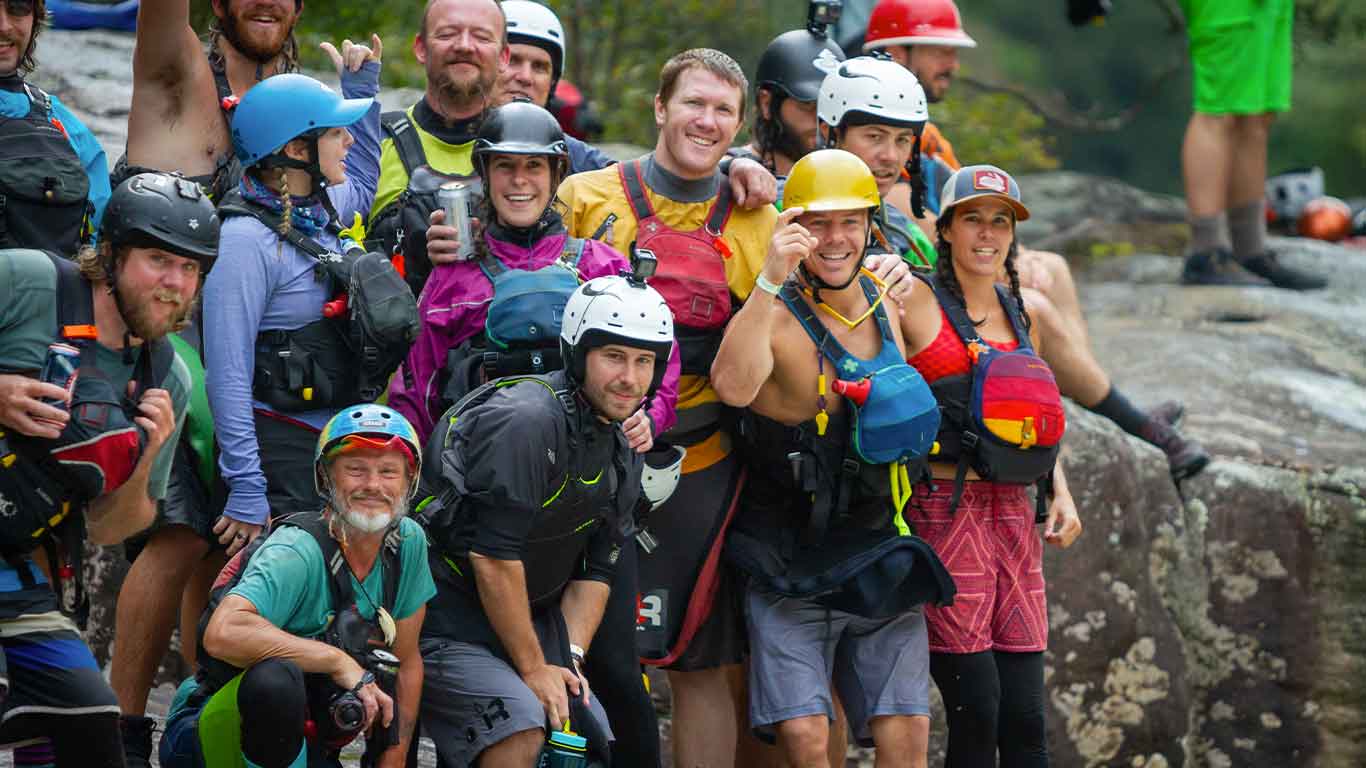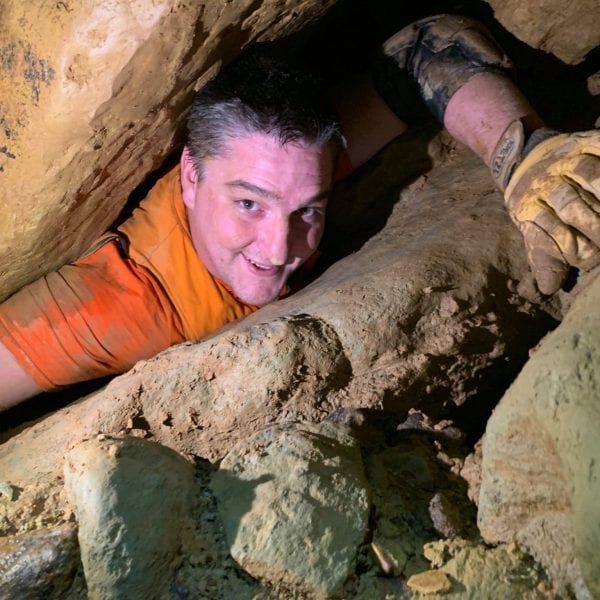 BY Chris Colin
Chris Colin is a raft guide, whitewater kayaker, active caver, and as Special Events Coordinator at ACE he manages, promotes, and executes special events like the Mountain Music Festival.
VIEW FULL BIO & ALL POSTS
RELATED ADVENTURES