April 15, 2021
Vendors at New River Gorge Festival
Home
|
|
Vendors at New River Gorge Festival
Vendors at New River Gorge Festival
New River Gorge Festival is happening May 14th-16th right here at ACE Adventure Resort. This weekend is packed full of fun including live music, a film festival, river trips, camping and more. We also rounded up some of our favorite brands and organizations to show off their goodies and promote their cause. The vendor midway is open to the general public and free to attend. It will be open Friday from 2-8 PM and Saturday from 10 AM – 6 PM. You will be able to find our vendors setup right next to the ACE Adventure Waterpark and The Lost Paddle so be sure and check em out!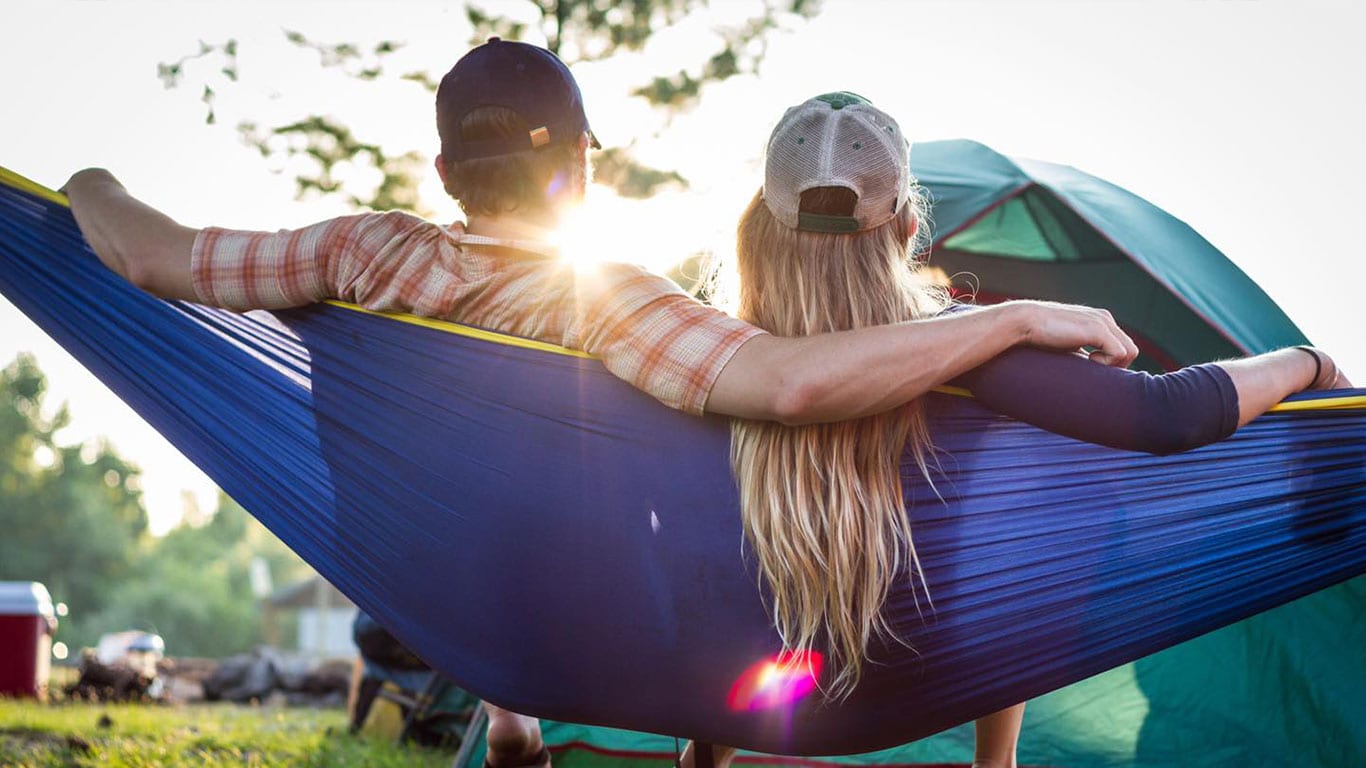 Love the New River
ACE has partnered up with The New River Conservancy in hosting this year's event. The New River Conservancy is dedicated to protecting the waters, woodlands, and wildlife of the New River Watershed. They will be onsite at New River Gorge Festival providing education and doing raffles for some sweet giveaways. A number of organizations will also be on hand in support the New River Conservancy including Friends of New River, Department of Environmental Protection, WV Rivers Coalition and Piney Creek Watershed Association.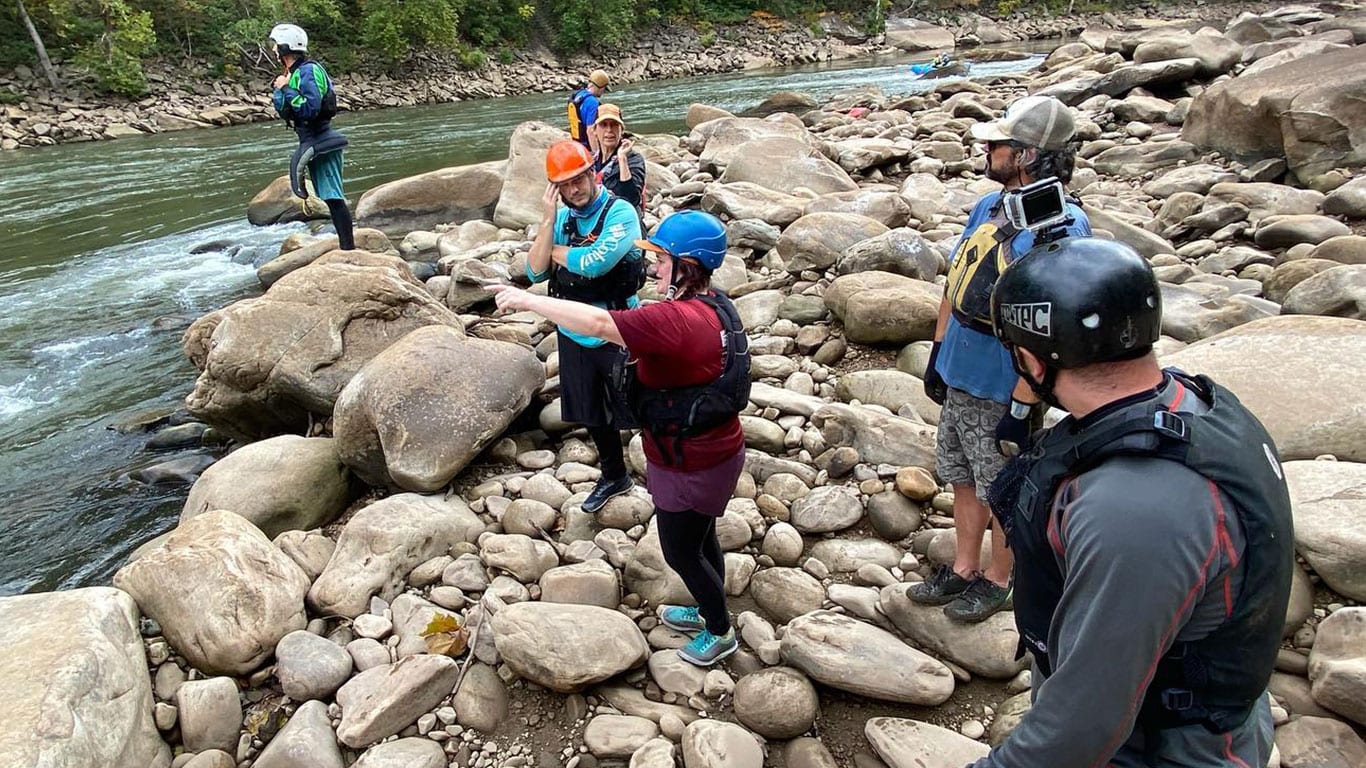 Need Some River Gear?
Want to check out some of the newest river gear on the market? ACE Adventure Gear  will be setup at New River Gorge Festival slinging the best gear in the industry. Plus we are excited to welcome NRS, Jackson Kayak, Hala Gear, Whitewater Technology and more to the vendor midway this May. Effort Inc. will also be one of our vendors on site representing a number of our favorite brands such as Astral, Badfish SUP, Immersion Research, Accent Paddles, Recover Brands Apparel and Rumpl Blankets. Visit our vendors and find your next piece of outdoor gear.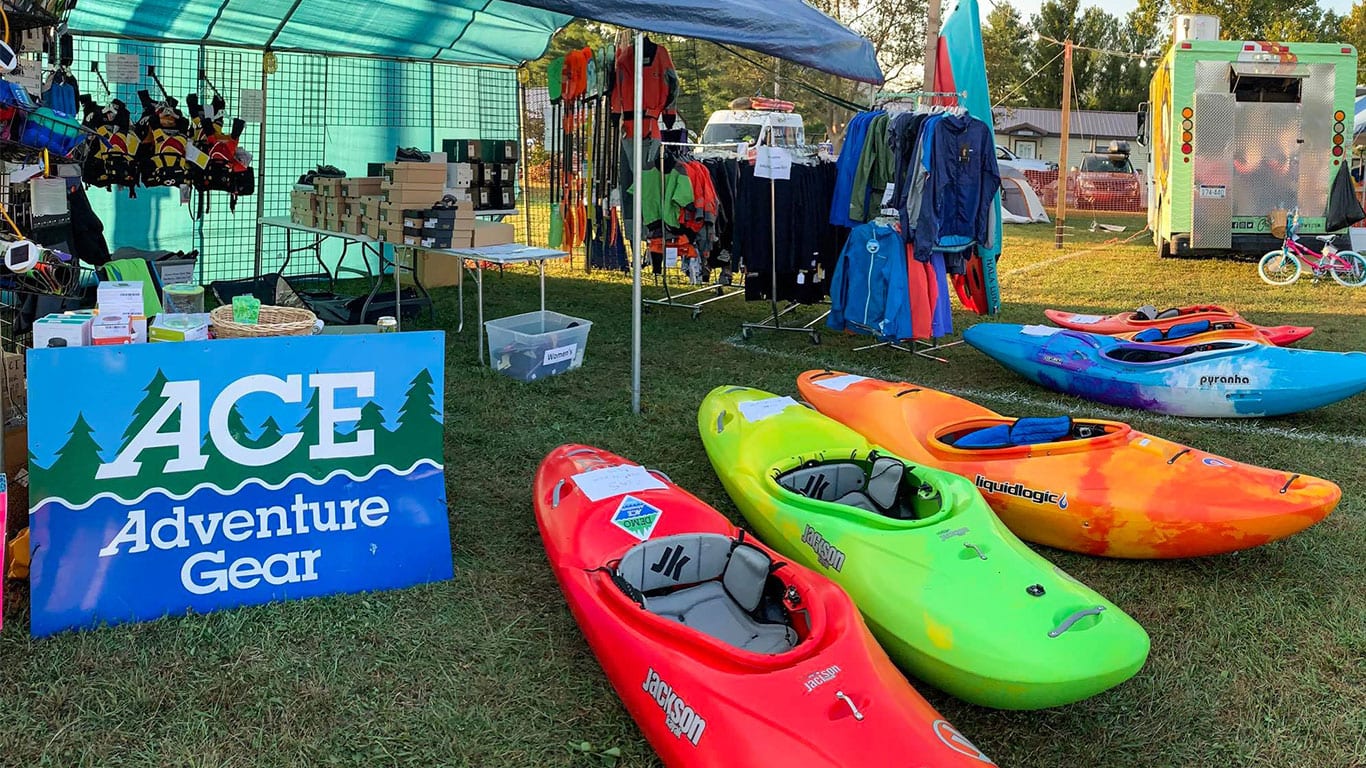 Demo Gear in One Location
Setting up the vendor midway right next to the ACE Adventure Waterpark allows us a unique opportunity to offer on water demos right next to the vendor booth. This is your chance to jump in a Jackson Kayak or Hala stand up paddle board and give it a try. Effort will be offering the opportunity to demo products from Badfish SUP, Astral (PFD), and Accent Paddles. Fly Fishing West Virginia will also be offering festival goers the chance to try fly casting and maybe learn a new skill.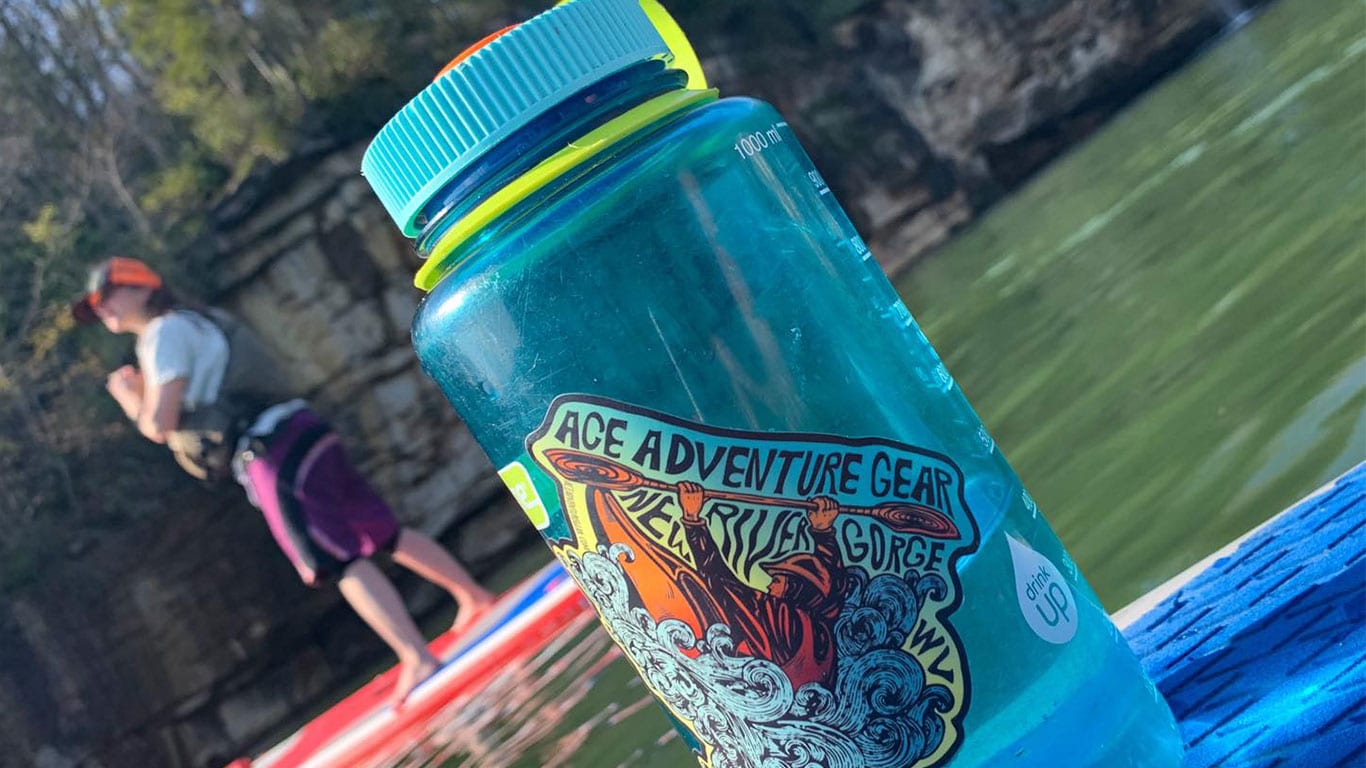 Tickets On Sale Now
Tickets are still available for this epic weekend river celebration. Passes are only $40 and include camping Friday/Saturday night plus access to the World Paddling Film Festival and live music both nights. Travers Brothership will be rocking the stage Friday night and Saturday Reverend Peyton's Big Damn Band  brings their fury alongside BlacKingCoal and The Wild Rumpus. Let's get down and party in America's newest National Park at ACE Adventure Resort this spring!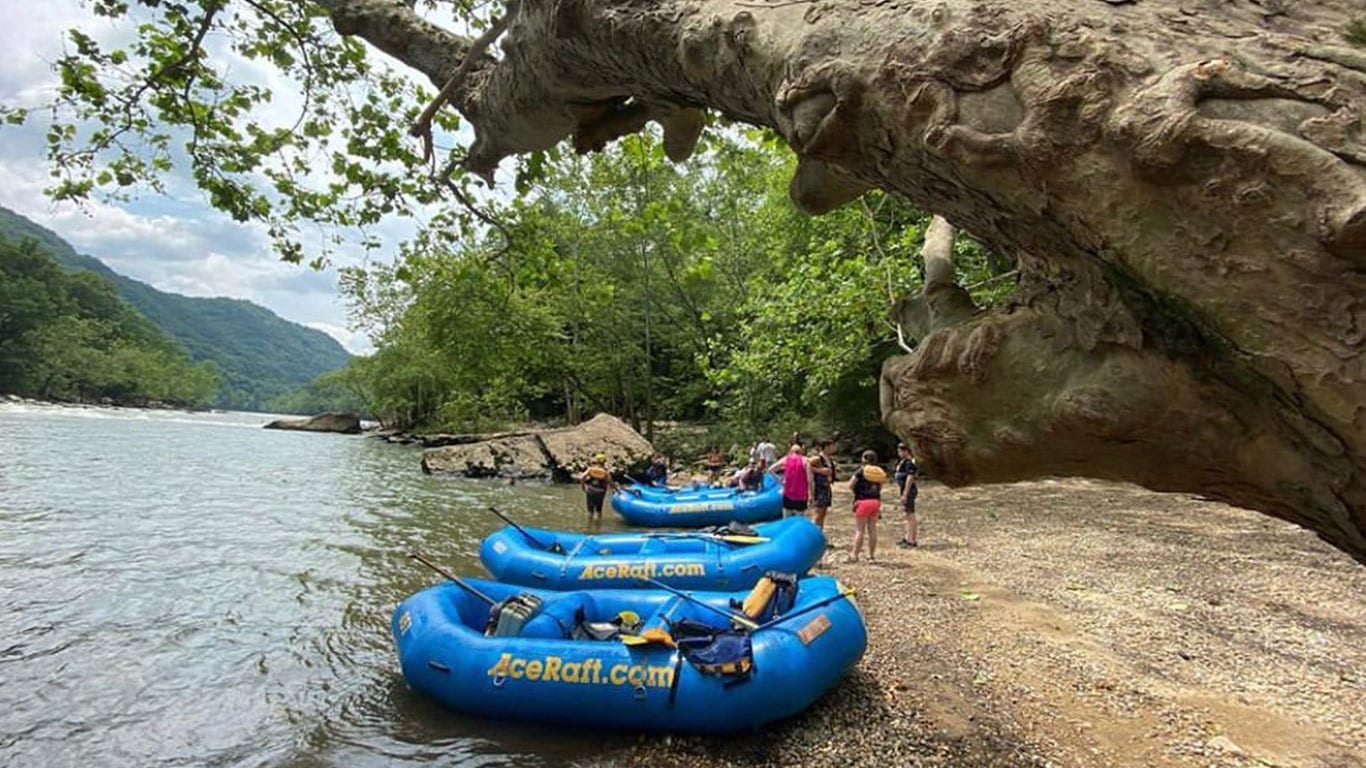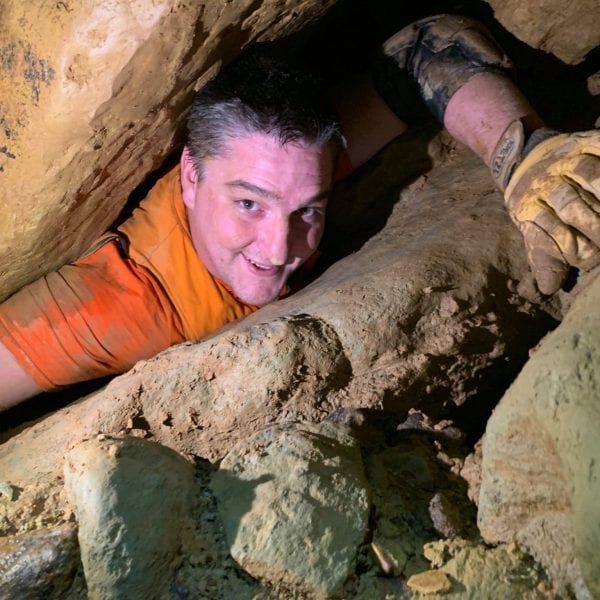 BY Chris Colin
Chris Colin is a raft guide, whitewater kayaker, active caver, and as Special Events Coordinator at ACE he manages, promotes, and executes special events like the Mountain Music Festival.
VIEW FULL BIO & ALL POSTS
RELATED ADVENTURES