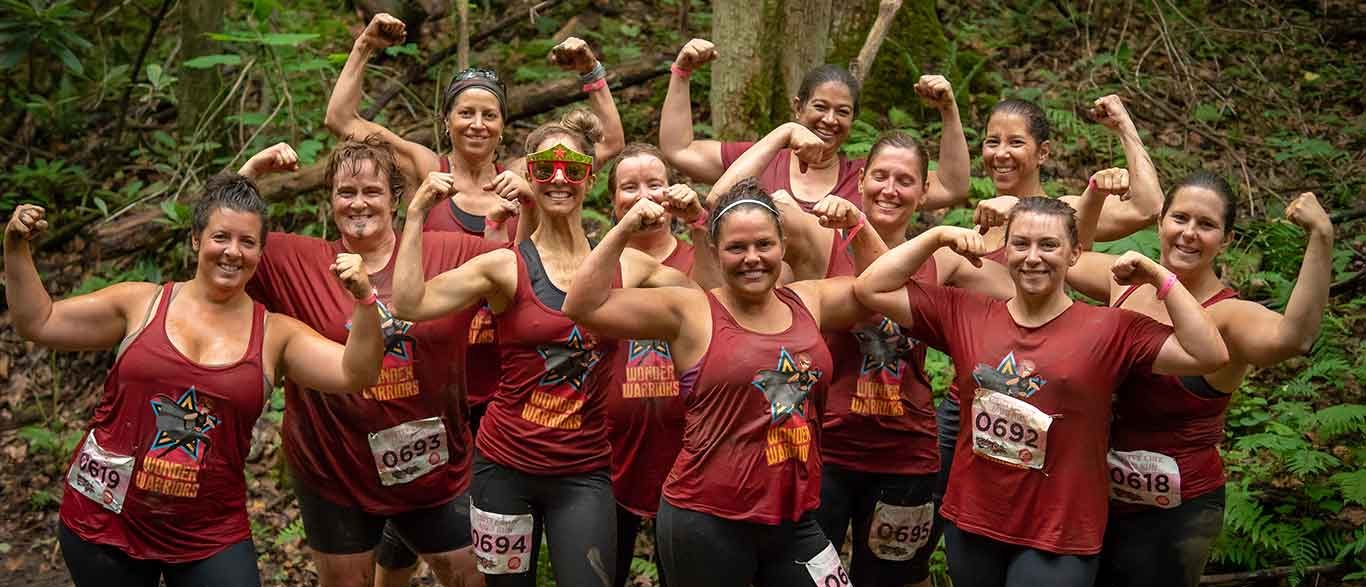 February 4, 2021
Gritty Chix Mud Run is Back in 2021
Home
|
|
Gritty Chix Mud Run is Back in 2021
Gritty Chix Mud Run  is coming back to ACE Adventure Resort June 19, 2021! At ACE, we are ready to jump back into all that mud! Gritty Chix was voted the #1 Mud Run/Adventure Race in the Southeast, and Mid-Atlantic last year by Blue Ridge Outdoors Magazine. This race is something you don't want to miss out on! Gritty Chix Mud run is for anyone with a gritty spirit, and everyone who's #1 goal is to have fun in the funky, and dirty Mud course. Help support a good cause and watch your besties make muddy fools of themselves this summer at ACE Adventure Resort.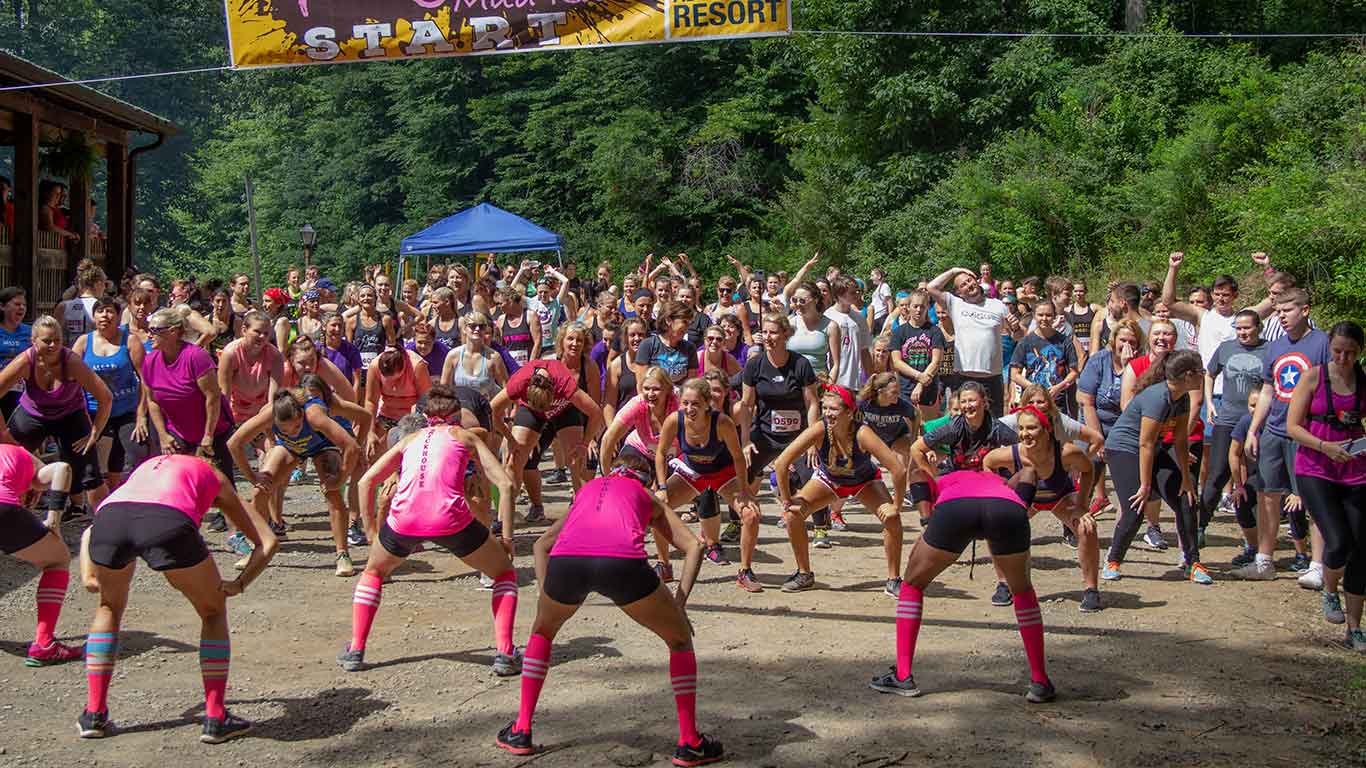 The Course
Gritty Chix has always been about having fun first and foremost and our course is designed so that anyone can participate. Choose to run the Moxie Mile or tackle the 5K Tenacious Trail, it's up to you. Both routes converge on muddy obstacles where you will walk balance beams, conquer walls, crawl, wade, and splash your way towards the finish line! New for 2021 ACE is expanding the mud obstacle course and building brand new elements to test your grit!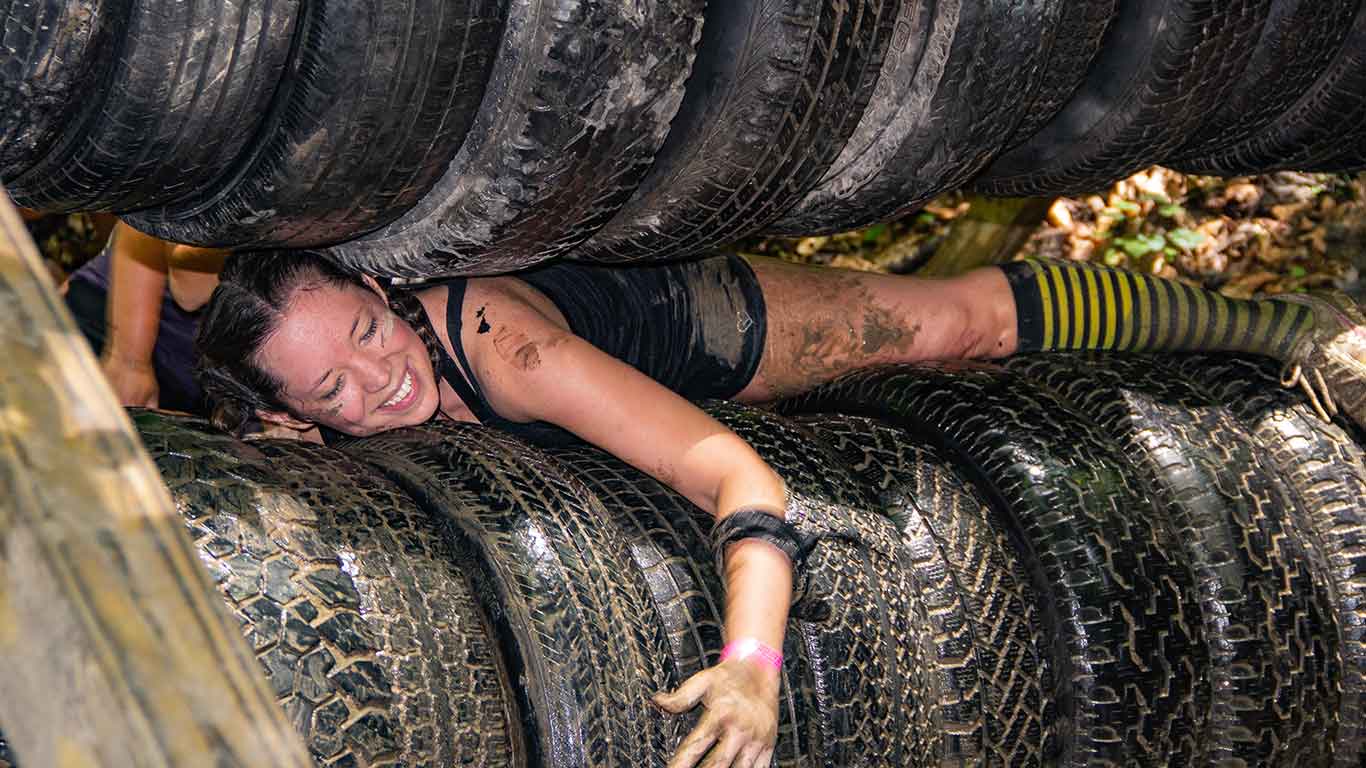 Dirty Dudes
Gritty Chix is not just for the girls! Those guys that respect our grit are welcome to run with the Gritty Chix! This year we will be highlighting our Dirty Dudes and making an effort to see more of our favorite guys out on the course. Do you know any Dirty Dudes ready to hit the course this June?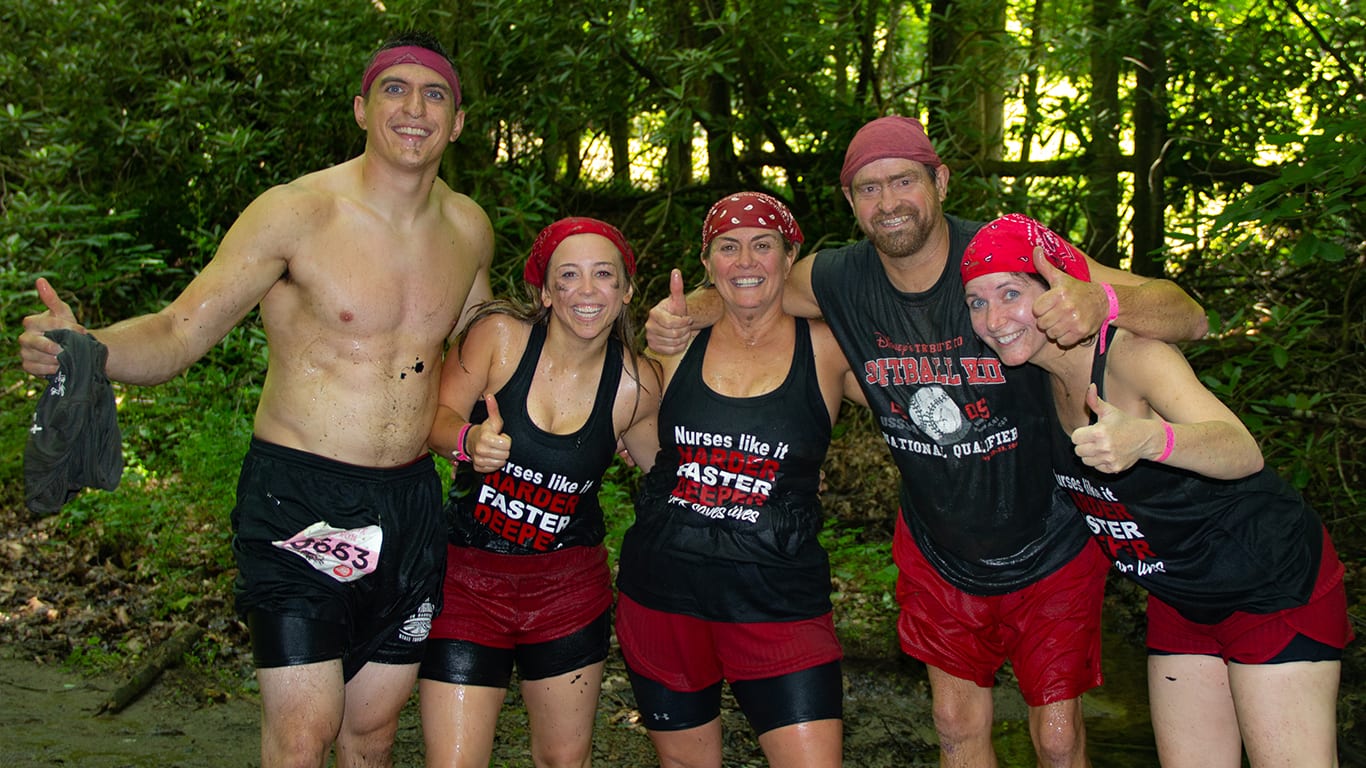 United Way of Southern West Virginia
Each year we donate a portion of the Gritty Chix revenue to a local organization. This year we are excited to be partnering with The United Way of Southern West Virginia. It is their mission to improve lives in Southern West Virginia by focusing on the building blocks for a good quality of life: health, education, and financial stability. They work every day to mobilize the caring power of the people, and organizations that have the passion, expertise, and resources needed to make change. We are looking forward to this partnership and having fun in the mud while we do it!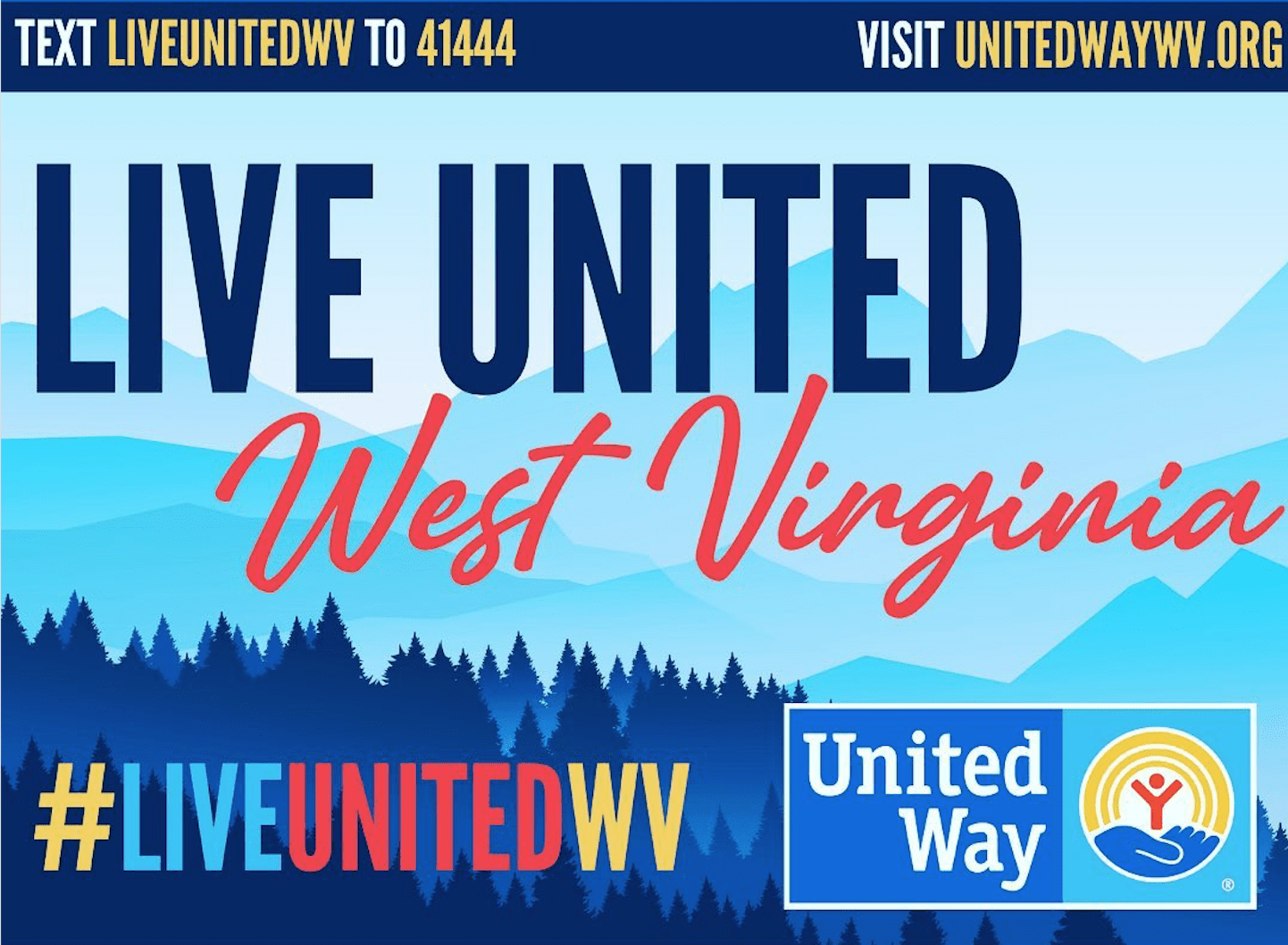 Let's Get Gritty All Weekend
Assemble your team, and get everyone signed up  to get muddy this Saturday, June 19th at ACE Adventure Resort. Make it a weekend, and campout or stay in one of the many cabins offered at the resort. Camping is even free for our racers Saturday night. We got food covered too at The Lost Paddle Bar & Grill  along with nightlife, and entertainment. Plus there is a sandy beach, and waterpark where you can cool off after hitting the brand new Aerial Park, or our gorge side zip line course with exclusive view of the New River Gorge National Park. If you really want to experience America's newest National Park sign up to go whitewater rafting  in the New River Gorge.
However you choose to spend your weekend is up to you, but 600 of your closest friends want you to run wild with them. Online registration is open now, and you save $10 when signing up in advance. We can't wait to see you on the starting line!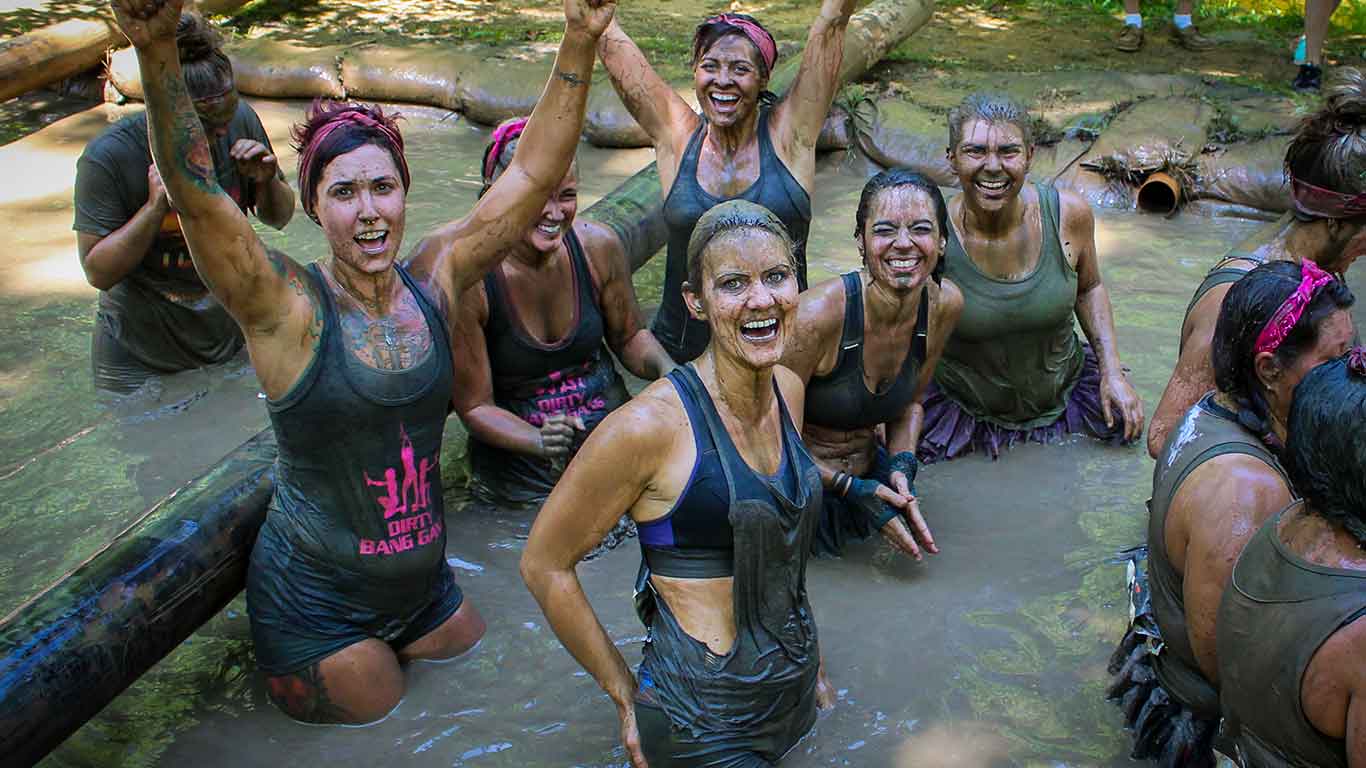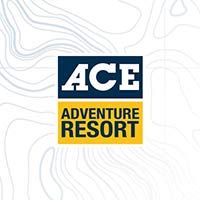 BY aceteam
Bringing you all the latest whitewater rafting, adventure, and all things ACE from the New River Gorge of West Virginia for over 40 years.
VIEW FULL BIO & ALL POSTS
RELATED ADVENTURES