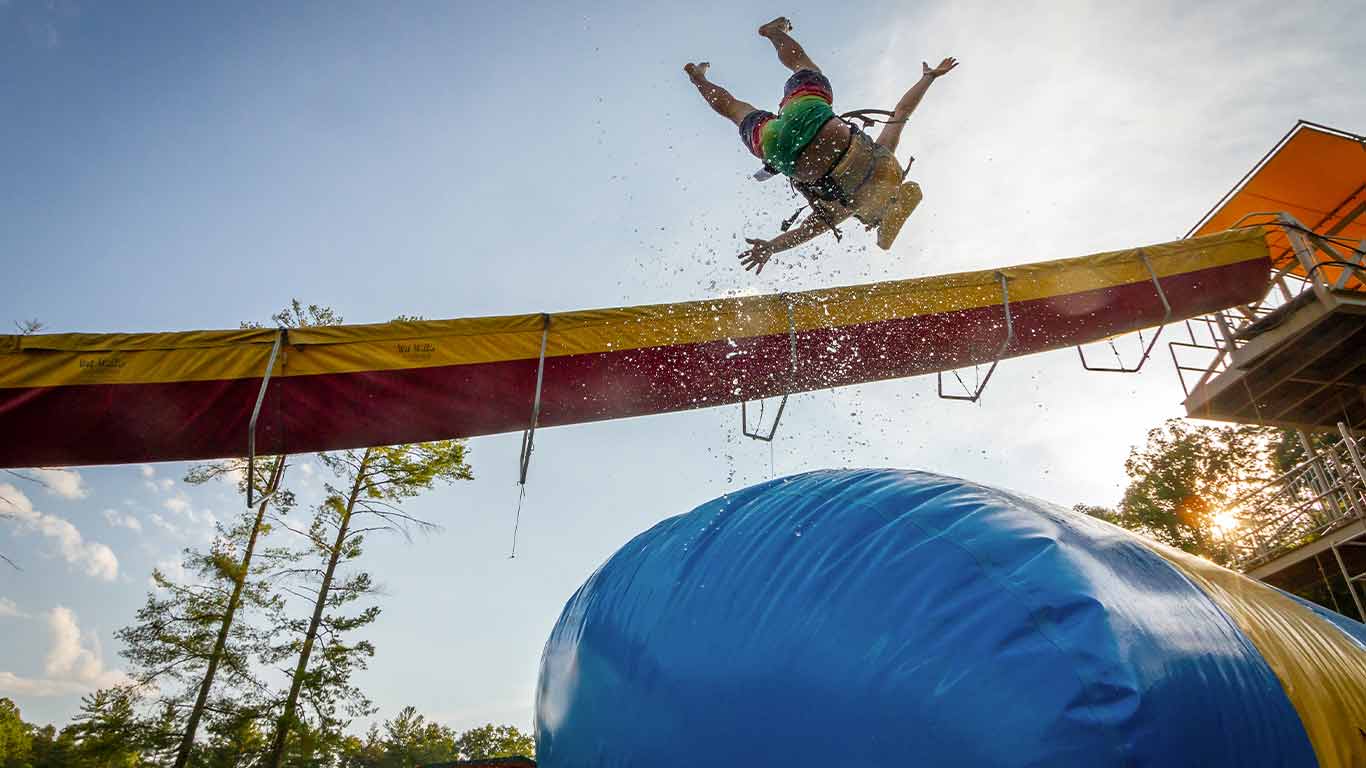 January 6, 2021
Lake Adventure
Have a Lake Adventure
Finding the perfect outdoor adventure that caters to all ages in your family can be challenging to say the least. Don't worry though, ACE has you covered for the summer! From lounging on the beach to zipping across a five acre spring fed lake, ACE Adventure Resort has something magical for any age.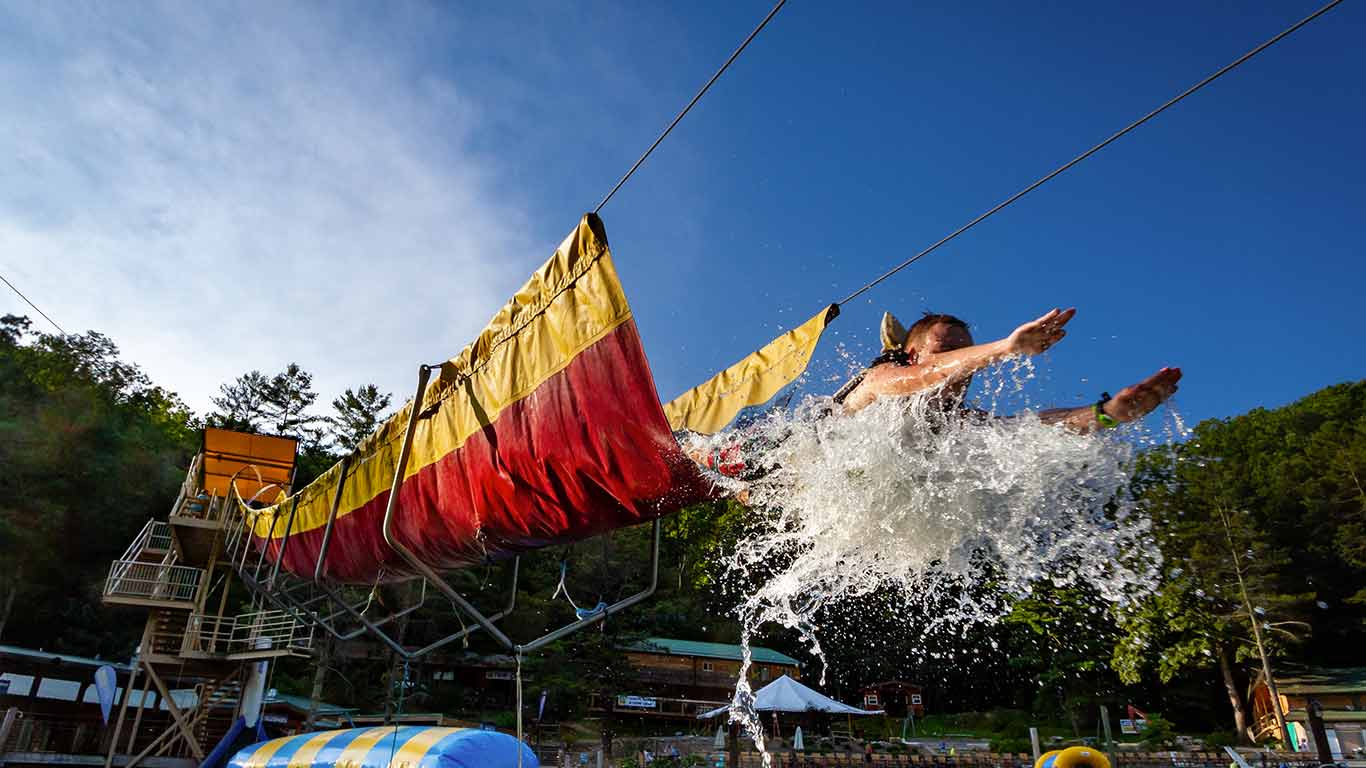 Summer is the time to get outside and plan all the outdoor activities you can't enjoy in the colder months. But finding the right summer destination can be almost impossible. Whether you have little kiddos, teens, both, or just want to enjoy the weather with a partner, ACE has everything you need spaced out on 1,500 acres of pure bliss. While there are countless lakes to frequent during the summer time, ours is one of a kind. Tucked away in West Virginia's mountains is hundreds of acres of epic fun, better known as ACE Adventure Resort. Our lake is packed with humongous inflatables, waterslides, and even a zipline across the water! ACE Waterpark is perfect for kids with endless energy, adventurous teens, and grown-ups looking for a workout!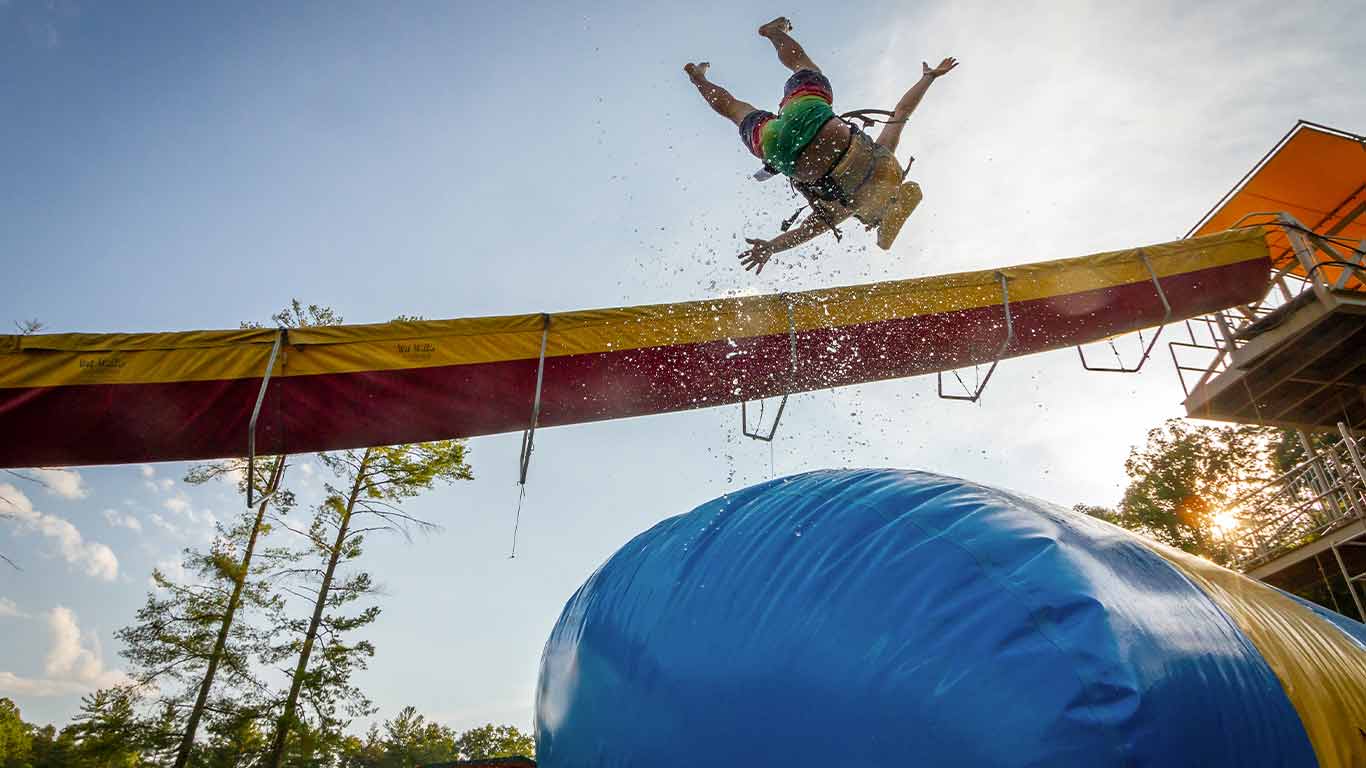 Looking for a more relaxed day? Spend your afternoon lounging under an umbrella on our beautiful beach. Dip your toes in the water to cool off or hit up the Slushie Stand and grab a frozen margarita or ice cold beer! (Don't worry, we have kid-friendly slushies too!) Relaxing on  the beach can work up an appetite and we've got you covered. Woody's Grill has burgers, pizza, chicken tenders, appetizers, and much more! We even offer patio seating so you can grab a bite while still being able to watch your kiddos have the time of their lives. ACE Waterpark even has options for your tiny ones! Check out our awesome splash pad for your kiddos! With plenty of benches and seating, you can sit back, relax, and watch your minis have endless fun.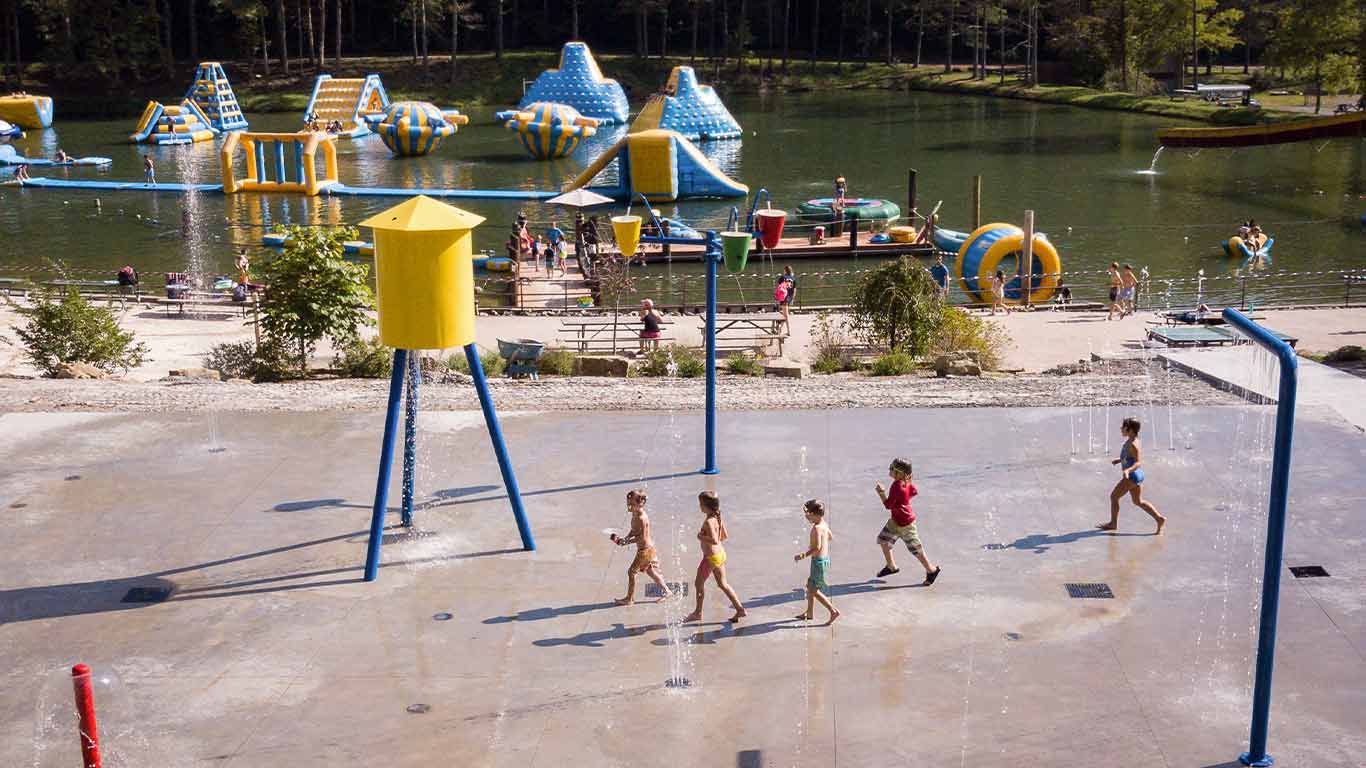 Whether you're adventurous or laid back, we have something for you. We even have a brand new aerial park coming soon! Spend your morning soaking up the sun on the lake and then soar through the sky right here at ACE Adventure Resort! With so many epic activities all located in one place, why go anywhere else? Save yourself the trouble of planning multiple trips, and call one of our reservationists today. Find your own slice of heaven located on our hundreds and hundreds of acres of property. Trust me, your family will never want to leave!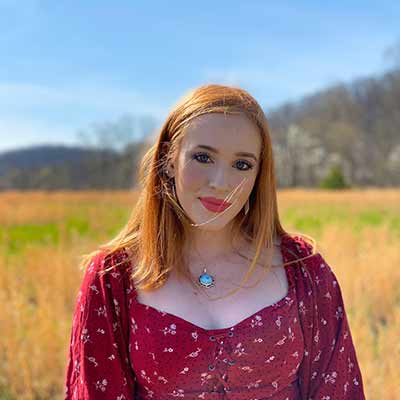 BY Larkin Cook
Larkin grew up here at ACE Adventure Resort and on the New River. Her dad, Jerry, is one of the owners of ACE, so adventure is in her blood. When Larkin isn't studying at Concord University, she is working in the marketing department as a social media specialist. Larkin enjoys hiking, whitewater rafting, and being outdoors. If you can't find Larkin at ACE or on the River, she's at home with her cats Misa and Oscar.
VIEW FULL BIO & ALL POSTS