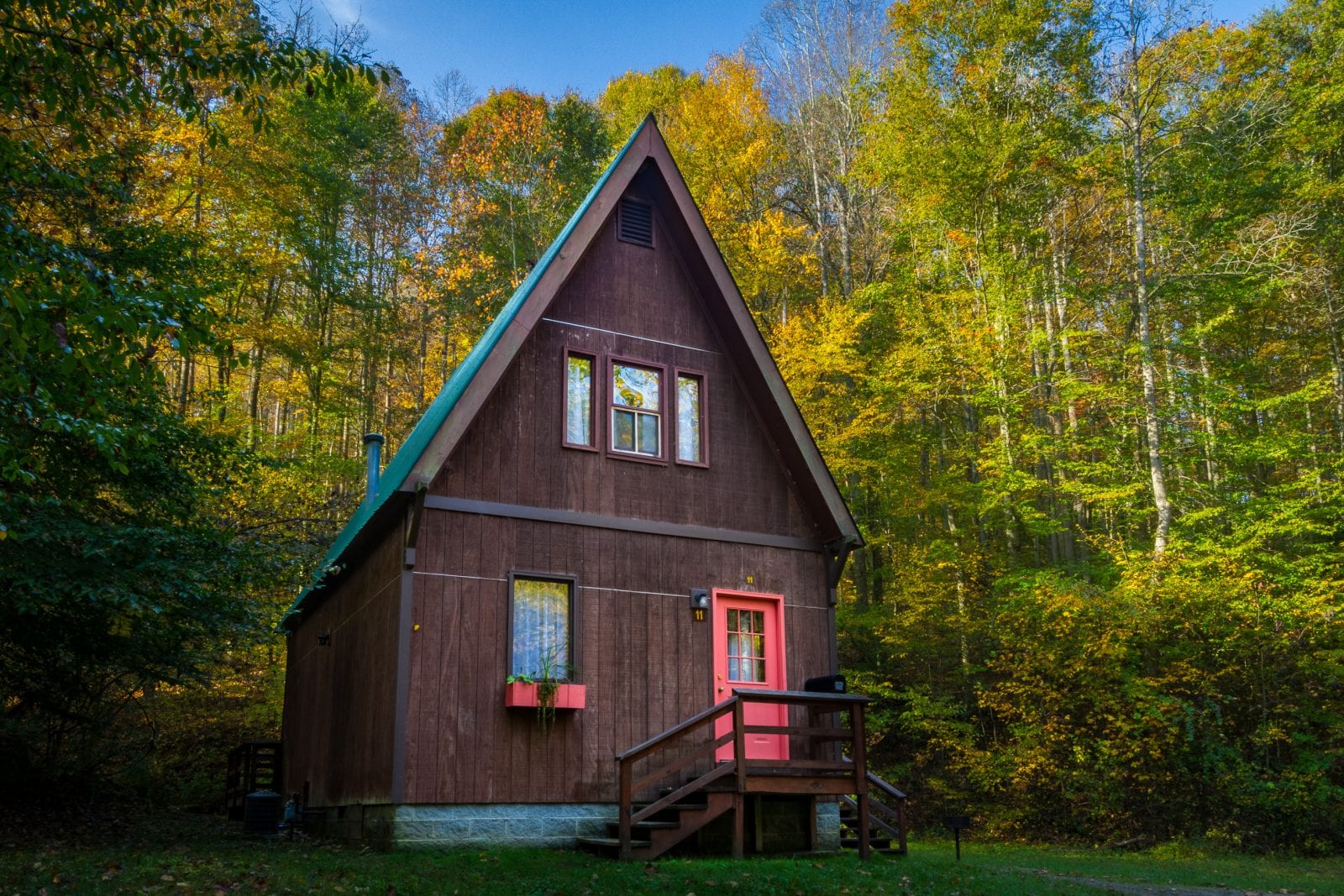 March 21, 2020
The Perfect Appalachian Escape: A Luxurious Mountain Chalet
Home
|
|
The Perfect Appalachian Escape: A Luxurious Mountain Chalet
Summer draws near, which can only mean one thing: It's almost time for much of the East Coast to venture deep into the backcountry in search of true seclusion. ACE Adventure Resort is within 230 miles of nearly a dozen bustling metropolis', including Charlotte, Columbus, and Pittsburgh. Thus, an adventurous road trip into the heart of the Appalachian Mountains should certainly be on this summer's docket, especially for those who crave thrills, nature, and, yes, a smidgen of solitude. And the best way to cap off a genuinely unforgettable day of whitewater rafting, rock climbing, and ziplining is inside a hand-crafted mountain chalet.
The Spirit of Appalachia
Locating the true spirit of Appalachia isn't easy—unless you know where to look. Nestled in-between picturesque Oak Hill and an eerie ghost town along the banks of the New River lies ACE Adventure Resort, a sprawling, 1,500-acre campus that fosters both excitement and relaxation throughout the year. What makes this immaculate land so uniquely splendid is the seemingly endless acreage of potential exploration. To wholly unwind, one must traverse into the wild for a full afternoon. Whitewater rafting, mountain biking, and ATV tours are some of the best stress-relieving activities here at ACE. Then, once the sun begins its slow descent below the dense treeline, you'll no doubt want to retreat to a gorgeous mountain chalet.
Finding the Perfect Mountain Chalet
It's no secret that ACE is perhaps the best adventure-based resort in North America, especially in terms of whitewater rapids. That being said, don't forget about our diverse array of lodging options, including a log home, bunkhouse, tent site, or mountain chalet. There's no better way to commemorate a full day in or near the New River Gorge than an evening under the stars. After enjoying an Angus burger and pints at The Lost Paddle Bar and Grill, return to your mountain chalet for a moonlit hot tub soak on the patio and perhaps a scary movie inside before hopping into bed. ACE boasts four distinct types of classic chalets, all of which are listed below. Click the links to learn about each unit. The "Two-Bedroom Mountain Chalet" is perfect for those who wish to build a campfire while also enjoying the luxuries of a six-person cottage.
ACE Adventure: Excitement Around Every Corner
As noted above, ACE Adventure Resort is the preeminent thrill-based resort on the East Coast. You'll have the rare opportunity to spend your days rafting on the New River, ziplining through the Appalachians, splashing in a five-acre, spring-fed waterpark, and pontooning on heavenly Summersville Lake. There's not only excitement around nearly every corner, but there's no end to the amount of serenity one can gain in these dense woodlands. Visit us online at ACERaft.com to learn more about our luxury log cabins, adventurous vacation packages, and classic American river rafting.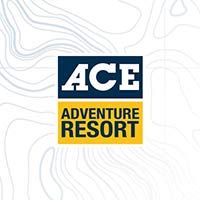 BY aceteam
Bringing you all the latest whitewater rafting, adventure, and all things ACE from the New River Gorge of West Virginia for over 40 years.
VIEW FULL BIO & ALL POSTS