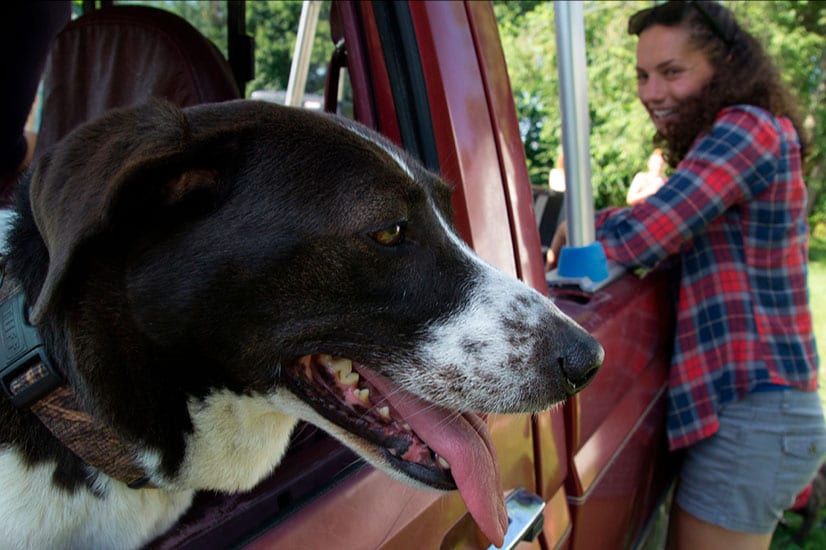 January 31, 2019
Road Trip! 5 Easiest Road Trips to ACE
Home
|
|
Road Trip! 5 Easiest Road Trips to ACE
Oak Hill, WV, is within four hours from five of the largest cities in the United States: Greensboro, Columbus, Charlotte, Pittsburgh, and Lexington. ACE Adventure Resort's proximity to these magnificent cities is just one of the many reasons we're chief among West Virginia resorts. Thrill-seekers from over a dozen nearby states can quickly pack a car and head toward the vast West Virginia wilderness for an extended weekend of adventure, relaxation, and exploration. Supreme West Virginia adventures are always within 230 miles for residents from these five fantastic American cities.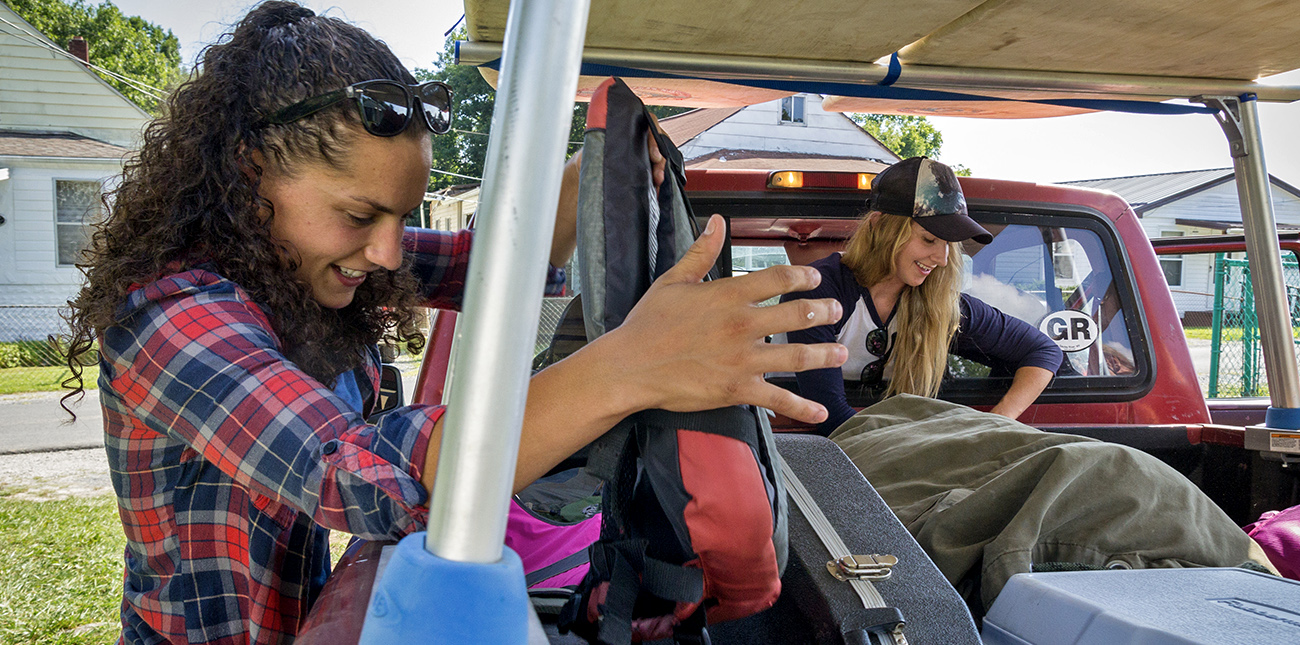 Greensboro, NC – 205 Miles
Two beautiful North Carolina cities are approximately 3.5 hours from ACE Adventure Resort, including Greensboro. About two hours into the journey you'll come across the perfect pitstop: Wytheville, VA, home to the "Big Pencil," Wytheville's Smallest Church, a colorful hot air balloon water tower, and world-famous "Skeeter-dogs."
Columbus, OH – 217 Miles
The road from Columbus to ACE Adventure Resort is filled with growing anticipation. You'll gradually cruise through the serene plains of central Ohio en route to the majestic Appalachian Mountains. A pleasant stop along the drive is the quaint city of Athens, OH. Taste-test award-winning vino at Pleasant Hill Vineyards, browse local produce at the Athens Farmers Market, or purchase a growler-to-go at Little Fish Brewing.

Charlotte, NC – 226 Miles
Charlotte is due straight south of Oak Hill, WV. You'll spend most of your trip blazing through the Appalachian Mountains on I-77, which runs through Wytheville, VA. The best section of this 226-mile trip, however, is the Scenic Highway from Bland, VA, to the West Virginia border. This beautiful, peaceful highway meanders through four mountain communities in the Appalachians. It's the perfect spot for an overlook picnic with the family. Another highlight on this journey is Shot Tower State Park on I-77. The 200-year-old ammunition tower overlooks the New River – the very river you'll be rafting down with ACE!
Pittsburgh, PA – 228 Miles
We welcome thousands of thrill-seekers from the Steel City every year. The ultra-scenic road trip from Pittsburgh to ACE Adventure Resort passes through Morgantown, the home of West Virginia University. This spectacular city has wineries, college athletics, botanical gardens, museums, arboretums, and everything in-between. We highly recommend spending an hour or two in Morgantown on the way down to ACE, for a bit of early afternoon fun.
Lexington, KY – 230 Miles
As one of the highest-rated West Virginia resorts, we successfully lure adventurers from several surrounding states, including our friends from Kentucky. Interstate 64 runs all the way from Lexington to the small town of Mossy, WV, 13 miles west of ACE Adventure Resort. Along this 3.5-hour drive, you'll likely stumble across beautiful Huntington, WV, home to the Marshall University Thundering Herd. Some of the highlights in this border city are Ritter Park, Heritage Farm Village, and the Huntington Museum of Art.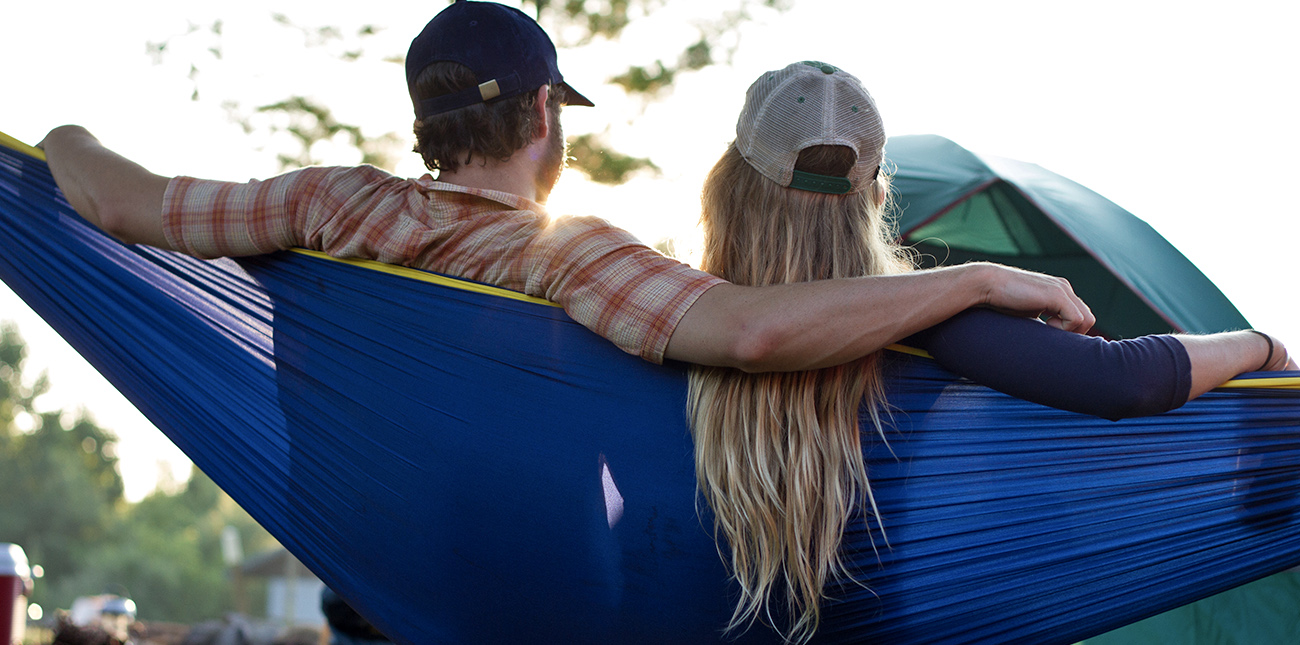 West Virginia Resorts
No matter where you're traveling from, your summer road trip to ACE Adventure Resort is bound to be this year's best highlight. Besides world-class whitewater rafting, we proudly offer paintball, a zip line canopy tour, New River fishing, and so much more! Give us a call at 1-877-787-3982, or visit ACERaft.com to learn more about our adventure resort here in the breathtaking West Virginia Appalachians.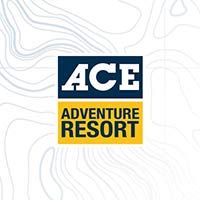 BY aceteam
Bringing you all the latest whitewater rafting, adventure, and all things ACE from the New River Gorge of West Virginia for over 40 years.
VIEW FULL BIO & ALL POSTS
RELATED ADVENTURES