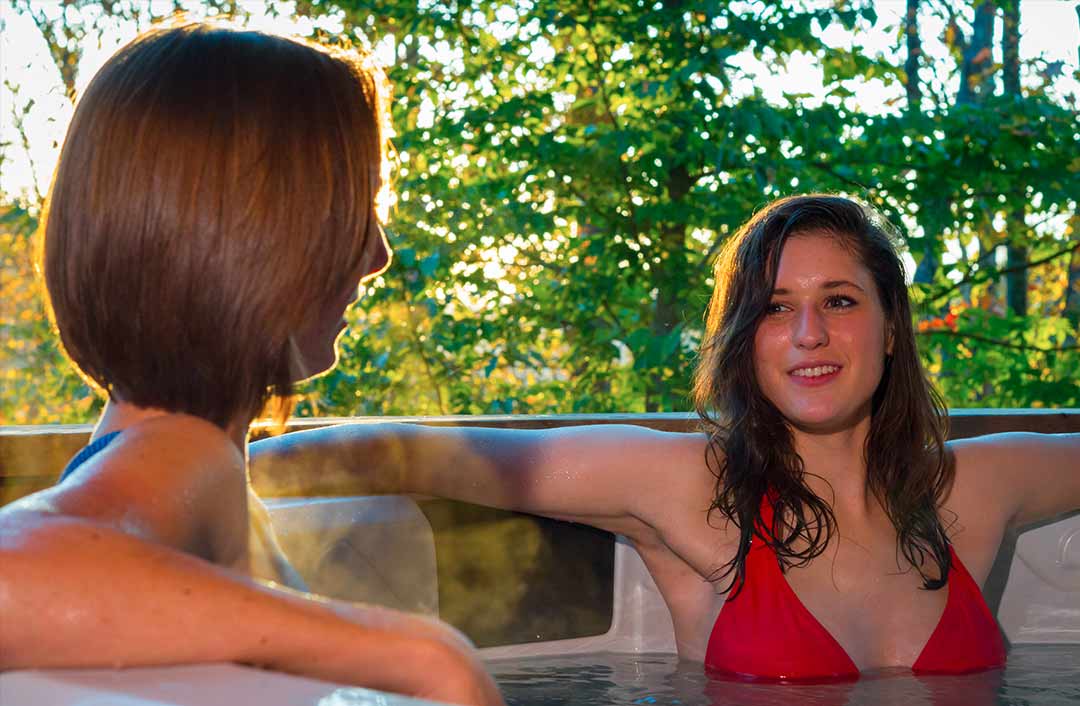 February 23, 2020
The Best Cabins in West Virginia With Hot Tubs
Home
|
|
The Best Cabins in West Virginia With Hot Tubs
There's never an offseason for "hot-tubbing" here in the sprawling Appalachian Mountains. Nothing beats a soak inside a soothing outdoor hot tub after a full day of whitewater rafting, rock climbing, or mountain biking. And ACE Adventure Resort owns some of the top-rated cabins in West Virginia with hot tubs, including the world-famous Truman Lodge, Harry S. Truman's old hunting cottage. Whether you're aiming to unwind after a fun-filled day or snuggle close to your sweetheart, you'll quickly fall in love with these eight luxury log cabins.
Top 8 Cabins in West Virginia With Hot Tubs
ACE Adventure Resort is revered for its wide range of on-site activities, such as ATVing, rappelling, and paddleboarding. But, it also boasts an eclectic mix of cabins, chalets, bunkhouses, tent sites, and RV parking. Over the past four decades, we've built or renovated several of the most-enticing cabins in West Virginia with hot tubs, including these eight selections:
World-Class Adventure Tourism
When you're not basking inside one of the coziest cabins in West Virginia with a hot tub, you and your crew will undoubtedly want to explore what makes ACE Adventure Resort (and the New River Gorge) so undeniably unique. Join our rock climbing school, paddle atop Summersville Lake, blaze down a scenic mountain biking trail, or brave the wildest whitewater rapids east of the Mississippi! To book a long-overdue family adventure into the heart of Appalachia, please give us a call today at 1-800-787-3982. You call also check availability online at any time.
Deeply-discounted rates are often available during our quiet seasons from November 1 through March 31.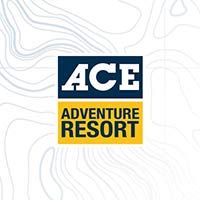 BY aceteam
Bringing you all the latest whitewater rafting, adventure, and all things ACE from the New River Gorge of West Virginia for over 40 years.
VIEW FULL BIO & ALL POSTS