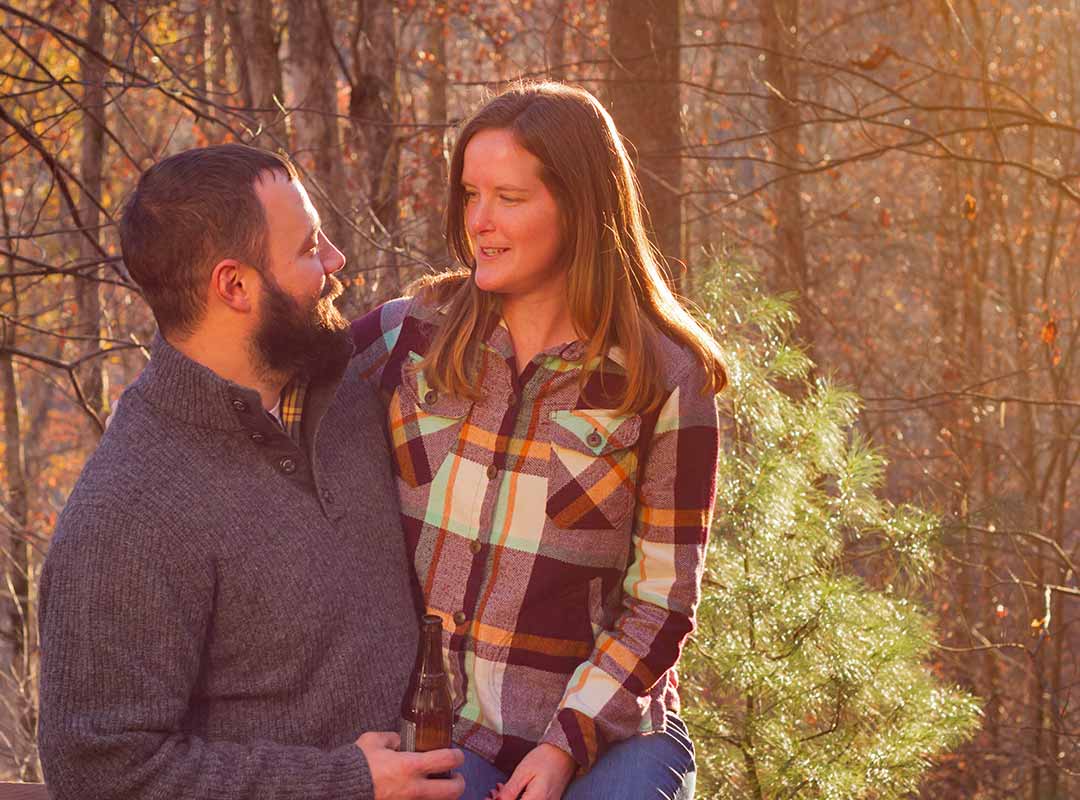 December 30, 2019
Reasons For Romantic Cabin Getaways for Valentine's Day
Home
|
|
Reasons For Romantic Cabin Getaways for Valentine's Day
Valentine's Day is the most important time of year to show your significant other how much you care. Pulling out all of the stops, whether that means picking up her favorite flowers, making his favorite foods, or other romantic and thoughtful things, will truly make them feel special. If you want to make a grand gesture, planning romantic cabin getaways is the perfect way to celebrate your love, for several reasons. Let our team at ACE Adventure Resort debrief you as to why going on romantic cabin getaways is a great idea to do with your significant other. 
Adventure Brings You Together 
If you're looking for adventure, ACE Adventure Resort is one of the best places to go on Valentine's Day. Our numerous activities to choose from are sure to challenge your comfort zone in some capacities, whether it's ziplining, mountain biking, and more. Overcoming fears together will indefinitely bring you closer. So, make memories that you'll look back on with pride on your Valentine's weekend. 
Peace and Quiet Brings the Focus Home
When you get to take time off from your busy schedules and daily deadlines to appreciate life together, you'll realize just how precious your time together is. Romantic cabin getaways will help you decompress and simply live in the moment together if you're just focused on each other. 
Travel Tests Your Partnership and Relationship
Hopefully, traveling and going on vacations is something on your priority list as a couple for your futures. Discovering if you're compatible as travel partners is an essential step in your relationship because differing interests and planning styles can cause real conflict. For example, if you're searching and booking the most romantic things to do in West Virginia weeks before your trip, and your partner would rather take it day by day, you will have to find a balance between planning and spontaneity. 
West Virginia Cabin Rentals 
Because of our wide variety of lodging options and things to do, we are one of the best West Virginia resorts for romantic cabin getaways. Go ziplining during the day, spend a fun and romantic dinner at The Lost Paddle Bar and Grill, and finish every day of your romantic cabin getaways in our romantic cabin rentals. For more information, visit our website or give us a call at 800-787-3982.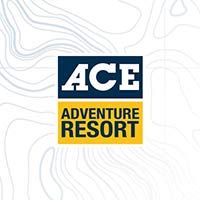 BY aceteam
Bringing you all the latest whitewater rafting, adventure, and all things ACE from the New River Gorge of West Virginia for over 40 years.
VIEW FULL BIO & ALL POSTS
RELATED ADVENTURES