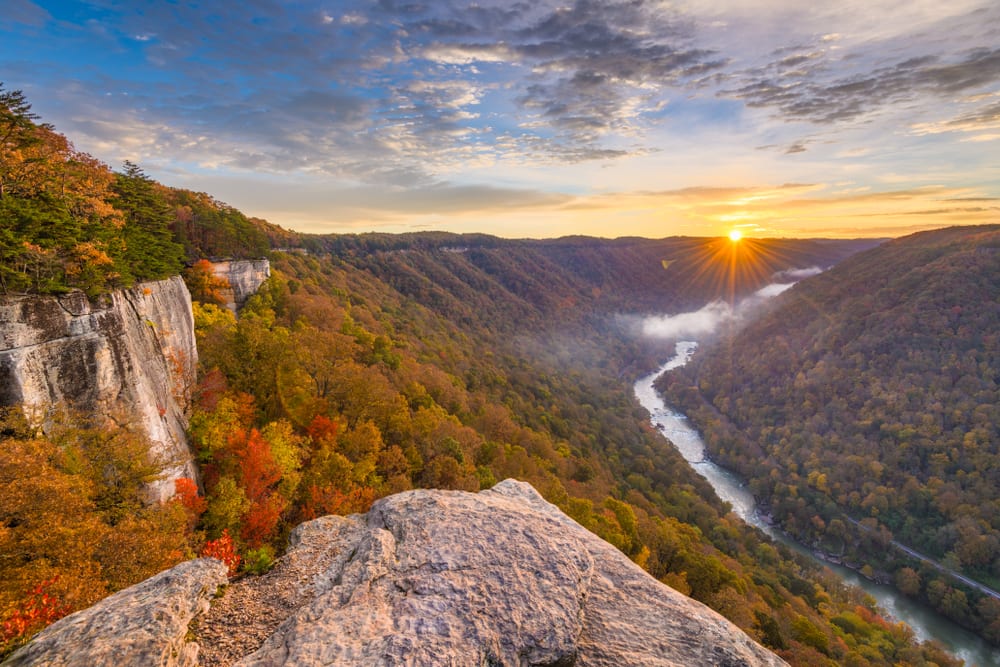 September 25, 2019
Top Outdoor Fall Activities in West Virginia
Home
|
|
Top Outdoor Fall Activities in West Virginia
When you are looking for outdoor fall activities to do, ACE Adventure Resort has anything you could dream of. From zipline canopy tours to kayaking, ATV rides and mud obstacle courses, there's no better place to look for ways to enjoy the crisp and beautiful fall weather. To help you narrow down your options, we've rounded up the three best outdoor fall activities to book at ACE Adventure Resort. 
Fall Gauley River Rafting 
River rafting in the Upper and Lower Gauley is only open for six weeks, so make sure you book your trip before you miss your chance. These Class V rapids are some of the most challenging in the world, so be prepared for a wild and incredibly steep trip through the rapids. Make sure to dress in layers, so you can easily remove a few if it gets too warm—or if you get too wet. 
Guided Endless Wall Trail Hike Adventure 
What's more beautiful than seeing the fall colors on the Lower New River Gorge from above? Combine the variations of reds, yellows, and oranges of the leaves with the elevation changes of the Gorge, and it's easily one of the most beautiful hikes in the nation. But we'll warn you: just because it's beautiful doesn't mean it's easy: hiking along the cliffs and over mountain streams tends to be very challenging. 
Gorgeside Zipline Tours 
If you can't get enough of the New River Gorge by hiking it, zipline above it too! Besides being able to go over the Gorge a little faster than you can hike it, get a different perspective by going at night. Strap on a headlamp and race your buddy to the end of the dual lines. Getting through all nine of the lines takes approximately three to four hours. 
West Virginia Resorts 
Stay in our luxury cabins, cottages, or camp at ACE Adventure Resort as well, so you don't have to go far to get home after a long day of adventures. Pair any of these outdoor fall activities with your choice of lodging for a great weekend getaway in WV. Call us at 800-787-3982 or visit us on our website for more information, and for more outdoor fall things to do.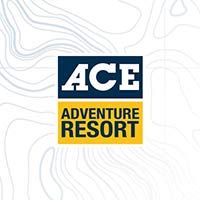 BY aceteam
Bringing you all the latest whitewater rafting, adventure, and all things ACE from the New River Gorge of West Virginia for over 40 years.
VIEW FULL BIO & ALL POSTS
RELATED ADVENTURES