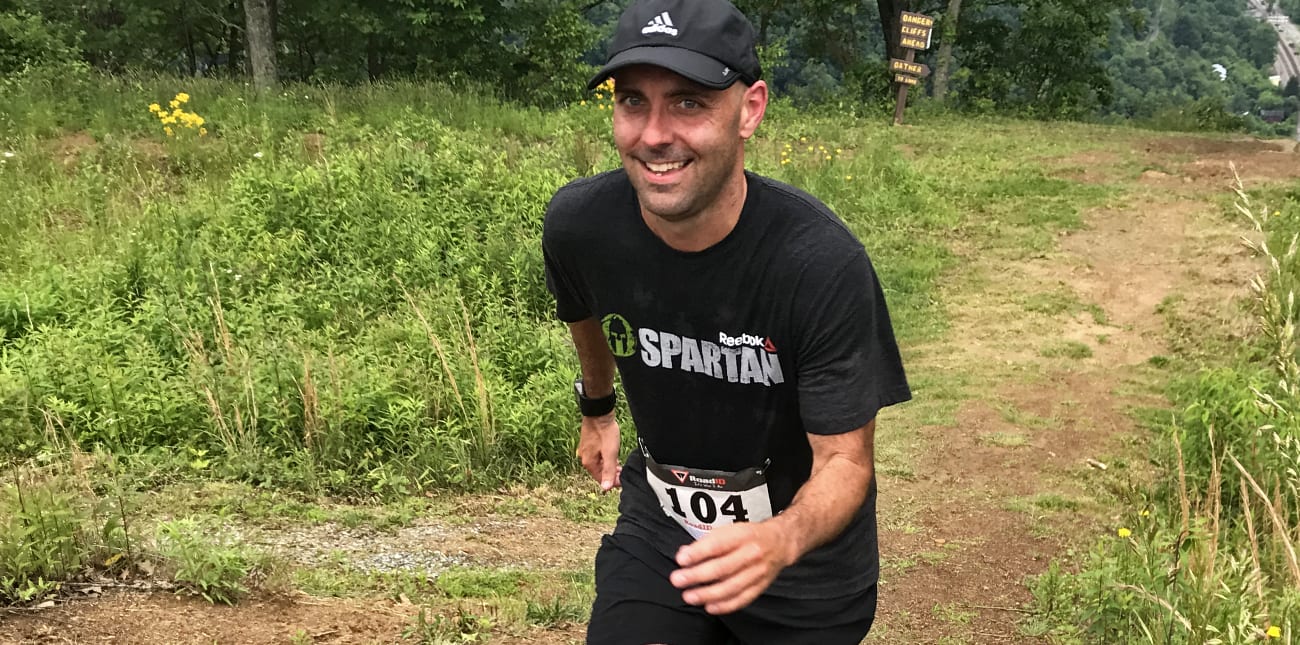 January 21, 2019
Wonderland Mountain Challenge: Training for a Trail Race
Home
|
|
Wonderland Mountain Challenge: Training for a Trail Race
With a brand new year just beginning, you may be considering some goals that you would like to achieve for 2019. For most, New Year's Resolutions are established at the start of a new year to help individuals lead better lives moving forward. This could mean anything from eating healthier, saving more money, picking up a new hobby, or running a race for the first time. At ACE, we are proud to be the home of 3 unique trail races: Wonderland Mountain Challenge, which can be run as a half marathon (13.1 miles), a 10k run, or a 5-mile walk, Gritty Chix Mud Run, a down and dirty mud obstacle course run with 5k and 1 mile options, and The New River Gorgeous Trail Run, a half marathon, 10k run, or 5-mile walk.

Training for a Trail Race
If you are new to running, you may be wondering how to best tackle training for a trail run. An important thing to keep in mind is that trail running is much different than running on a road or running on a treadmill. With uneven terrain, it is even more imperative to be aware of your footing. Always inform a family member or friend about where you are running, if you are running alone. With that mind, here are some tips to get you out on the trails:
Start small. Begin your training regime with shorter runs. If you are unable to run for long distances, you can alternate running and walking.

Join a local run club (like this

group

that meets in Fayetteville, WV).

Search online for training programs specifically for your fitness level and intended distance.

Listen to your body, take rest days.

Have fun!

The reward for gearing up and getting out on your first trail run is incredible. Not only will you have the opportunity to participate in a race, a new year's goal for many, but you'll be able to soak in the beautiful surroundings of the New River Gorge.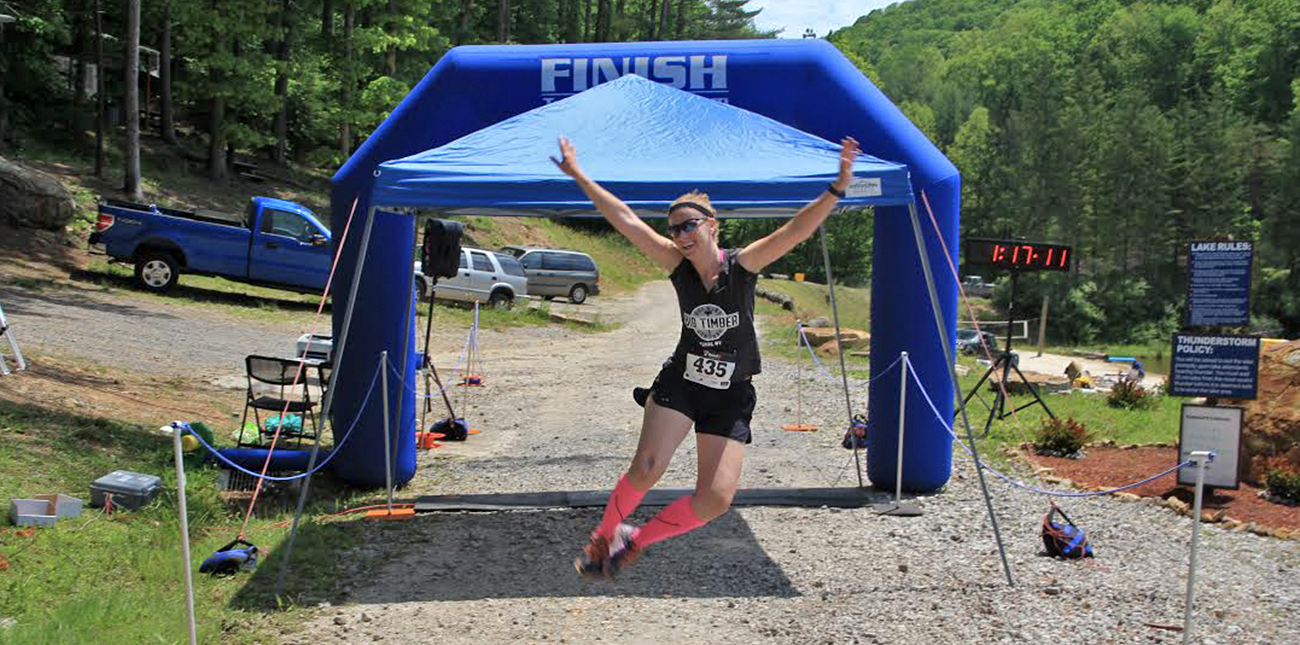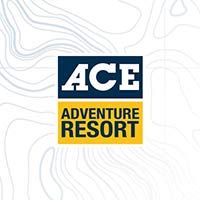 BY aceteam
Bringing you all the latest whitewater rafting, adventure, and all things ACE from the New River Gorge of West Virginia for over 40 years.
VIEW FULL BIO & ALL POSTS
RELATED ADVENTURES