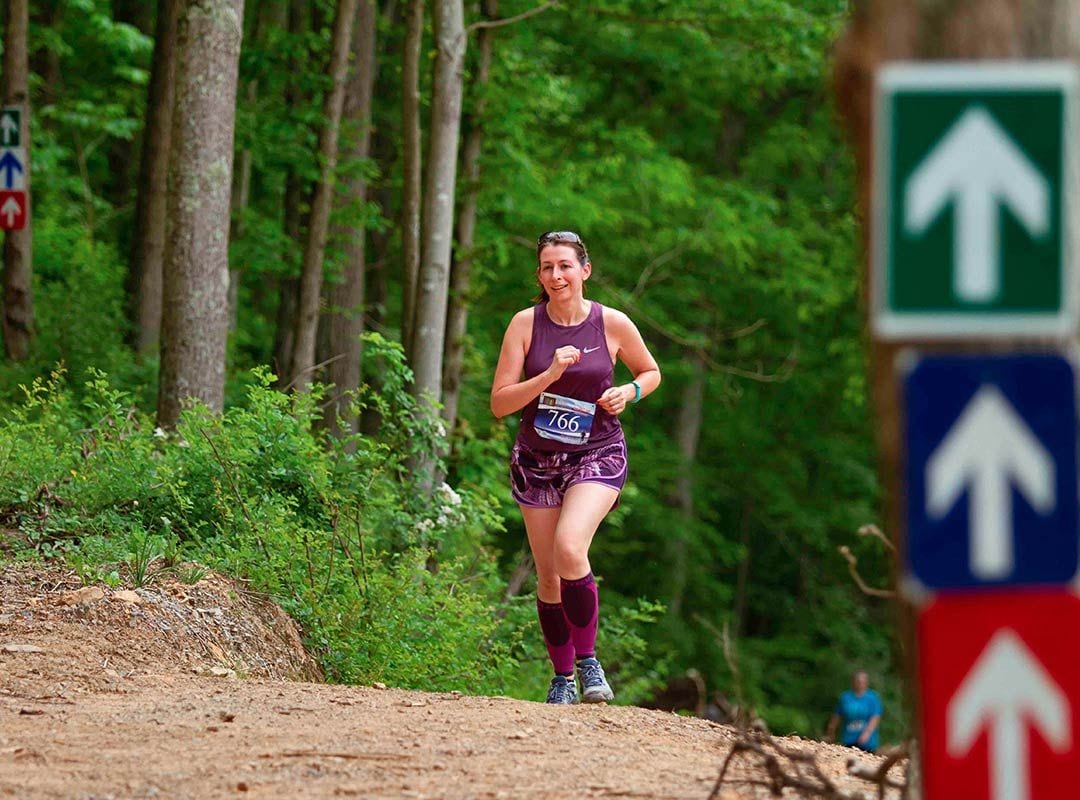 January 9, 2020
West Virginia Trail Race: Wonderland Mountain Challenge
Home
|
|
West Virginia Trail Race: Wonderland Mountain Challenge
Ready to Run?
Do you have a pile of smelly running shoes lying around your house? Are your dreams filled with the taste of energy gels? Do you love collecting race medals? Do you know all the tricks to avoid the dreaded chafing? You might be a runner. Then this is the blog for you. Or, maybe you haven't been running long. Perhaps you have a few road races under your belt and you're ready to take your running game to the next level. Guess what? This is the blog for you. OR, maybe you're totally new to running, but you've dabbled with the idea of setting a goal to run a certain distance by a certain date. Hey! This is the blog for you. Whether you're a seasoned expert vying for your next win, a relative novice looking to put another race under your belt, or you're totally new to the sport, Wonderland Mountain Challenge, a West Virginia Trail Race, is the place to be.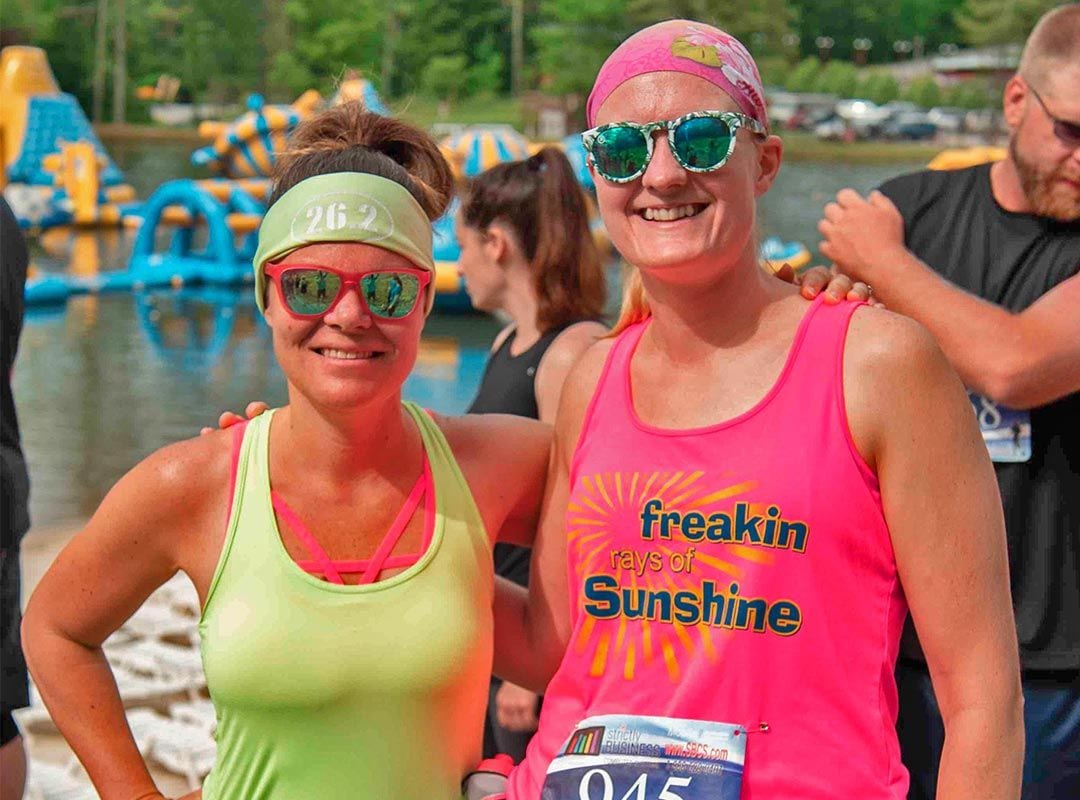 Choose Your Own Challenge!
The best part? You can choose your own adventure when you take part in this West Virginia Trail Race. Run a half marathon or a 10k, or walk a 5k! No matter what you choose, you'll get to explore the beauty of ACE in the New River Gorge. West Virginia, known as the Mountain State, is a trail race paradise. And ACE, which encompasses 1,500 acres, has been hosting trail races for decades. Undoubtedly, the winding trails and beautiful vistas will leave you breathless (in more ways than one, we are running here!).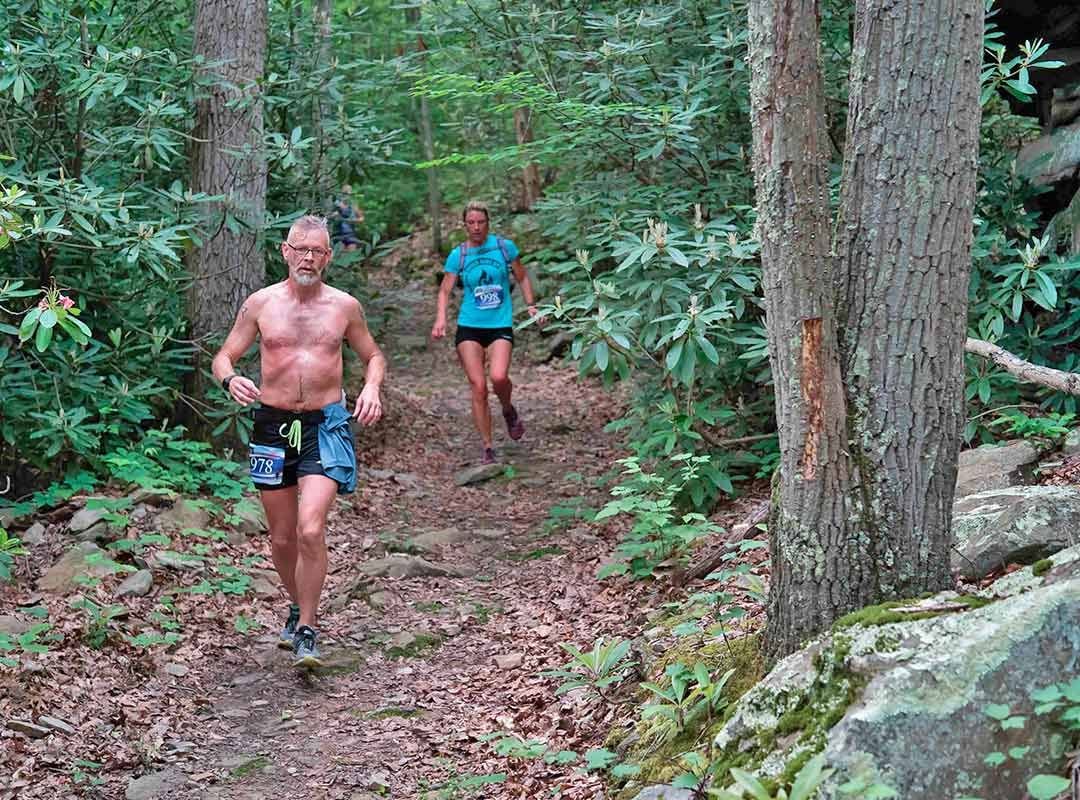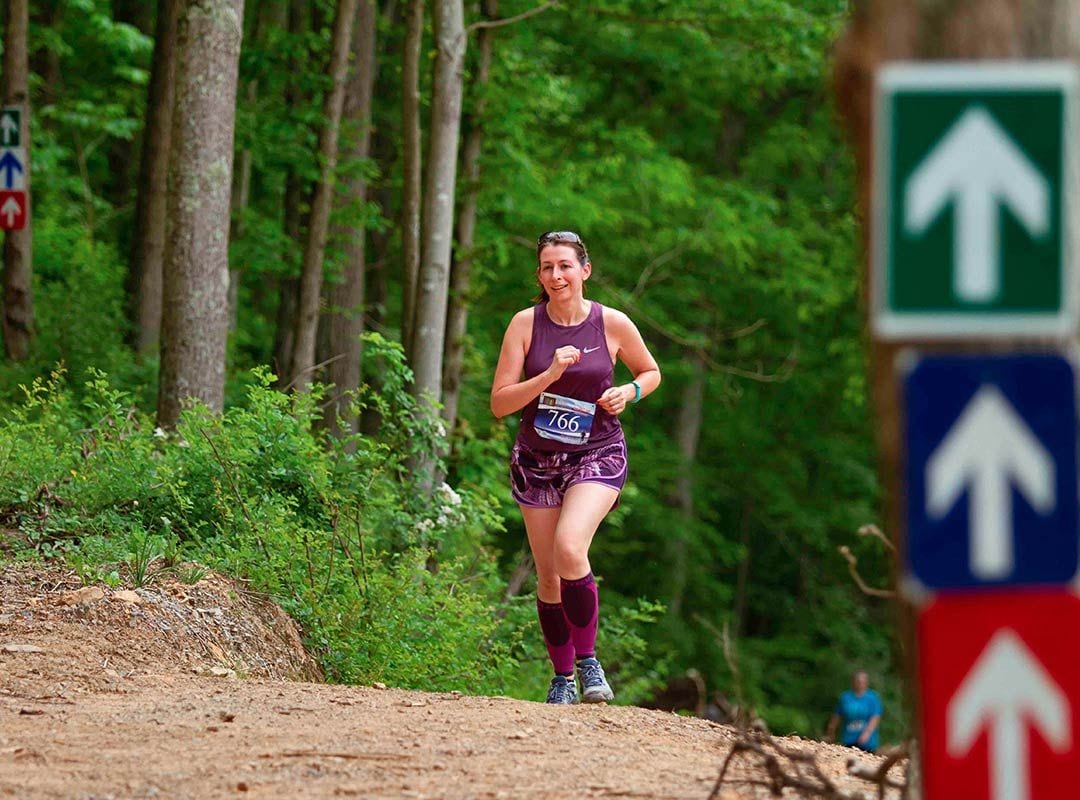 Everybody Loves Swag
Plus, the perks are huge. You'll get a t-shirt (if you are registered before April 30th), a finisher's medal, cash prizes for the top finishers, free camping on Saturday night, burrito buffet after the race (YES!), and special discounts to use on guided activities and Wonderland Waterpark!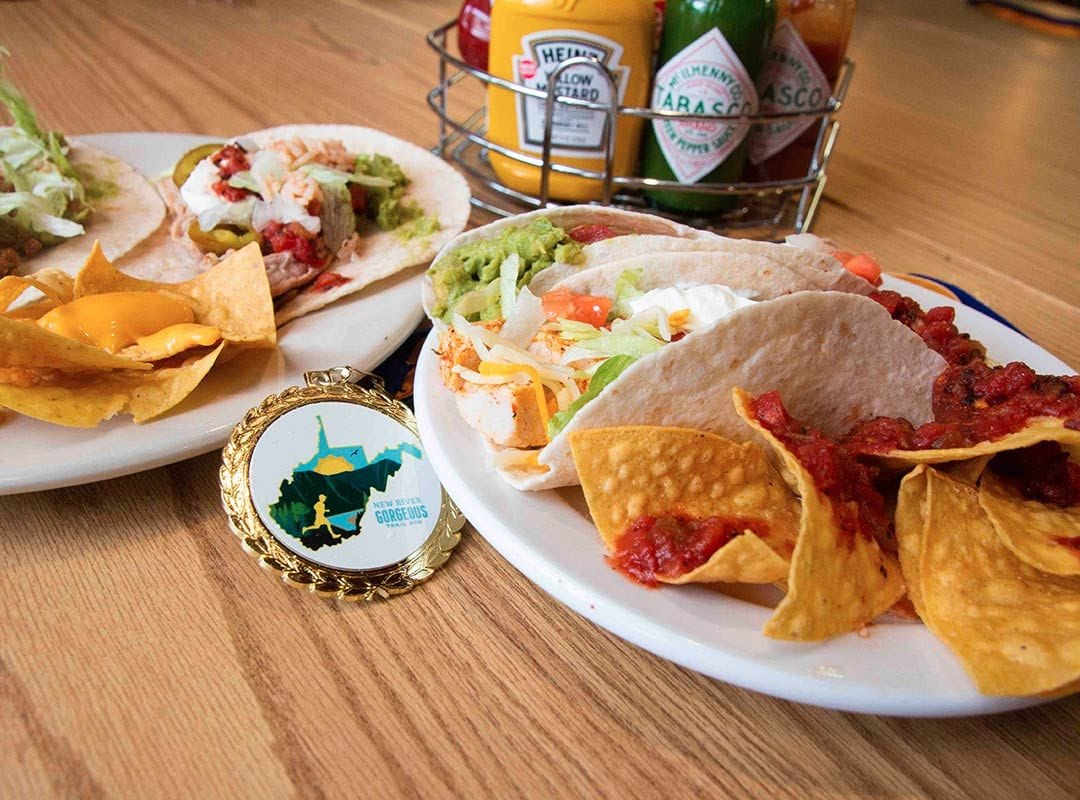 Up-up-upgrade!
Want to upgrade your free camping? Check out our deluxe cabins, which all come equipped with their own private hot tub, perfect for soaking those sore muscles after your race. And make sure to check out the dining and nightlife at The Lost Paddle Bar and Grill, where you'll find live music on the weekends, plus incredible drinks and American Cusine.
You'll also get access to all the trails that ACE has, where you can see views of the New River Gorge that you probably sprinted past earlier. Rent a bike from ACE and head out on the trails on wheels, for a different kind of experience.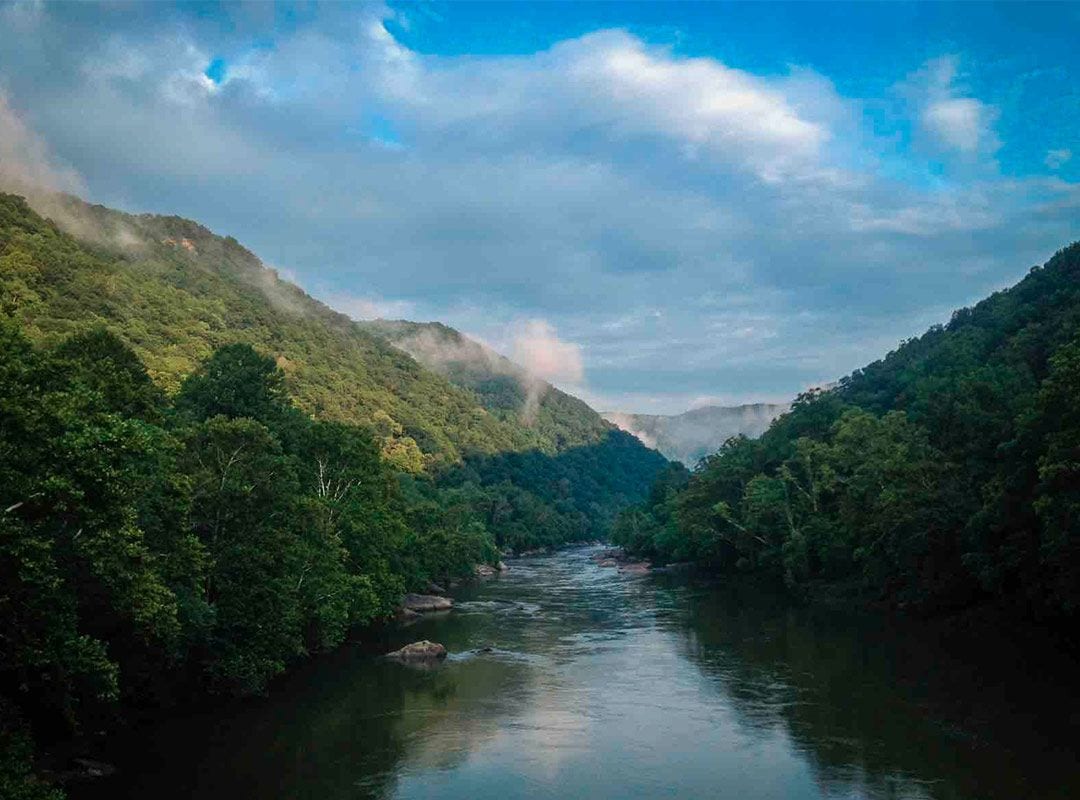 Come run at Wonderland Mountain Challenge, and see why West Virginia has the best trail races! Register to run or learn more here…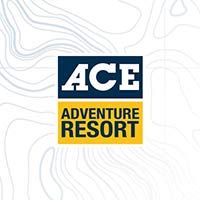 BY aceteam
Bringing you all the latest whitewater rafting, adventure, and all things ACE from the New River Gorge of West Virginia for over 40 years.
VIEW FULL BIO & ALL POSTS