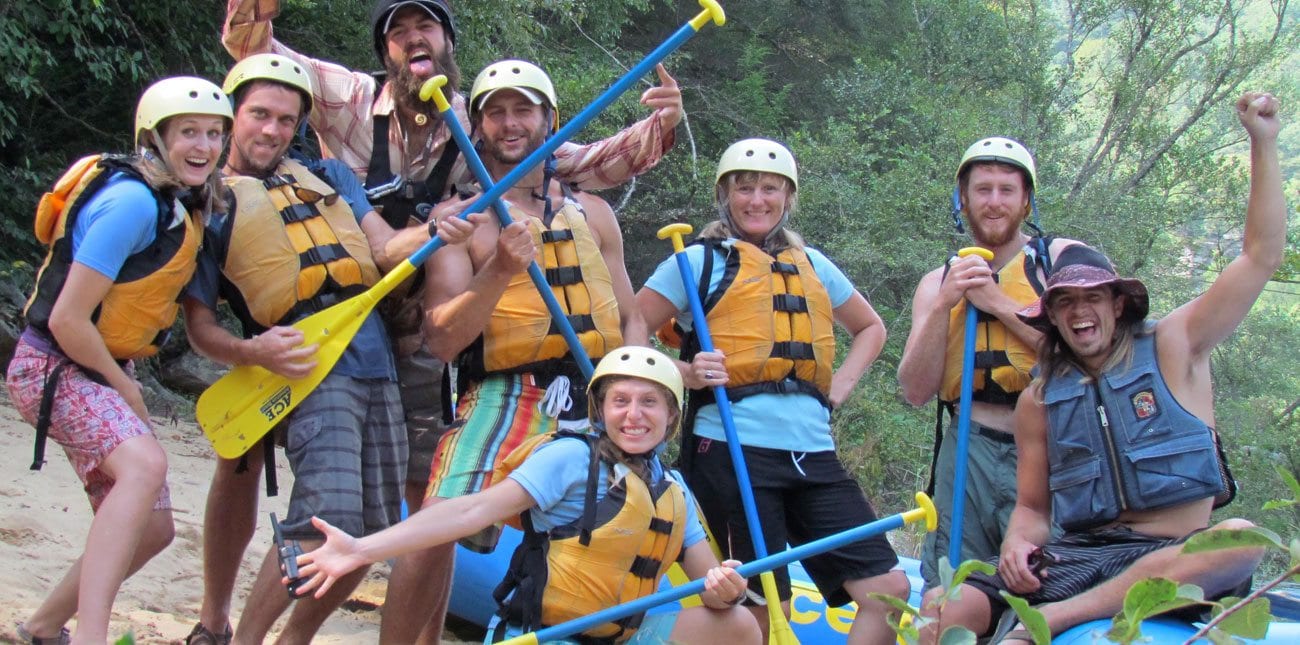 August 30, 2017
What Makes ACE a Unique Getaway?
Home
|
|
What Makes ACE a Unique Getaway?
Most of the time when you think about a unique adventure resort, people tend to assume just the trip – the experience that you have while out on an excursion. That isn't quite the case when you think about Ace Adventure Resort. I mean it wouldn't be an adventure resort without, well…. the adventure, the fun, the camaraderie. But you get more than just that when you opt to vacation at ACE. Here are our three reasons that make ACE unique for vacationing in the heart of the New River Gorge region.
Adventure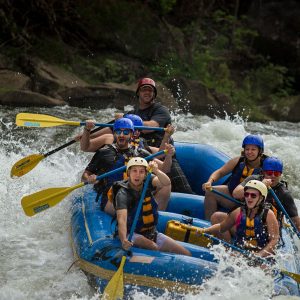 We can say it time and time again, but until you experience it for yourself, you'll never actually understand. Adventure. It's literally the core of our resort, so it has to be in our blood, our hearts, and our soul. You'll find that our experiences run through our veins, and we're only here to get you moving, whether it's rafting down a river, relaxing on the water, flying through the sky, seeing the stunning skyline of the Gorge, or any of our other fantastic mountain sports. Our guides stop at nothing to bring you an experience that is unforgettable. This means that after a day embarking on fun in the wild, West Virginia mountainside; you'll love coming home to ACE for a bonfire and s'mores where you can recount your day. With vast knowledge about our activities and fun events, we'll tell you stories of our time here, while you get to make another page in your life book.
Camping, Cabins & Cottages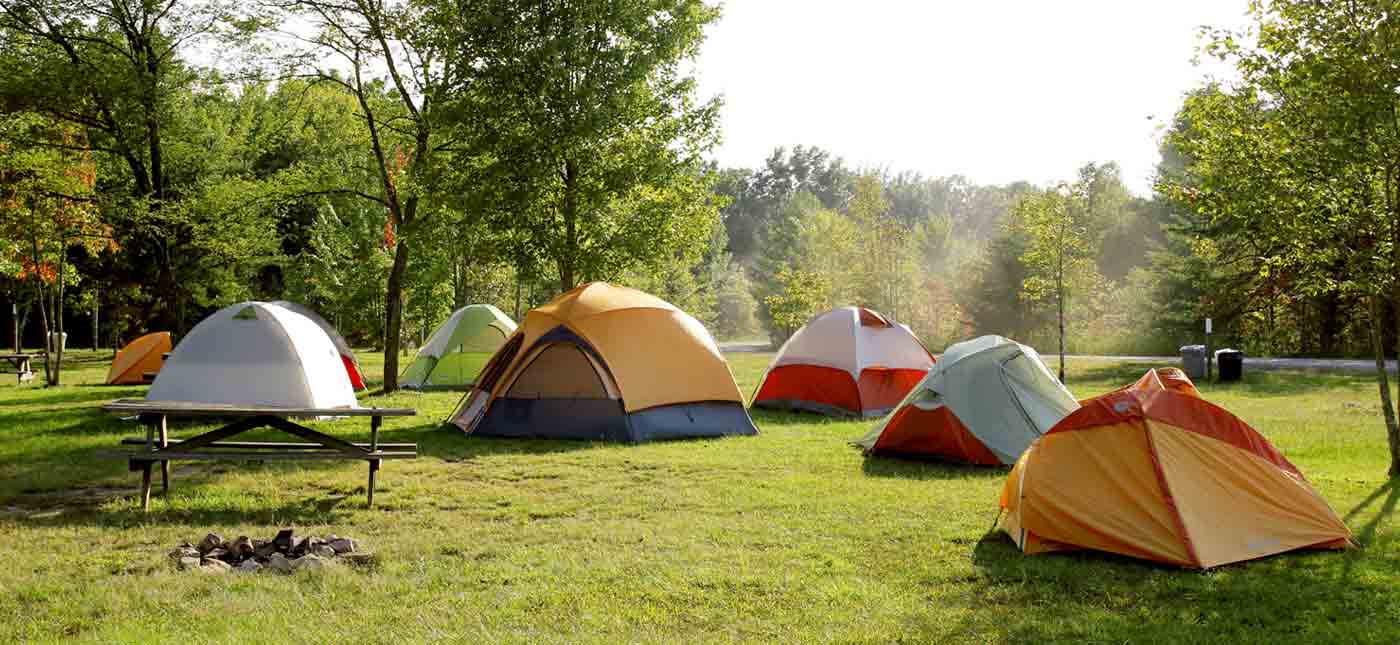 We made it from A to C, and you'll realize that there are quite a few options for accommodations when you book your trip with ACE. If you're really big on camping, this is an excellent spot for you! Whether you're looking for cabin tents fit for the whole family or you want to camp on a mountain top, ACE has it all when it comes to the realm of shelter possibilities. And, you don't even need your own tent! How great is that? Just rent one and get to outdoor living, but if sleeping outdoors isn't quite your thing, no worries! We also have plenty of cabin options for you to choose from, such as big cabins that can host large groups, to cozy ones fit for two. Whatever or wherever you need to sleep at night, we've got it here!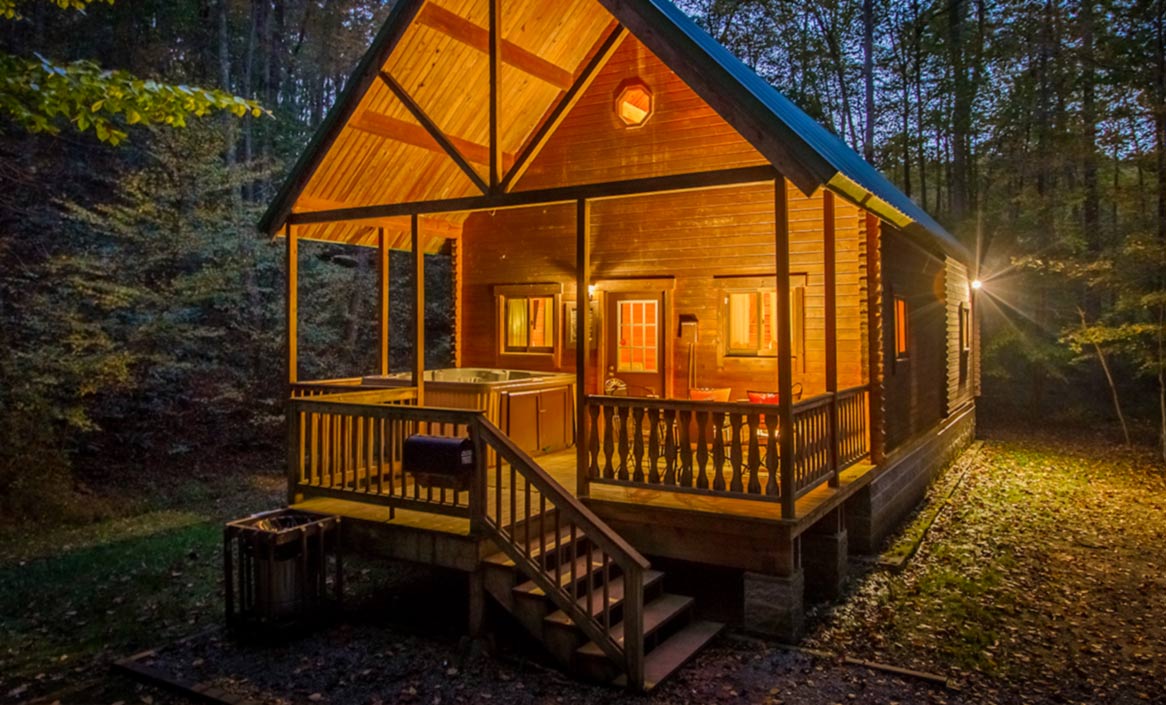 Entertainment
We can promise you that when you book a vacation with ACE, the adventures won't stop until you arrive back home, but you'll also want to enjoy some entertainment along the way. Our resort offers lots of entertainment for all sorts of families and ages. You'll find that our Lost Paddle Bar and Grill plays host to some awesome tuneage every Saturday! Live music, locally made craft brews, and delicious food from the wood-fired grill, make this place the social hub for all at ACE! Kick back following a day on the river or fuel up before you start your journey; the amusements never end in our little mountain village.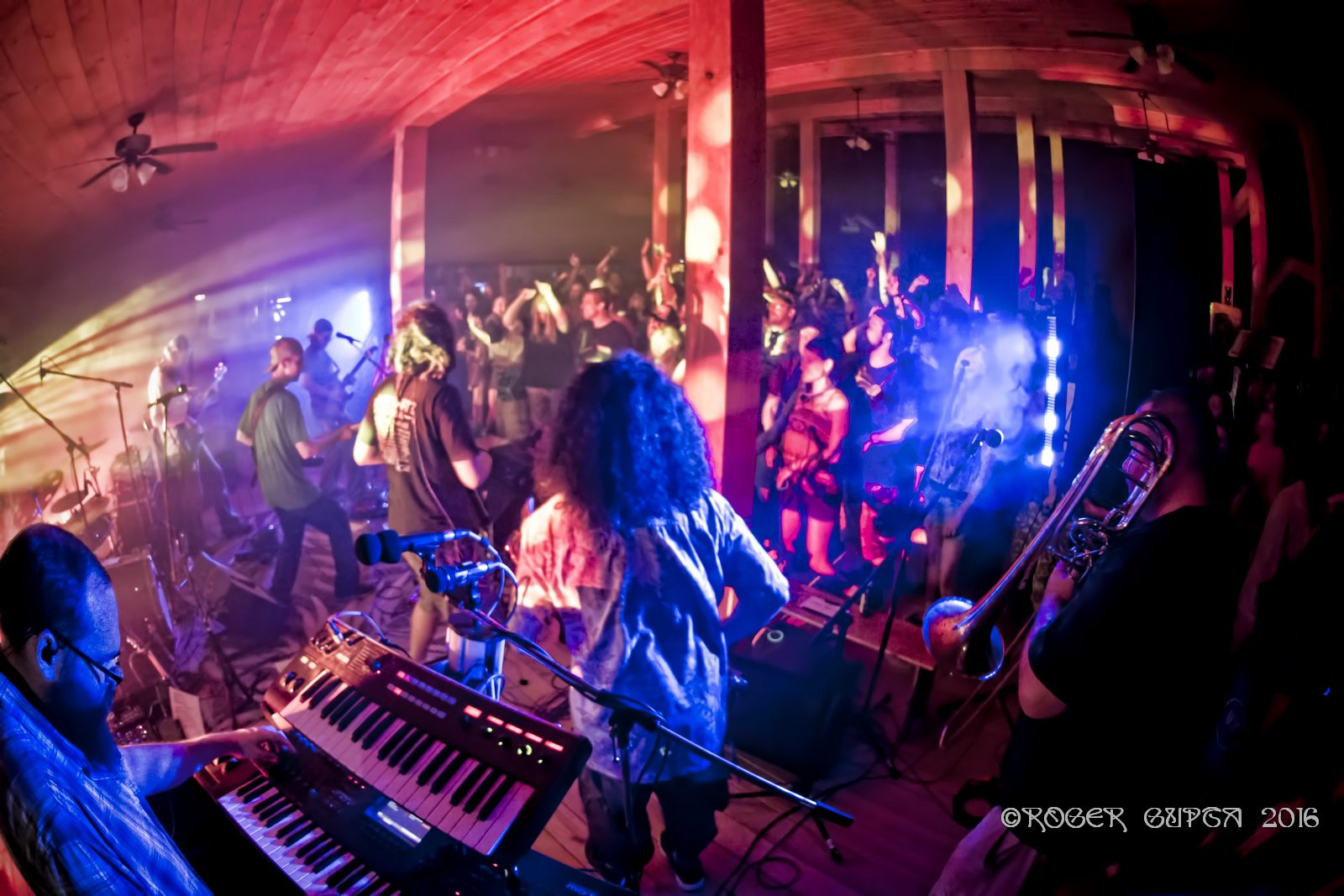 Whether it's finding your die-hard adventure by forging a new path in your life, deciding your ideal accommodation, or jamming to some fantastic music while sipping on a brew, Ace Adventure Resort is your next West Virginia getaway. Figure out what makes up your A, C, E, when you make a trip to the mountainside. Pack a bag, bring your friends and family, then start your unique journey with one of the leading adventure resorts in the country!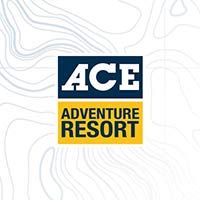 BY aceteam
Bringing you all the latest whitewater rafting, adventure, and all things ACE from the New River Gorge of West Virginia for over 40 years.
VIEW FULL BIO & ALL POSTS
RELATED ADVENTURES