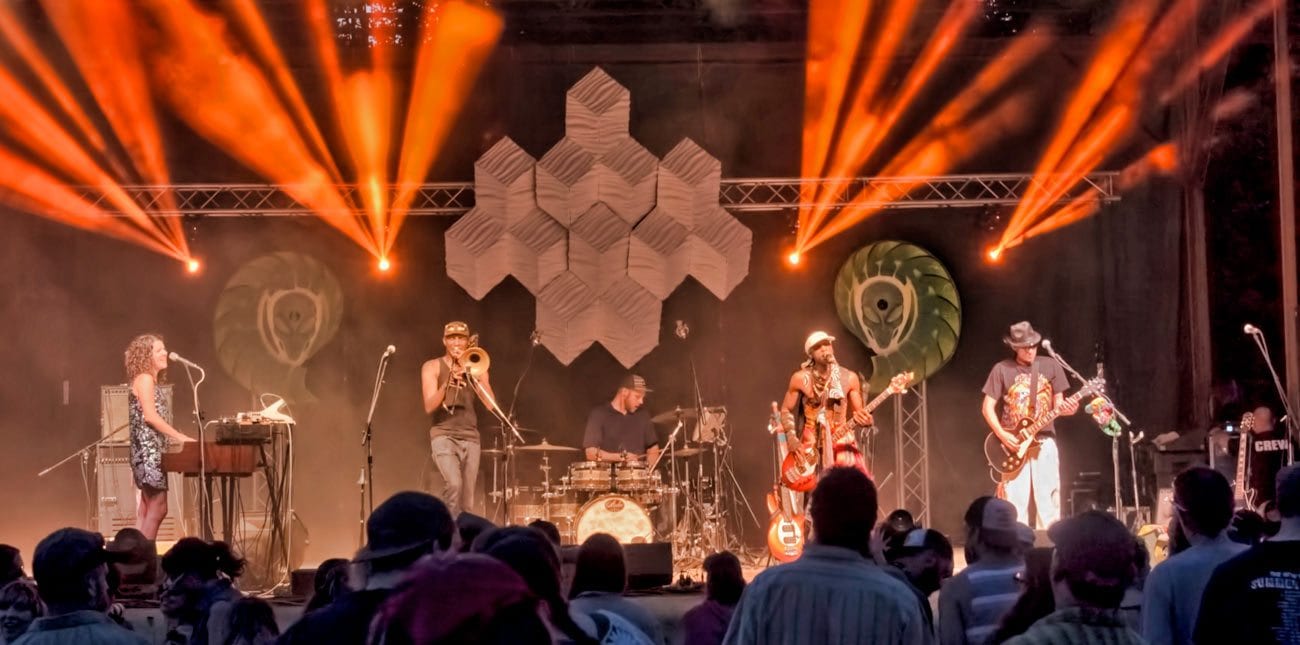 September 9, 2015
5 REASONS NOT TO VISIT ACE
Home
|
|
5 REASONS NOT TO VISIT ACE
1. ADDICTIVE PERSONALITY
If you're the type of person who becomes easily addicted to certain indulgences, ACE is not for you. Like a cigarette or an alcoholic beverage, ACE will leave you feeling buzzed and always wanting more. Save yourself the pain and misery of putting the paddle down.
2. YOU HAVE ENOUGH FRIENDS
There is clearly something in the water that has infected the entire ACE community. It makes our staff members genuinely care about guests. It makes our guides want to connect and make friends with guests, often creating lasting relationships. Weird, we know. So, if you already have too many friends, skip out on visiting ACE.
3. FEAR OF LOSING CONTROL
One common side effect of visiting ACE happens to be uncontrollable laughter and unexpected shrills of excitement. If you're the type of person who likes to stay in control at all times, ACE might not be your cup of whiskey. We are unable to ensure that levels of fun and excitement will not spiral out of control.
4. YOU IDENTIFY AS A "REAL HOUSEWIFE" OF ANYWHERE
You will get dirty, you will lose a fake nail, all of your hairs won't stay in place, and you might actually see wildlife with your real eyes. Don't get us wrong, we can get down with some glamping, but B.YO. fine wine and chocolate covered strawberries. We'll be down at the lake forgetting our actual ages.
5. "WAGON WHEEL" IS YOUR FAVORITE SONG
Just. No. #overit
If none of the above apply to you, then there is no logical reason why you shouldn't visit ACE. Simple as that.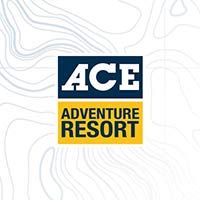 BY aceteam
Bringing you all the latest whitewater rafting, adventure, and all things ACE from the New River Gorge of West Virginia for over 40 years.
VIEW FULL BIO & ALL POSTS
RELATED ADVENTURES