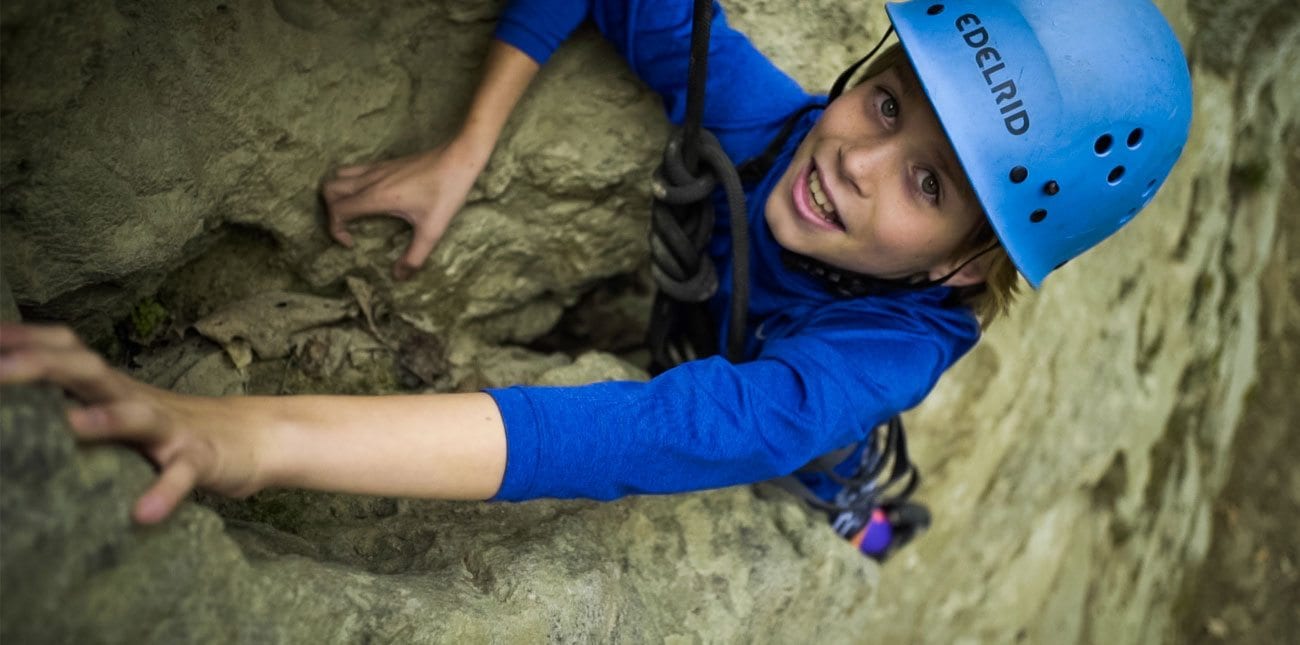 June 29, 2017
The Ultimate Gorge Adventure
Home
|
|
The Ultimate Gorge Adventure
The Ultimate Gorge Adventure
Thinking about a summer vacation? So are we! Ace Adventure Resort has everything your family or group of friends will enjoy when booking your stay with us. When we say we have all the adventure activities, we mean it, too! Whitewater rafting, kayaking, hiking, biking, camping, lodging, and the list goes on and on.
On the Water
Whether you want to enjoy the rapids, splash around on obstacles, a calming paddle board experience, or a pleasant cruise down Summersville Lake. Top notch rafting will send you down the New River Gorge for an ultimate adventure. Jam packed with half and full day trips on both the upper and lower rivers we're sure you won't want to home without trying our famous rafting. Need to cool down for a bit? Grab a water park pass and splash around in the water and create your course with our inflatable water obstacles. Each water activity we host will make your summer an adventurous one.
On the Mountain
Let the New River Gorge guide you this summer when you embark on the best mountain activities in West Virginia. Not only can you zip line through the mountainscape, bike your heart out, or hike to the mountaintop, but you get to enjoy some of the most beautiful scenery in the country. Our Lower Gorge and Upper Gorge rock climbing can bring you closer to the cliff walls and 1,000 foot deep New River Gorge. You'll want to experience our world-class rock climbing when you sign up for our all day adventure. With over 7-miles of rock walls, to explore you'll love every minute of it. Plus, our Upper River climbs let you get up close to the surrounding wilderness. If you can't get enough of the Gorge, hop on the Tour de Gorge our guided mountain biking trip!
On the Resort
You almost can't have an ultimate gorge adventure vacation if you don't have a place to stay. Our cabins and cottages play host to a variety of different styles and architecture. You'll find everything from rustic to modern, family spaces and romantic spots for couples, group housing to camping on the mountain. There is surely something for everybody here at ACE Adventure Resort. Where ever you decide to book your vacation, we'll make sure you sleep peacefully after a day of adventuring. Just make sure to come back again and pick a different lodging option for an entirely new experience.
However, you want to explore the New River Gorge, do so by enjoying our adventure activities to their fullest. Adventure is in our name and blood, so get ready for a marvelous summer when you spend your days with us for the ultimate vacation getaway!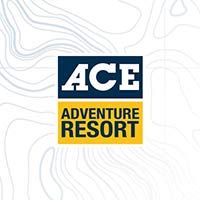 BY aceteam
Bringing you all the latest whitewater rafting, adventure, and all things ACE from the New River Gorge of West Virginia for over 40 years.
VIEW FULL BIO & ALL POSTS