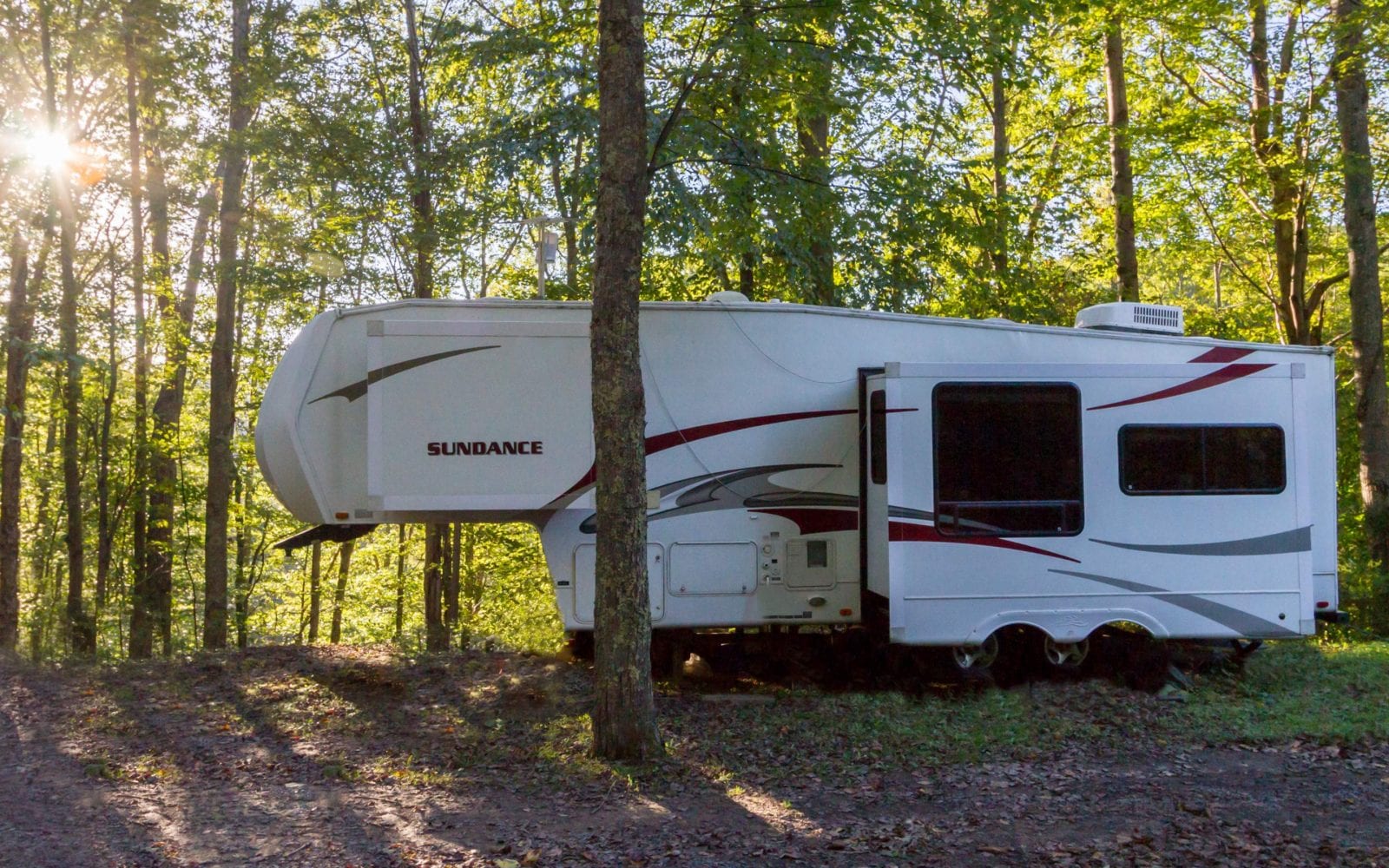 March 23, 2020
RV Parks in West Virginia: A Hidden Gem Awaits at ACE
Home
|
|
RV Parks in West Virginia: A Hidden Gem Awaits at ACE
ACE Adventure Resort is widely regarded as the premier whitewater rafting destination in North America. This sprawling, 1,500-acre resort fosters all facets of adventure, ranging from Appalachian ziplining to Endless Wall rock climbing. However, a lot of folks don't realize that ACE is also one of the premier RV parks in West Virginia, primarily because each site is just a short jaunt from a full day of rapids, ATV trails, and backwater honey holes. So, pack up the RV, set your sights on the Appalachians, and hit the open road—a full week of exploration awaits!
RV Parks in West Virginia: Finding Your Refuge
Not only is RVing a budget-saving alternative to a conventional hotel stay, but it allows travelers to remain mobile at all times. Once a long-forgotten pastime, RVing has risen exponentially in popularity over the past five years, especially among Millennials. And, luckily for you and your crew, ACE has itself evolved into one of the top-rated RV parks in West Virginia. No, our 1,500-acre wilderness property doesn't boast hundreds of sites, but it's impossible to beat the woodland location. These RV sites book well in advance, so please remember to call several months ahead of time. Each site includes electricity and water with extra parking nearby. Unlike other nearby resorts, your rig will be smack dab in a dense wilderness, just steps from countless outdoor activities.
Thrills, Exploration, and a Touch of Relaxation
First and foremost, ACE Adventure Resort is a thrill-based outfit. We specialize in offering something truly unique: obscure outdoor thrills, classic family-friendly activities, and some of the best guiding services in the country. Whether you're staying in your trusty RV or lounging inside Harry S. Truman's old hunting lodge, you and your family will receive nothing but the wildest adventures and the friendliest hospitality to go along with countless memories that will last a lifetime. You simply won't find many RV parks in West Virginia that can offer rustic lodging and dozens of hair-raising outdoor thrills, including New River Gorge mountain biking, pontoon rides on Summersville Lake, and exclusive access to a spring-fed lake waterpark.
To learn more about our adventure packages, climbing school, and great American river rafting, please visit our website at ACERaft.com. You can also give our team a call at any time by dialing 800-787-3982.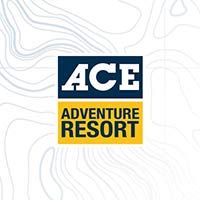 BY aceteam
Bringing you all the latest whitewater rafting, adventure, and all things ACE from the New River Gorge of West Virginia for over 40 years.
VIEW FULL BIO & ALL POSTS
RELATED ADVENTURES