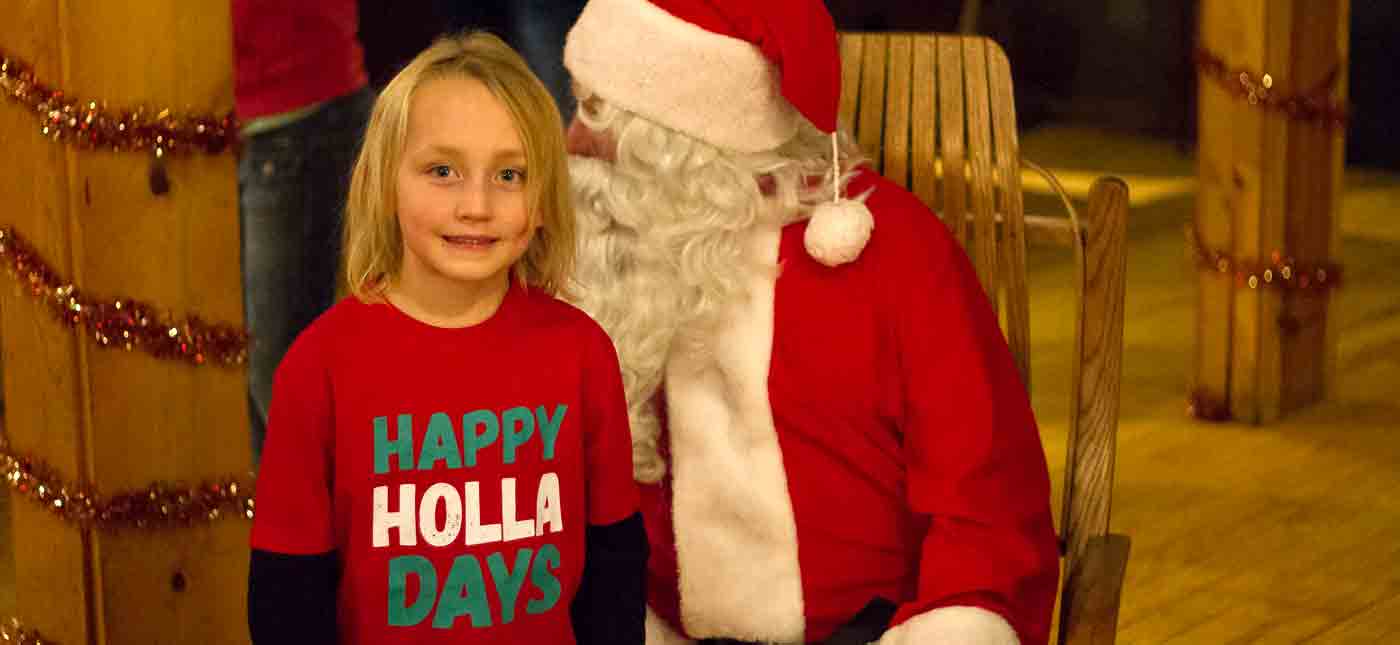 April 4, 2017
WISHING YOU THE HAPPIEST HOLIDAY EVER
Home
|
|
WISHING YOU THE HAPPIEST HOLIDAY EVER
As we're dashing through the snow in a one horse open sleigh this holiday season, the mind tends to drift to memories of sunny days, blue skies and the wonderous whitewater we enjoyed at ACE this past year.
Yes, we are celebrating yet another year of good times spent enjoying the great outdoors with our guests. We will never forget the amazing river trips, lake paddling on SUPs with friends, live music concerts under the stars, zipping through the treetops and even the muddy obstacle course races. 
As we paddled through the New River Gorge National Park and Gauley River National Recreation Area this year, we noticed a few natural changes to the landscape like the Lower Gauley rapid Heaven Help You. (The high water levels shifted the rocks to so now there is only one "gateway" rock.) The excessive rains also affected Summersville Lake with flooding several times this year, but our SUP and Lake Kayak trips were still able to enjoy the scenery! Folks enjoyed spring level high water on the New River most of July, which is very rare around here.
Located in the heart if ACE, our Adventure Lake exploded in popularity this year… just wait until you see what we have in store for next year! Massive construction is currently underway to both improve the restaurant and bathroom facilities as well as adding new features and expanding the size of the recreational area. Please forgive the mud and mess this winter : )
Special Events also had a great year. Our famous Mountain Music Festival crushed it for the second year in a row and is looking to be a great time in 2016, too! New events this year included the Party in the Holler kickoff to Gauley Season complete with a riverside concert by The Wood Brothers at Sweets Falls – what an absolute blast – as well as the spook-tacular Halloween Haunted trail, Nightmare on the Gorge. We plan to bring back this event in 2016 for sure using all new tricks and treats!
To round out the year, we even have several holiday deals that can help make your next year's vacation plans more affordable in the long run – basically you make your deposits now, then settle up the balance before you arrive. The Gift Certificates are especially a win-win as you can cash in on $25 for every $100 you buy (pretty sweet, right?)
Next year promises many exciting new adventures and new faces to join us as we explore our surrounding gorgeous national parks and guide you into the great outdoors. Thank you for another splendid year of adventures.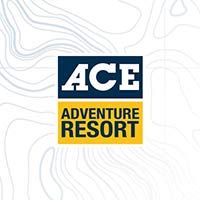 BY aceteam
Bringing you all the latest whitewater rafting, adventure, and all things ACE from the New River Gorge of West Virginia for over 40 years.
VIEW FULL BIO & ALL POSTS