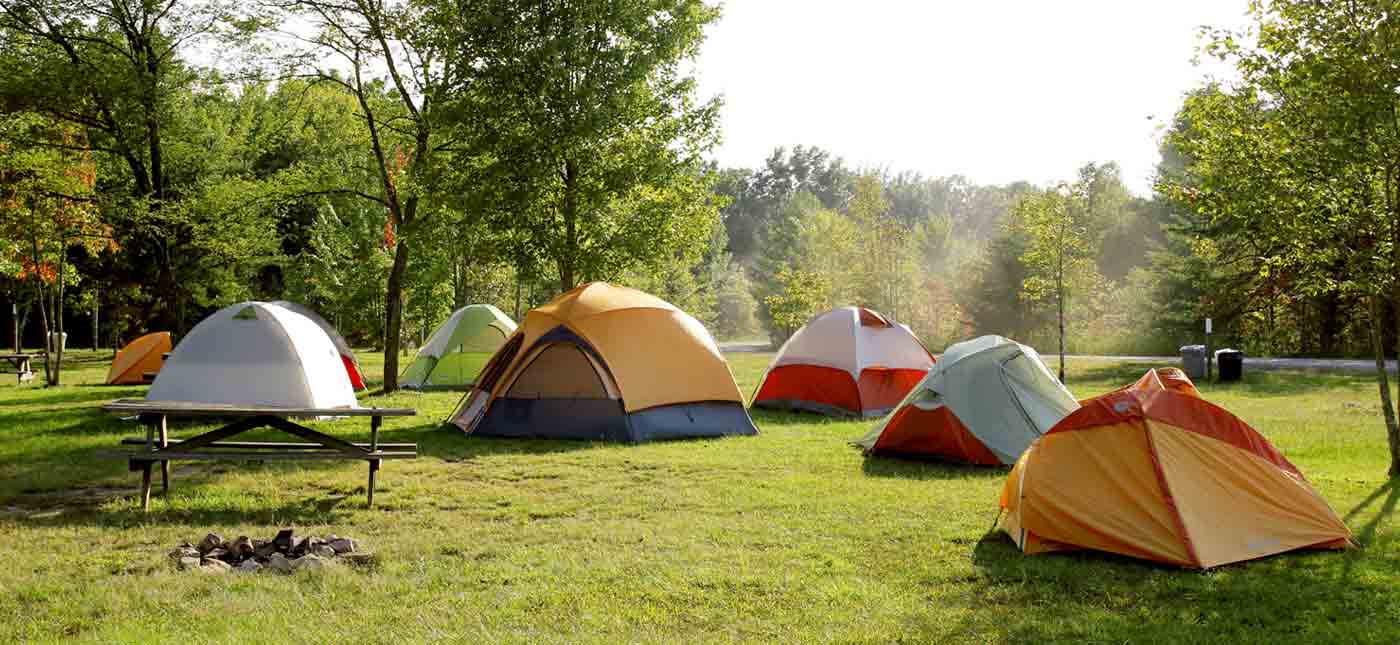 April 4, 2017
SUMMER'S BIGGEST METEOR SHOWER = TIME TO CAMP
Home
|
|
SUMMER'S BIGGEST METEOR SHOWER = TIME TO CAMP
There really is no better time to enjoy sleeping under the stars than during a meteor shower. When it comes to some pure and simple end-of-summer fun, things heat up during the early mornings of August 11, 12, 13 and 14 for mother's nature's big show – the Perseid Meteor Shower. This is the all-time favorite meteor shower of the year promising anywhere up to 50 or more shooting stars per hour. Plus, we will be guaranteed total darkness since the waning crescent moon-glow won't be interfering with this year's show!
ACE's overnight rafting trips give you the best opportunity to see the shooting stars while camping along the banks of the river. Choose from the more aggressive Gauley River, the most-popular Lower New River or Upper New River for a more kid-friendly camping adventure.
If you're not up for a river trip, try our Night Sky Zip Tour where you can fly through the trees in total darkness on nine different zipline routes. (The nighttime gives you an extra dose of adrenaline, which is sure to keep you awake for hours after you're done, so you won't miss the shooting stars!) After you finish your zip trip, keep burning the midnight oil until the wee hours of the morning to enjoy the Perseids showering down.
Want to just keep it simple and cost-effective, yet still see the show? Book a cabin tent or B.Y.O. tent and camp out on the mountain top to enjoy the shooting stars in a totally budget-friendly way. Our wilderness setting gets you away from any bright city lights for some splendidly spectacular shooting stars! (Now try saying THAT three times fast, LOL.)
For more star-gazing information, the National Wildlife Federation has some great resources on their blog like how to capture the night sky through photography and what causes twinkling stars, plus if you take the Great American Campout pledge to camp this summer, $1 will be donated in your honor for wildlife protection across the country!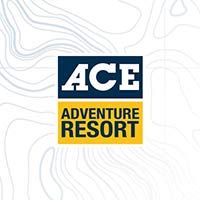 BY aceteam
Bringing you all the latest whitewater rafting, adventure, and all things ACE from the New River Gorge of West Virginia for over 40 years.
VIEW FULL BIO & ALL POSTS