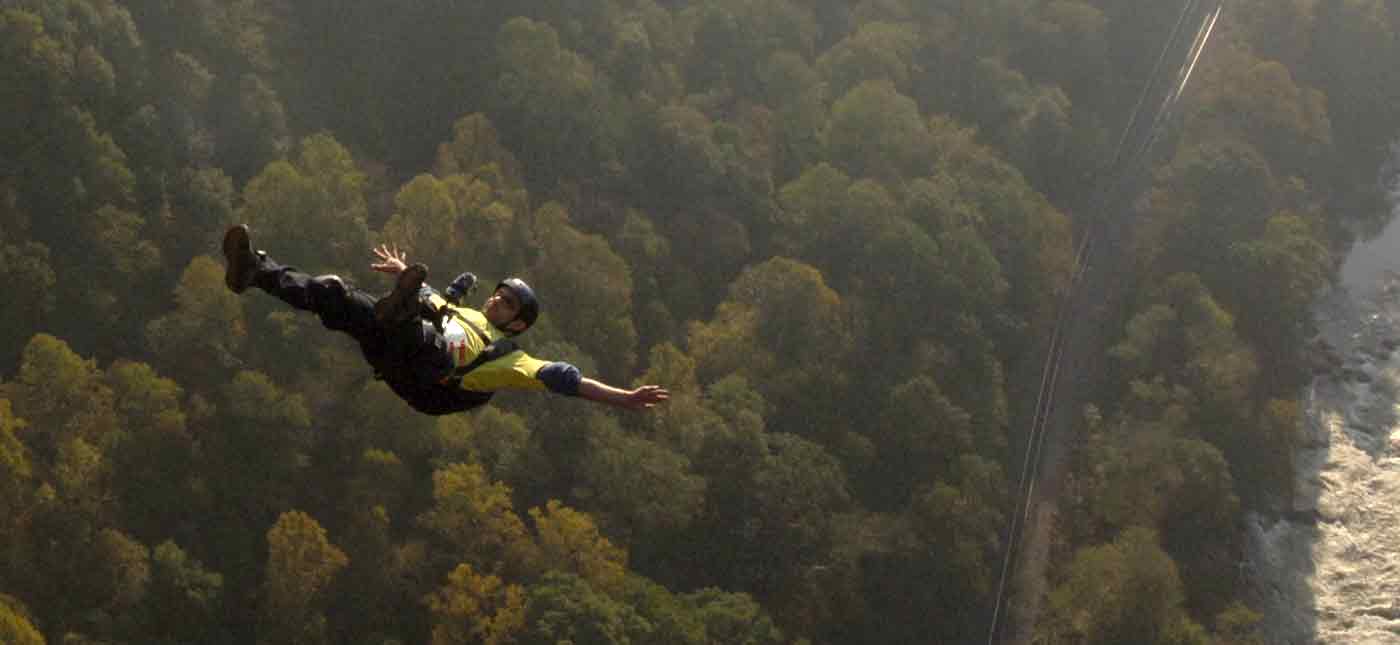 April 4, 2017
ACE HAS A NEW WEBSITE!
Home
|
|
ACE HAS A NEW WEBSITE!
We've got some exciting news here at ACE.
Well, seeing as how you're reading this on our brand spankin' new website, you may have already noticed our big change. For years, ACE has been in the forefront of new ideas and innovation when it comes to adventure, and we're keeping that going indoors by upping our digital game. Hopefully you'll enjoy the easier user experience when planning out your next adventure with ACE, and soon you'll be able to book your whole trip in your pj's sipping wine and watching Game of Thrones.
You're welcome for the visual of how we spend our evenings. Transparency is the key to a healthy relationship.
#MYACE
You may have also noticed our new obsession with adding #MyACE to all our social media posts. Before you think we've finally lost our minds, stick with us, we've got reasons behind it.
Here at ACE, we don't offer pre-packaged cookie cutter vacations. We offer the opportunity for you to decide what the perfect adventure vacation for you is at this moment in your life. As you return to ACE, the details of this vacation will change and grow in the direction you choose it to. So just as we embrace the diversity of our entire staff, we encourage the amazing diversity of our customers and invite everyone to determine their own ACE.
From our staff to customers, we encourage three main ideas:
BE YOURSELF
There's no one type of adventurer. Whether you've been rafting 20 times or this is your first time stepping into the outdoors, we can help find the perfect trip for your experience level. Our favorite guests are those who are comfortable with this and let their true personalities shine through.
EMBRACE IMPERFECTION
There's really no benefit in taking yourself too seriously. There's a strong chance you're going to look foolish the first few times you do something (there's also a strong chance you'll still look foolish at times after doing it for 20 years). Plan A doesn't always work out in life or in the outdoors. Accepting this and being able to roll on to Plan B, C, or sometimes Z with a good attitude makes for a great day and some great stories!
LIVE THE EXPERIENCE
At ACE we're a family. And that means the entire ACE community. Please don't just arrive, book a rafting trip and leave. Come down to the Lost Paddle Lounge and meet some guides, rent some mountain bikes and check out all of ACE's trails, or head into the Welcome Center and ask for some tips on getting the whole ACE experience. We're here because we love what we do and where we live. We love nothing more than showing you why that is.
So now it's your turn. We want to see pictures of you living your ACE. Whether you prefer to post, tweet, instagram, vine, or anything else, include #MyACE and be a part of the ACE community even when you're not here!
BE SURE TO KEEP YOUR EYE OUT FOR OPPORTUNITIES THROUGHOUT THE SEASON TO WIN SOME COOL ACE SCHWAG.
The first opportunity will help you get comfortable navigating our new website. We've hidden some special #MyACE logos throughout the site (see below). If you come across one, take a screenshot, share it and include #MyACEweb to be entered into a drawing for some prizes so insanely cool I can't mention them right now for fear the sheer mass of people heading to the website might crash it. It could happen.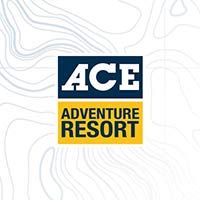 BY aceteam
Bringing you all the latest whitewater rafting, adventure, and all things ACE from the New River Gorge of West Virginia for over 40 years.
VIEW FULL BIO & ALL POSTS