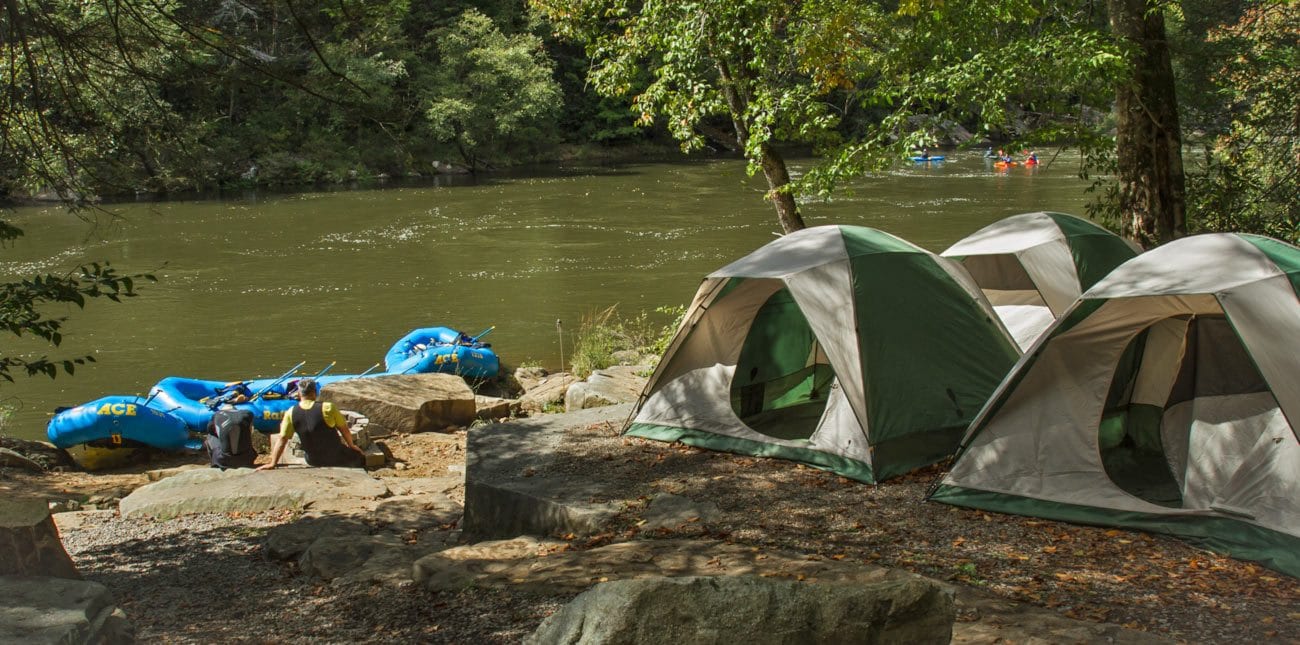 May 5, 2016
5 REASONS TO KICK OFF YOUR SUMMER BY SLEEPING OUTSIDE
Home
|
|
5 REASONS TO KICK OFF YOUR SUMMER BY SLEEPING OUTSIDE
I think we can finally start celebrating that summer is almost here. We're rafting almost everyday and the gorge is almost green to the rim. After being cooped up all winter, I can hardly make myself go back inside at the end of the day and camping is finally on the horizon. Sunny days that we've all been daydreaming about are finally here, so why not spend the nights outside, too? Sleeping in a tent is the best for many reasons, especially these:
1. The food magic that happens in the fire.
We can all appreciate some good food at the end of the day. Especially after a day spent adventuring in the woods. I'm not real sure what happens in that fire, but you can seriously cook anything in a cast-iron dutch oven and its going to be insanely delicious.
2. Living off the grid.
Of course that doesn't involve leaving your phone at home (we're not that crazy), but taking a break from watching TV and entering the real world is just enough to disconnect. The saying "disconnect to reconnect," is cheesy but oh-so-true. The outdoors can offer you a better connection to your inner self than any TV show. There is also something about being able to sustain living off of just a few totes of camping gear; it definitely makes you feel as if you could survive pretty much anything.
3. Decompress yo' stress.
The grayness of winter is over, y'all. The bright blue of summer is here and you have to admit that it's much better for the mind. No more dreary days of no sun. Surround yourself with some fresh green trees and soak up the sun… it's good for the soul. Plus, the relaxation of staring mesmerized into a crackling campfire for hours is the best way to dissolve any tension.
4. Best. Sleep. Ever.
The sounds and fresh air of the outdoors can produce some pretty fabulous sleep. It must have something to do with the trance that the campfire tends to put people in before bed time. Whether it's the peaceful sounds of the breeze blowing through the trees or the chirping crickets at sunset… whatever it is, sign me up!
We are partially open as of May 1, but plan on being in full swing by May 21, for our Grand Opening. Make it a weekend getaway by camping under the stars in our mountaintop campground, playing at the water park all day, then enjoying good food and cold drinks at the new Lost Paddle Bar & Grill.
Share your camping tips with us at #campACE
Follow this link to our camping page for more info and to reserve your spot.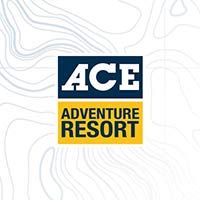 BY aceteam
Bringing you all the latest whitewater rafting, adventure, and all things ACE from the New River Gorge of West Virginia for over 40 years.
VIEW FULL BIO & ALL POSTS
RELATED ADVENTURES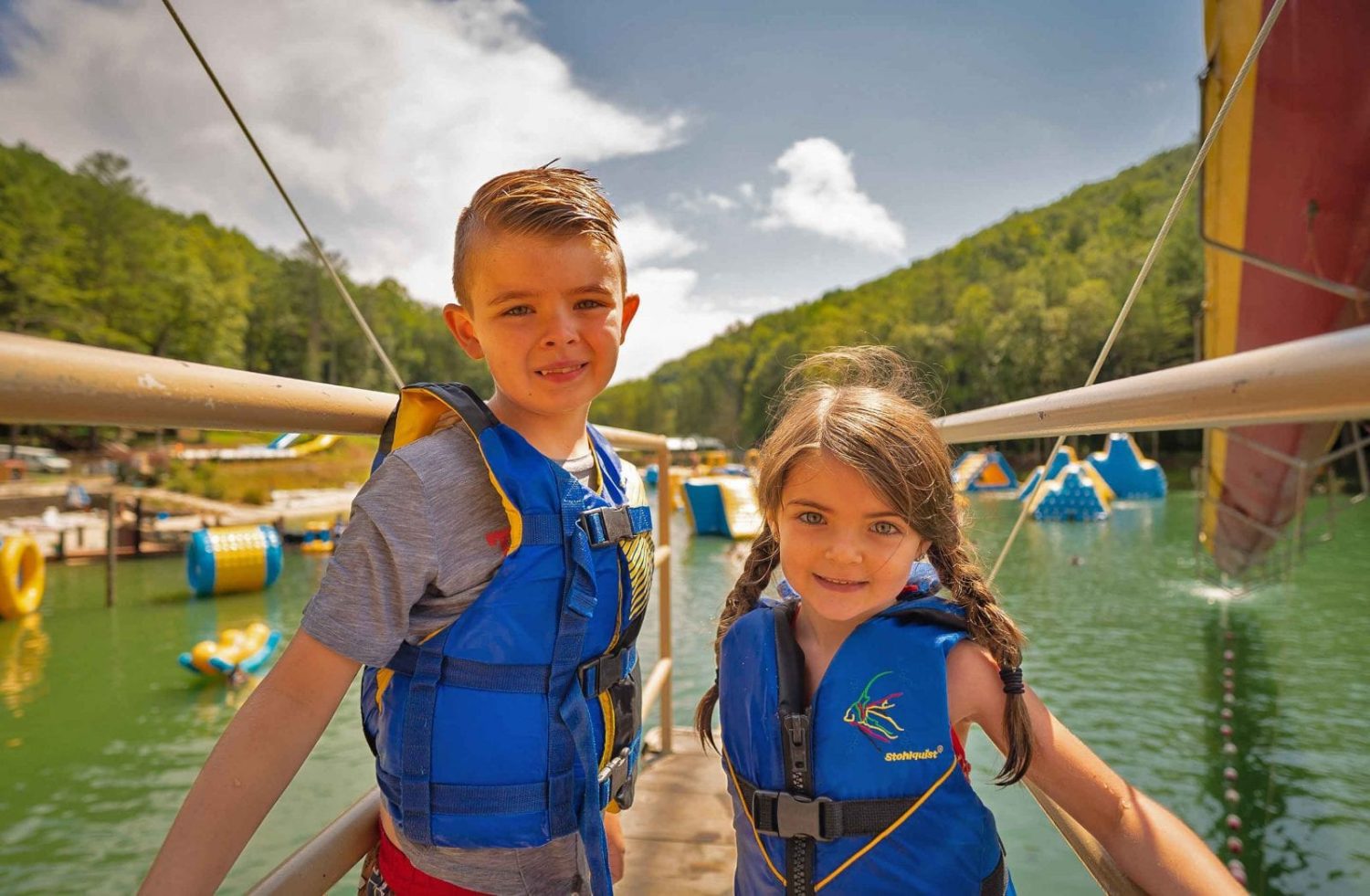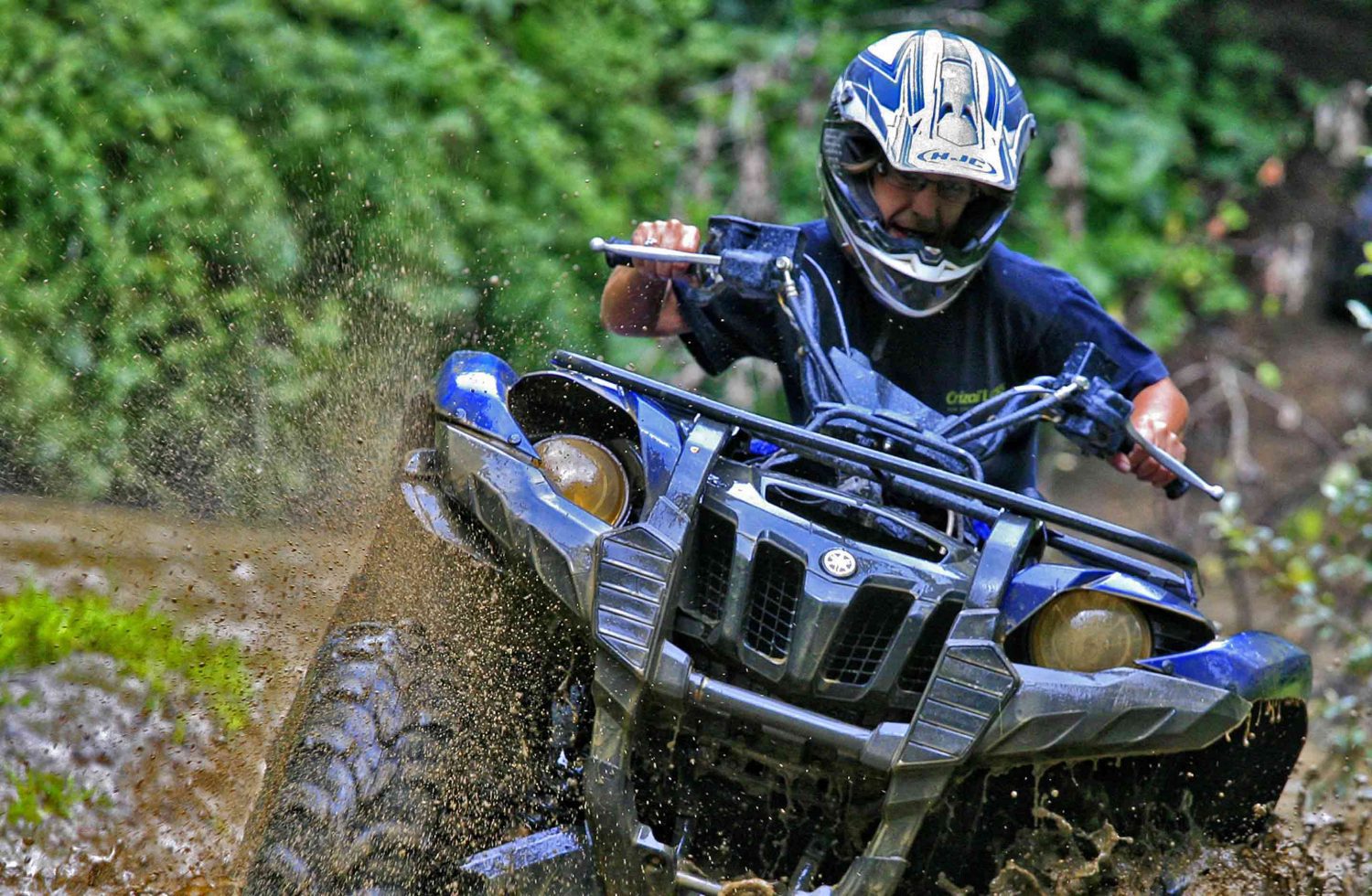 ATV Tours
Beginner, Experienced Rafters (Teens And Adults), Most Challenging