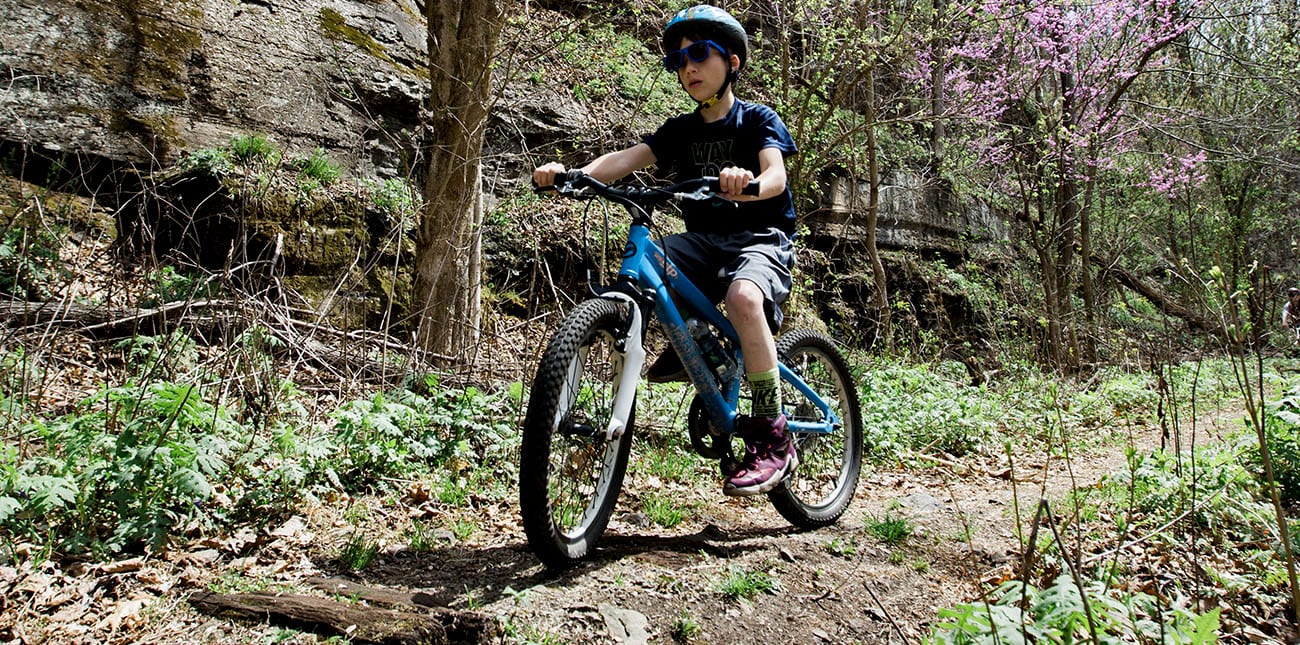 January 3, 2019
Family-Friendly West Virginia Adventures at ACE's Kids Camp
Home
|
|
Family-Friendly West Virginia Adventures at ACE's Kids Camp
It's never too early to start planning an unforgettable summertime family vacation to America's premier adventure resort. ACE Adventure Resort provides a wide range of family-friendly excursions including rock climbing, zip lining, and fishing. But we also understand that mom, dad, and the older siblings may want to try our advanced activities. Children between the ages of 5-10 are unfortunately limited in the adventure world, which is why we created ACE's Kids Camp. Let your youngest children try their hands at various on-site activities with the help of trained facilitators, while the rest of the family splashes down the New River. West Virginia adventures just got a whole lot simpler with ACE's Kids Camp!
All-Day Kids Camp
Most families that utilize the all-day Kids Camp are planning a full-day, adults-only whitewater rafting expedition down the New River. While you'll undoubtedly miss your children, this is the perfect opportunity for them to learn new activities, explore the great outdoors, and spread their wings. Each Kids Camp is customized based on the ages and interests of the children enrolled. The kids will never leave our 1,500-acre resort during the full-day camp. Our highly-trained facilitators will take the kids on hiking, zip lining, rock climbing, and fishing expeditions, depending on their ages. The kids will, of course, be able to enjoy our exhilarating Wonderland Waterpark.
Half-Day Kids Camp
It's tough for some parents to leave their youngest children for an entire day, so we also created the four-hour, half-day Kids Camp. During summer's peak, most children between the ages of five and ten want to splash around in our spectacular outdoor Wonderland Waterpark. The kids can flash down a giant waterslide, zip line above the water, leap on a water trampoline, play a game of water volleyball, and relax in a floating baby pool. The half-day Kids Camp could also utilize many other kid-friendly West Virginia adventures such as hiking, fishing, and obstacle courses.
West Virginia Adventures in Oak Hill, WV
While the kids are learning new activities and enjoying the great outdoors, mom and dad can try New River kayaking, a zip line canopy tour, paintball, and West Virginia mountain biking. ACE Adventure Resort has a fleet of modern cottages, historic cabins, and mountain-top campsites. Enroll the youngest members of your family in Kids Camp to ensure that everyone is happy. Thrillseeking adults can push their boundaries while the kids make new friends and learn essential skills. Give us a call at 1-877-787-3982 to book a summer escape to beautiful West Virginia.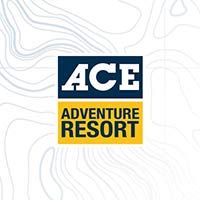 BY aceteam
Bringing you all the latest whitewater rafting, adventure, and all things ACE from the New River Gorge of West Virginia for over 40 years.
VIEW FULL BIO & ALL POSTS
RELATED ADVENTURES