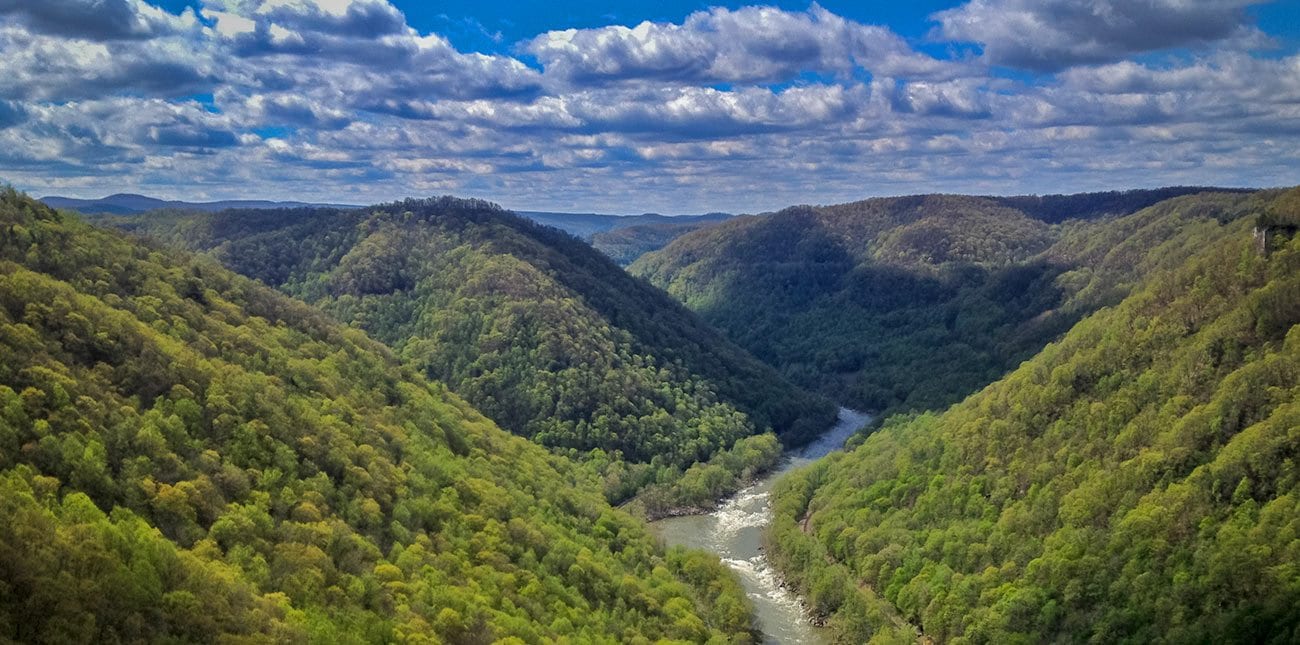 September 18, 2015
ROAD TRIP: ACE GOES TO LEWISBURG FOR KEEN'S LIVE MONUMENTAL EVENT
Home
|
|
ROAD TRIP: ACE GOES TO LEWISBURG FOR KEEN'S LIVE MONUMENTAL EVENT
Nothing makes us happier than meeting new people who are fellow river-lovers. While we especially love adventuring around the Gauley River and New River Gorge, we also enjoy venturing out to tell others about the amazing ACE! We recently joined some fellow roadtrippers from KEEN (one of our trusted favorite outdoor gear brands!) in Lewisburg, West Virginia, to help raise awareness for the Birthplace of Rivers becoming a national monument.
The #LiveMonumental campaign included stops across the country all summer. The Keen team rallied to celebrate the places we play and to advocate for new national monument designations. Here are the places they visited:
8/01 GOLD BUTTE, NV
8/08 BOULDER-WHITE CLOUDS, ID
8/12 OWYHEE CANYONLANDS, OR
8/25 MOJAVE TRAILS, CA
9/18 BIRTHPLACE OF RIVERS, WV
9/23 WASHINGTON DC
Joined by American Whitewater, the Keen team members held their Lewisburg event at Hill and Holler. Live music and local craft beers were on tap for those who joined the fun. We captured the highlights for you and hope you will also sign the petition to help support The Birthplace of Rivers.
Here you'll find some of the state's most dramatic vistas, tallest waterfalls and cleanest waterways. Six regionally important rivers begin in this area – including the Gauley River – ensuring water quality for a network of communities downstream. Its center is the Cranberry Wilderness, the largest federally designated wilderness area in the Eastern United States, approximately 150 miles east of Charleston, West Virginia.
WHAT TO KNOW
• Proposed national monument area is 122,000 acres
• Located within a day's drive of nearly one-third of the nation's population
• Many rare plant species and migratory birds
WHAT TO DO
• Fishing & Hunting
• Rafting (with ACE, no doubt!)
• Mountain Biking
• Hiking
• Skiing & Snowshoeing
• Riding off-road vehicles
WHAT IS A NATIONAL MONUMENT?
A national monument is a section of public land set aside for its natural, historical, or cultural value. National monuments range from structures to oceans to large tracts of land. They make up some of America's most celebrated icons, from California's Giant Sequoia National Monument to New York's Statue of Liberty.
(The Grand Canyon was designated a national monument before it became a national park.)
National monuments are designated with local input and managed by varying governmental organizations depending on the reason they were designated.
Click here to see a full list of national monuments.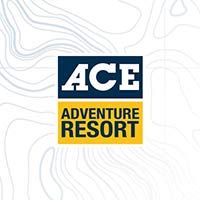 BY aceteam
Bringing you all the latest whitewater rafting, adventure, and all things ACE from the New River Gorge of West Virginia for over 40 years.
VIEW FULL BIO & ALL POSTS