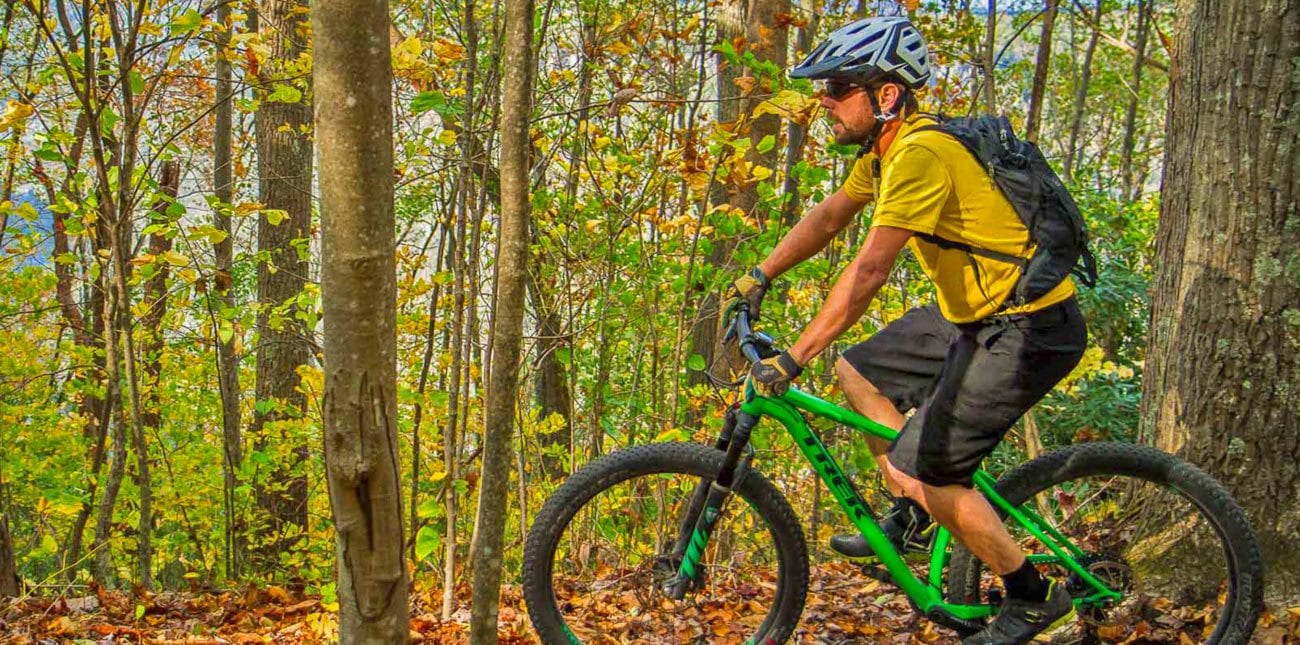 September 28, 2015
ROAD TRIP: ACE GOES TO SNOWSHOE'S FREEFALL FEST
Home
|
|
ROAD TRIP: ACE GOES TO SNOWSHOE'S FREEFALL FEST
Even though we can't get enough of the good times happening here in ACE-land, believe it or not occasionally we head off the reservation to spread the word about the awesomeness of ACE. This weekend we had the opportunity to meet some new faces and adventure into some new places just up the road at Snowshoe Resort.
Early Friday morning, we headed up the road for Snowshoe's Freefall Festival and Southeastern Downhill Mountain Bike Race. Hundreds of people from all over the East Coast and beyond braved the hurricane-like winds and nonstop rain during Friday night's Beer Fest and live music. (Special shout-out to Katie at BRO Magazine for helping us seek shelter from the storm!) Our favorite performance of the night was by Steve N Seagulls. We could tell this Finland-based band was no stranger to foul weather because they were not even phased by the downpour. (Check out the video below to watch them rock out in the rain!) They just played harder even when their instruments were getting trashed by the wind & wetness – definitely the most entertaining band that evening.
On Saturday, the event moved indoors due to even more dreadful weather (which you can also see in the video!) and the music kicked off with the very talented Jon Stickley Trio from Asheville and ended with Shakey Graves. Seeing so many talented folks journey to our home state was very exciting! Some of the people we met had been rafting before on the Gauley River and New RIver, so we invited them to try ACE for their next wild, wonderful, West Virginia adventure.
Besides the muddy mountain bike racing and live music, there was also a DockDogs Big Air competition happening throughout the weekend. Gorgeous dog breeds dove into the portable swimming pool trying to jump the longest distance. We left before the final round, but every dog was a winner in our book!
Thanks to Snowshoe for inviting us to attend the fest and share the love for ACE. We'll be back!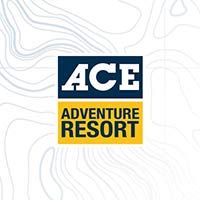 BY aceteam
Bringing you all the latest whitewater rafting, adventure, and all things ACE from the New River Gorge of West Virginia for over 40 years.
VIEW FULL BIO & ALL POSTS