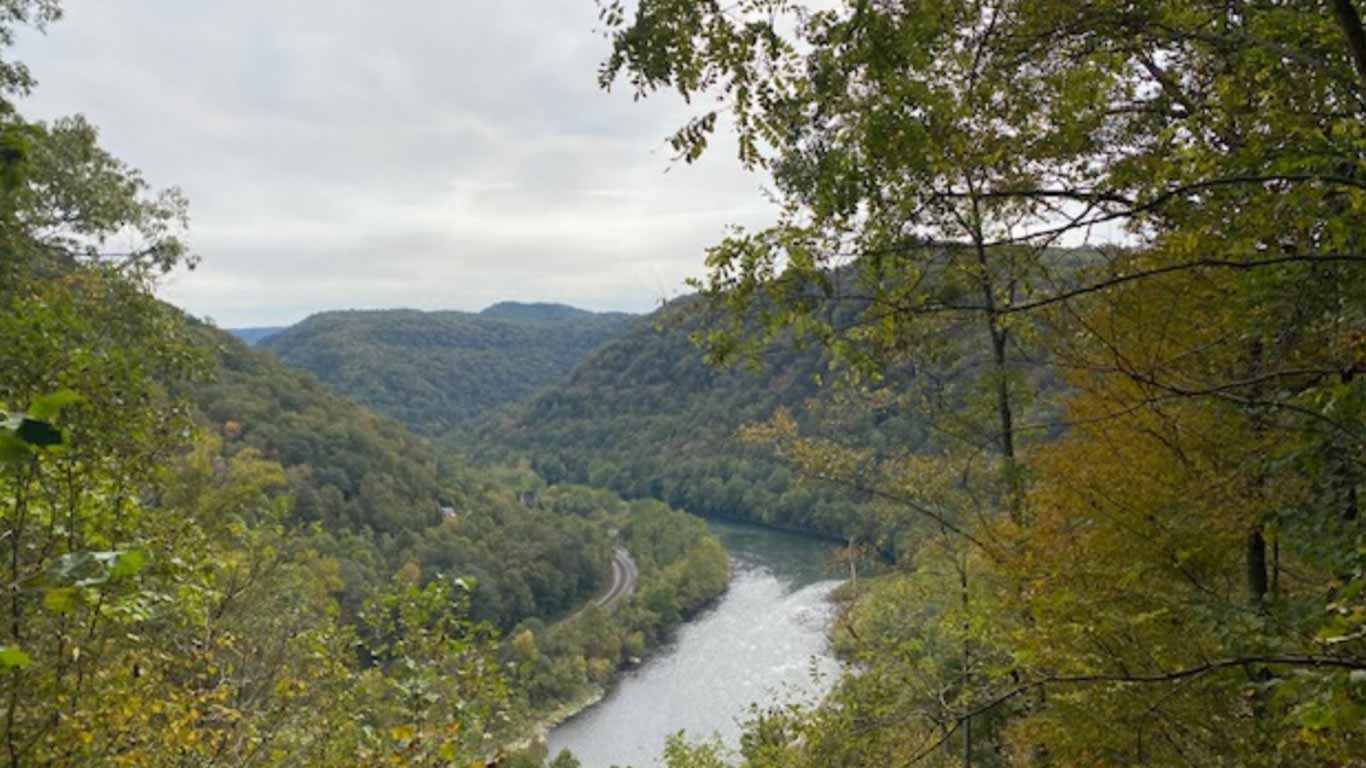 April 29, 2021
What's New for ACE Adventure Resort Trails
Home
|
|
What's New for ACE Adventure Resort Trails
Stay Up to Date on Our Hiking Trails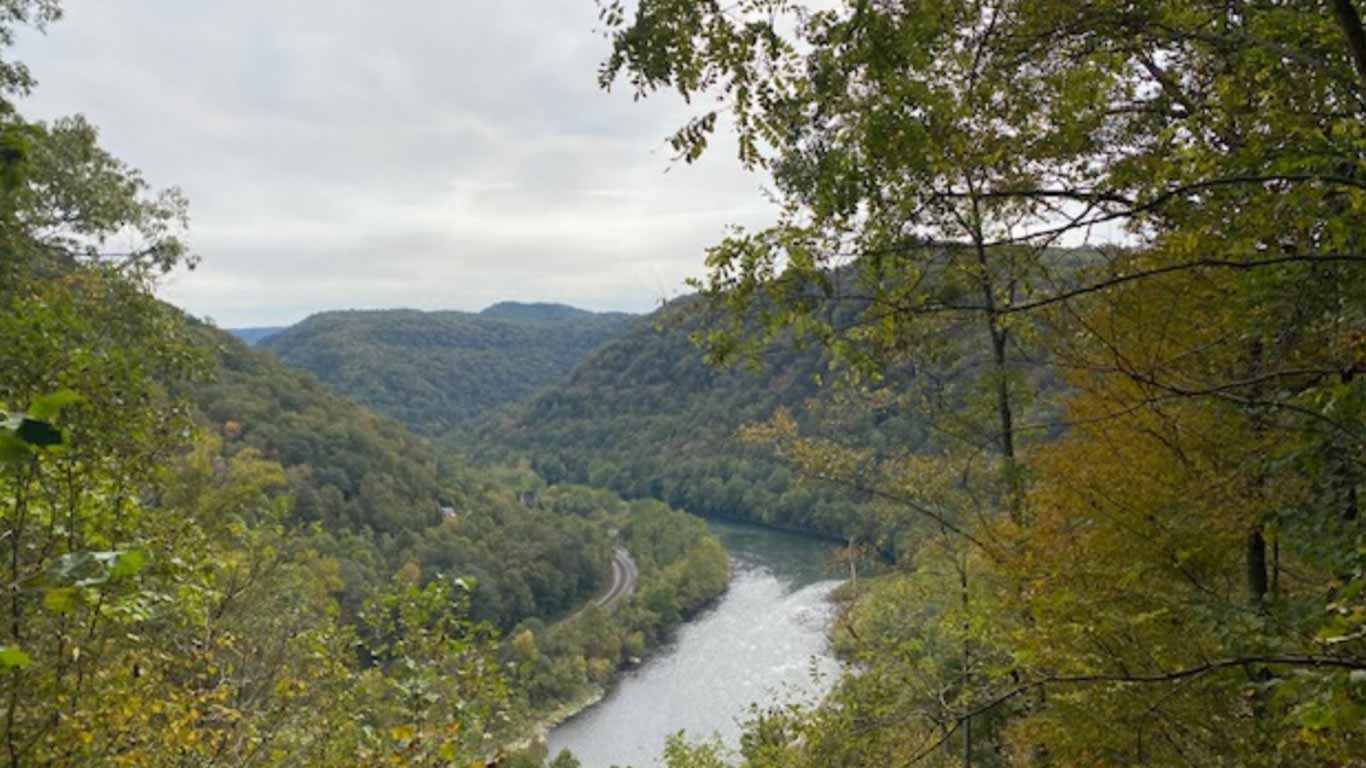 With the weather warming up, the time to get out and explore the beauty of West Virginia is now! Since becoming a national park, the New River Gorge has seen a massive influx in tourists and locals alike. With the New River Gorge becoming so popular, it can be hard to find a trail that isn't crowded. ACE Adventure Resort is home to dozens of beautiful and remote trails just waiting to be explored. Conveniently located adjacent to the New River Gorge National Park, ACE has the same beautiful trails just in a more quiet and easily accessible location! Experience pure tranquility on one of our well manicured and secluded overlook decks or adventure on one of our renovated hiking trails!
Dylan Long Cook and fellow trail crew members have been spending the off season creating new trails as well renovating previous ones. Maintenance and renovations have been made on our Erskine, Frog Hopper Loop, Maggie's Vulture, and Sunshine Trail. If you're looking for a beautiful and secluded overlook, our newly built deck on our Eagle's Eye Trail is the perfect option. This particular overlook branches off from our Overlook Trail and offers spectacular views of the New River. Construction on the deck began in mid September and lasted until early October. Josh Sapio, Terrel Symmons, and Dylan Long-Cook spent nearly a month diligently working to create one of the most unique overlooks on one of our most popular trails. Stop by our Welcome Center to pick up a map and explore some of the most diverse and gorgeous trails in the wild and wonderful West Virginia!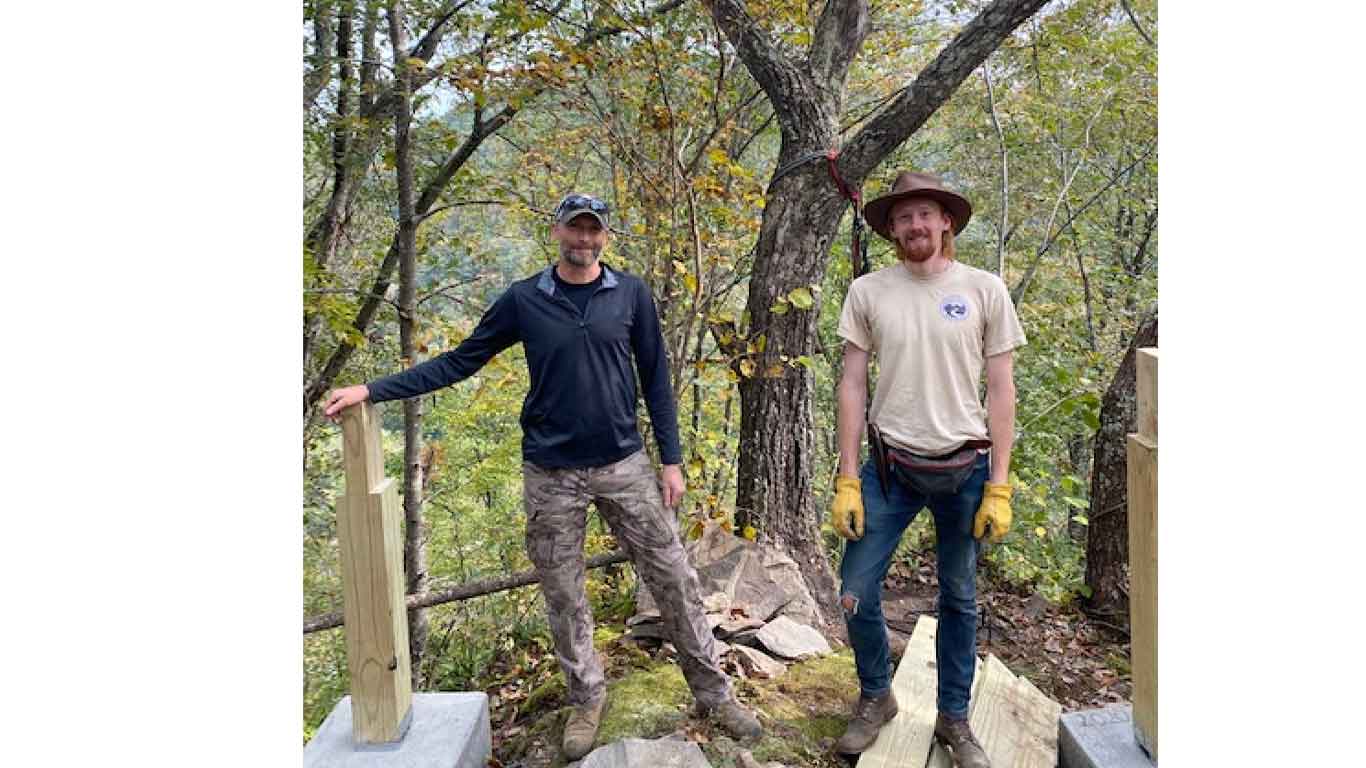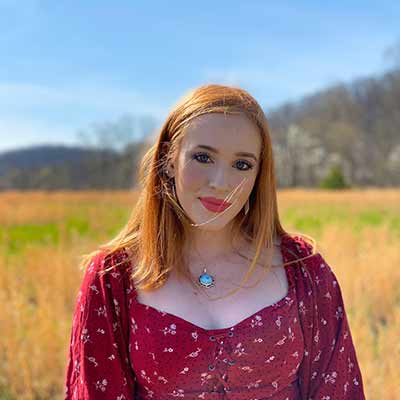 BY Larkin Cook
Larkin grew up here at ACE Adventure Resort and on the New River. Her dad, Jerry, is one of the owners of ACE, so adventure is in her blood. When Larkin isn't studying at Concord University, she is working in the marketing department as a social media specialist. Larkin enjoys hiking, whitewater rafting, and being outdoors. If you can't find Larkin at ACE or on the River, she's at home with her cats Misa and Oscar.
VIEW FULL BIO & ALL POSTS
RELATED ADVENTURES