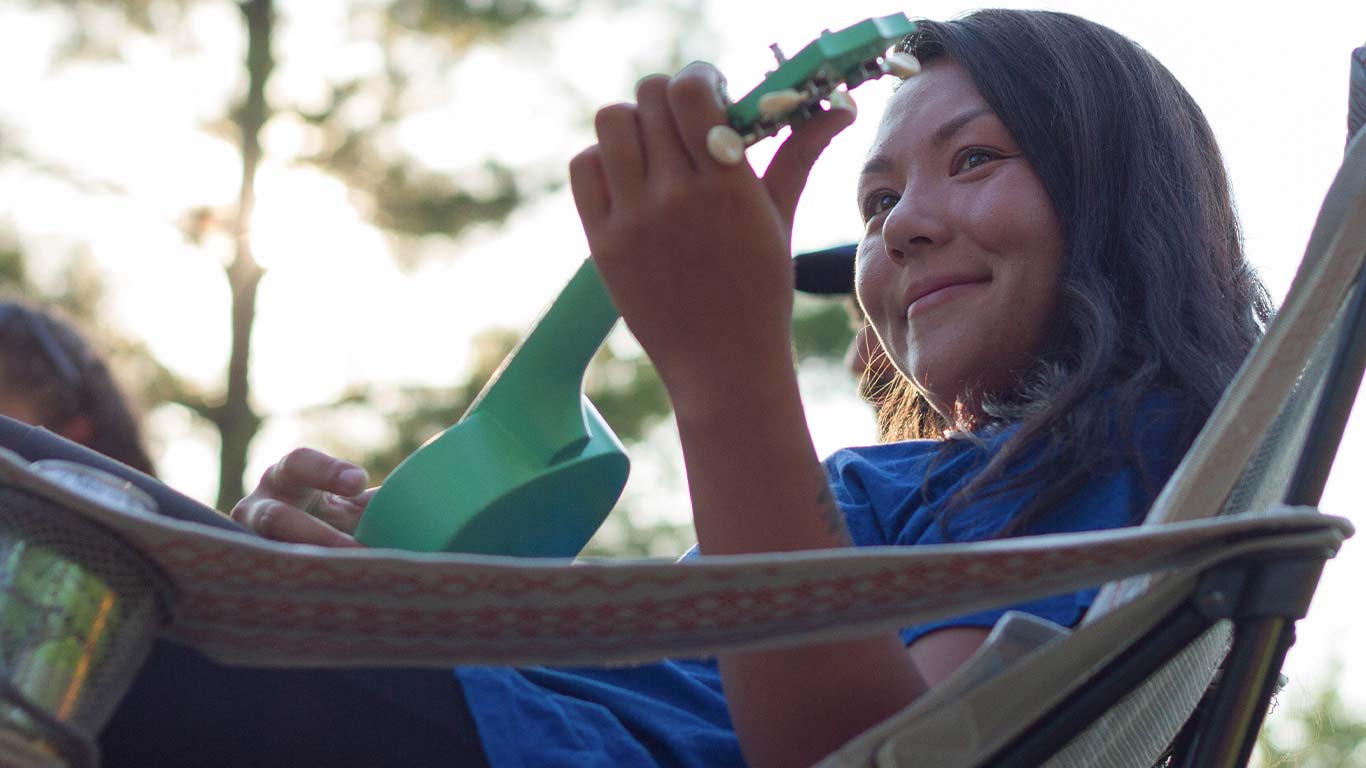 January 22, 2021
Meet the Staff: Sam Hood
Home
|
|
Meet the Staff: Sam Hood
We love our staff! Find out more about them!
We talked with Sam Hood, who has been guiding with ACE for five years, to find out all about her passion for the outdoors. Check out her answers below!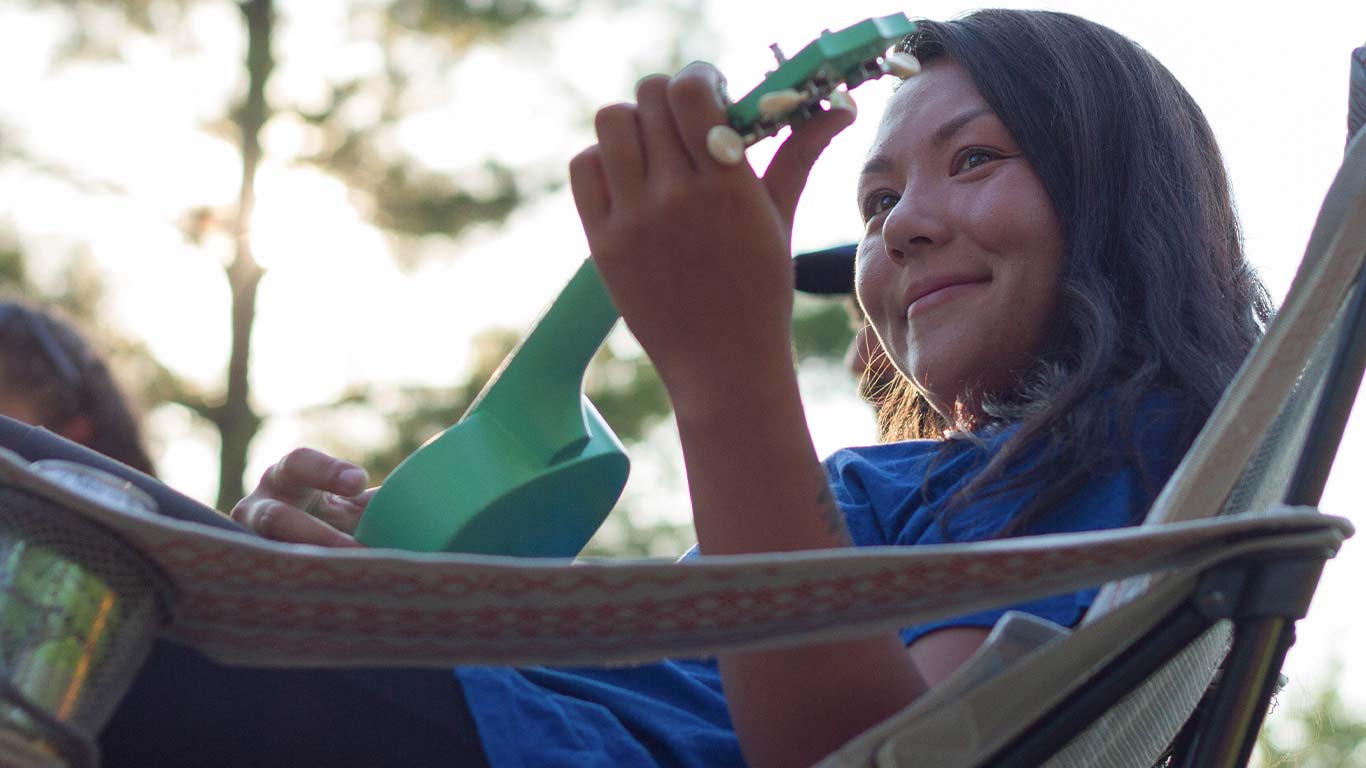 Q: What is your name?
A: Hi! My name is Samantha.
Q: What is your nickname?
A: Everyone calls me Sam Hood.
Q: How many years have you been at ACE?
A: I've been at ACE for five years now.
Q: If you were a rapid, which rapid would you be?
A: I think if I was a rapid, I would be Surprise. Small, but I can pack a lot of punch!
Q: What brought you to ACE?
A: I'm originally from New Hampshire. I worked for a smaller adventure company in Wisconsin and my friends and I came to West Virginia for Gauley season and that's how I found ACE.
Q: What outdoor adventures have you guided at ACE or elsewhere -OR- what is your favorite thing to do outdoors?
A: I am a guide for almost every adventure here and then last year became the Adventure Operations manager.
Q: What is the best part of your job or the part you like the most?
A: I love my job for so many reasons but my favorite is being able to be outside. Exploring the New River Gorge is my favorite activity whether I'm hiking or rafting! Some of my favorite experiences here are sharing why the NRG is so special to our guests. I have guests that come back every season for me to take them rafting and that feels so rewarding to me. It's like you become part of their vacation and I love it.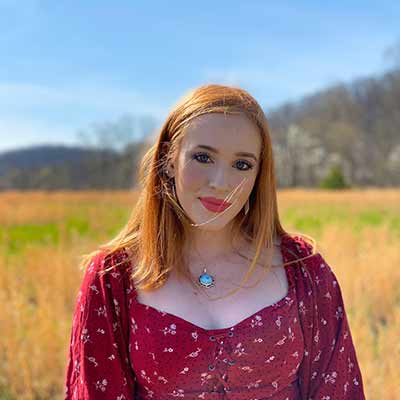 BY Larkin Cook
Larkin grew up here at ACE Adventure Resort and on the New River. Her dad, Jerry, is one of the owners of ACE, so adventure is in her blood. When Larkin isn't studying at Concord University, she is working in the marketing department as a social media specialist. Larkin enjoys hiking, whitewater rafting, and being outdoors. If you can't find Larkin at ACE or on the River, she's at home with her cats Misa and Oscar.
VIEW FULL BIO & ALL POSTS
RELATED ADVENTURES