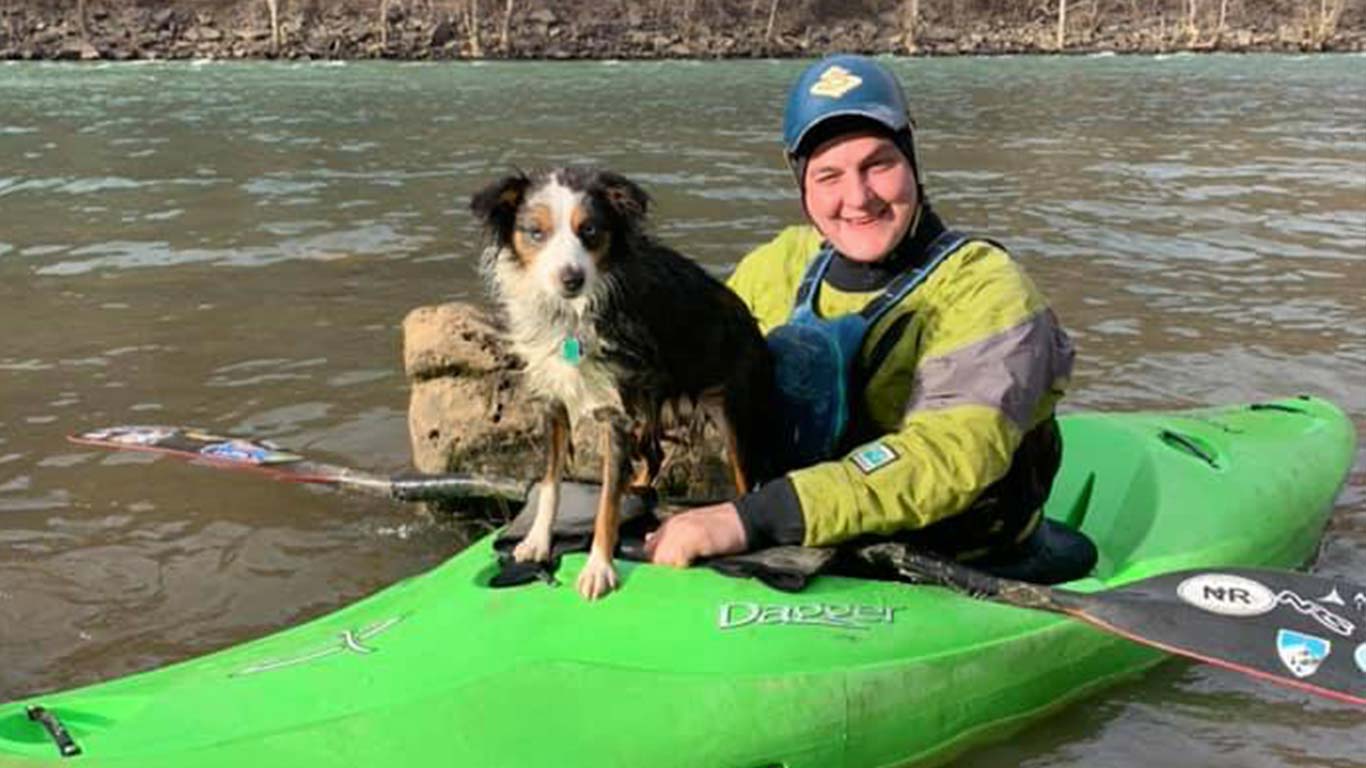 January 22, 2021
Meet the Staff: Chris Colin
Home
|
|
Meet the Staff: Chris Colin
We love our staff! Find out more about them!
Get to know some of our favorite people at ACE! We sat down with Chris Colin and he answered some of our burning questions. Check them out below!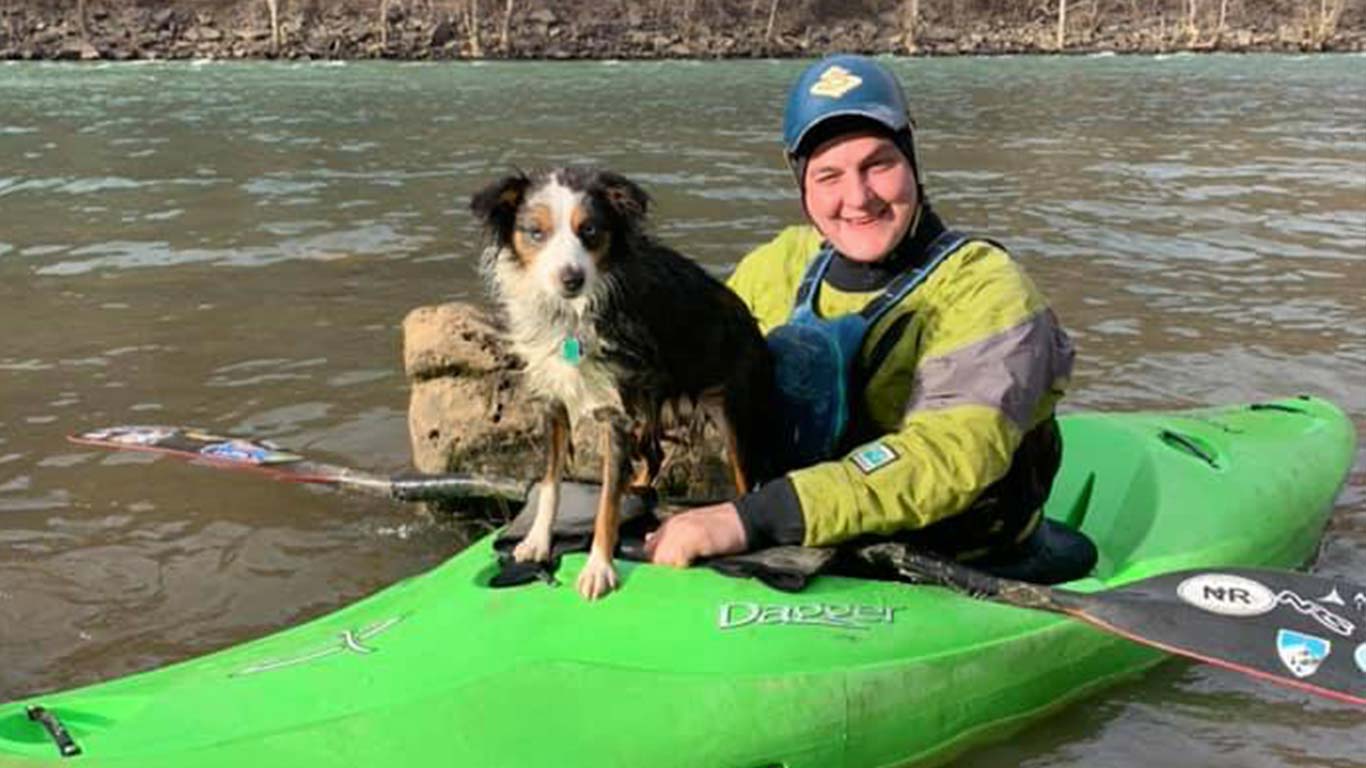 Q: What is your name?
A: Chris Colin
Q: How many years have you been at ACE?
A: Since 2009 – Going on 13 Seasons
Q: What outdoor adventures have you guided at ACE or elsewhere -OR- what is your favorite thing to do outdoors?
A: I came to ACE in 2009 as a river guide looking for a piece of the Gauley River. I've been guiding every year since, even on top of a busy special event schedule. I have also managed our kayak school where I started the stand-up paddleboarding program at ACE. In recent years I have been very active in exploring West Virginia's underground world through caving.
Q: What is the best part of your job or the part you like the most?
A: I really enjoy seeing an idea flourish into reality. All of our events started out as some crazy idea and have grown into what they are today. Music festivals, haunted houses, mud runs, blob contests, and more; what a fun job!
Q: Funniest story you have working at ACE?
A: The time a band threatened to cancel our show because another band was listed before them on the show poster. Wait, this has happened many times LOL!
Q: What is your favorite adventure at ACE? Why?
A: Summer Gauley trips are my favorite adventure offered by ACE. No two trips are ever the same, you are in the middle of a remote and beautiful river canyon unlike any other plus the rapids are always an exciting challenge no matter what the water level. Also, my cell phone doesn't work out there!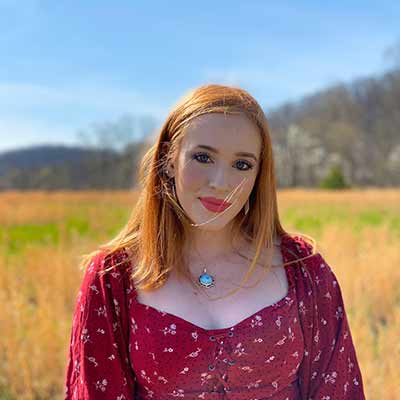 BY Larkin Cook
Larkin grew up here at ACE Adventure Resort and on the New River. Her dad, Jerry, is one of the owners of ACE, so adventure is in her blood. When Larkin isn't studying at Concord University, she is working in the marketing department as a social media specialist. Larkin enjoys hiking, whitewater rafting, and being outdoors. If you can't find Larkin at ACE or on the River, she's at home with her cats Misa and Oscar.
VIEW FULL BIO & ALL POSTS
RELATED ADVENTURES