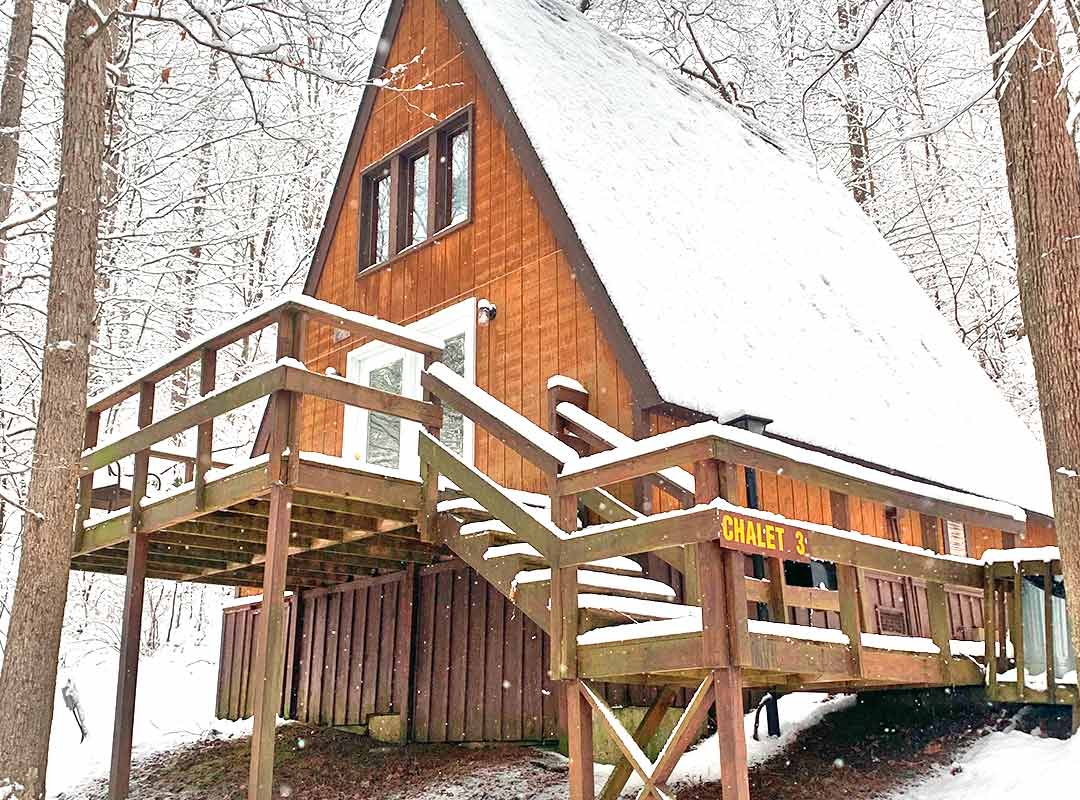 December 23, 2020
Give The Gift of Adventure
Home
|
|
Give The Gift of Adventure
Give The Gift of Adventure
With the holidays right around the corner, finding the perfect gift can be a challenge! But, guess what! It doesn't have to be this year! If you stick around, I'll show you the perfect gift guide for every special person in your life. Whether you are shopping for the adventure seeking type or someone who enjoys a more laid back lifestyle, we have the perfect gift idea for you.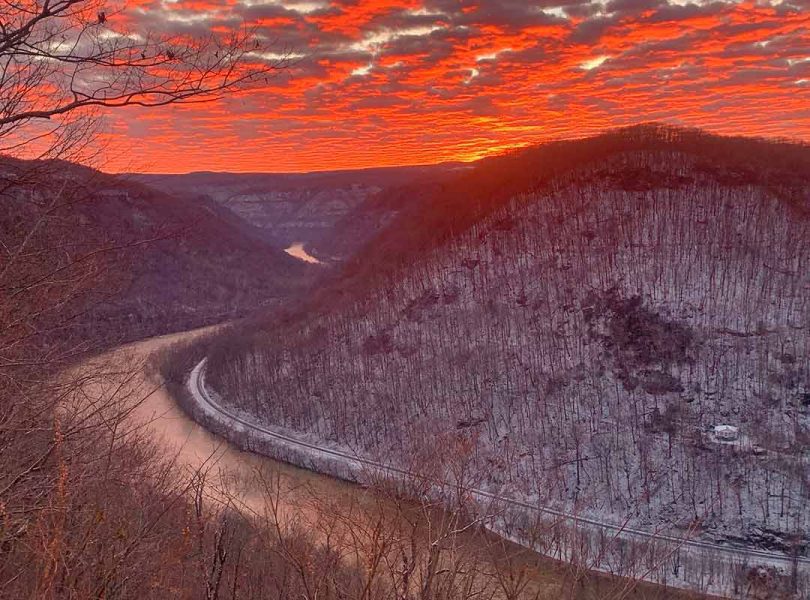 ACE Adventure Resort offers a $125 gift card for the price of $100! What a deal! This is an awesome gift for someone who is not quite sure which adventure they're ready to dive into. Whether they want to zip through snow covered trees with an unbelievable view of the Gorge or cozy up in a cabin, it's the ideal present!
Speaking of cabins, did you know that when you book a night in a cabin, you get another one free? Yeah, you heard me- free! It doesn't get much better than that. Give someone the gift of a weekend getaway tucked away in snowy mountains. Not only are you giving them a mini vacation, you're giving them pure relaxation, peace and quiet, and comfort you can only find in the West Virginia mountains. Surprise your partner with a romantic getaway and spend evenings at the Lost Paddle Bar before heading back to your cabin and relaxing in the hot tub.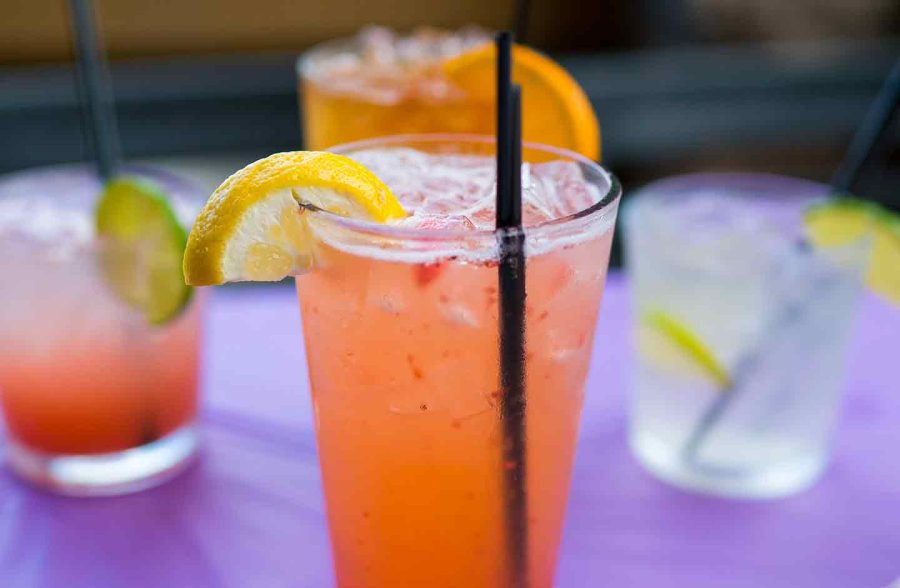 Another great option is checking out ACE Adventure Gear! The gear shop is the perfect place to buy friends and loved ones a meaningful and epic gift. We offer ACE apparel, local goods, hiking shoes, outerwear, and so much more! It truly is the gear shop that has it all. With so much variety, you are guaranteed to find the perfect gift for anyone special in your life. ACE Adventure Gear also has kayaks so you can give your favorite person the gift of endless wonderful days on the water.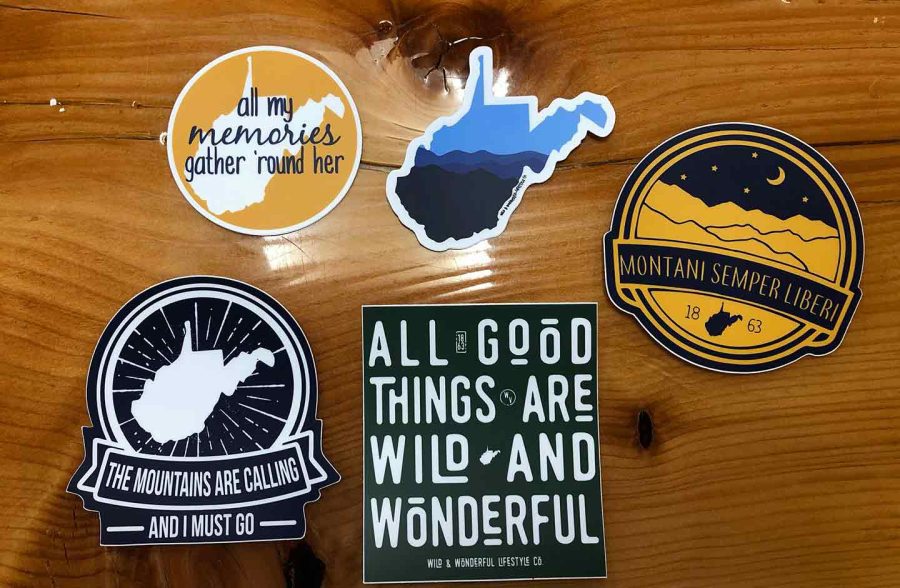 We offer countless activities that are sure to excite everyone on your list! The best part about choosing ACE Adventure Resort as a gift option, is knowing your gift will bring memories that last a lifetime. Don't buy your loved ones a gift they won't use in a year, instead give them the gift of adventure. From everyone at ACE Adventure Resort- Merry Christmas! We can't wait to help you rock the holidays this season!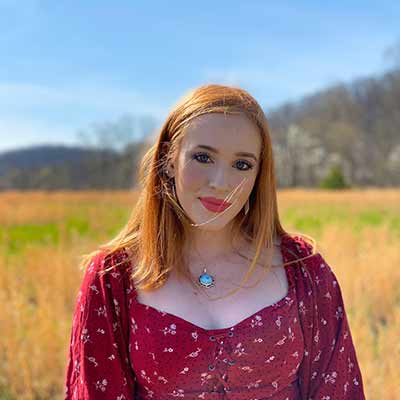 BY Larkin Cook
Larkin grew up here at ACE Adventure Resort and on the New River. Her dad, Jerry, is one of the owners of ACE, so adventure is in her blood. When Larkin isn't studying at Concord University, she is working in the marketing department as a social media specialist. Larkin enjoys hiking, whitewater rafting, and being outdoors. If you can't find Larkin at ACE or on the River, she's at home with her cats Misa and Oscar.
VIEW FULL BIO & ALL POSTS
RELATED ADVENTURES